Street photography is my greatest passion. I enjoy both consuming it – on the web, in books, at exhibitions, etc. – and engaging in it. Thanks to the scant control we have on the streets, the color combinations we usually find are not necessarily the most appealing to the eye, and not always useful for conveying a message in an efficient way. Black-and-white photography has always been very efficient when it comes to the transmission of a message with minimal levels of distraction for street photographers.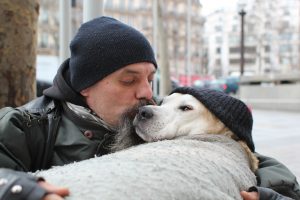 In this post, I want to talk about color street photography. In my view, it's one of the most complex tasks to do right. The best way to talk about making images this way is not through advice or theory – because honestly, I have slight expertise in this field. Therefore, I'd rather share with you my four favorite street photographers who are known for their work in color. They have also worked in monochrome, but they are widely recognized for their contributions to color photography, and especially color street photography.
Helen Levitt was an American photographer who is considered to be one of the most important photographers of the twentieth century. Her work has a visual consistency in both black-and-white and color. Her images are a visual dance from a foreign New York City we don't usually see. Thankfully, she has left us with a beautiful legacy.
Levitt didn't finish high school and started working in the photography world, in the Bronx, when she was very young. She was a student of Walker Evans and Cartier-Bresson (just imagine those heavyweights!), and eventually became one of the greats, too. Looking at the photographs of Helen Levitt is an intoxicating, hallucinatory, sweet and inebriating experience. I had always heard of the wonderful nature of Kodachrome 64 film, but never fully appreciated it until I bought this book. Printed photographs are always better looking than ones you see on a computer screen. You can see more of her amazing work here.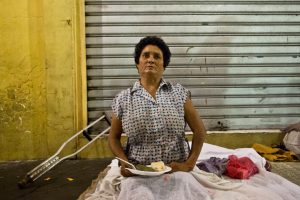 Saul Leiter was an American photographer and painter whose work made an important contribution not just to photography, but to a movement that became recognized as what we know now as the "New York school of photography". His style is rich in poetic moments and non-isolated details – storytelling details, which are the greatest wonders I have found in Leiter's photography. He is a very strange artist, and his vision is so consistent and refined that although his lens focused on specific details of the streets, it maintained an impressive level of narrative. Among my list of films to watch is a documentary released a year before his death in which he shares his wisdom in the purest form. During his career as a photographer he worked for magazines like Esquire, Vogue and Harper's Bazaar. This experience gave him a refined style that he later transmitted in his photographs of the streets, the style for which he's nowadays known. You can see more of Leiter's work here.
William Eggleston is an American photographer who is widely credited for increasing the recognition for color photography as a legitimate artistic format that could be displayed in art galleries and museums. He is not strictly defined as a street photographer in the photographic canon. Instead, he is known for being able to exalt the nature of "vernacular photography" to express something meaningful and deep. This genre is not so odd nowadays, but it was unusual when he started to work on it.
My favorite Eggleston photograph is perhaps his most popular one. The image offers a particular color achieved on purpose by cranking up what Kodak stated in their recipe for developing the film. The absence of any subject is balanced by the personification of the tricycle, which has been seasoned by a low-angle point of view. If you're interested in a deep study of the "everyday" and want to make it an important component of your photography, I recommend you to study the work of Eggleston, who is considered one of the world's greatest contemporary photographers. You can see more of his work here and here.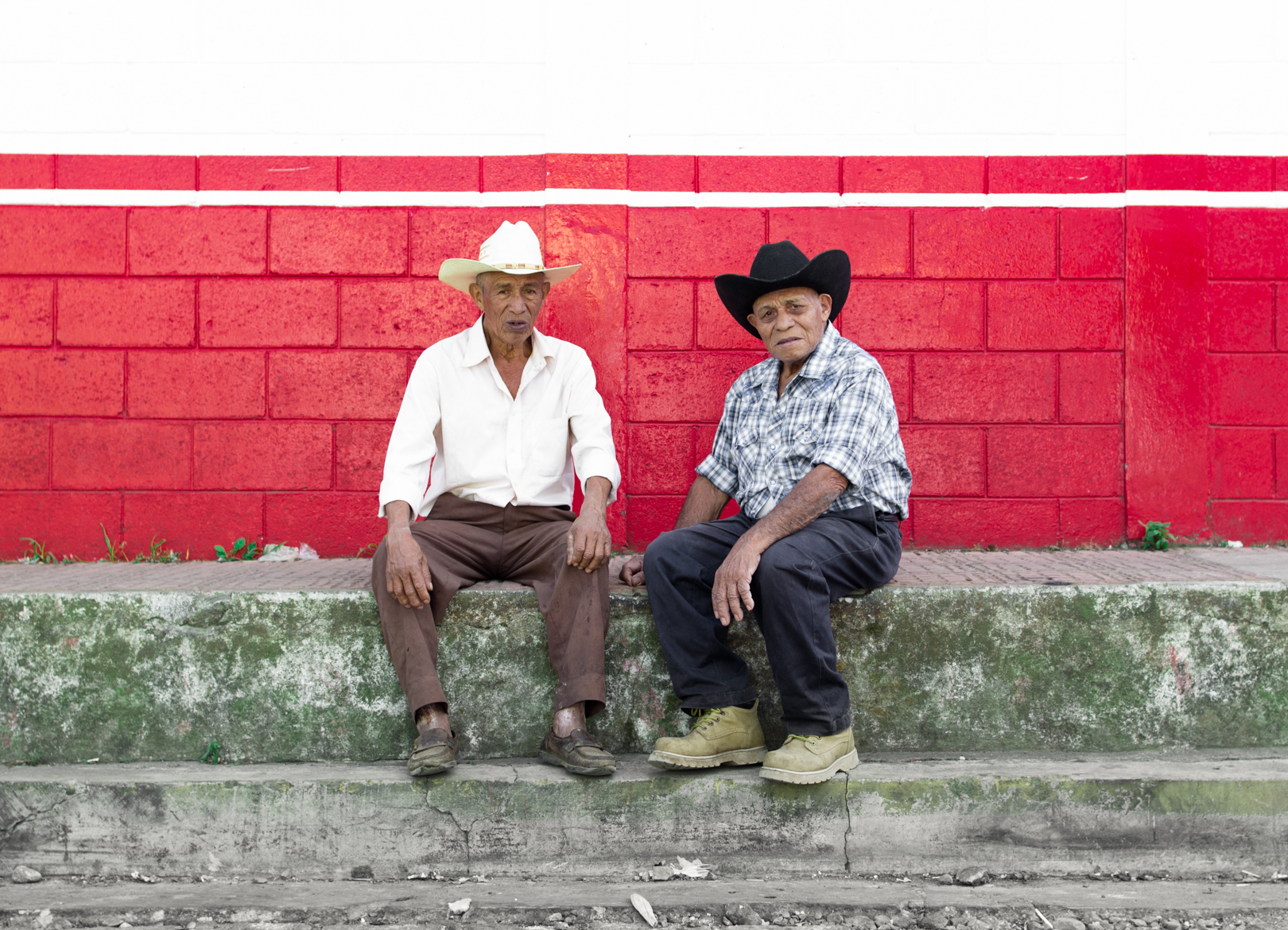 Joel Meyerowitz is a prolific photographer, without a doubt. He has successfully explored the fields of portraiture, landscape, and of course, street photography. He was innovative in embracing color technology at a very early age (he was only 24 years old), when color photography was far from being accepted in the world of modern and contemporary art. His work is risky, very interesting and forms part of the collections of the International Center of Photography, Museum of Modern Art, and New York Public Library, all in New York, and the Museum of Contemporary Photography in Chicago. It is also available online here.
The work of these photographers reaches huge aesthetic levels, and I hope it will inspire all those photographers who wish to experiment with color in the hectic environment of the streets. To be honest, I have published perhaps 3% of my photographs in color, and 97% in black-and-white. But recently, after seeing the work of Helen Levitt, which is street photography with humor and color, I have gained a strong interest into capturing color in a way I've not previously achieved. I hope the Classic Chrome color profile of my camera helps me to get a bit closer to that wonderful aura that Levitt's images enjoy.
Photography has had a hard time making its way into the art world, mainly because of its reproductive nature. The first images accepted within the medium were all black-and-white, which is why all those photographers – not only street artists, but in general – who have opted to use color to contribute to modern and contemporary art are true fighters