Legendary and respected Japanese camera manufacturer Nikon finds itself at the heart of a scandal following its selection of an all-male cast of photographers to be "Ambassadors" in a marketing campaign for the new Nikon D850 DSLR in Asia, Africa, and the Middle East according to Petapixel.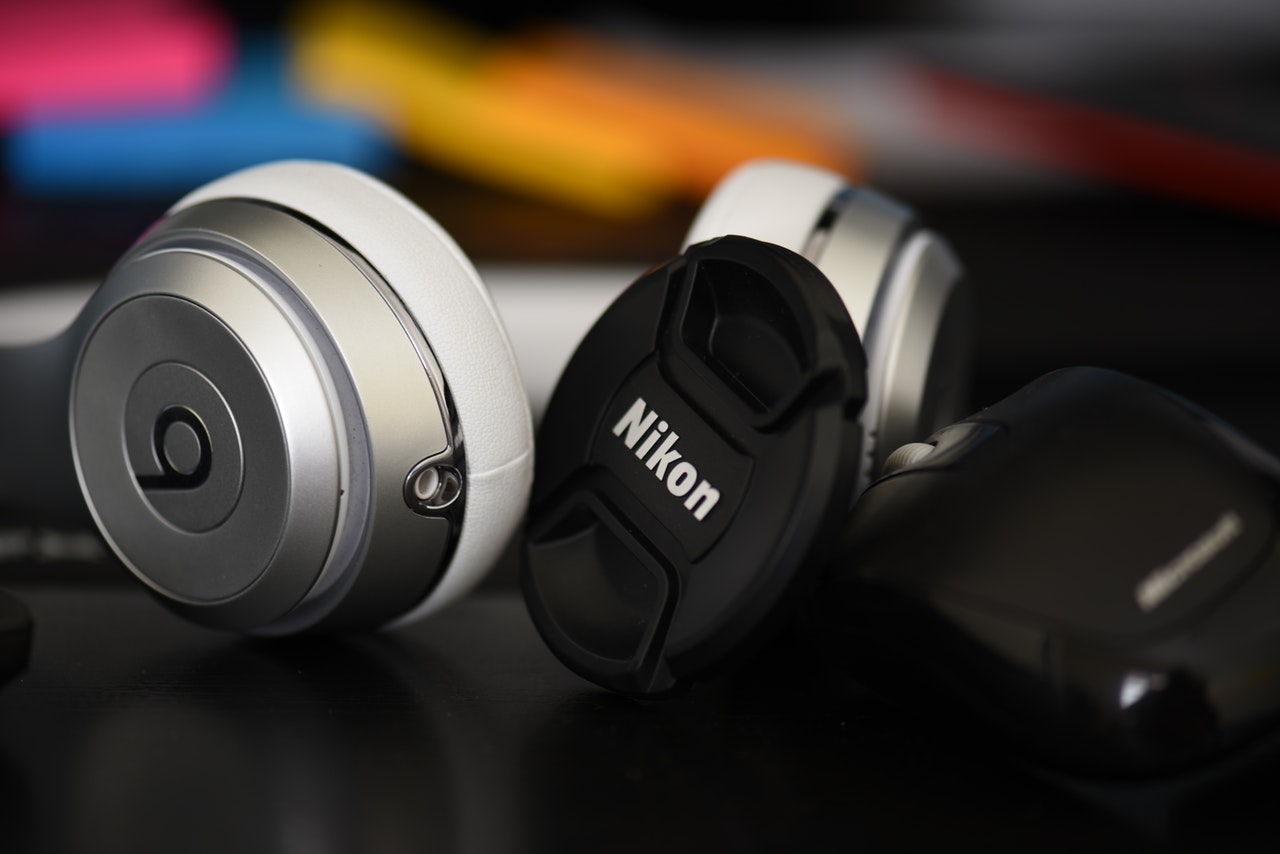 The cadre of photographers, 32 in total, focuses on professionals in the field of photography and well-known names such as fashion photographer Cameron Grayson and art photographer Patrick Cheung. With such an expansive and long list, many question Nikon's decision to not include a single female photographer in its list of luminaries.
FStoppers published an article titled "Is the Nikon D850 for Men Only?" on its website, wondering aloud if this is a deliberate decision on the part of Nikon's team or an honest mistake.
With anger growing in the community and on social media, Nikon Asia's Twitter account (https://twitter.com/NikonAsia) responded directly to the controversy, saying: "Unfortunately, the female photographers we had invited for this meet were unable to attend, and we acknowledge that we had not put enough of a focus on this area. We want to thank the community for raising this and challenging us to do more to support the creative talent of our female photographer community. Enabling the creativity of our community sits at the very heart of Nikon and we will continue to keep improving on our innovation and our support for you."
As FStoppers notes, Nikon fails to note which female photographers were invited to be a Nikon D850 DSLR Ambassador, a curious omission in a statement many would interpret as exculpatory in nature.
DIYPhotography spoke with female photographer Rebecca Douglas, author of an open letter to Nikon in regards to the lack of female representation in the Nikon D850 Ambassadors marketing campaign.
The letter, which recounts Douglas' love affair with Nikon products and a showcase of work she has completed using Nikon cameras, urges Nikon to reconsider this approach to the marketing campaign and highlights what could be interpreted as sexist or gendered language in its previous marketing to women.
She writes, "Unfortunately, sometimes gender is perceived to be one of the elements that makes up a role in a profession and this was out lawed a long time ago as discriminatory. Unfortunately, this industry in some areas seems to have a bias towards one set of gender assumptions and technology."
Douglas' letter received a response from Nikon UK which stated "[…]female photographers were unfortunately not represented and this was completely due to circumstance and not design. At a global level, Nikon has invited four photographers to act as Ambassadors for the launch of the D850, one of which is Italian photographer, Rosita Lipari."
Curiously, the statement from Nikon UK, a territory in which the campaign will not be a feature, included vital information omitted by the Nikon Asia response, namely an actual female photographer who was considered for and could not participate in the Ambassador's program.
The case of the Nikon D850 product launch is a cautionary tale that reminds marketing directors the world over of the increasingly global nature of product promotions and marketing campaigns.
The need for a global, rather than local, approach means that the materials put out by the company should not only consider the local audience but also the global audience for that product as well, a tough task for any team.
Without this attention to detail, however, the task of marketing becomes even harder if your product is perceived as gender-biased and exclusionary.
These features tend to depress sales and shrink bottom lines, two things Nikon will want to avoid to remain a viable business concern.