You know we love free stuff as much as the next person. So, when we saw this flash across our ticker, we knew we had to tell you all about it, too.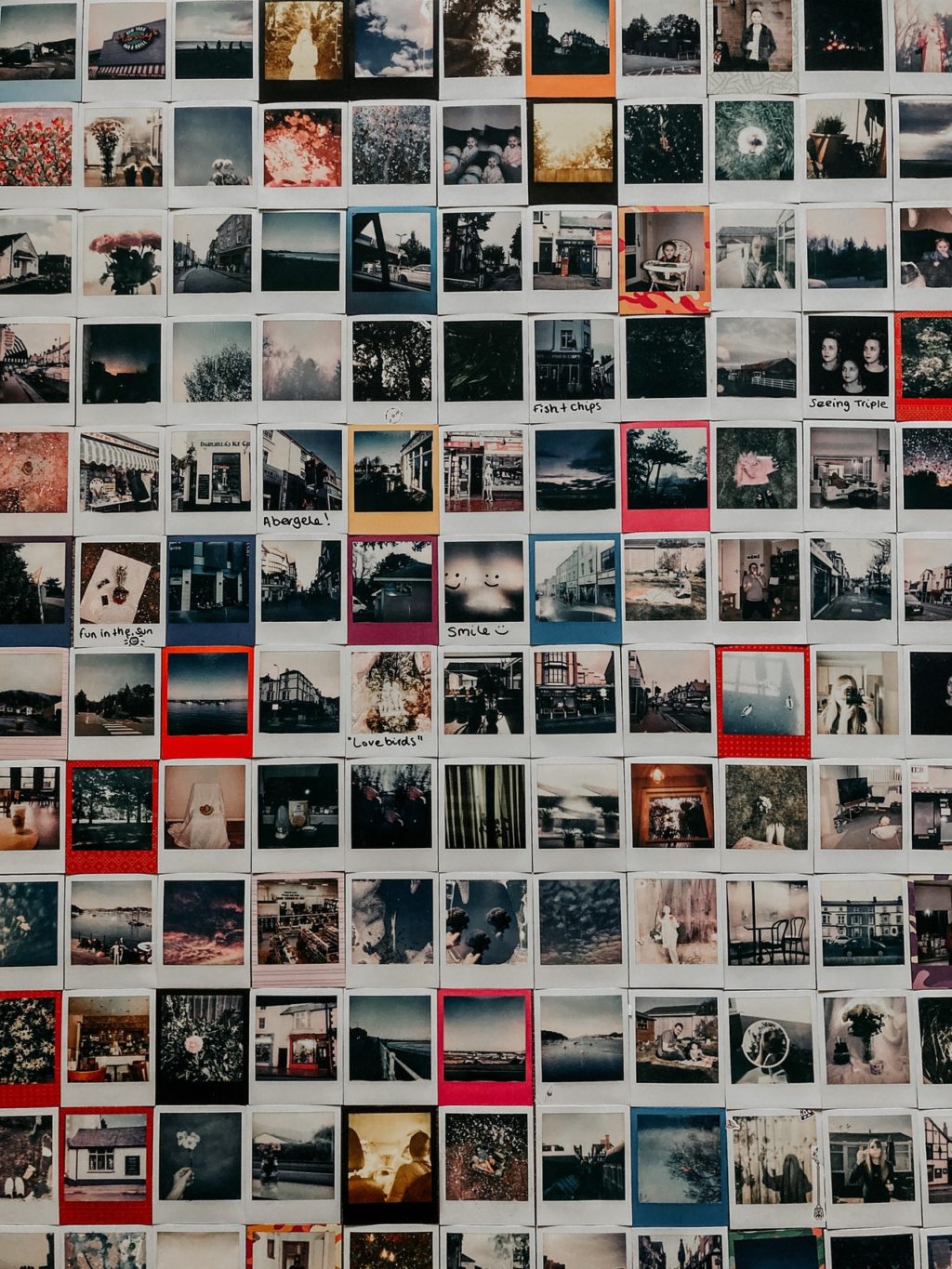 The Finnish capital of Helsinki apparently maintains a database of some 65,000 free photographs. PetaPixel reports that Helsinki City Museum maintains the database and all of them are covered under the Creative Commons BY 4.0 license.
In answer to the question, "What can you do with the photos found on the service?"
The museum writes: "Almost anything! As long as you remember to mention the photographer's name and the Helsinki City Museum in connection with the picture, the pictures can be used in many ways. For example, images can be shared on social media, used on websites or in applications. Pictures can also be freely made or commissioned into paintings, books, magazines, gifts or even wallpapers. The ability to study very precise details also facilitates teaching and research use. Commercial use is also permitted with certain restrictions."
They even provide users with a proper attribution example (a good bit of knowledge in general, really):
"For example: 'Photo: Helsinki City Museum / Photographer's Name'. If the name of the photographer is not known, the Helsinki City Museum alone will suffice. For example, on Twitter, the mention @city Museum and the name of the photographer, if known, are sufficient."
Also, please note that Google Translate converted the above quotes from Finnish into English.
You can check out the collection at this link right here.
Do you have any free photo collections that you would add? Let us know some of your favorite places to get free media in the comments below if you like.
Also, be sure to check out some of our other photography news on Light Stalking at this link right here.