Frank and Frances Carpenter are a father and daughter duo who created and collected photographs to illustrate Frank's writings on travel and world geography.
According to the Library of Congress, "Carpenter's works helped popularize cultural anthropology and geography in the early years of the twentieth century."
Frank George Carpenter was a journalist, author, photographer, collector of photographs, lecturer and world traveler who was born in Mansfield, Ohio in 1855.
He graduated from the University of Wooster in 1877 and started working for the Cleveland Leader and his excellent work there helped him become the correspondent for the Washington D.C. newspaper in 1882 where he worked till 1888 and published his own columns regularly.
Frank also wrote geography textbooks that were used in American schools, lectured on Geography and published a series of books under the name "Carpenter's Geographical Reader."
A Family Business
Besides the above, Frank wrote for the American Press Association from 1885 and for the New York World from 1887. He married Joanna Condict in 1883 and they had two children.
Of their two children, his daughter Frances Aretta Carpenter, after her graduation from Smith College (1912), accompanied her father as his secretary and photographer during his travels and this continued throughout his career.
A Photography Duo
Frances was also a writer and geographer who had huge interests, particularly in other cultures. The Carpenters also photographed Alaska together between 1910 and 1924.
In the period 1888 – 1889, using the money Frank had earned through his assignments with newspapers and magazines, he financed a trip around the world and submitted his travel letters to Cosmopolitan magazines and other syndicated publications.
He also wrote a series of books called the "Carpenter's World Travels" that were very popular during his time. This helped the American readers learn about life and culture in other countries across the globe – and what a treat these images were!
Frank was a fellow of the Royal Geographic Society, the National Press Club, various other scientific societies and published many articles and books on travel and geography some of which were co-authored by his daughter Frances.
Frances later edited articles written by her father in the 1880s about working in Washington D.C. Frank and Frances created and collected over 15,000 images together.
Some of their popular collected images are seen below: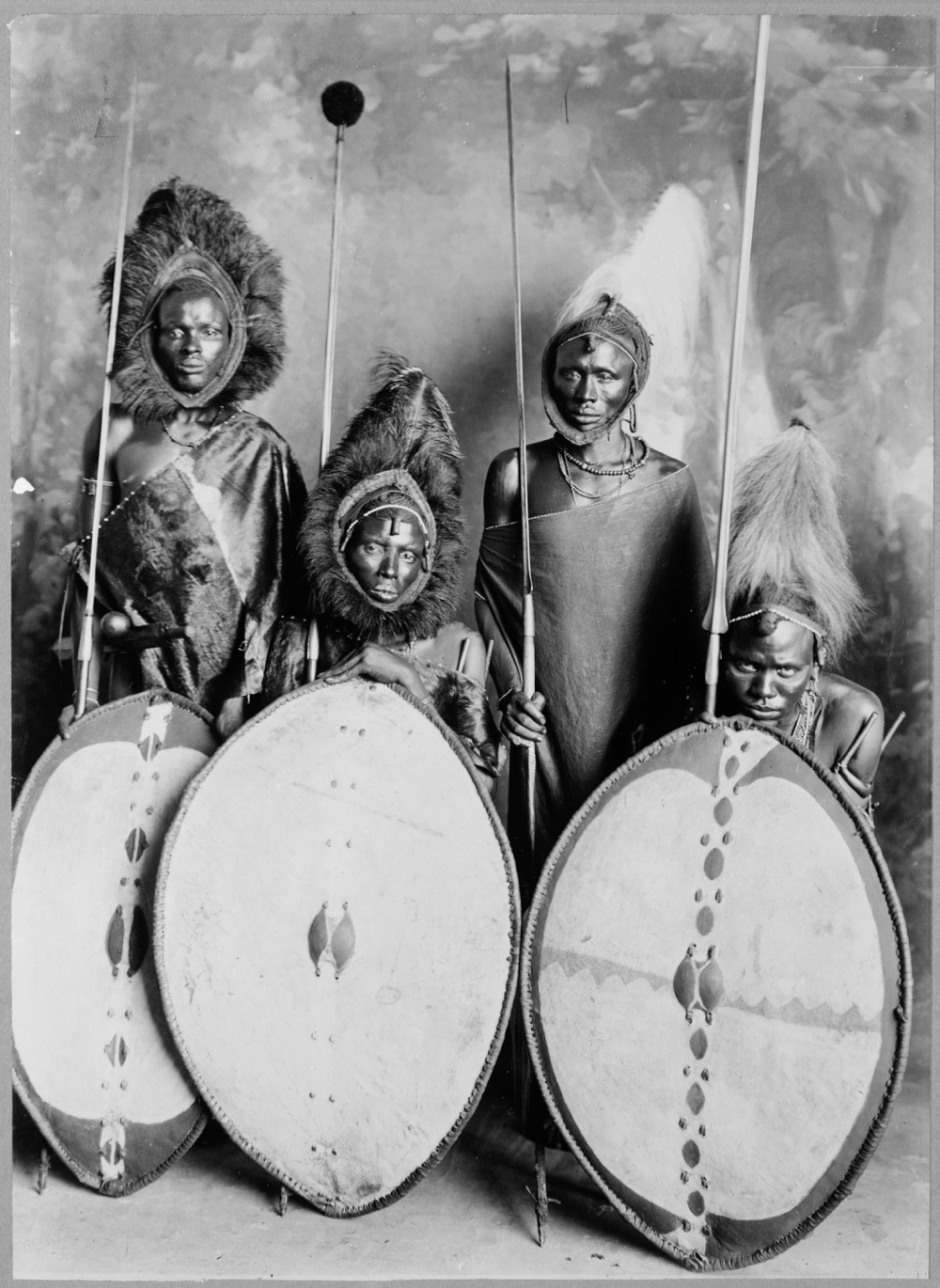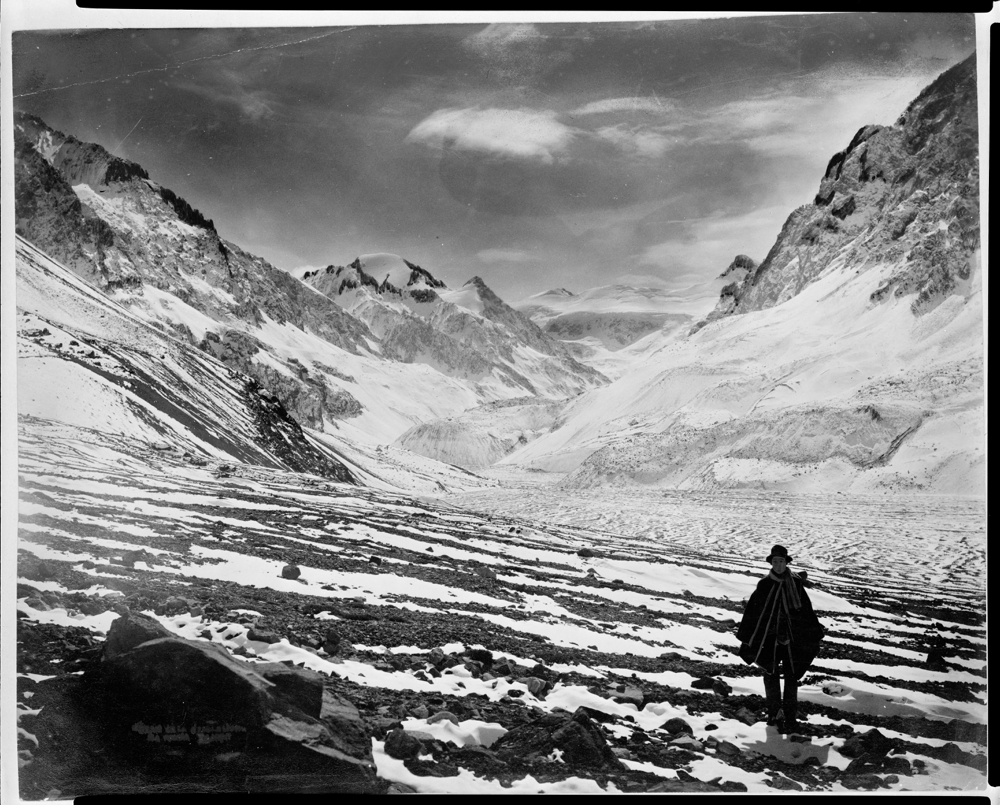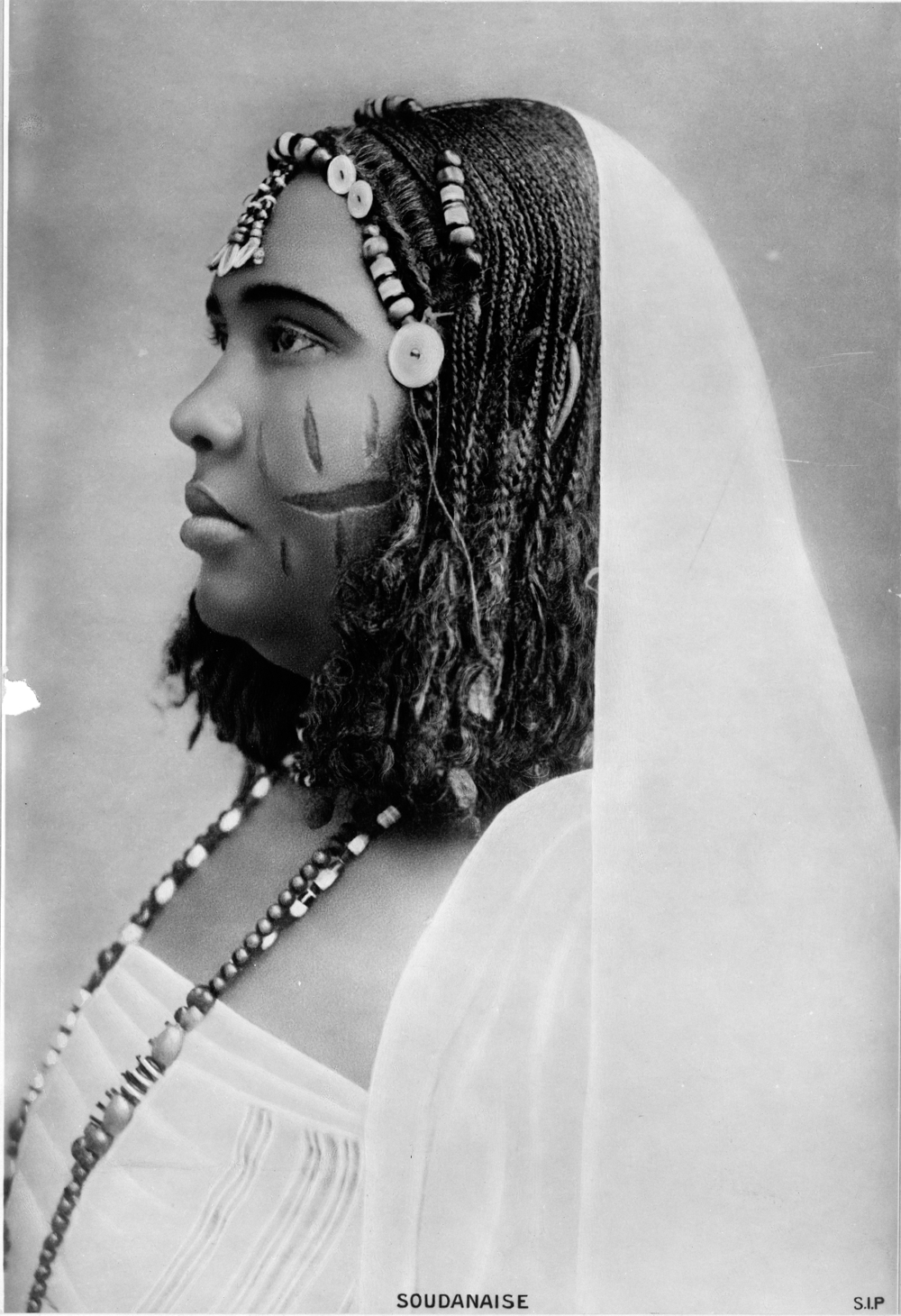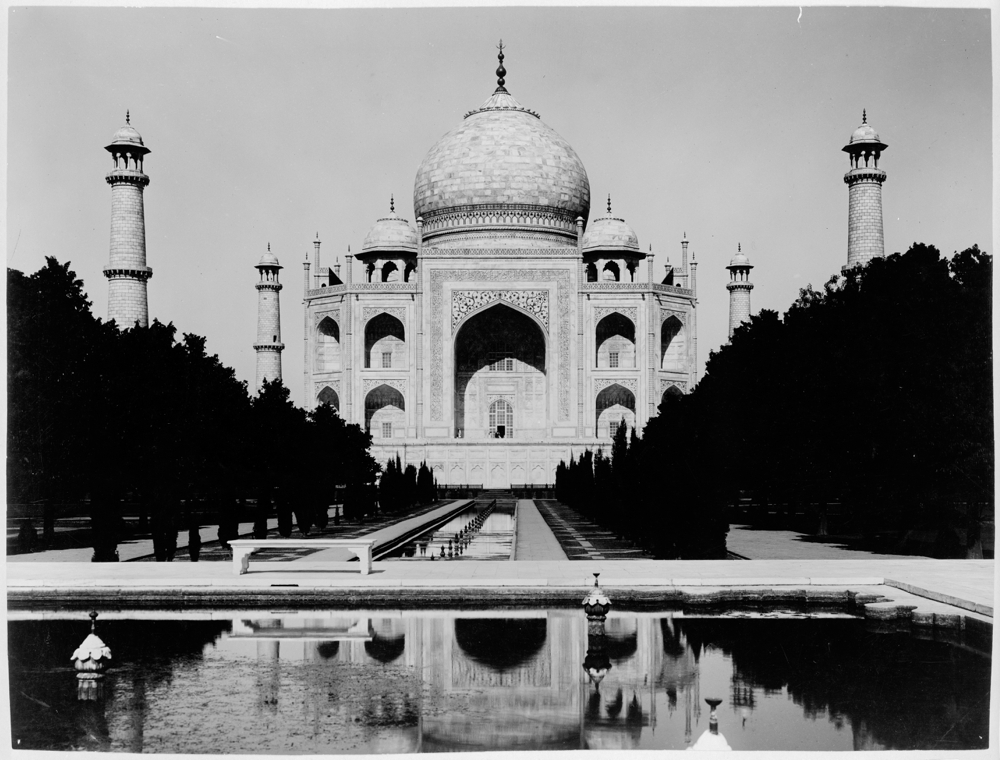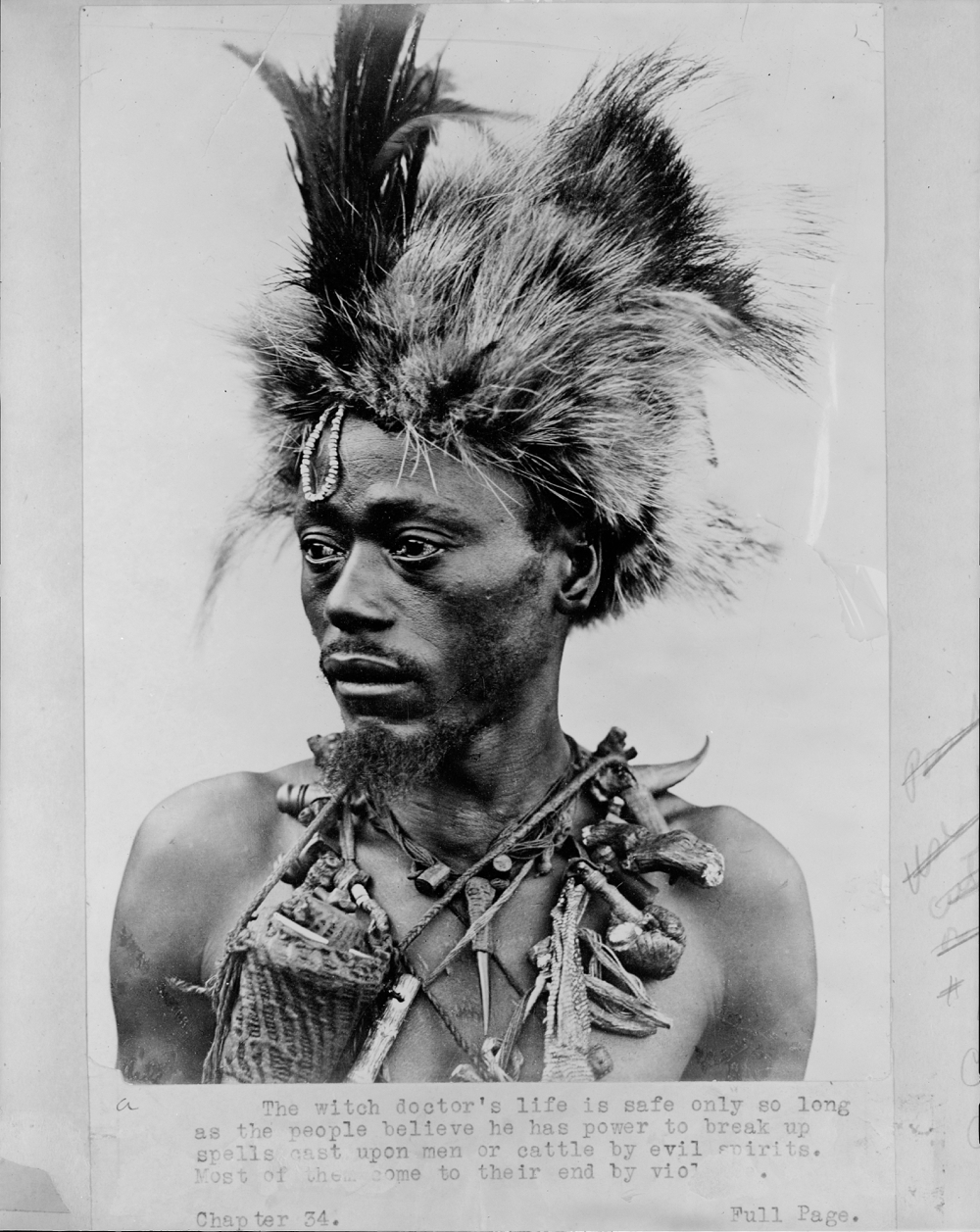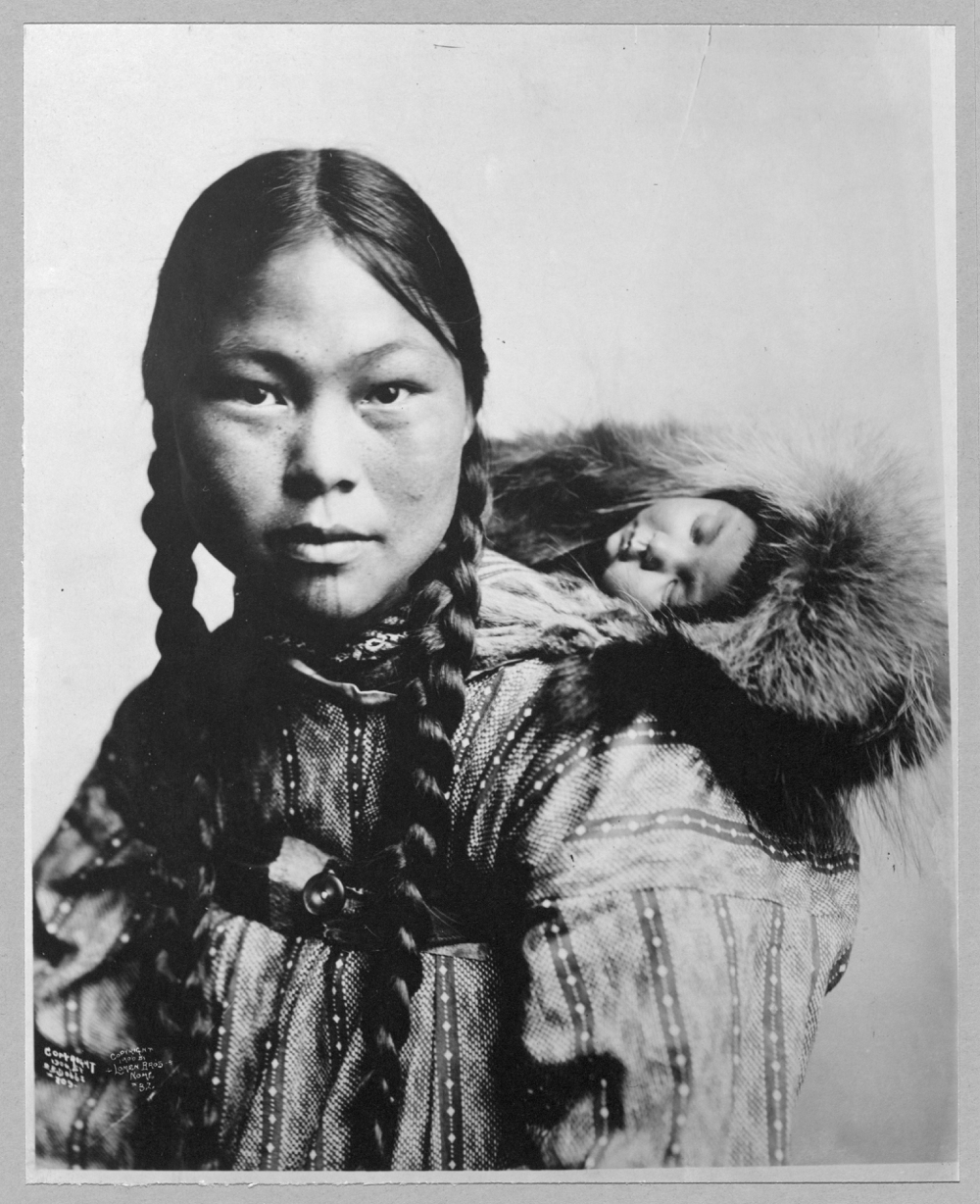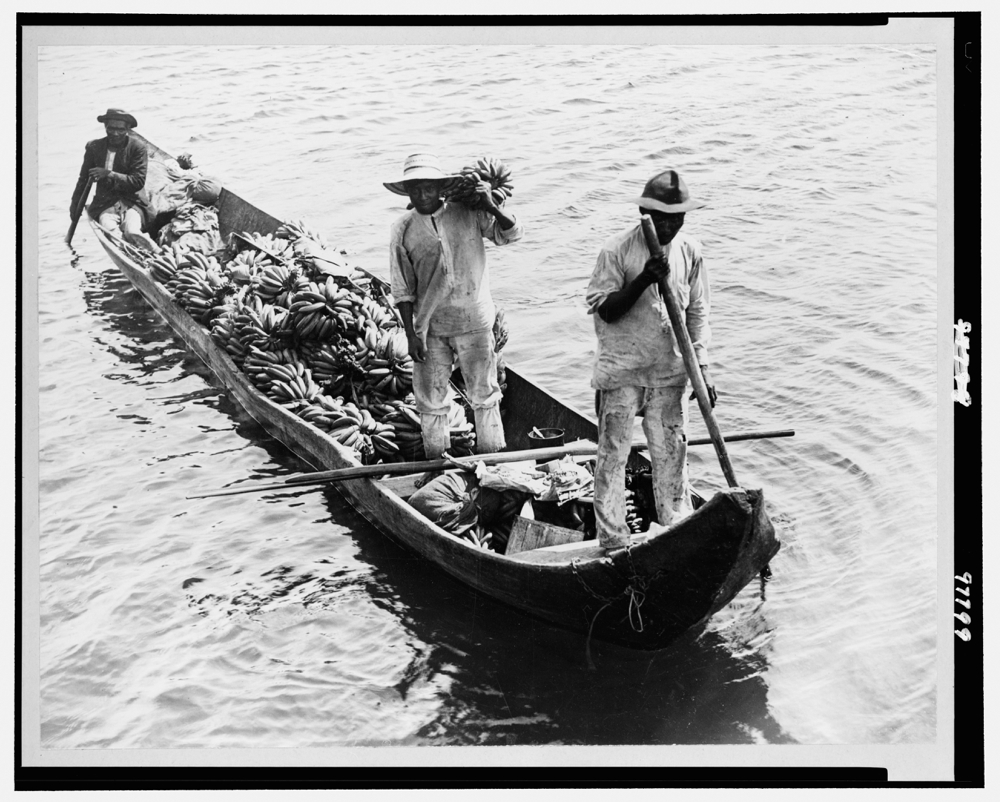 The Photography Apprentice Turns Pro
Frances, acquiring knowledge through her travels with her father and inheriting his interest in cultures outside of the U.S., later became an author and geographer in her own right and started writing about foreign legends and people. These books contain images that were chosen from the Carpenter's collection.
Frances also photographed subjects for her father's books. She was later a Fellow of the Royal Geographic Society and Vice President of the International Society of Women Geographers.
During his third world trip in 1924, Frank Carpenter died in Nanjing, China. Frances married William Chapin Huntington, who worked for the American Embassy in 1920, after which, she traveled with him.
She donated the first set of Carpenter's collection (collection of photographs that Frank and Frances created and collected) to the Library of Congress in 1951 and continued to donate till her death in 1972.
The collection was approximately 16,800 photographs in total and about 7,000 negatives that were gifted to the library of congress.
What you see below are some of the images created by Frank and Frances Carpenter during their travels around the world documenting cultures and traditions outside of the U.S.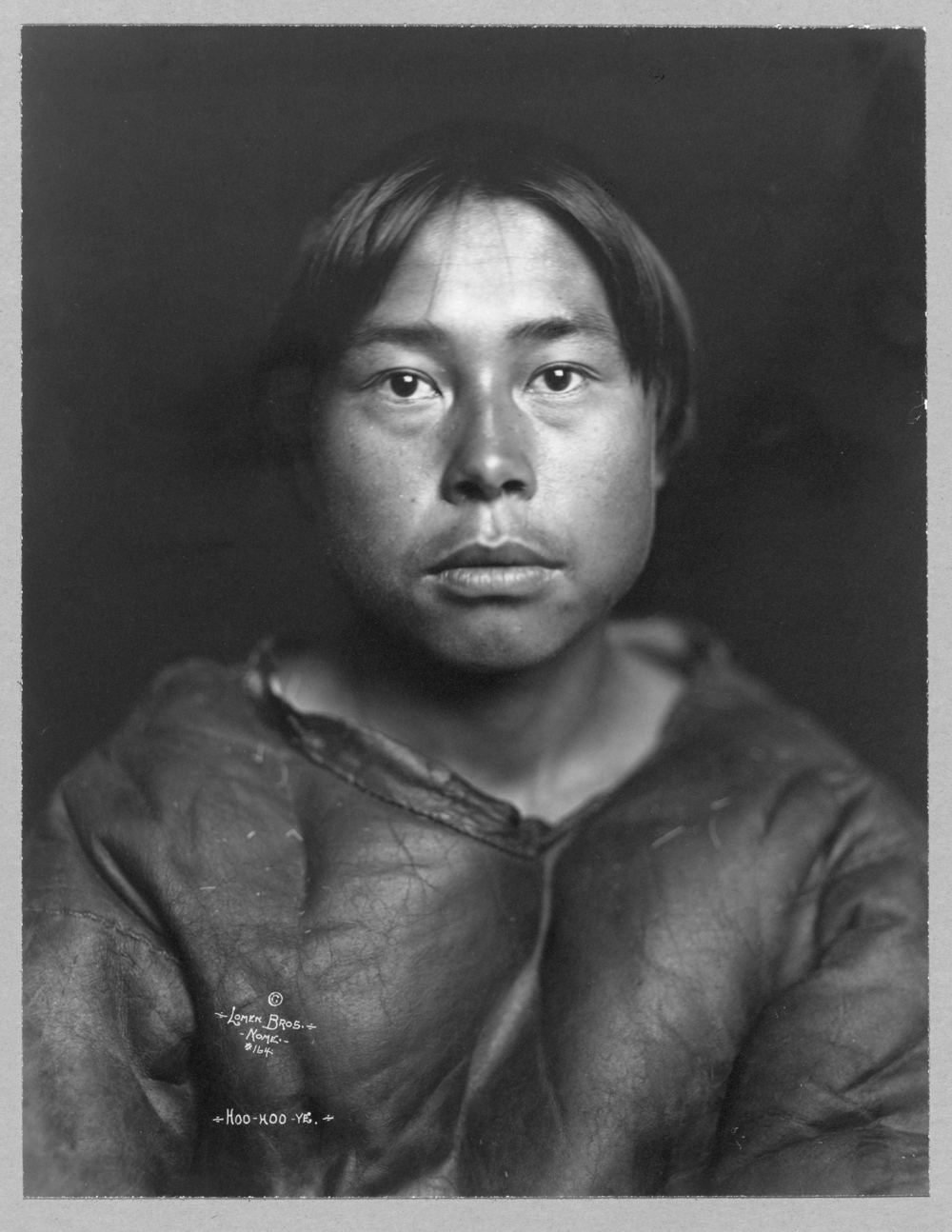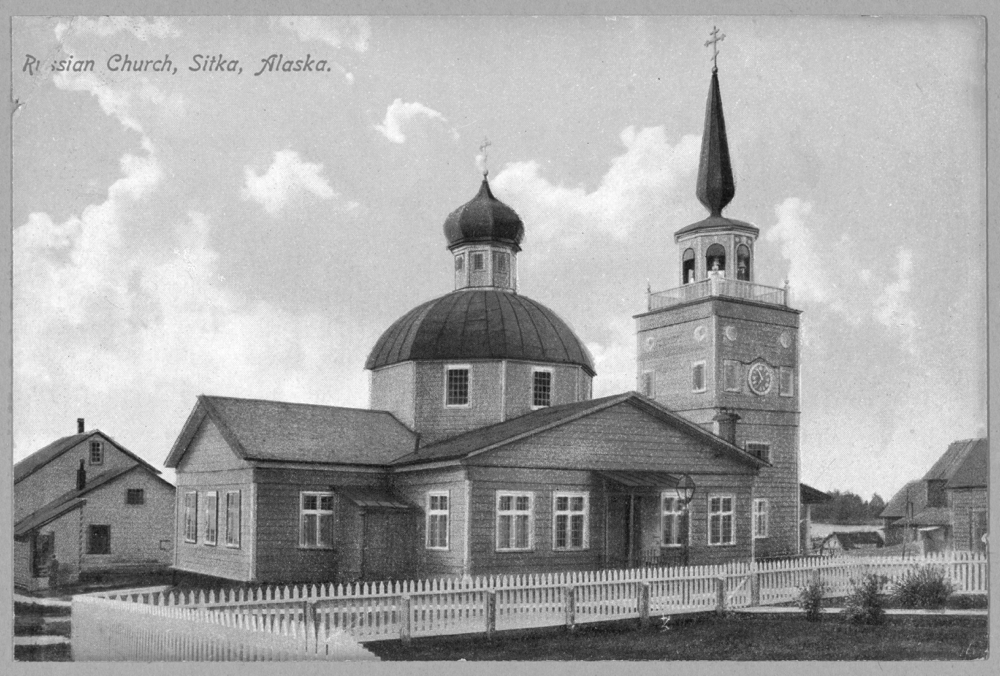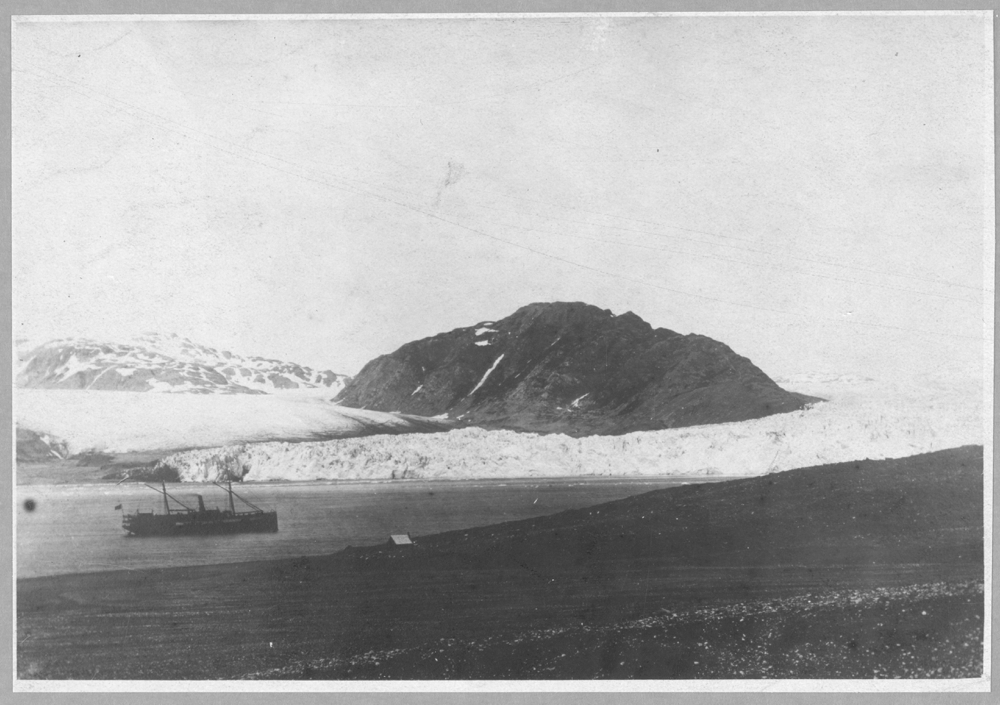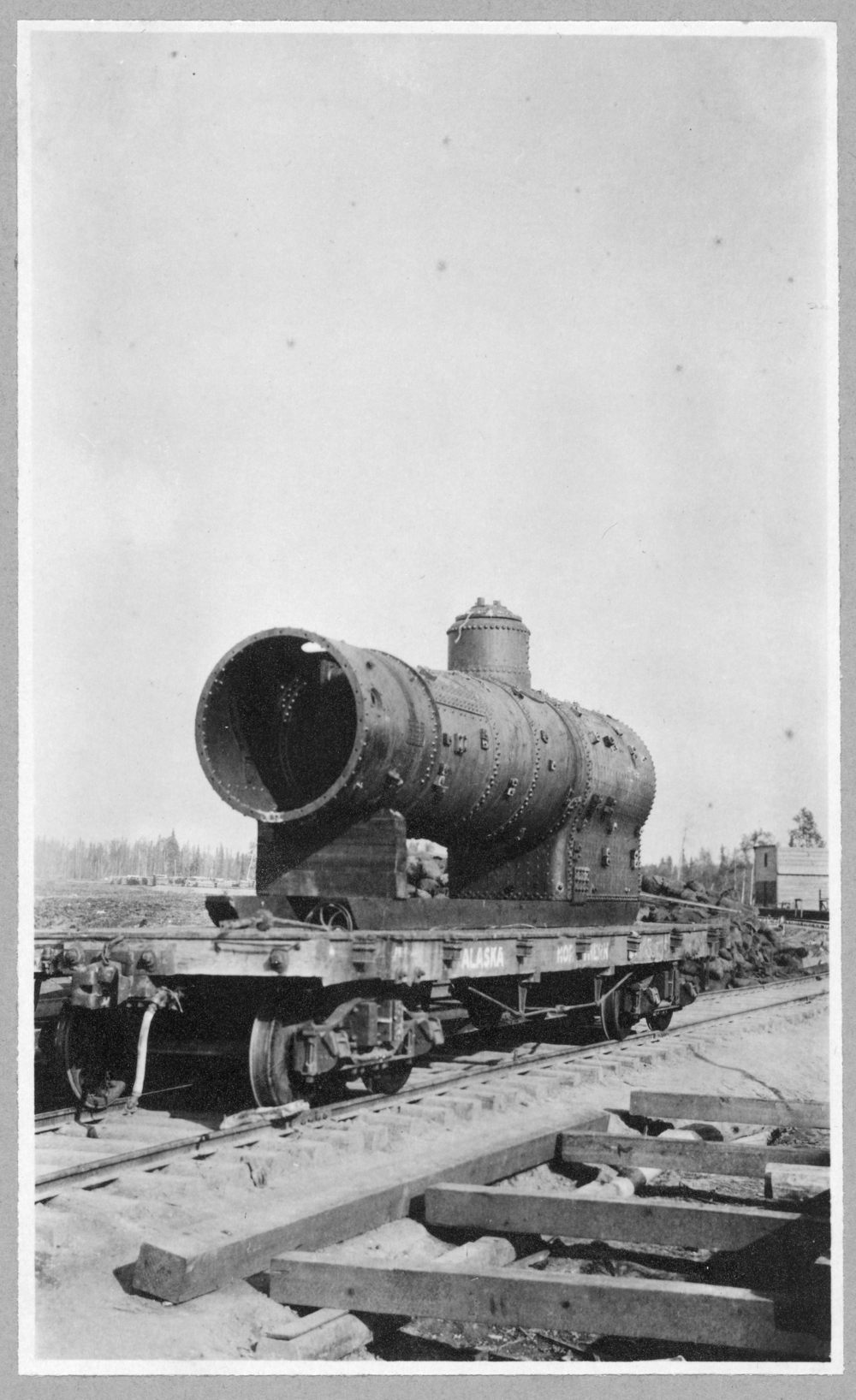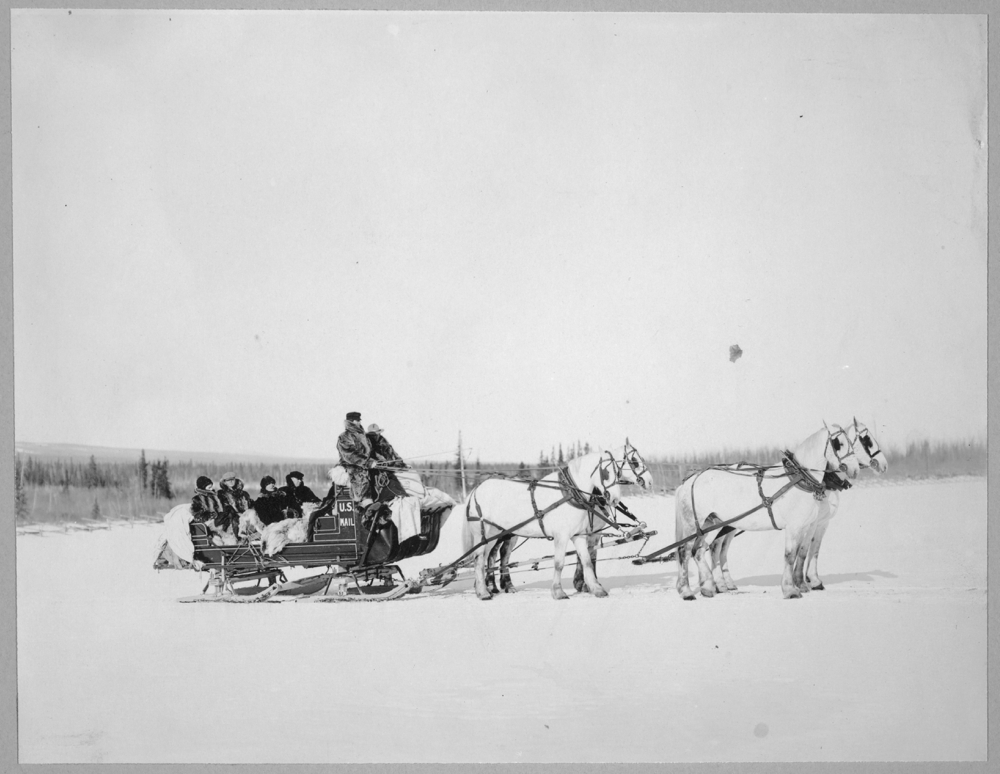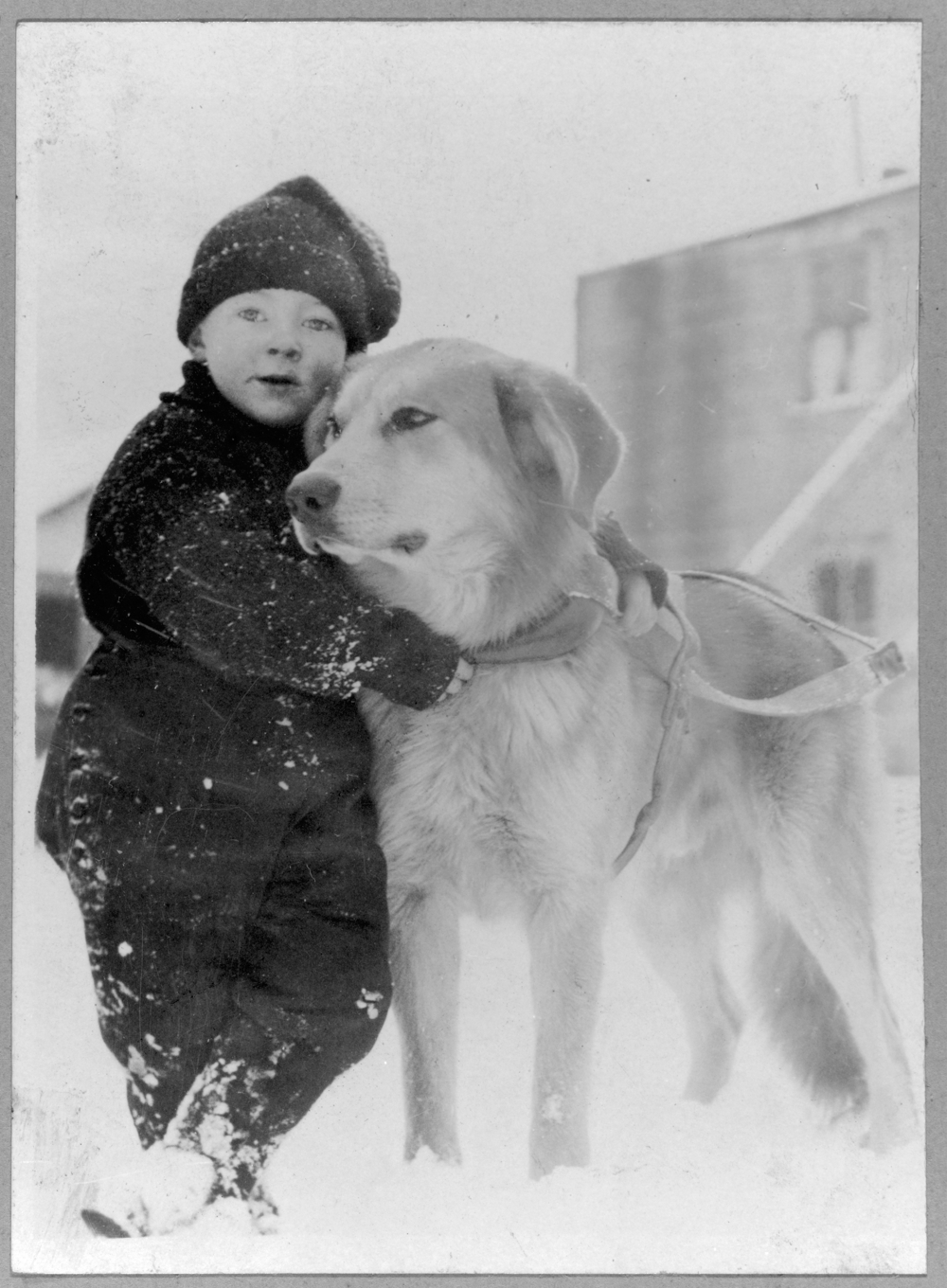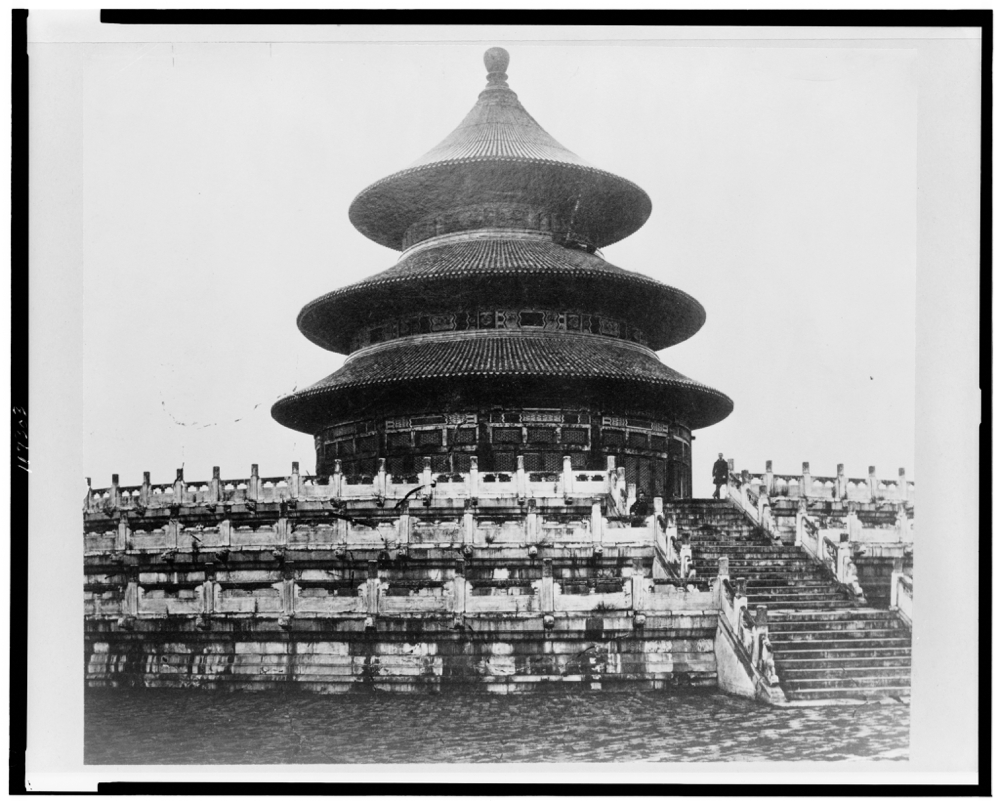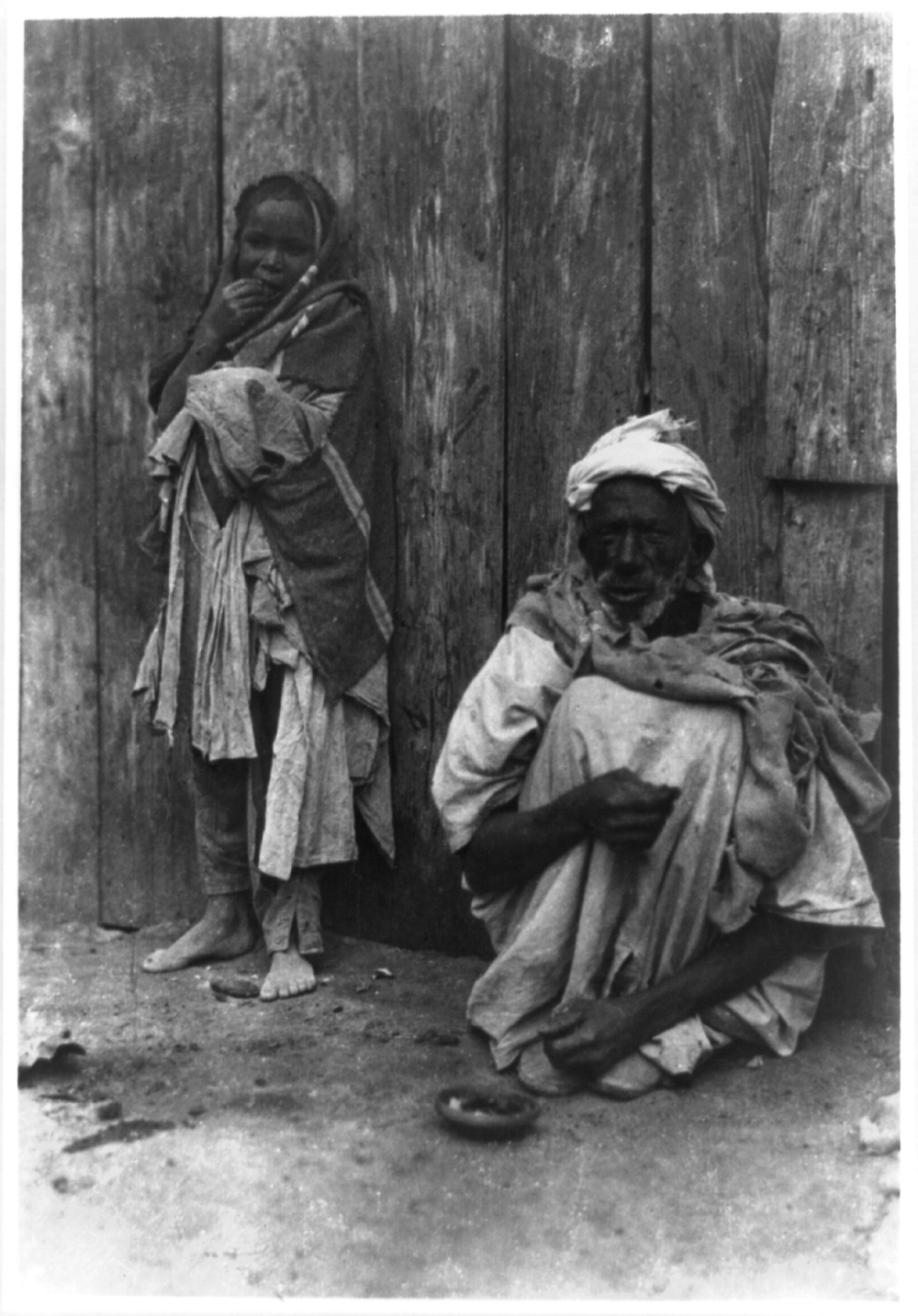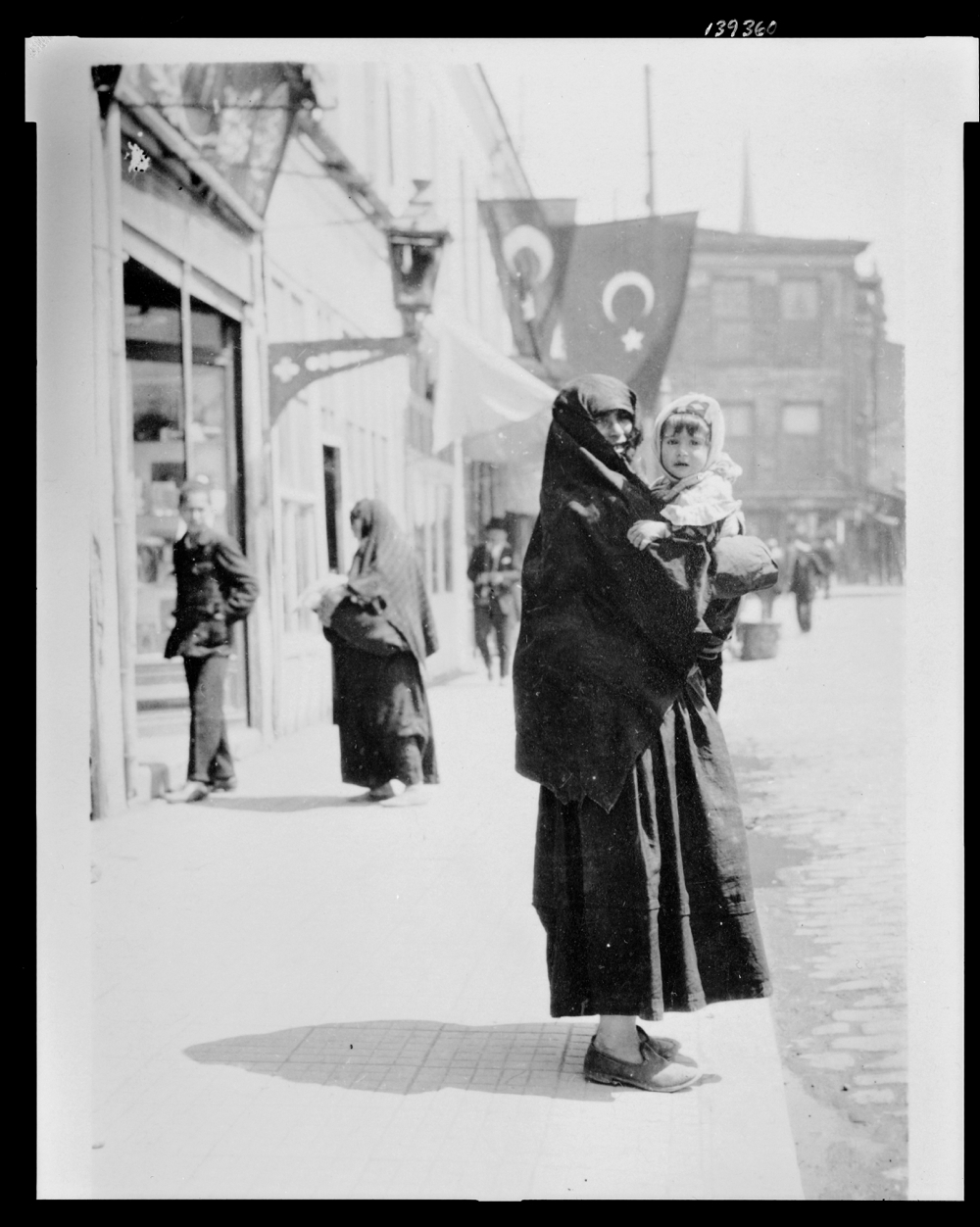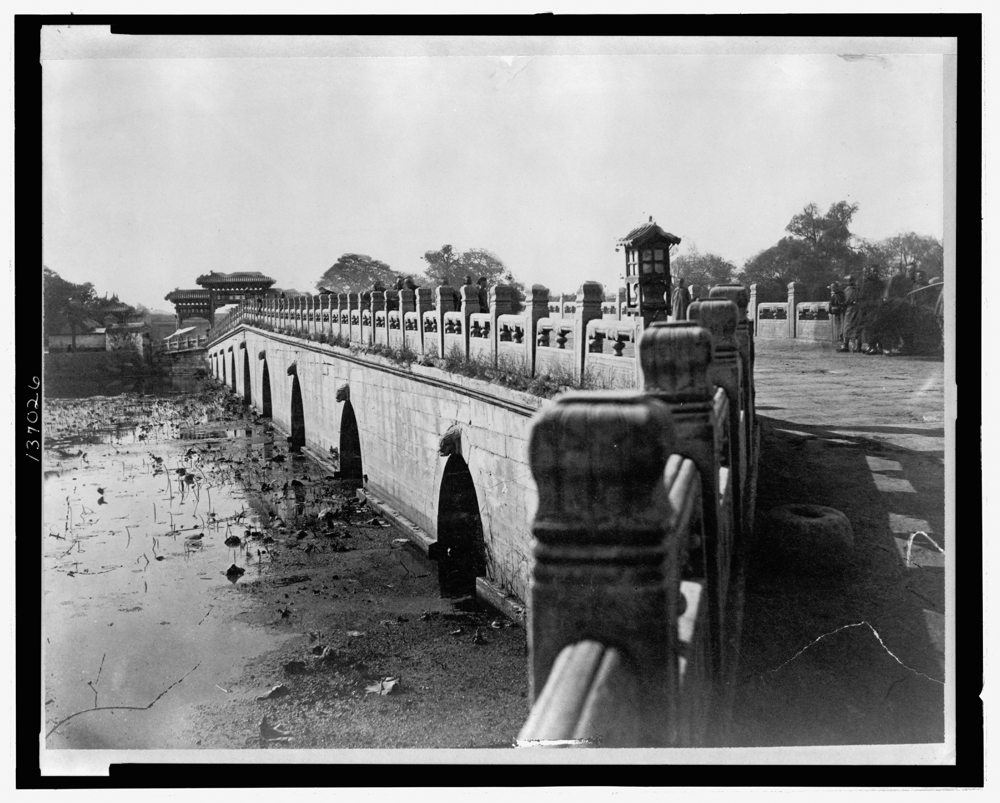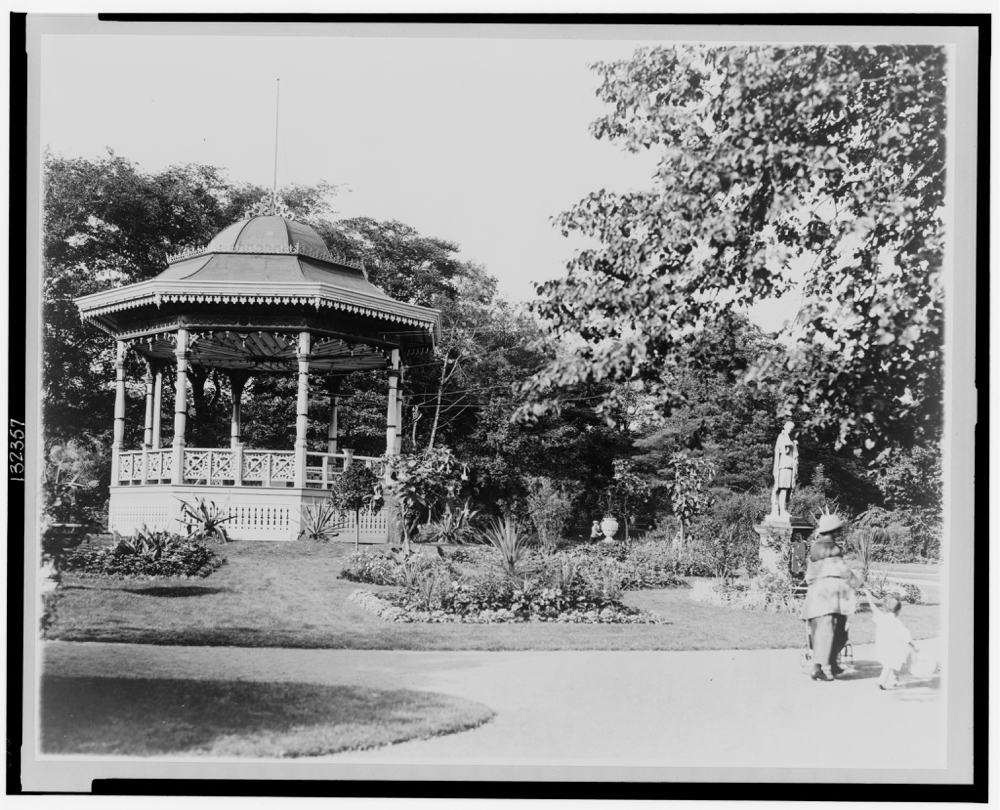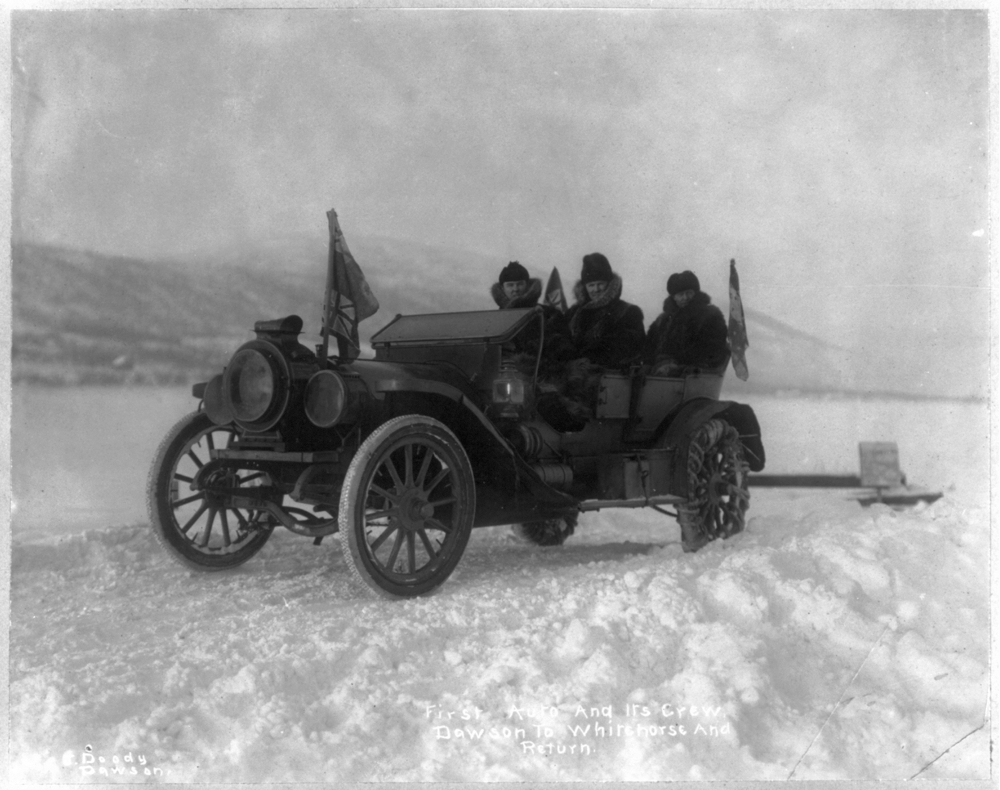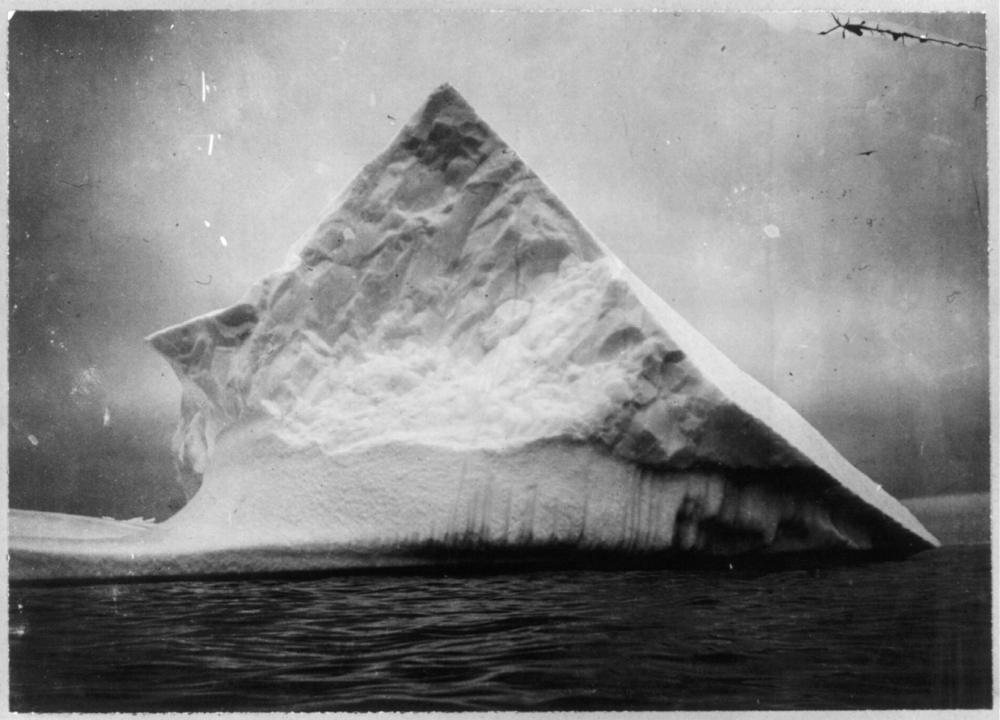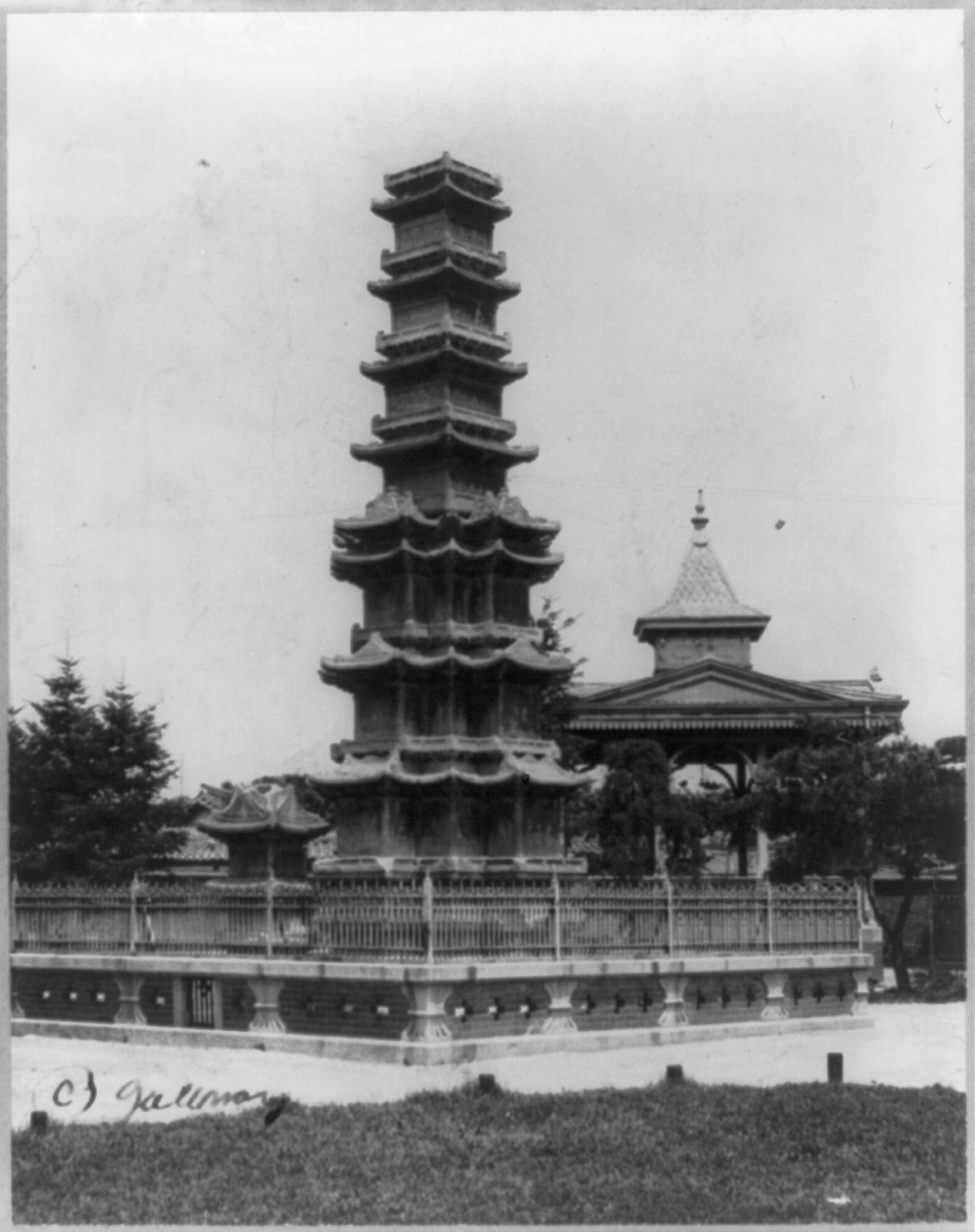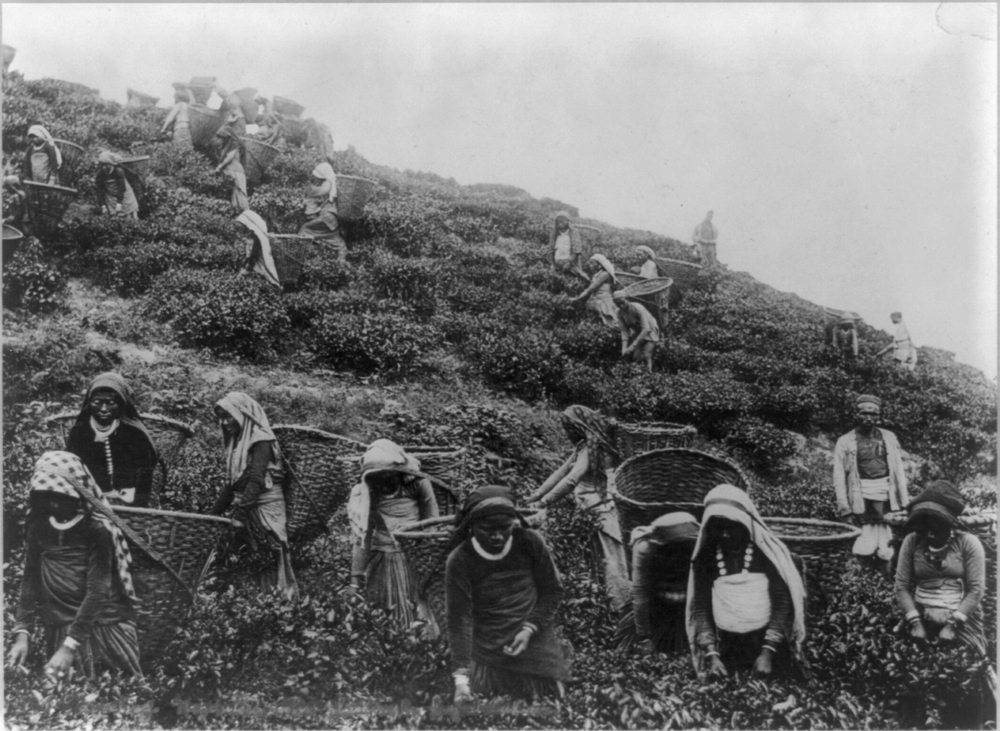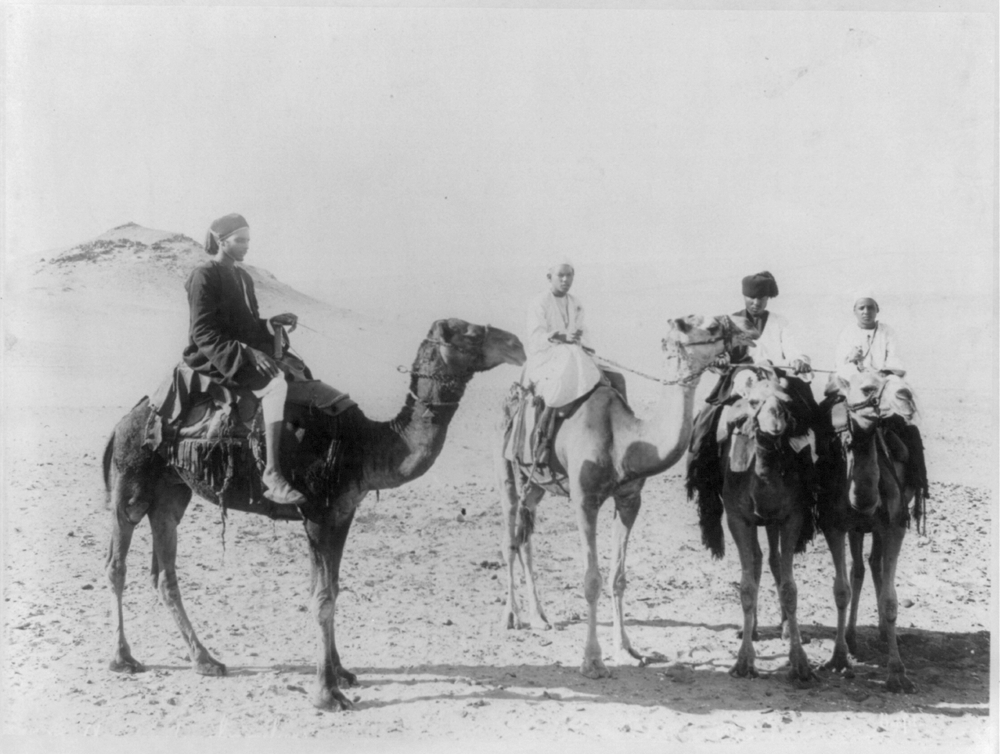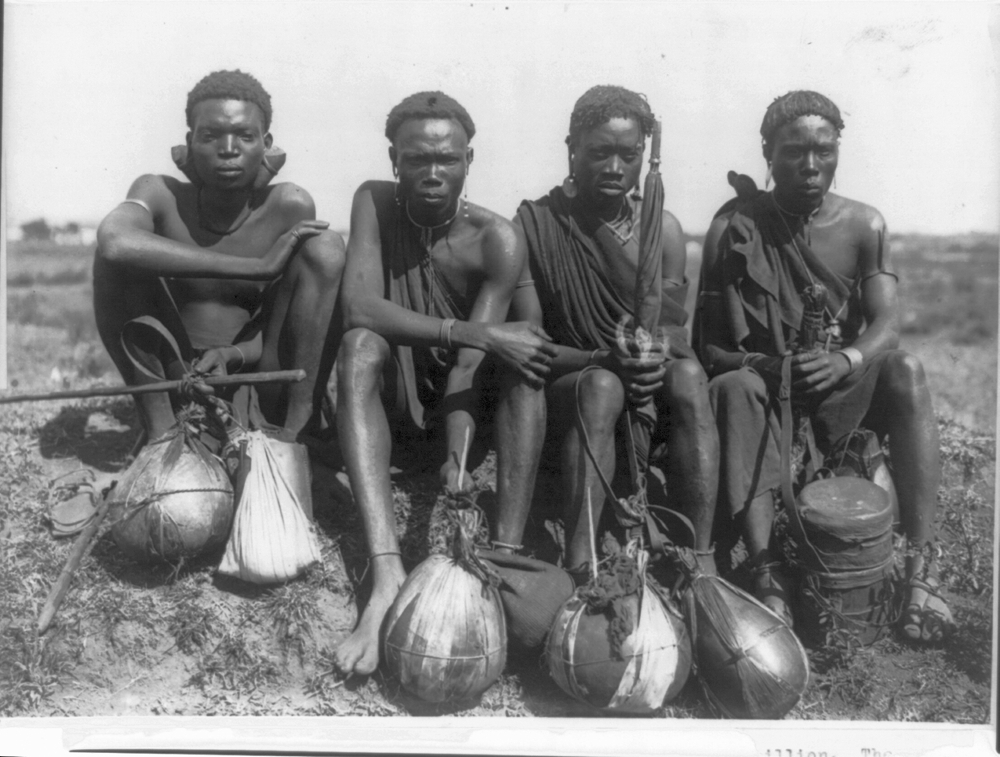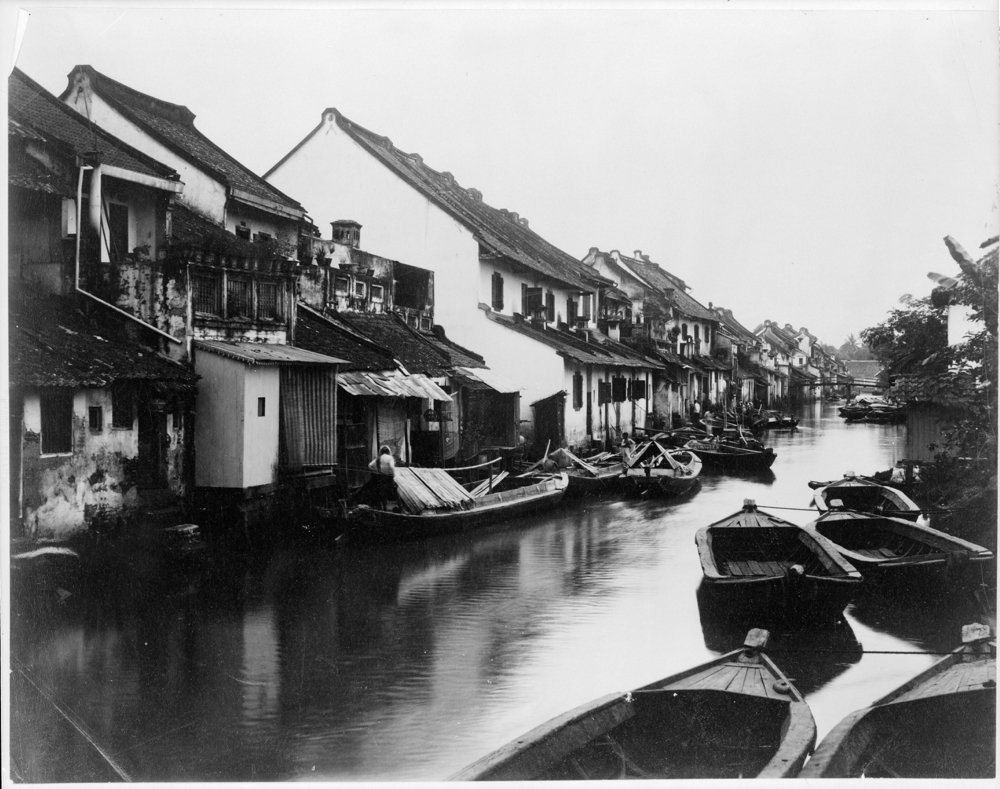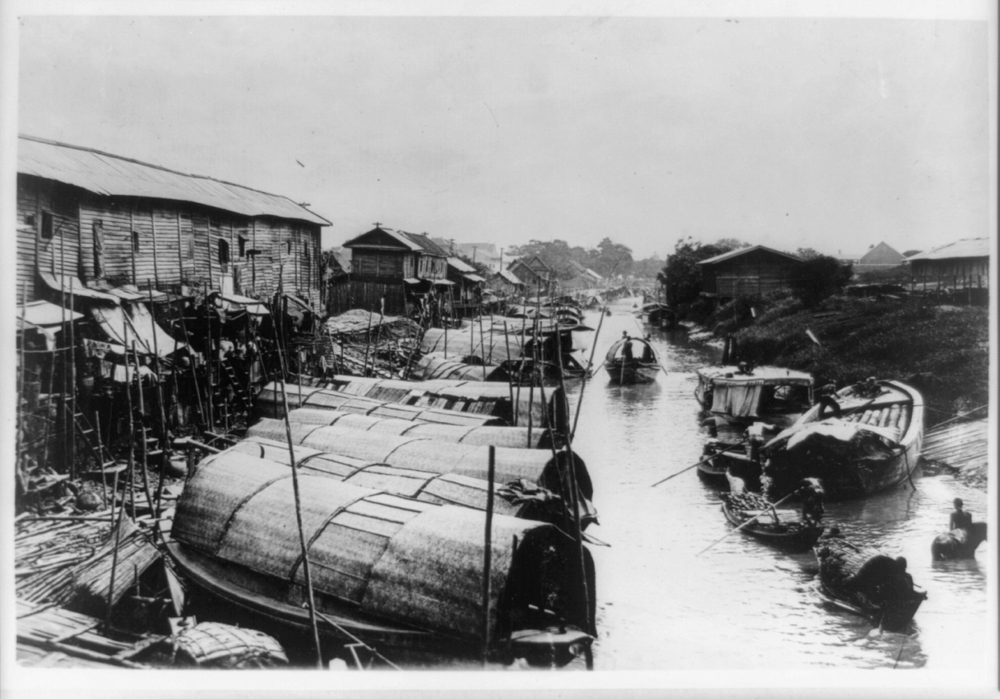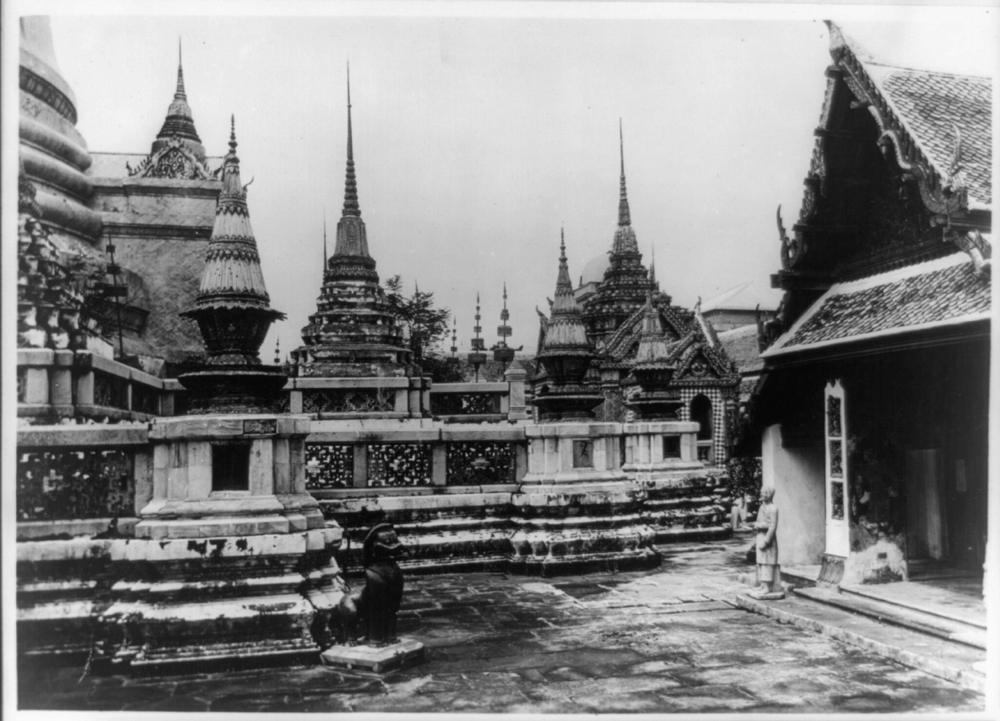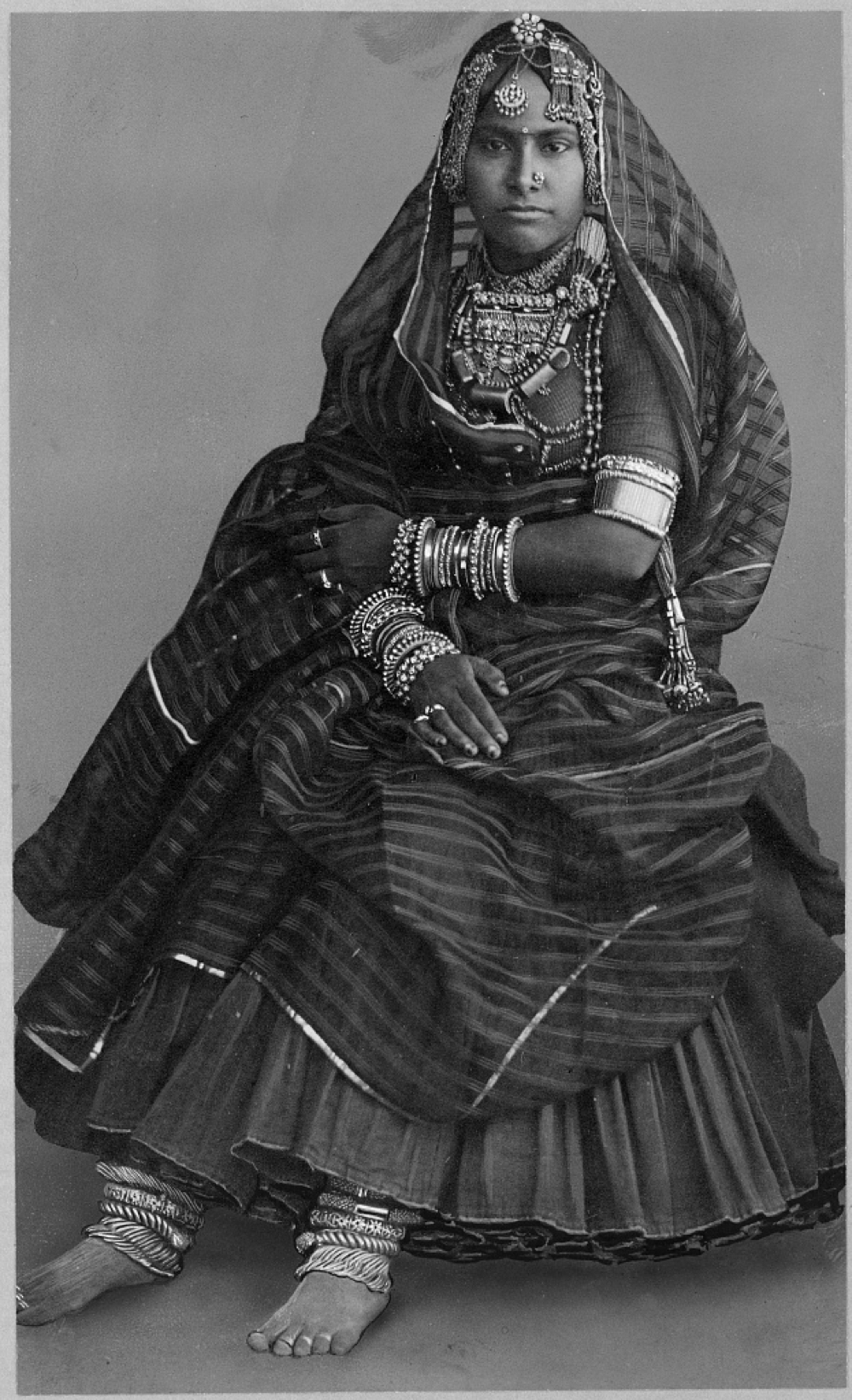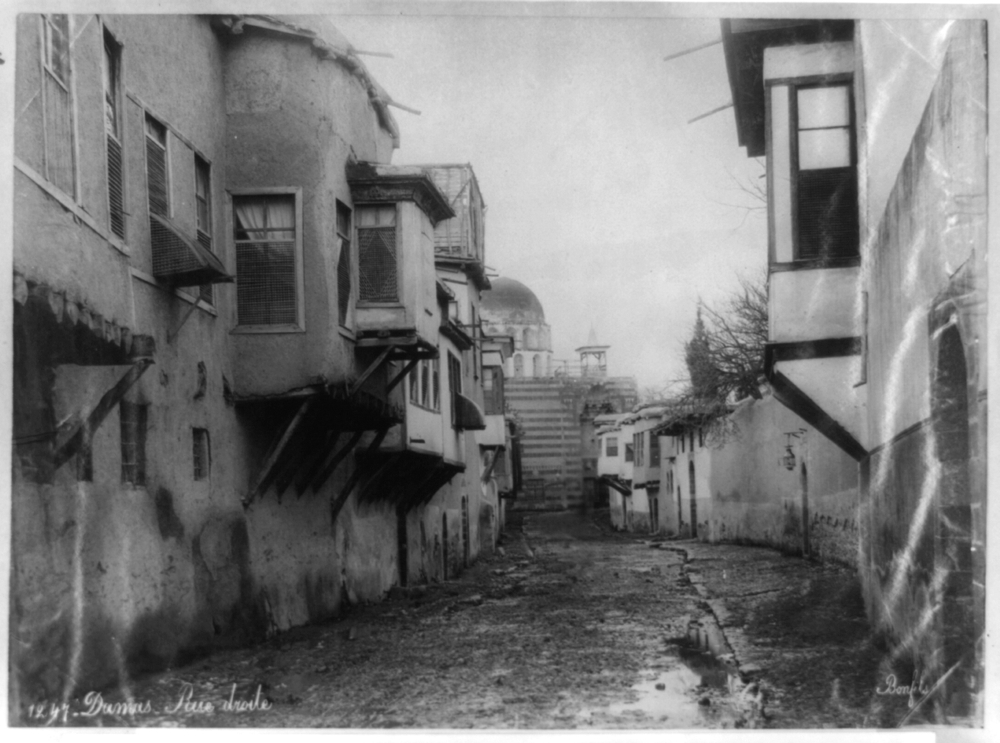 More from this collection can be seen at the Library of Congress here.
---
Further Learning
Understanding Light is absolutely essential – as photographers we all realize this.
So, just for the readers, we have an excellent and comprehensive Guide for you: Fantastic Fundamental Light Skills – "The fast and easy way to develop a fundamental understanding of light so you can take better photos!"