Nathaniel Smalley discovered a passion for nature that would lead to his professional photography career at the 'ripe' age of eight. For many who want to become a nature photographer part time or full time, reaching that dream can be a long, hard road. Nathaniel's initial career wasn't professional photography, but it was ingrained in his daily life. His journey can be reflective for many photographers and can help paint a roadmap for others.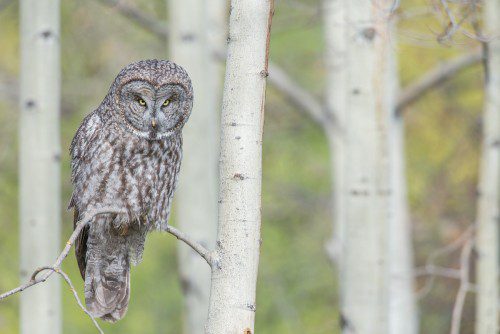 Discovering the Passion
Always outdoors in his home state of Maine, it was a red-tailed hawk sitting on a Maple Tree in his back yard that made him stop in his tracks. Nathaniel stood still, held in awe by the hawk's size, powerful gaze and the rusty-red tail. Following his curiosity, he went to bird books and guides to learn more about what he saw. Seeing drawings of the hawk and other birds ignited his innate artistic abilities. He began to draw birds. He would go out, see a bird, come back inside, look it up and draw. He would draw multiple images of the same bird, trying to replicate what he saw in the field.
Moving from an Artist with a Pen to an Artist with a Lens
At fifteen, Nathaniel purchased a manual 35mm Pentax camera and lens. This was for the simple purpose of taking pictures so he could continue down the drawing path. When he started processing in the dark room, the interest in drawing was taken over by what could be captured on film. His first telephoto was a new Sigma 500mm mirror lens. Over time, he thankfully upgraded his gear to keep up with his rapidly evolving skills.
Artists that Inspire
Like many photographers, Art Wolfe, Thomas Mangelsen and John Shaw's work influenced Nathaniel. Nathaniel spent many hours scouring through their books to study their captivating nature images. He was struck by the fact that these three photographers captured images of all forms of nature and didn't restrict themselves to just landscapes or just wildlife. Nathaniel has worked to build his own portfolio with the same approach and is still inspired by them today.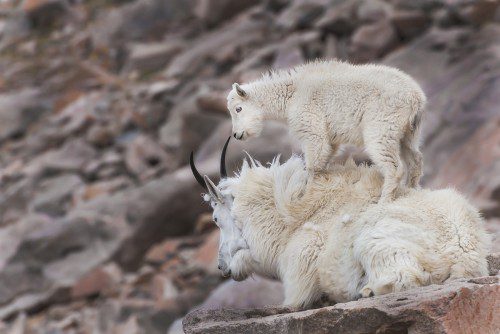 Transitioning to Full Time Professional Photographer
Nathaniel traded his rugged, raw Maine's Atlantic coast scene for the wide open desert skies of Arizona in 2007. His personal, long-term goal was to do professional photography full time. However, a career was necessary to support his livelihood and his ever-growing love for photography.
As an entrepreneur, he established his own home improvement business with a portfolio consisting of local property management companies. Like many experiencing financial hardships resulting from 2009-2010, his largest accounts were acquired by other companies, closed or reduced their needs for services.
Instead of staying in his current field and working for someone else, Nathaniel simply viewed this as the opportunity to embark on his dream. Having already created interest with his photography helped in this transition process. As a business owner, he was aware that he needed to have a plan. Since the percentage of nature photographers that can do this full time is small, his plan needed to be buttoned up.
Developing the Professional Photography Business Plan
Nathaniel developed a five-year business plan with personal milestones to track his progress. He reached out to 12 professional nature photographers that he respected, with a survey, asking them the same questions he felt were important to use as gauges for his own business. A few of these included:
How long have you been a Nature Photographer?
At what point did your business become profitable?
What do you wish you had done differently for your business?
With delighted surprise, Nathaniel received terrific insight that he still uses today as he is beginning year three of his five year plan on track. He quickly pointed out that on average 85-90% of a professional nature photographer's income comes from instruction these days. This includes eBooks, workshops, individual instruction, consulting and tours.
Successes to date include being awarded 'Honorable Mention' in the 2012 National Wildlife Federation photo contest and being published by the NWF, Audubon, Digital Photography Magazine, Bic Graphic and others. Nathaniel is frequently asked to speak about his nature photography within his home state of Arizona and just this year was sponsored by Naneu Camera Bags.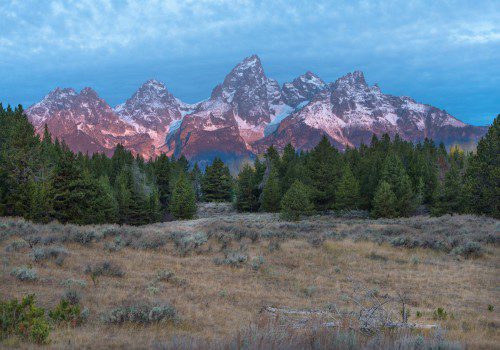 Another surprising highlight for Nathaniel has been the personal and professional contacts made with his photography using Social Media, particularly Facebook.
Creating an Engaged Facebook Nature Photography Group
Nathaniel created a Facebook group just over two years ago to bridge a gap he identified when searching networking sites. There were active, high quality photography groups for landscape photography and others for wildlife photography. However, there were none that combined nature and wildlife into one. Of the groups that he found he realized a common trend. The trend was that these were managed by individuals, versus full time photographers. Thus, Nathaniel formed the fast-growing, inspirational Facebook group Nature Photography | Wildlife Photography.
Two years ago, it had just under 2000 active members and featured a weekly top 100 images of the week contest. As the group grew, so did the investment of personal time to manage the page. He was in year one of his business plan.
The time managing the Group was, and continues to be all volunteer with no income derived from these efforts.
Nathaniel knew he needed to make a change so he could allocate more time to his growing business. At the same time, he wanted to keep the interest, the fun and the growth continuing for this loyal community. The weekly contest was recently replaced with a featured image of the day.
To protect the photographers, the integrity and quality of images, the group itself had to evolve. So he made a change. In order to post, photographers are now required to include their EXIF data (ISO, Shutter Speed, f-stop and focal length).
While a few balked at the concept, the majority did not. Since the EXIF data posting requirement, the quality and diversity of images has increased and along with benefits that were not intentionally planned, the active inspiration and learning for all.
Nathaniel will be one of the first to share that his learning never stops. He makes every effort to learn from both those that have more experience and those that are early in their craft. He feels fortunate and blessed to have received such a positive response from many artists that participate in the Nature Photography | Wildlife Photography group. Today the Facebook group has over 22,000 members. He also manages his own professional photography Facebook Page: Nathaniel Smalley Photography.
Entering Year Three of Nathaniel Smalley's Professional Photography Business Plan
Nathaniel continues to stay on course with his plan and is confident about the future. Humbly, when pushed, Nathaniel shared that he's a bit ahead of his plan. He's looking forward to the next milestones and diligently working towards them at this time. These will include nature photography workshops based in Arizona and other locations throughout the U.S. that are popular destinations. This will be followed shortly with the formation of an International Nature Photography Tour company.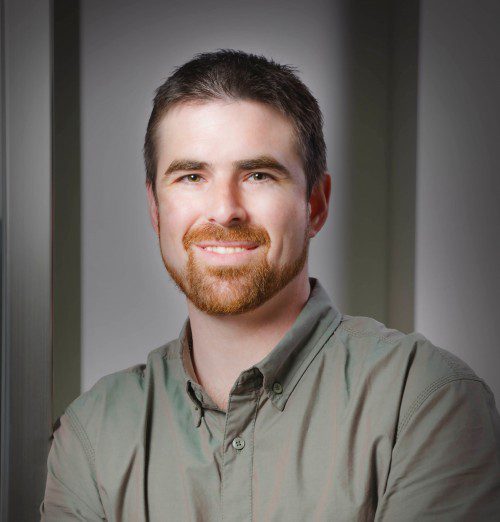 Going Forward
From boyhood to today, Nathaniel shared that many of his lifetime's most special moments are spent capturing nature's gifts. Whether it's a coyote romping through the snow in Yellowstone, landscapes under big skies in Zion National Park or the migrating warbler frenzy in Magee Marsh, each experience is an opportunity to connect with nature.
Each connection with nature as a solo operator behind the camera is anything but lonely to Nathaniel. It's a haven, a place of comfort, solace that enables treasures to be captured and shared with those who love and appreciate nature as he does. Keep sharing Nathaniel, and we look forward to hearing about your next milestones!