If you're like me, you probably avoid updating apps that you use frequently because who knows how it will impact your workflow.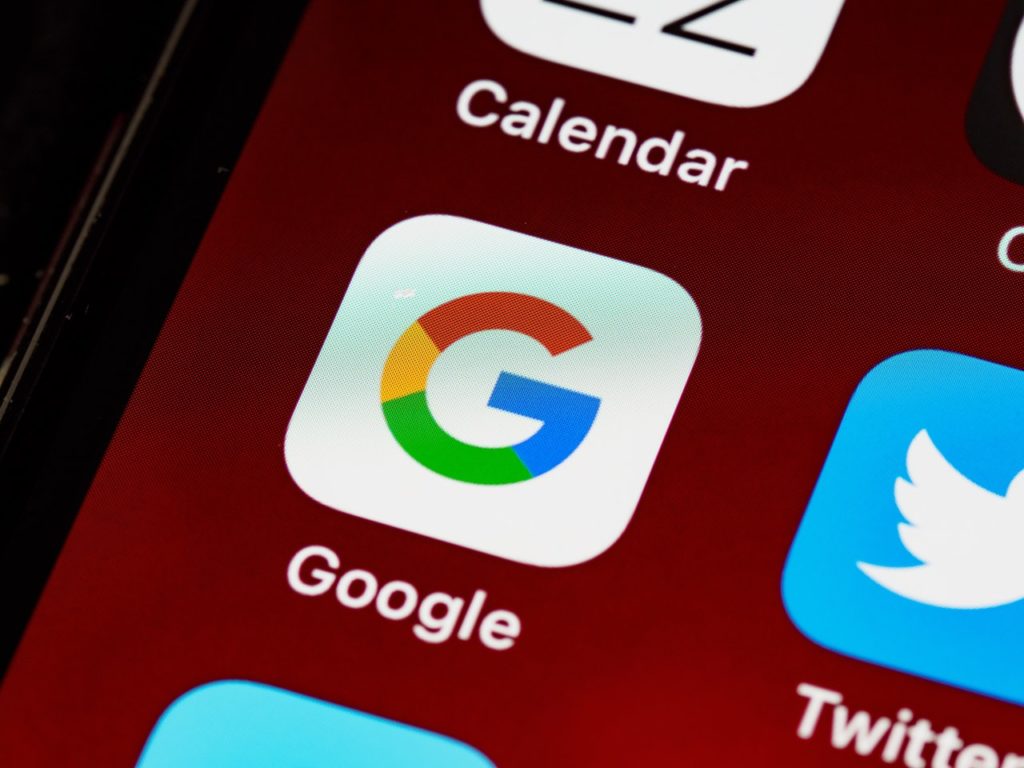 And the latest move by Google to remove the vaunted astrophotography mode from their Pixel 5 and 4a 5G phones' ultra-wide camera is an example of why I don't update automatically.
While Google was quick to tout this mode in the marketing press for their smartphones before, it looks like things have changed in the meantime. To be sure, you still have the astrophotography mode through the phone's primary camera, PetaPixel reports.
It seems like a pretty mysterious change but it looks like it might have something to do with negative customer feedback according to Gizmodo.
PetaPixel cites image comparisons of the same scene shot by the primary camera and then the ultra-wide cam and the quality difference is apparently enough to not only notice but also markedly inferior to the primary cam's output.
The website reports: "Because it was possible to take Astrophotography shots with a Pixel's ultra-wide lens prior to the update, following reports of less than stellar results, Google may have decided to temporarily disable the feature while it investigates the issue and potentially work on a fix. Gizmodo has reached out to Google for more info and we will provide an update if we hear back."
Interestingly, it doesn't seem like the change has made too many people upset, as Gizmodo mentions:
"Given the time it took for this change to be noticed, the loss of support for Astrophotography mode on the Pixel 5 and 4a 5G's ultra-wide cams probably isn't a huge deal for most people, but it's a somewhat disappointing change nonetheless, so here's hoping Google can push out a fix sometime soon."
That might not be the only problem the app is facing as recent customer reviews on the download page signal pretty widespread discontent with the latest iteration of Google's popular Camera app. One of the more common issues reported in the most recent reviews points out a random crashing issue that occurs whenever the user tries to open the app.
Do you use the Pixel 4 or 4a 5G's astrophotography mode? Let us know how this impacts you in the comments below.
Don't forget to check out our other photography news on Light Stalking at this link right here.