The debut of the Google Pixel 2 smartphone couldn't help but throw a jab at rival Apple's iPhone 8 and upcoming iPhone X model.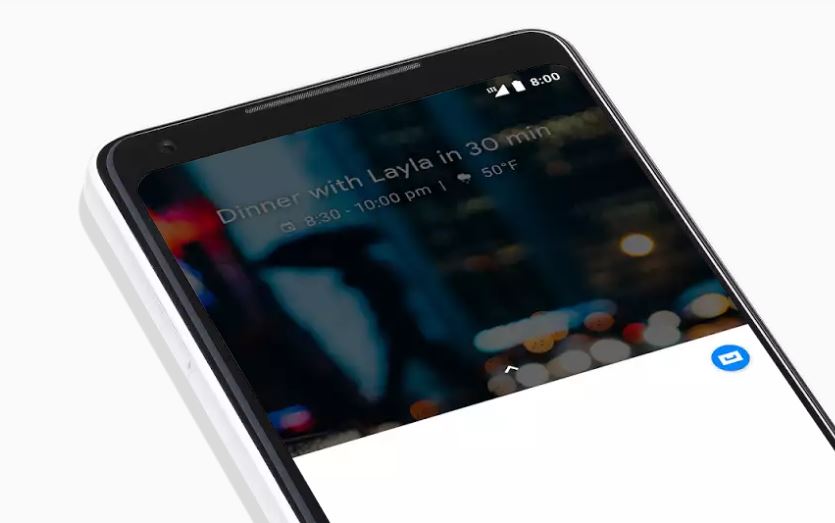 The launch of Google's much-anticipated Pixel 2 smartphone did not escape the Apple iPhone 8/iPhone X's shade but the presentation did manage to throw some shade at the smartphone titan in the form of a product critique that even Apple lovers know to be all too true.
As BGR.com reports, in the middle of listing the various features of the Google Pixel 2 smartphone, Google's Mario Queiroz paused and added: "Feel free to choose whichever size Pixel you prefer, because you'll get the same great experience on both…We don't set aside better features for the larger device."
As many longtime Apple iPhone fans know, in order to get the latest (and greatest) features on the iPhone, consumers often have to turn to the more expensive and typically physically larger devices, limiting the range of choices consumers have in terms of smartphone selection.
Google's promise of equivalent features in its Google Pixel 2 devices helps alleviate this consumer pain point by both broadening and simplifying the choices on the marketplace.
The Pixel 2 is the successor to Google's first-generation Pixel phones which were widely praised and well-regarded through the smartphone industry.