There are rules in place for a reason and, if you disregard them, the consequences are often on you.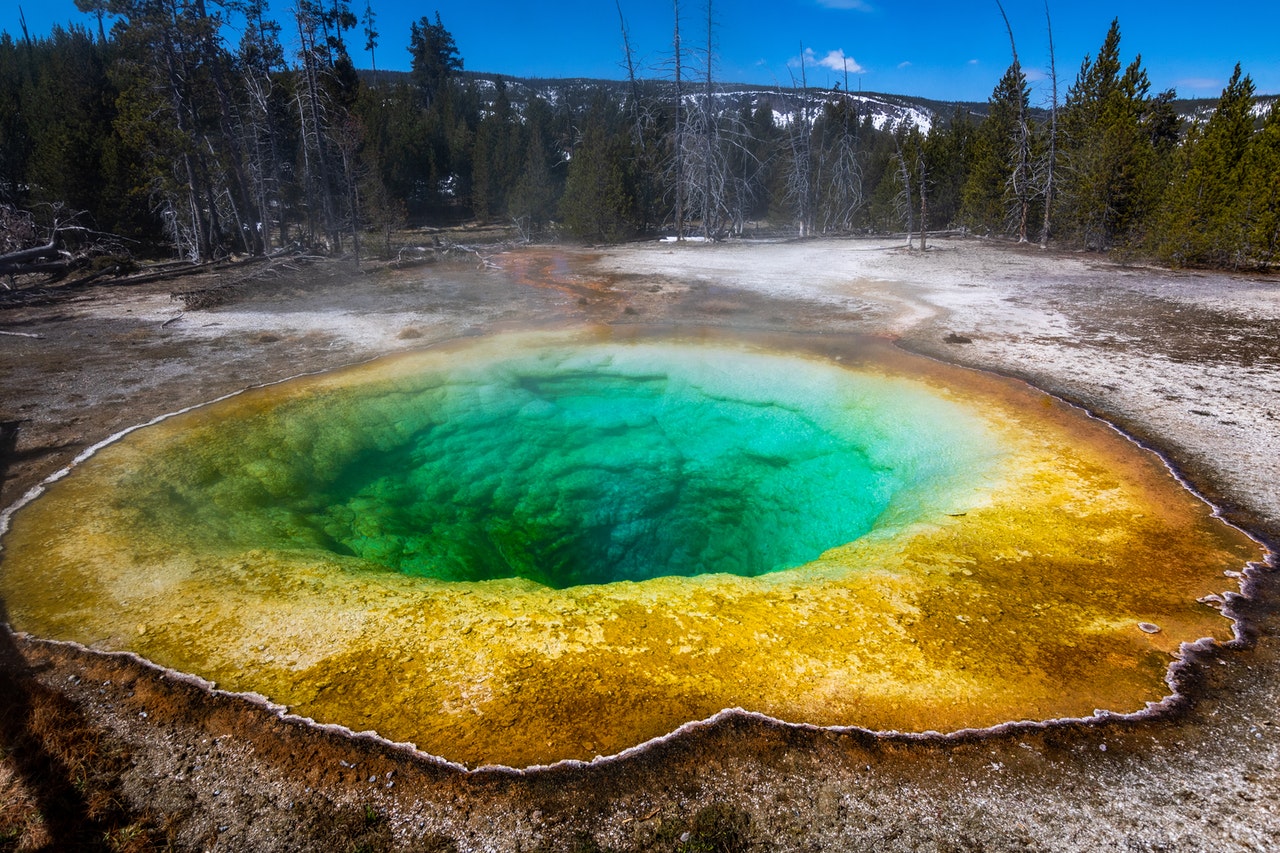 We cover these kinds of stories so often it becomes depressing. Don't cross barriers, don't ignore staff, don't climb over barricades, don't go off-trail – the list of things people are told not to do, but do anyway, is pretty unreal.
A recent goring in Yellowstone is being blamed on a female photographer doing all of the above, including ignoring warning signs from the bison itself and getting injured in the process. Not only is the park not at fault, but this person should serve as yet another example of how not to act in places like Yellowstone.
The park initially said that the woman was ten feet away from the bison but the video actually shows she was close enough to touch it and, indeed, attempted to pet it. The bison then gored her, tossing her 15 feet into the air and then attacking her again when she attempted to get up.
The people who captured the video that confirms Yellowstone's version of events had a nurse among them and were able to help the 72-year-old woman.
You can watch the video for yourself over on YouTube by clicking here.
Yellowstone Park, on top of being one of the most popular places in the world to photograph, is also the site of many, many tragedies. Be safe out there and pay attention to posted signage.
Meanwhile, animal rights activists note that, in many of these situations, the animal in question is put down for not exhibiting enough fear for fears, PetaPixel notes. The video above should prove that the bison was provoked into attacking and did not do so without warning.
Have you ever put yourself in a dangerous situation while practicing photography? What is your opinion of this story? Let us know your thoughts in the comments section below if you like.
Don't forget to check out our other photography news articles on Light Stalking by clicking here.