The Gottscho-Schleisner Collection is a collection of images by two architectural photographers Samuel H. Gottscho and William H Schleisner.
The collection has over 29,000 images, with a majority of architectural subjects that include interiors and exteriors of offices, homes, factories, historic buildings and others.
Most of the architectural subjects that you see here are directed towards the areas of Northeastern U.S, with a majority of them taken in New York city and Florida. The collection includes photographs of notable Americans such as Raymond Loewy and some U.S. presidents.
So Who Was Samuel Gottscho?
Samuel Herman Gottscho – an American architectural photographer who had a great love for nature, landscape and rural life. He was born in Brooklyn, New York in 1875 and acquired his first camera in 1896.
Between 1896 and 1920, Samuel photographed part-time while working as a traveling salesman for lace and fabric.
Samuel particularly photographed houses and gardens as he enjoyed landscapes and rural life. His interest in architectural photography led him to attend several exhibitions and to get in touch with building and landscape architects to perfect his photographic work.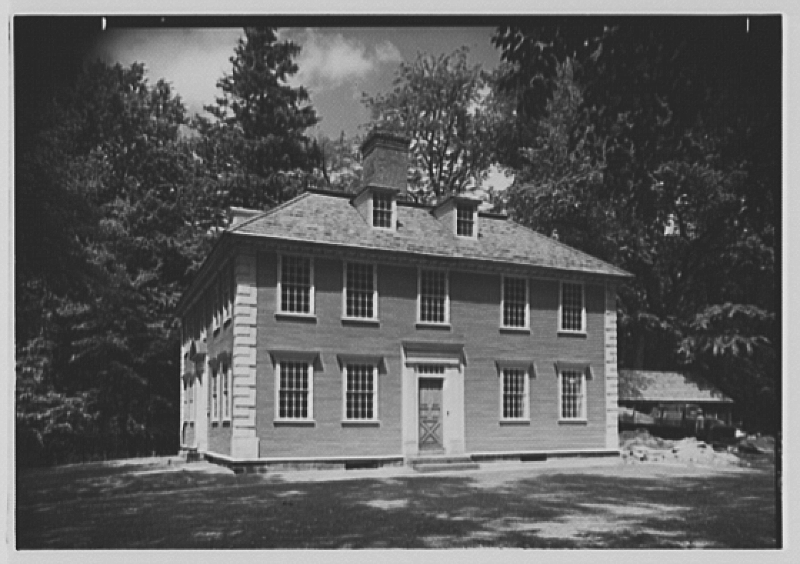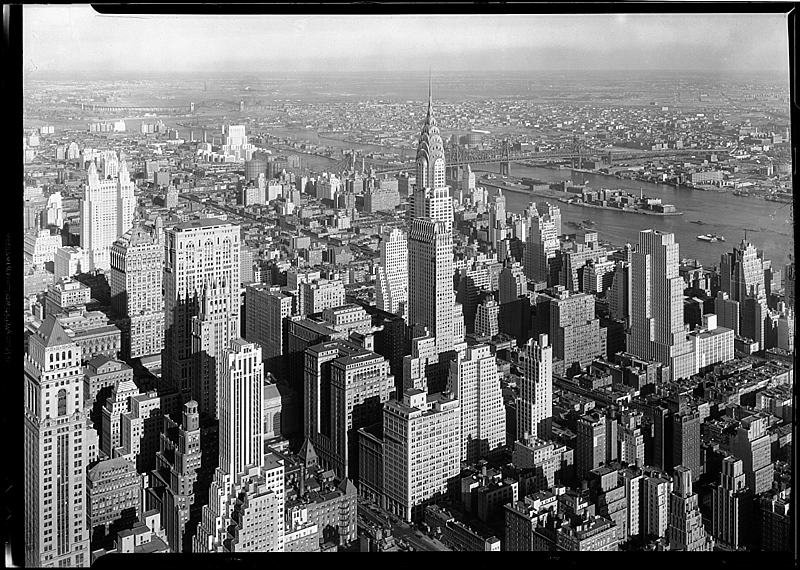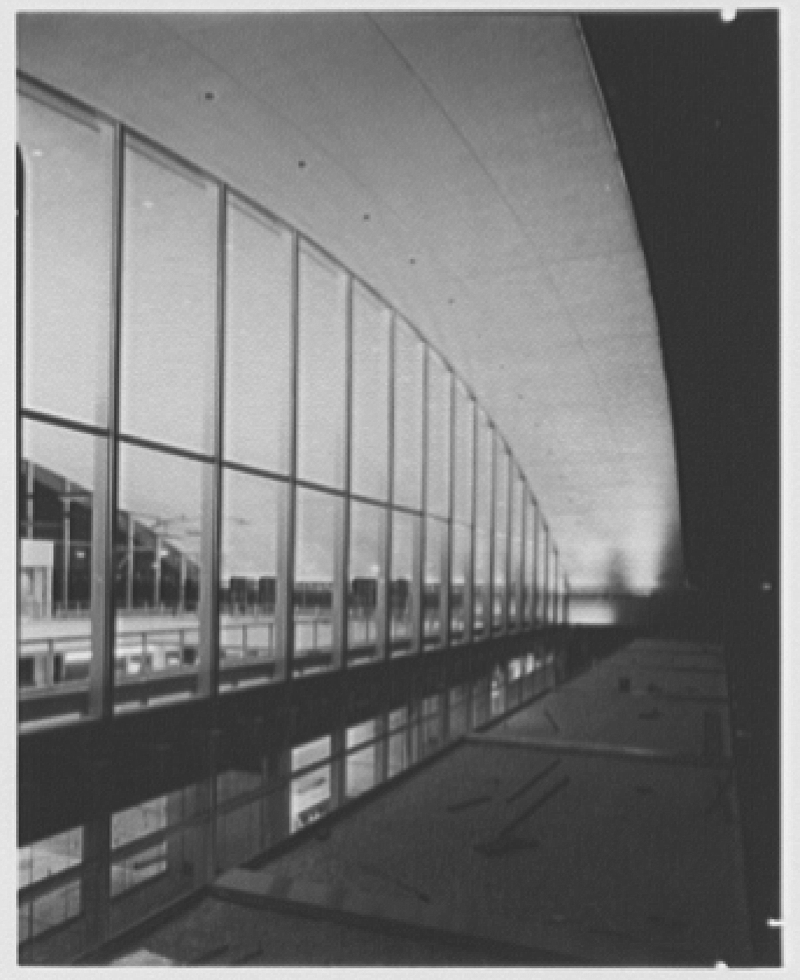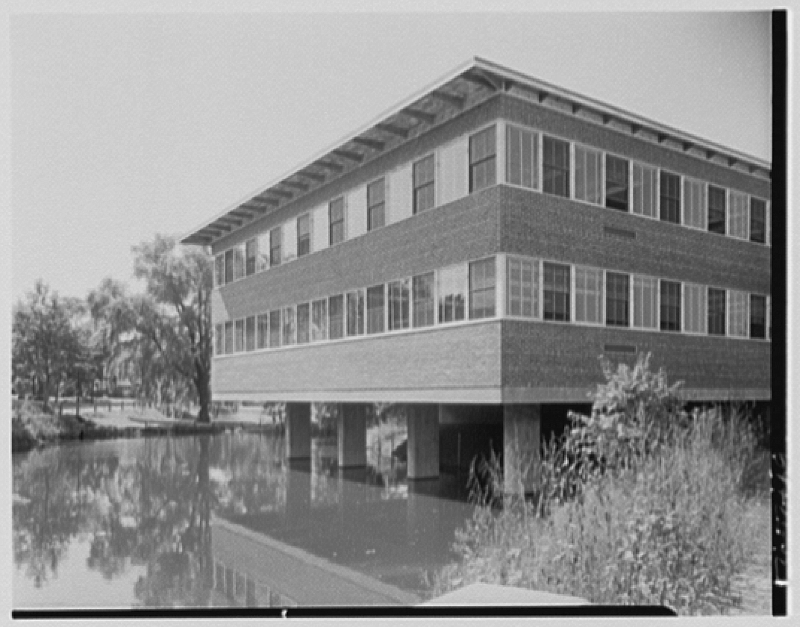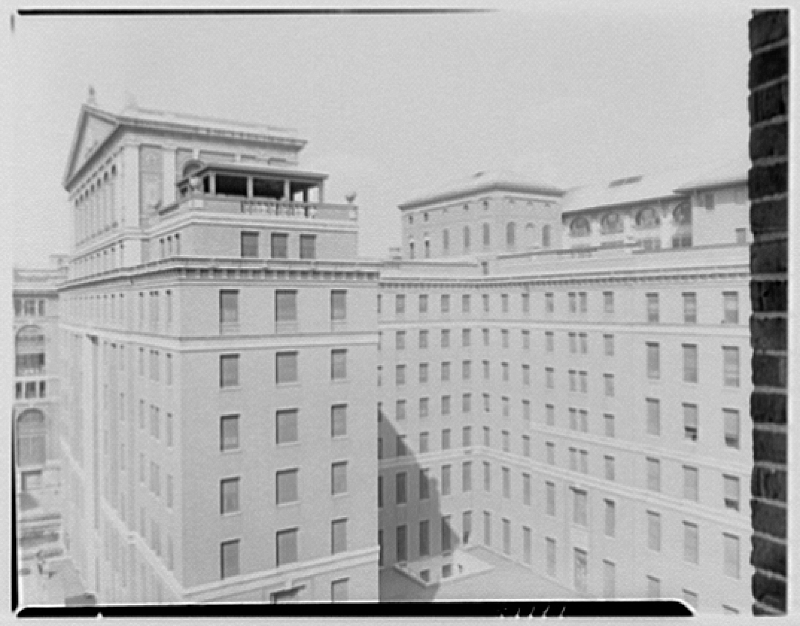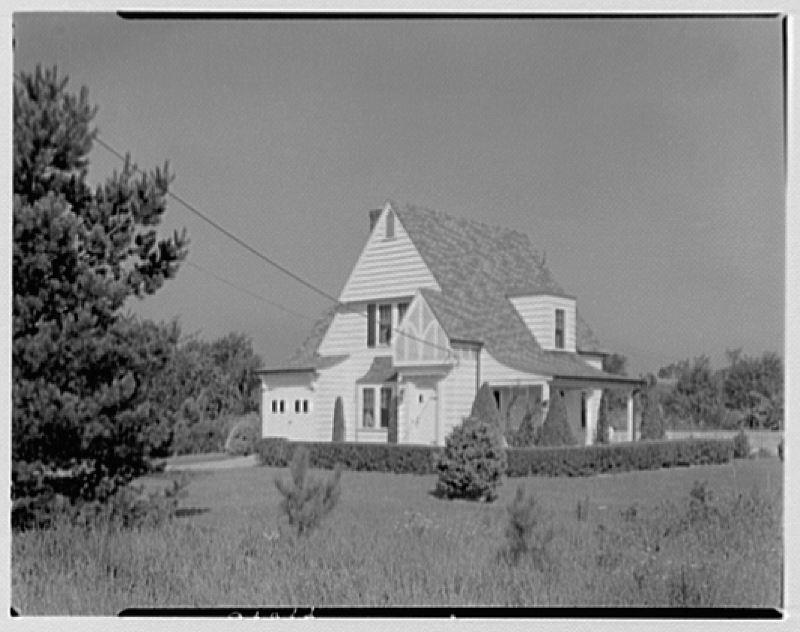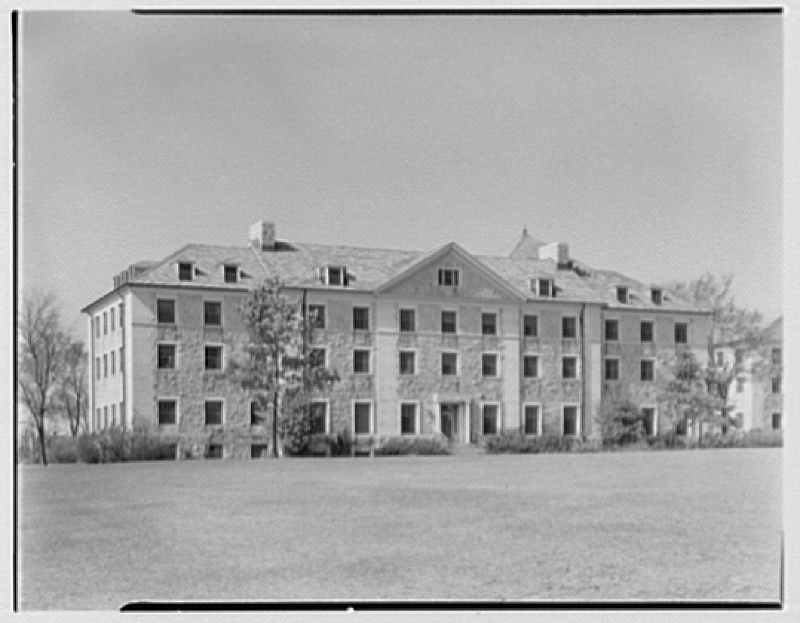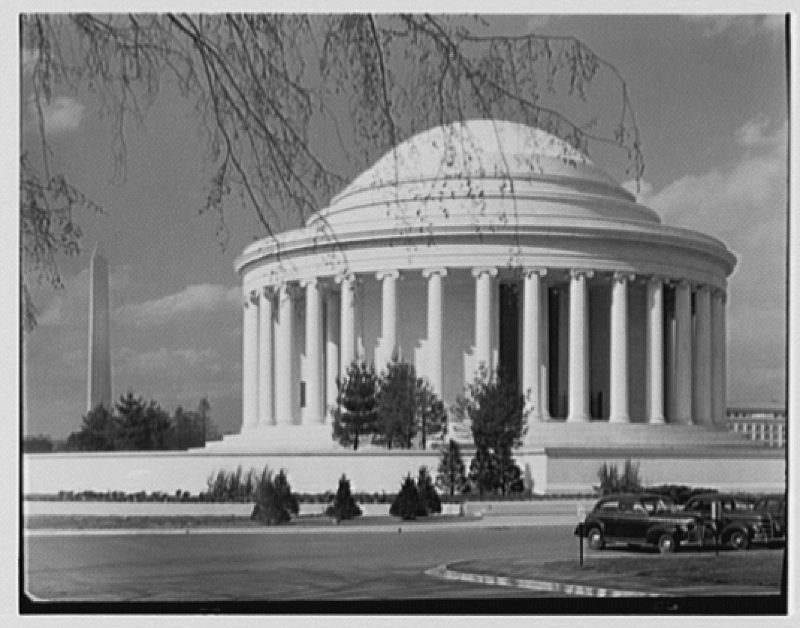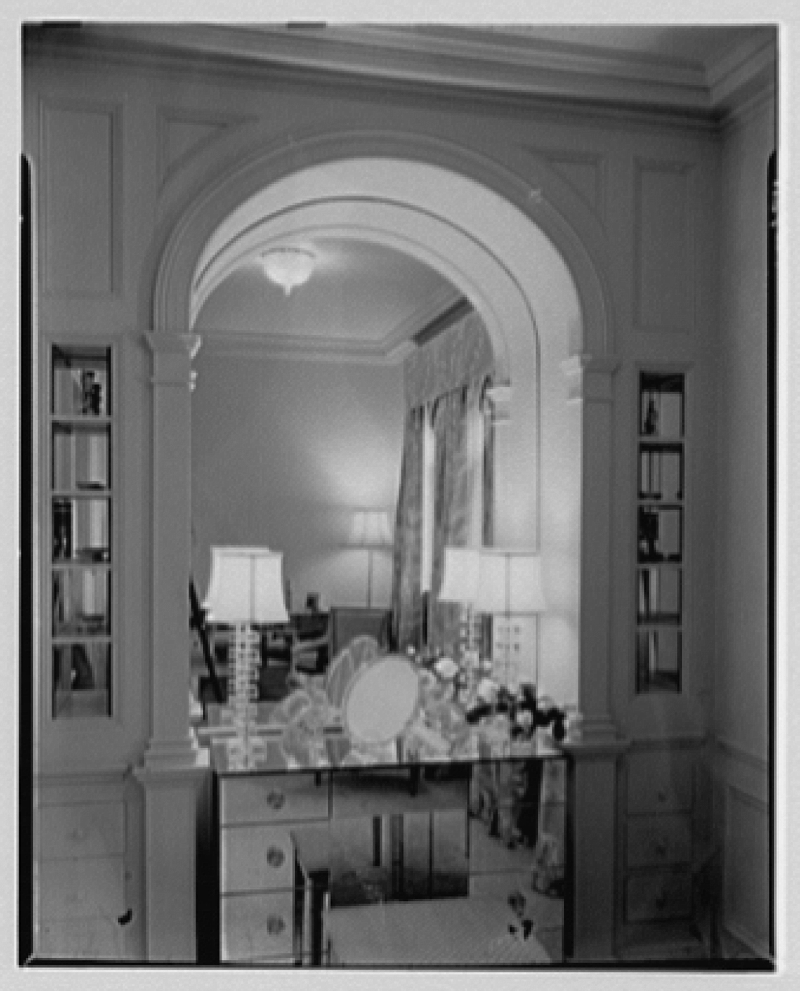 On the 21st of June 1934, Samuel photographed the North facade of the Nebraska State Capitol in Lincoln, Nebraska.
Samuel who was focussing on nature and landscape photography, eventually turned his focus on architectural photography. He became a professional commercial photographer at the age of 50.
Samuel believes that he created some of the best photographs when he was 70 years old.
The Father and Son-In-Law Duo
In 1935, Samuel's son-in-law William H Schleisner joined him in his business and together they photographed some beautiful architectural photographs during that time for many years.
Samuel's Notable Works as a Photographer
During the time William joined the business, Samuel's photographs appeared on the covers and inside pages of American Architect and Architecture and Architectural Record.
Samuel's portraits and architectural photographs appeared in the articles of the New York Times regularly.

His photographs of private homes in the New York and Connecticut appeared often in 'home decoration' magazines.

Samuel also regularly contributed to the Times of illustrated articles on wildflowers between the early 1940s to the late 1960s.
Samuel won the New York Botanical Garden's distinguished service medal in 1967. Samuel and William together created a collection of more than 45,000 items.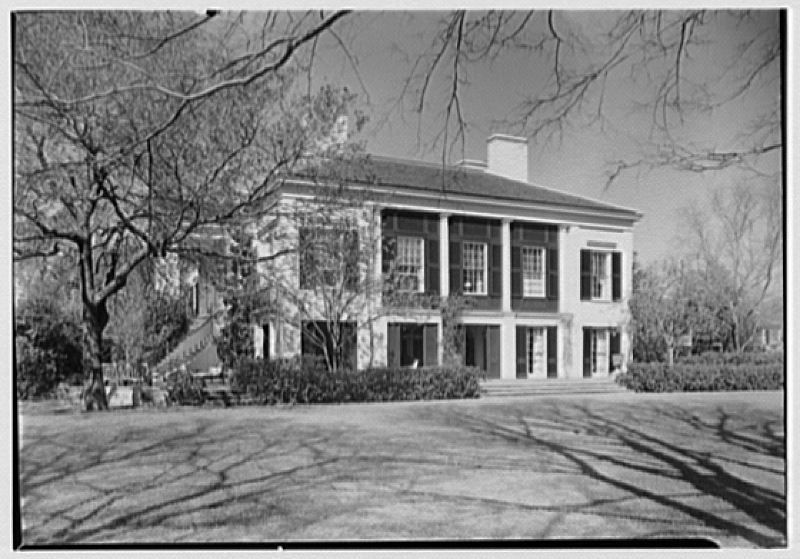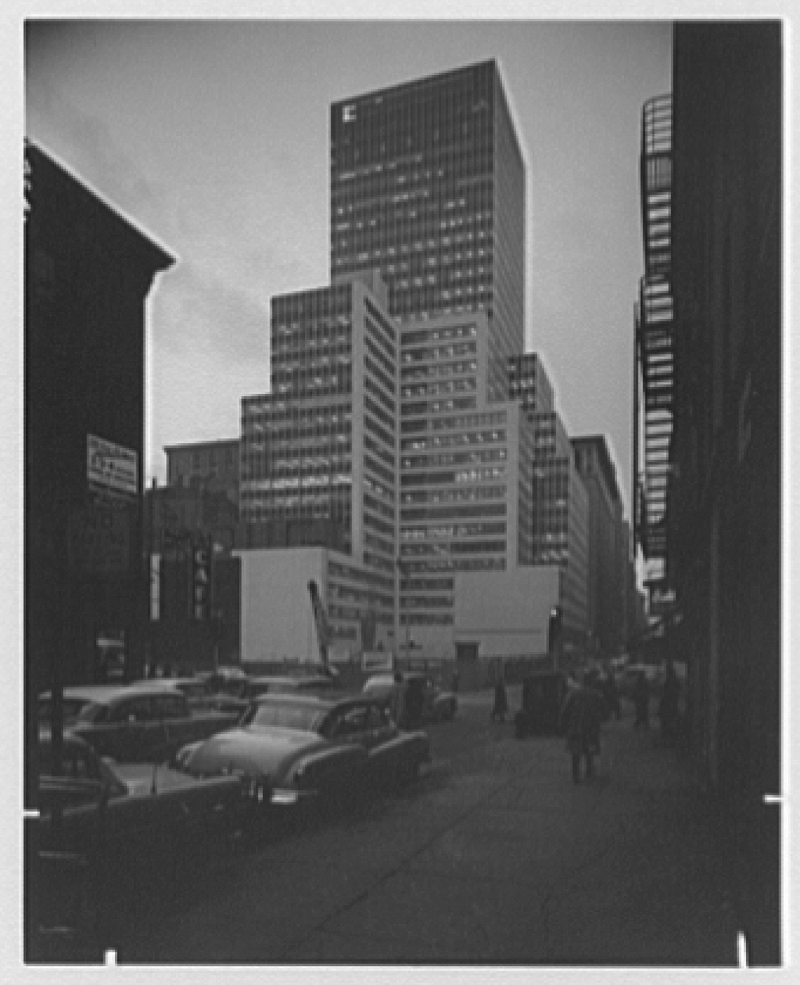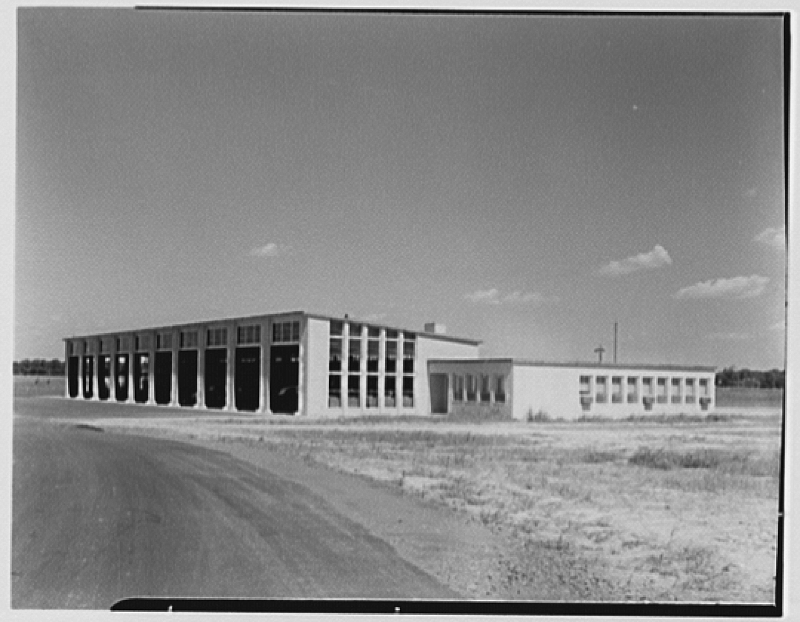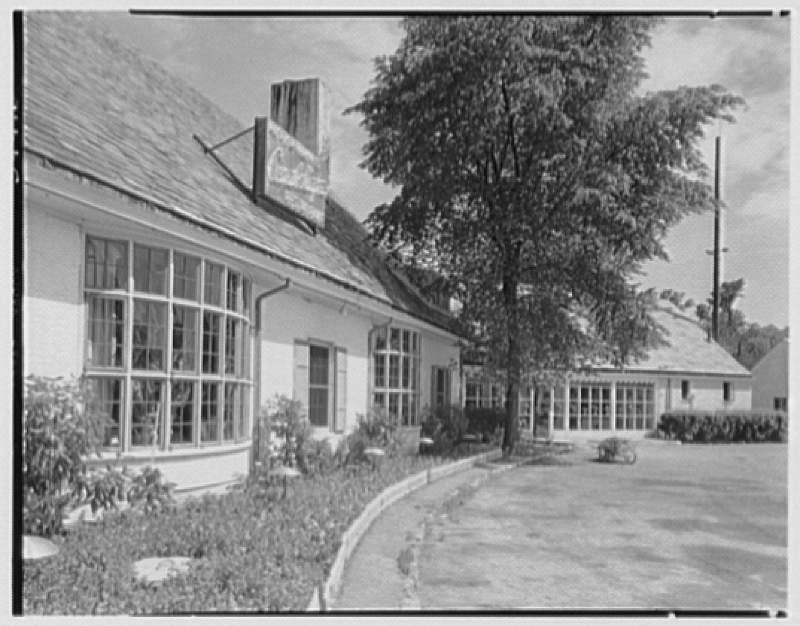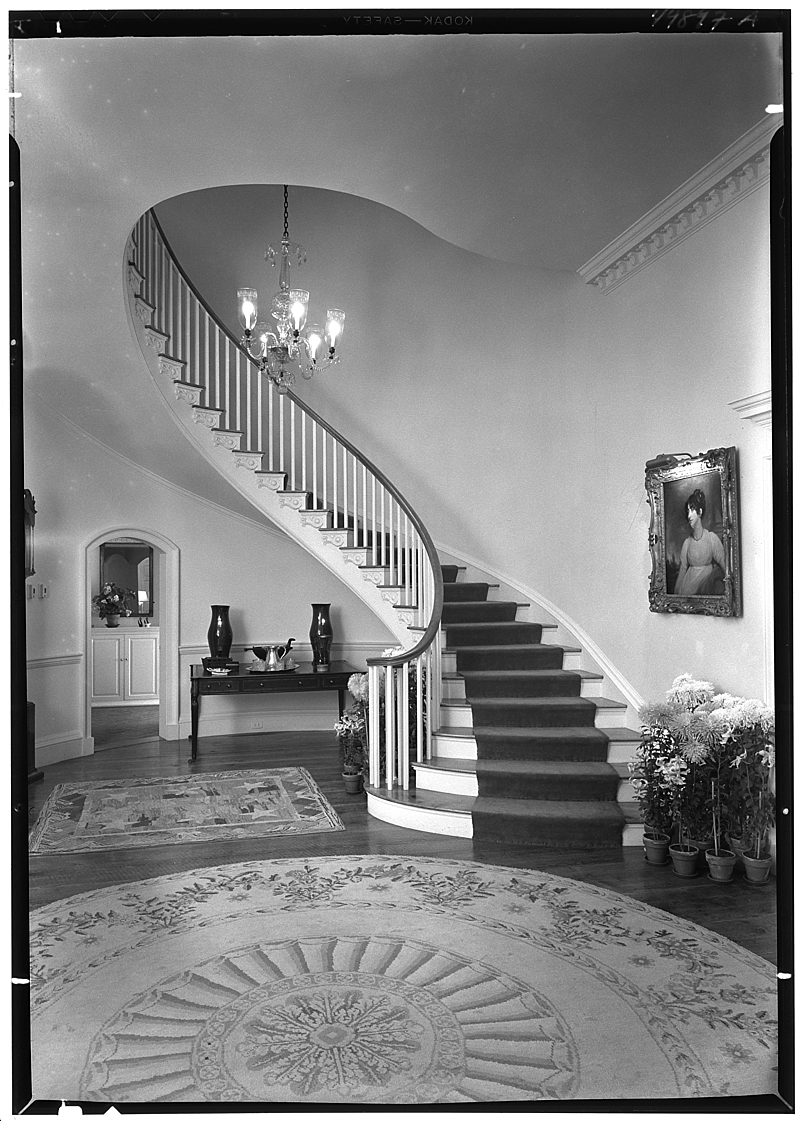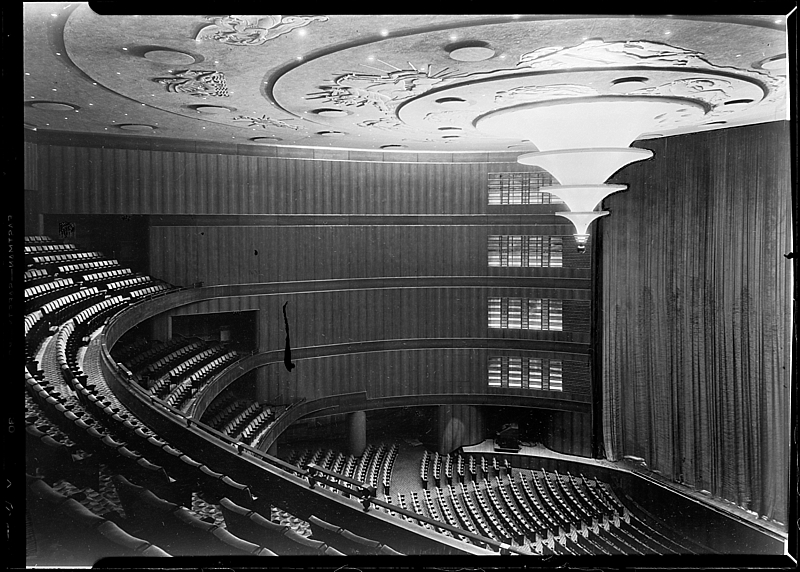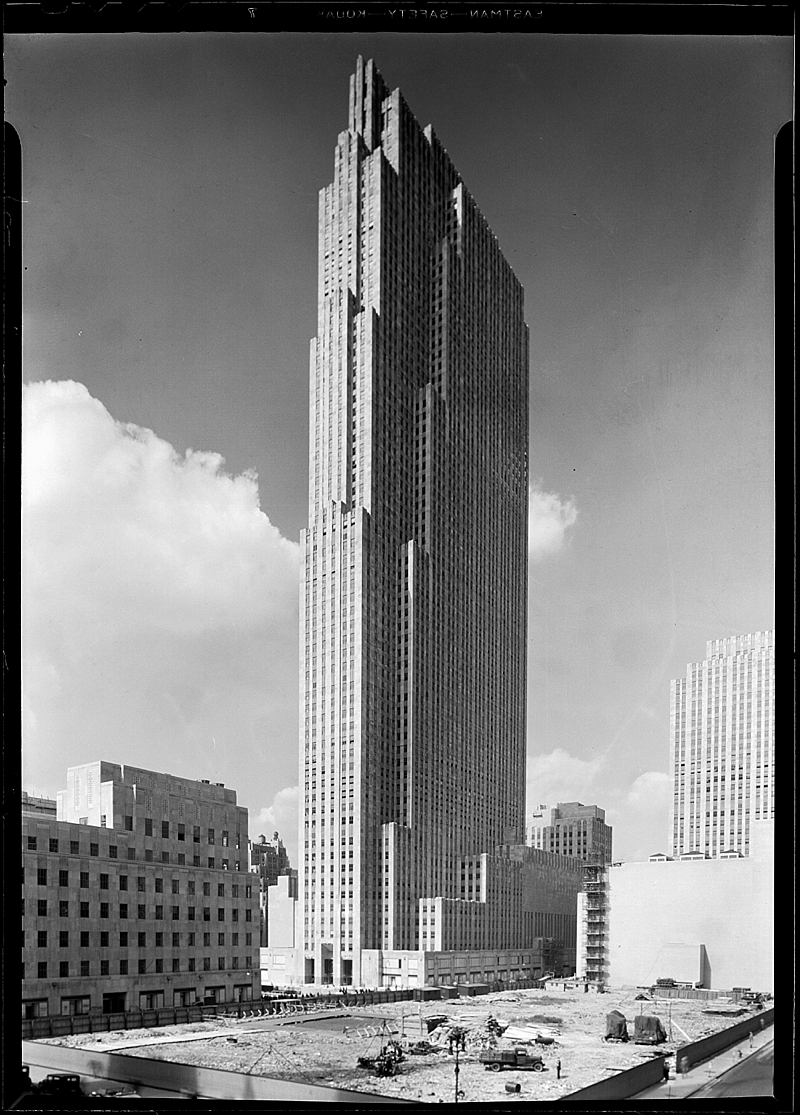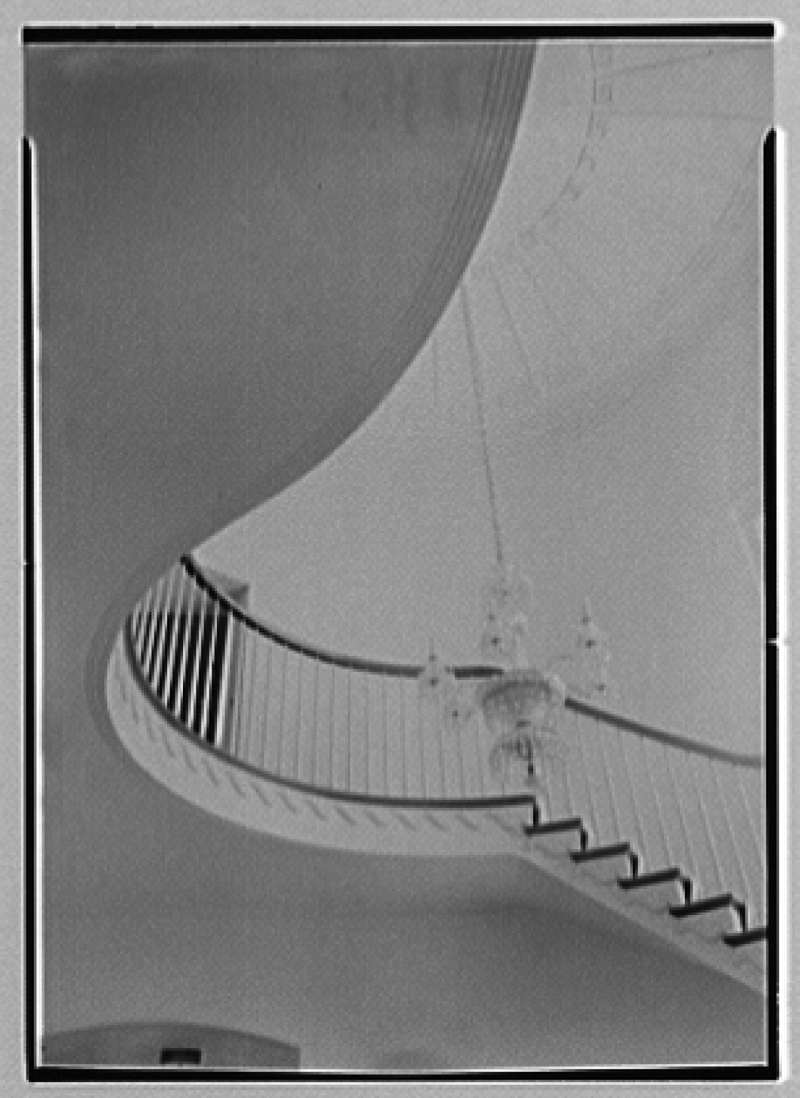 The Archives of their Creations:
Samuel and William's collection for the Architecture and Interior Design for 20th Century America consists of more than 29,000 online negatives and photo transparencies. These can be found in the Prints and Photographs Division of the Library of Congress.
Over 40,000 items of his works are held by the Museum of the City of New York when an exhibition of his work was opened in November 2005 under the title,

"The Mythic City: Photographs of New York by Samuel H. Gottscho, 1925-1940."

Another archive of his work is held by the Avery Architectural and Fine Arts Library at the Columbia University.
Samuel died in Jamaica, New York in 1971.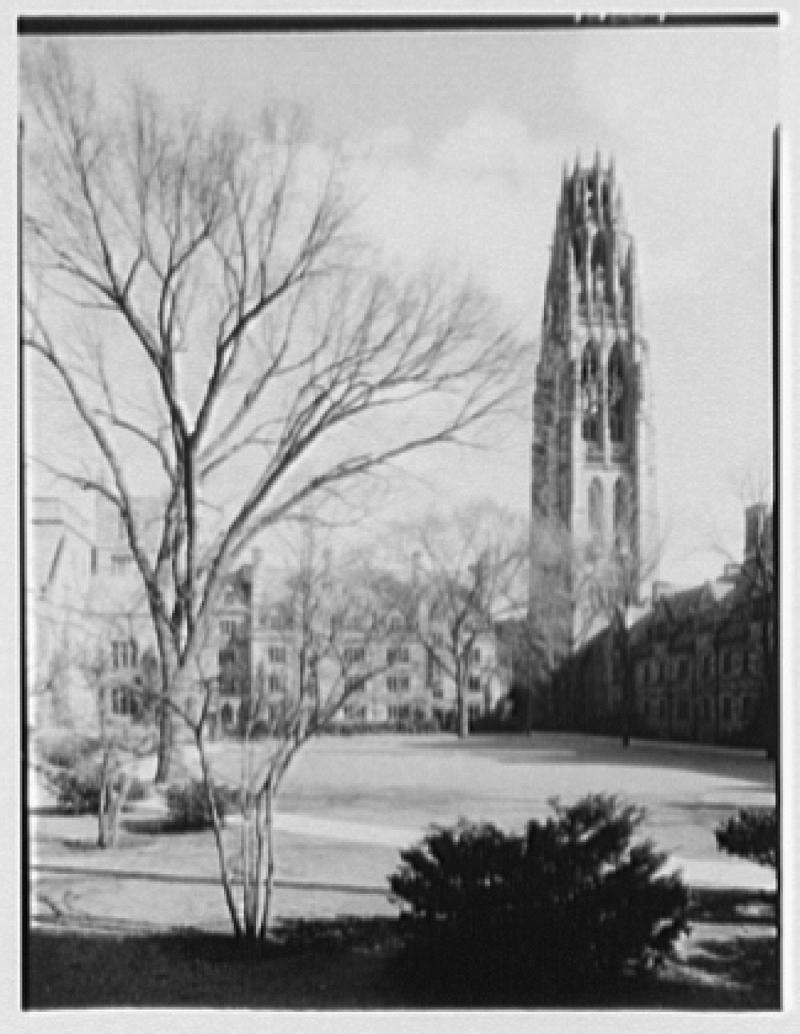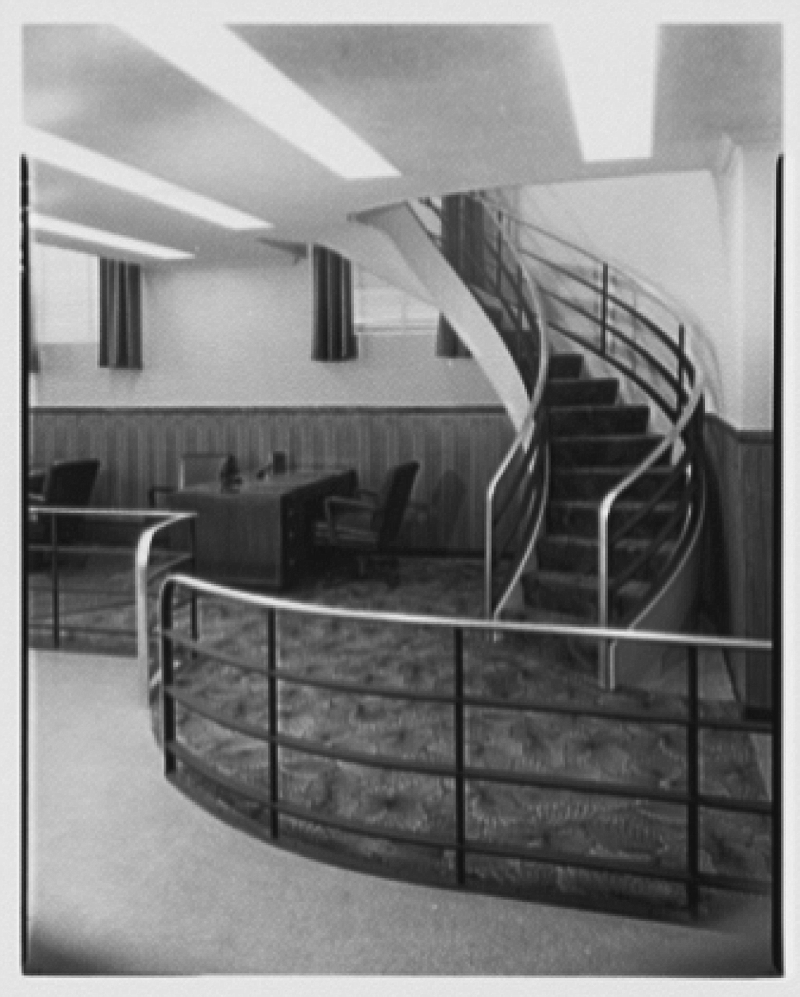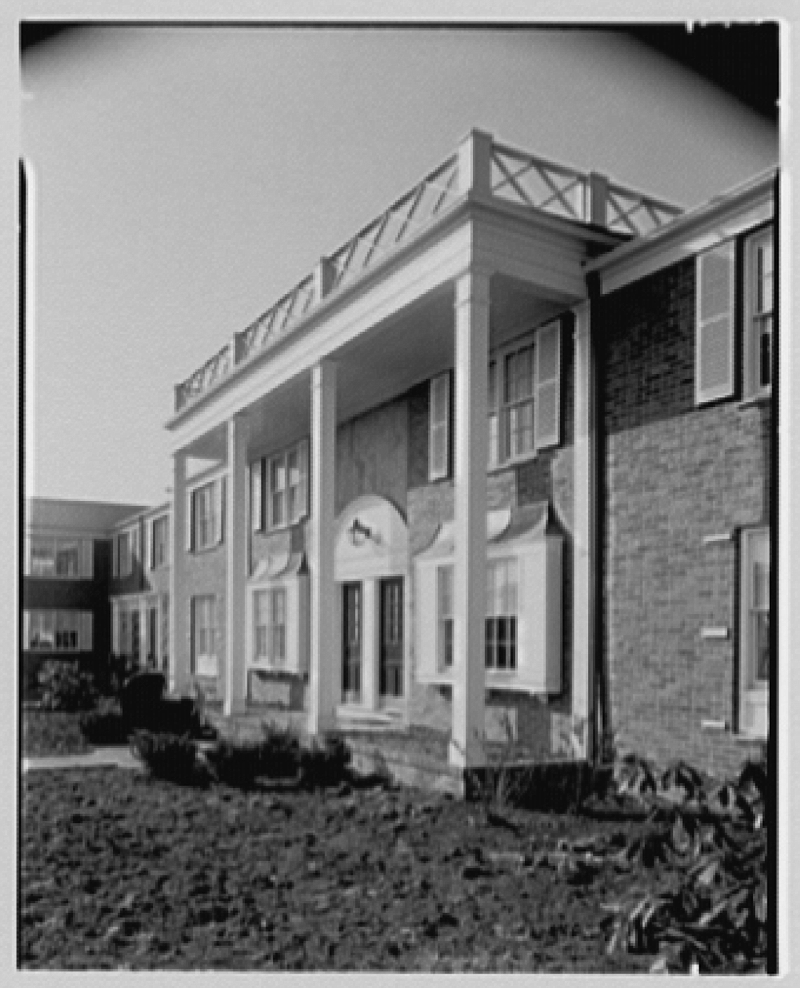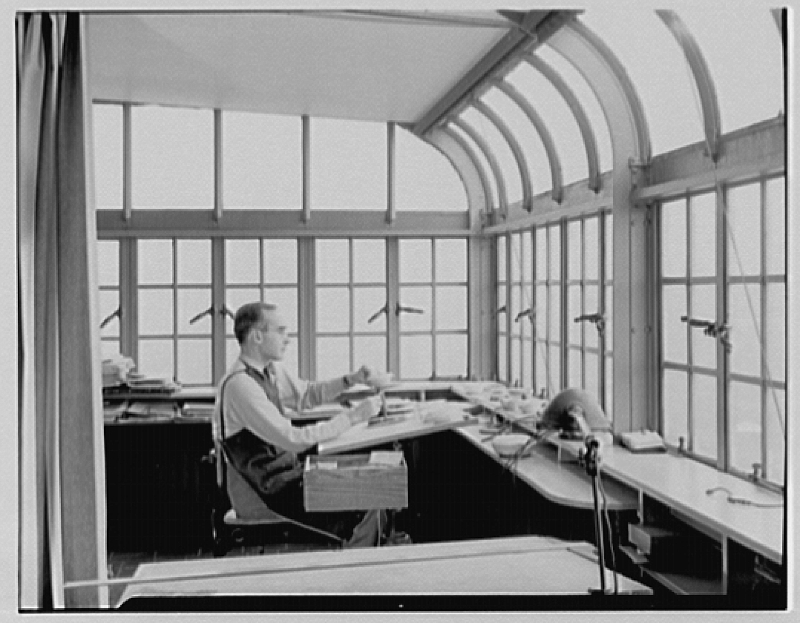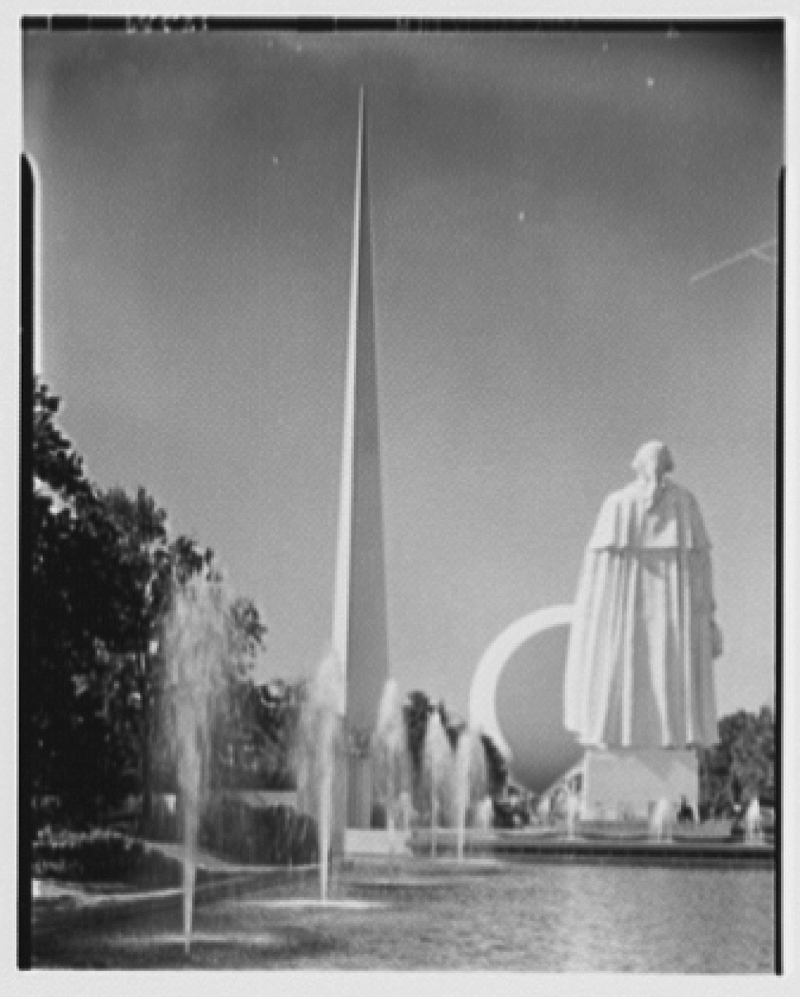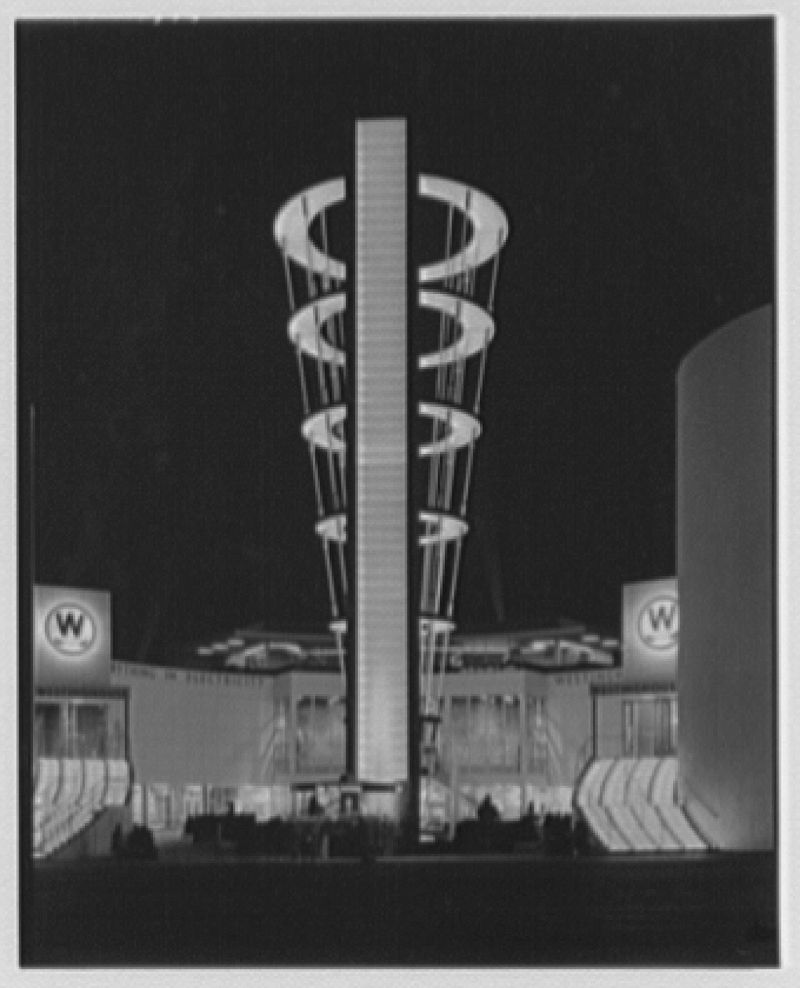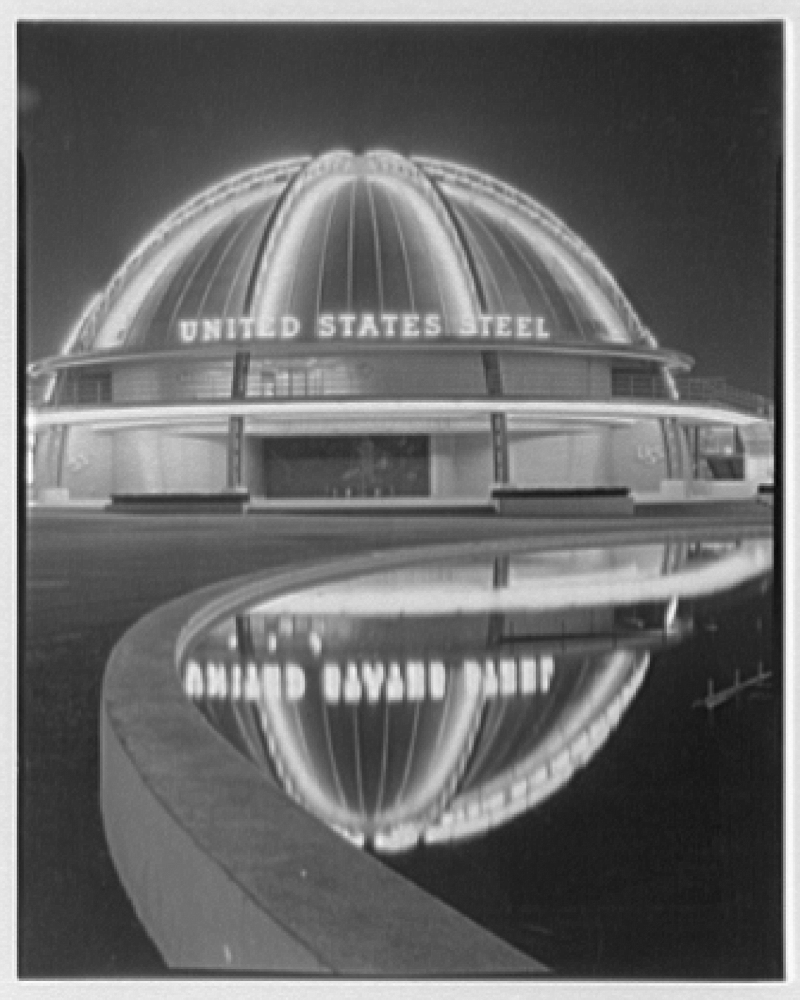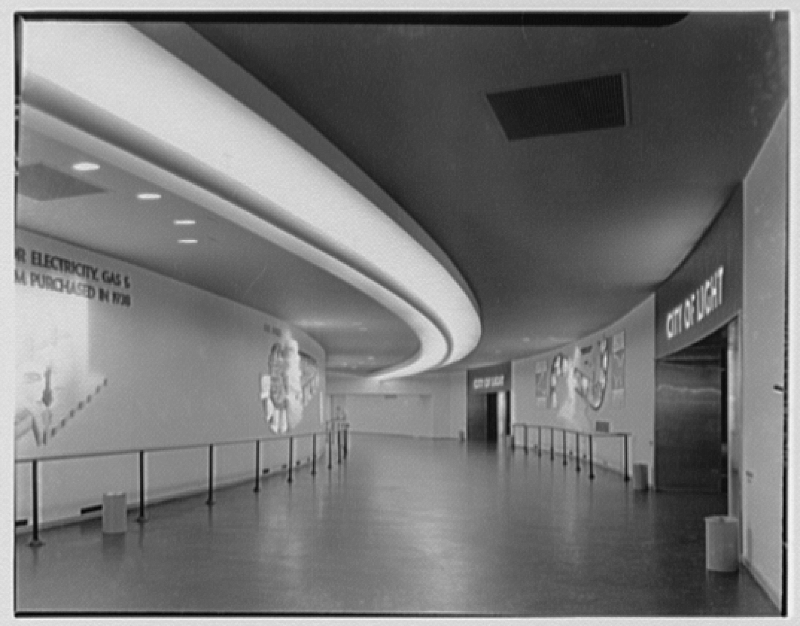 Further Resources
To view the complete collection, head over to the Library of Congress Gottscho-Schleisner Collection.
Further Learning
The Fast, Easy Way to Learn Natural Retouching!
Learn how to make those subtle changes to your images that make them just right.