Singers are making their feelings about smartphone photography clearer, but probably not as much as the lead singer Rob Halford of Judas Priest who punted a smartphone from a fan's hand during a show.
During a performance at the Rosemont Theater to a sold-out crowd, the smartphones were in full force and it apparently became too much at some point for the Judas Priest lead.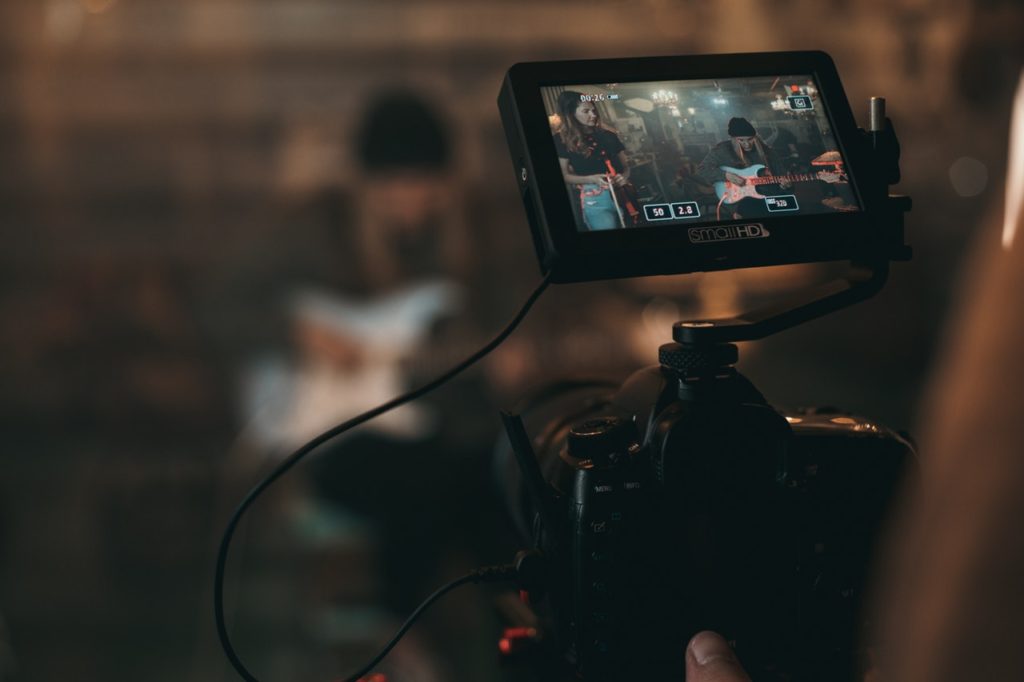 But it wasn't the fact that everyone was rocking a smartphone and taking pictures that made him mad, though.
The particular concert goer that got his smartphone turned into an impromptu kickball was apparently shining an LED light in the band's faces, impacting the performance.
That's not cool at all. Luckily for the band and the concertgoers, no one missed a beat as Halford's kick sent the phone flying through the air right and into the crowd.
Speaking about his actions, Halford said: "The facts are we love our fans and you can film us all you like and watch our show on your phone rather than in the flesh…However, if you physically interfere with The Metal God's performance you now know what will happen."
This go around, most people seem to agree with the singer – even if his actions are a little bit dramatic.
Of course, none of this would be complete without video footage of the incident. You can watch one angle of the kick by clicking here or you can watch another view of the kick by clicking here.
Some artists have banned cameras and photography outright while others, like Ariana Grande, have made life more difficult for professional photographers. The debate about it seems pretty evenly divided but most photographers and non-photographers alike agree that overreacting to cameras and photography at concerts isn't the best trend.
What do you think? Should photography at concerts be banned entirely or should musicians and bands just deal with it as part of the modern concert-going experience? Let us know your thoughts in the comments below.