You might recall the outcry that occurred when a leaked tape from the set of Tom Cruise's latest production hit the Internet and ignited a not-too-small debate about whether the superstar was right to behave as he did. Beyond that, it also underlined how difficult it is for some professions to operate under COVID-19 restrictions.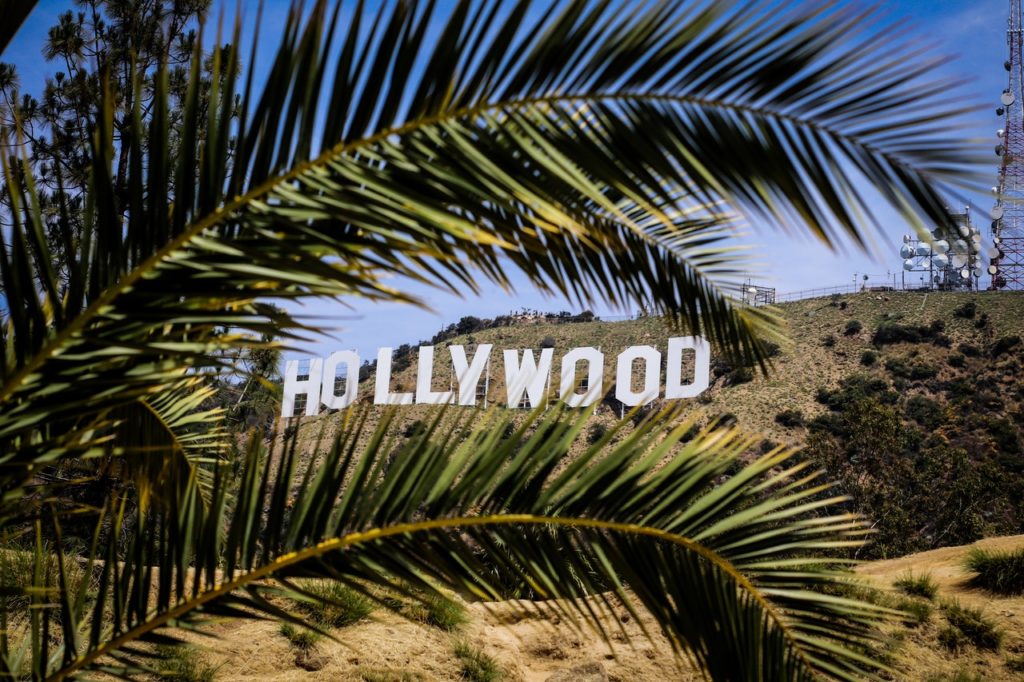 If you missed that viral video, you can check it out over on YouTube at this link here.
As Tom says during his tirade, many people in Hollywood on the production side of things are currently out of work. While his delivery was less than elegant, the truth remains that tons of projects have either been canceled or put on indefinite hold because of the pandemic.
And now it looks like Hollywood is shutting down again due to increasing numbers of COVID-19 in California. Now those few people who were working in the industry aren't, FStoppers reports.
The admonition to stop production actually comes from the Los Angeles County Health Department and is in part due to the overflow at hospitals currently at or near capacity treating COVID-19 as well as other patients. Not only has the movie production industry found 2020 a tough year, but it also could mark a huge inflection point in how people consumer movies. While it is tough that not as many productions were able to go forward, pretty much nothing scheduled for release in theaters actually made it to the big screen. Instead, studios are exploring options such as direct to streaming, as recently occurred with Wonder Woman 1984 and its simultaneous showing in theaters and on the streaming subscription service HBO +.
What do you think of Hollywood shutting down right now? Smart move? What about their efforts to work through the pandemic? Let us know your thoughts in the comments below.
Don't forget to check out our other photography news at this link right here.