Do you have a solid technical understanding of your camera and how to take a good travel shot, but lack the examples you need to take your photography to that next level?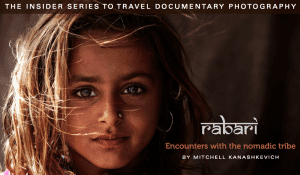 Many of us have that understanding, but need that extra bit of practical guidance to get our photographs from good to great (or even "award winner" or magazine cover!). In this first-time guide for Light Stalking, famous travel photographer Mitchell Kanashkevich shows you exactly how many of his best shots were conceived, shot and produced.
Download it now with our special Christmas launch special code "HAPPYXMAS"
Click Here to Buy Now
Each of the ten examples in Rabari – Encounters With the Nomadic Tribe has gone on to either win awards or be seen in magazines (including the cover of the prestigious Geographical magazine from the Royal Geographical Society). Here Mitchell shows you exactly how he did it.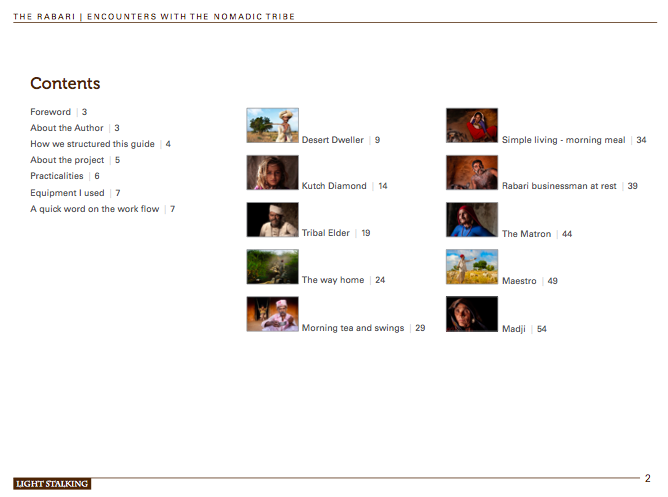 This guide will explain several of the problems that we all have when trying to get shots to reach that next level in our photography:
exactly what equipment was used
exact camera settings
why each shot was taken the way it was
detailed explanatory lighting maps
practical considerations like language and communications
how the light was used and manipulated
what exactly was done in post processing (and how to get the effect in your own photographs)
Here is just a little of what you can expect: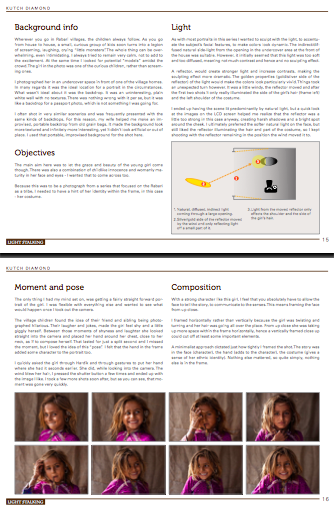 Who is This Book For?
If you have ever thought "I wish I knew how they did that" when you saw a professional travel magazine shot, then you will love the exact, detailed explanations of every part of the process of getting these award winning shots. This guide lays open the whole playbook of a professional travel photographer in minute detail. Nothing is held back.
If you want to know more of the real basics of travel documentary photography (like actually communicating with the locals in another language for example) then there will be plenty in this practical guide for you too.
Who Is It Written By?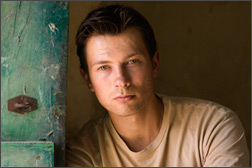 Mitchell Kanashkevich is a professional travel and documentary photographer whose work is used by Getty and Corbis and has been seen on the cover of Geographical magazine and Digital SLR Photographer as well as in many other magazines. He has visited exotic locations such as Indonesia, India and Ethiopia to further his photographic experience and travel photography portfolio.
Mitchell has also written several other hugely successful guides with our friends over at Digital Photography School and Craft and Vision.
What Are People Saying About It?
One of the best photography ebooks I've read – Rowan Sims (Humanitarian and Travel Photographer)
100% Money Back Guarantee – Forever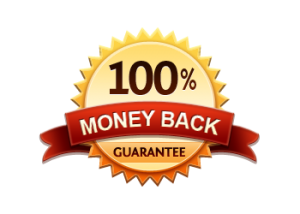 If you're not happy with your purchase, ever, then we will refund your purchase. No questions.
Download Your PDF Right Now!
Rabari – Encounters With the Nomadic Tribe is available for download right now for the special Christmas release price of $19.95 when you apply the special launch discount.
Christmas Launch Special
Use the special discount code "HAPPYXMAS" to get $5 off until Christmas!