Whatever you were thinking before, you could be wrong. Appreciating how photography changed the world and how we remember modern history is essential for society.
Photography is the ultimate tool for capturing our surroundings with a realistic approach. Due to the very nature of capturing evidence, it has impacted the way we remember things from our past.
From global-scale events to domestic and familiar occurrences, photography has shaped the way we remember things.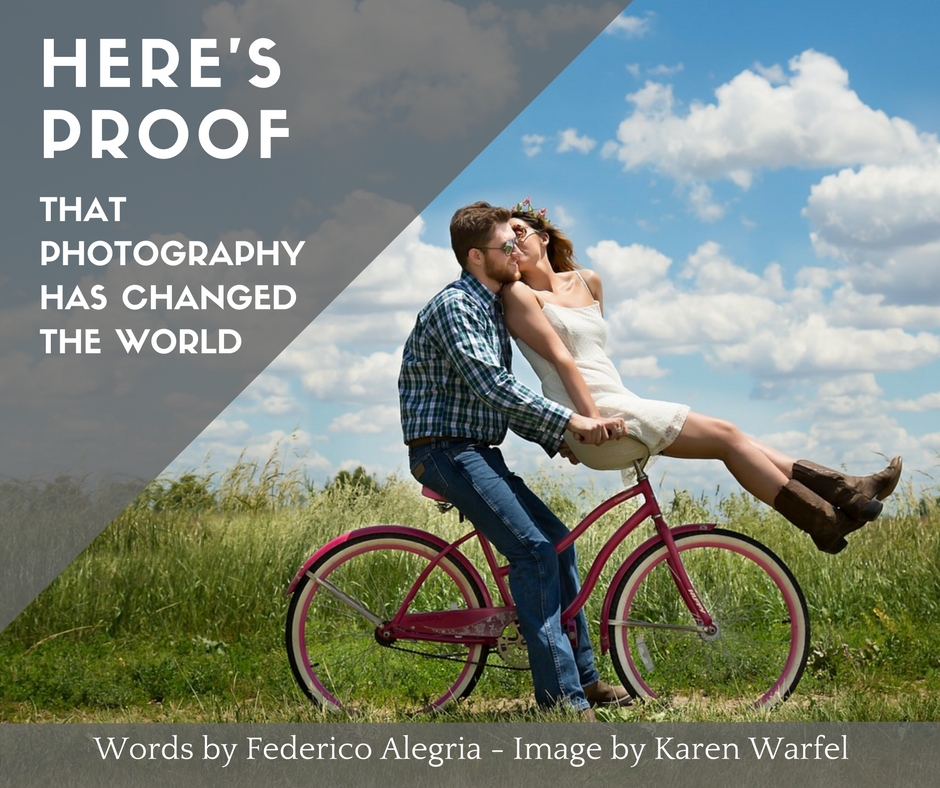 1. Photography Changes History
And It Alters our Perspective of the Past!
The instant and immediate viewing of events is one of the most important things photography has given to humanity. Each day that passes, we get closer in terms of globalization.
Images reach a broader and wider audience each day, and history is reducing its gaps in terms of time intervals.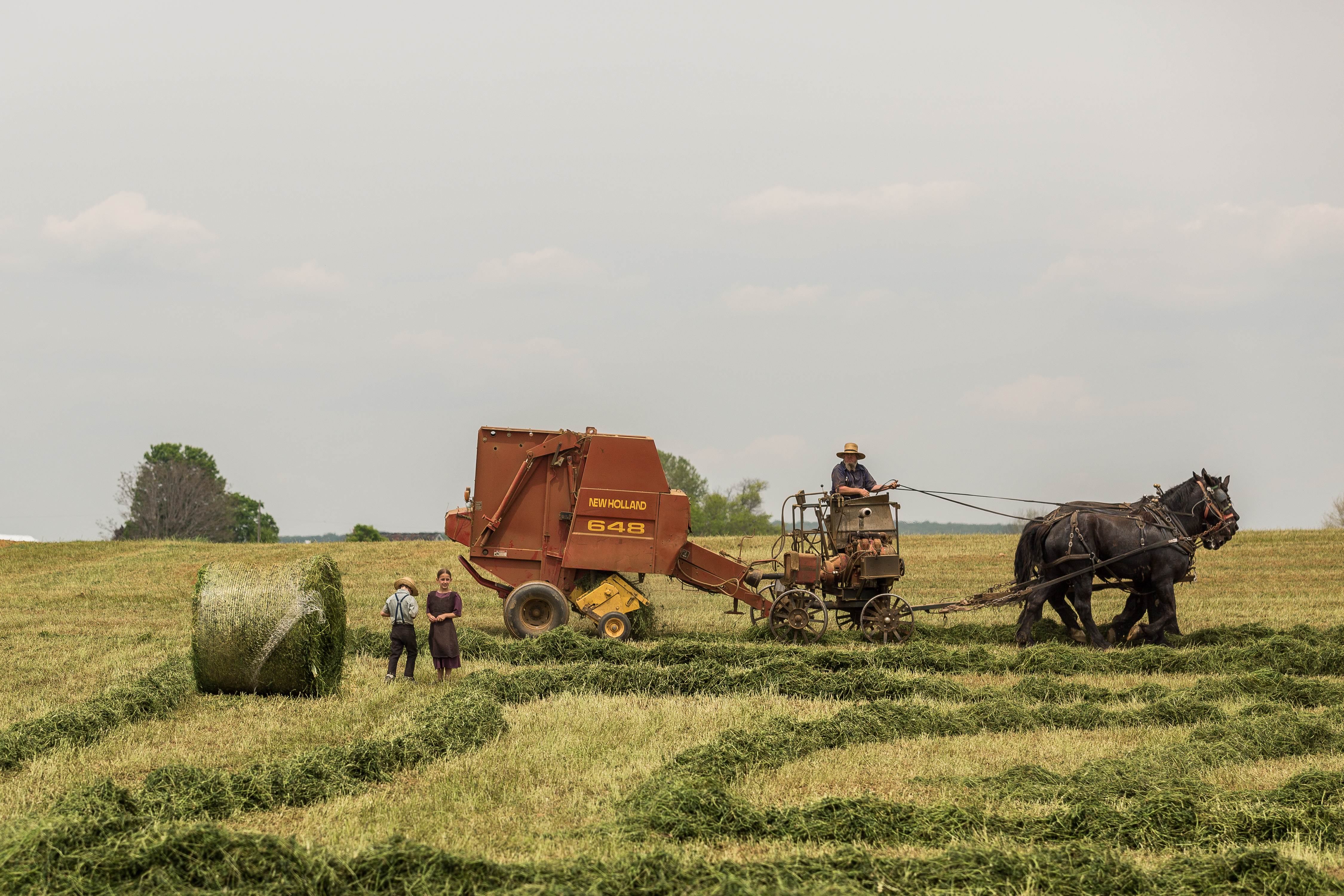 Major events in our modern and contemporary times are widely known and remembered thanks to photography.
Photography has helped history to be reinforced with visual evidence that provides more objectivity than illustrations ever did. It goes further yet from the oral tradition of previous historical times.
We can remember the past, not only because of our great and lucid memories, which I don't doubt some people have but because of photography.
We even experience feelings of nostalgia when we see images from previous times that can be completely unknown and almost foreign to us. It's bringing a tangible feeling (especially printed photographs) back from a picture in our mind.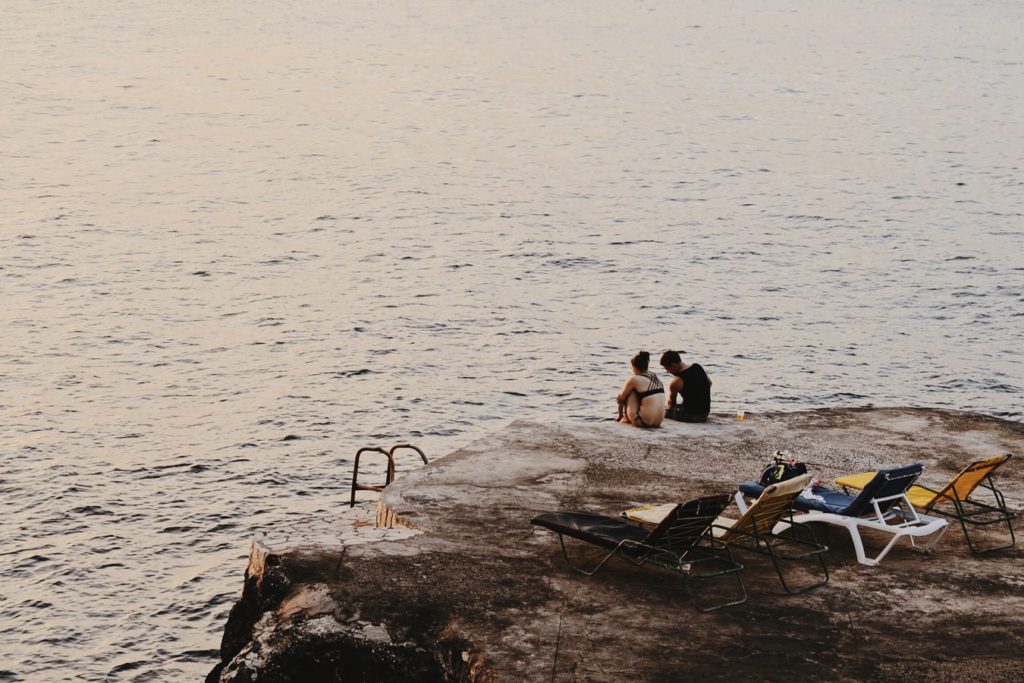 2. Photography Changes Social Events And Family History
From weddings to funerals, photography has been present and shaped the way we do things.
Wedding photography is the ultimate form of social event photography, and the risk of failure has such dramatic consequence! The fear of failing at it is one of the main reasons why this photographic niche isn't as highly saturated as one might think.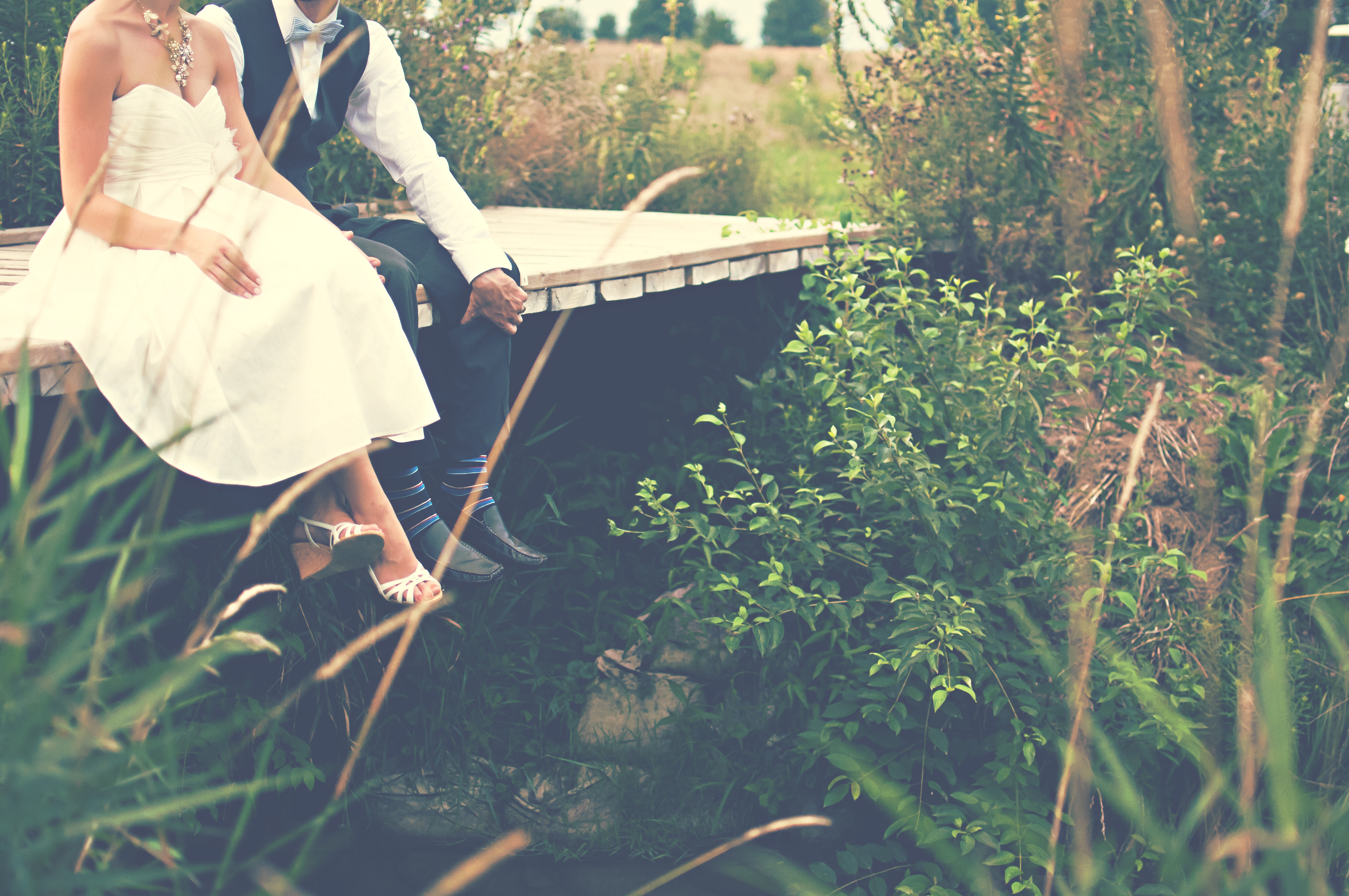 Domestic photography is a beautiful, intimate and genuine act of vernacular documentation. Almost all families treasure their photographs because they tell their story – it's as simple as that.
Some photographers have taken this discipline into the artistic realm, like Sally Mann with intimate family photos, or Nicholas Nixon with his Brown Sisters series.
Sally Mann is best known for her project called Immediate Family. It was first exhibited in 1990 by Edwynn Houk Gallery in Chicago and published as a monograph in 1992. This controversial project consists of 65 black-and-white photographs of Mann's three children, all under the age of 10. Many of the pictures were taken at Mann's summer cabin along the river, where the children played and swam in the nude. These photos explore not only typical childhood themes, but also darker topics such as insecurity, loneliness, sexuality and death.
When it comes to Nicholas Nixon and his project (The Brown Sisters), he started it in 1975. He was taking photos of his wife and her three sisters each year, consistently posed in the same left to right order. He made 40 portraits altogether and the series of these portraits has been shown at the St. Louis Art Museum, Harvard University's Fogg Art Museum, the Cincinnati Art Museum, the Modern Art Museum of Fort Worth, and the Institute of Contemporary Art in Boston.
We can say with certainly that both Mann's and Nixon's projects have shaped the history of photography even though they were just intimate family portraits!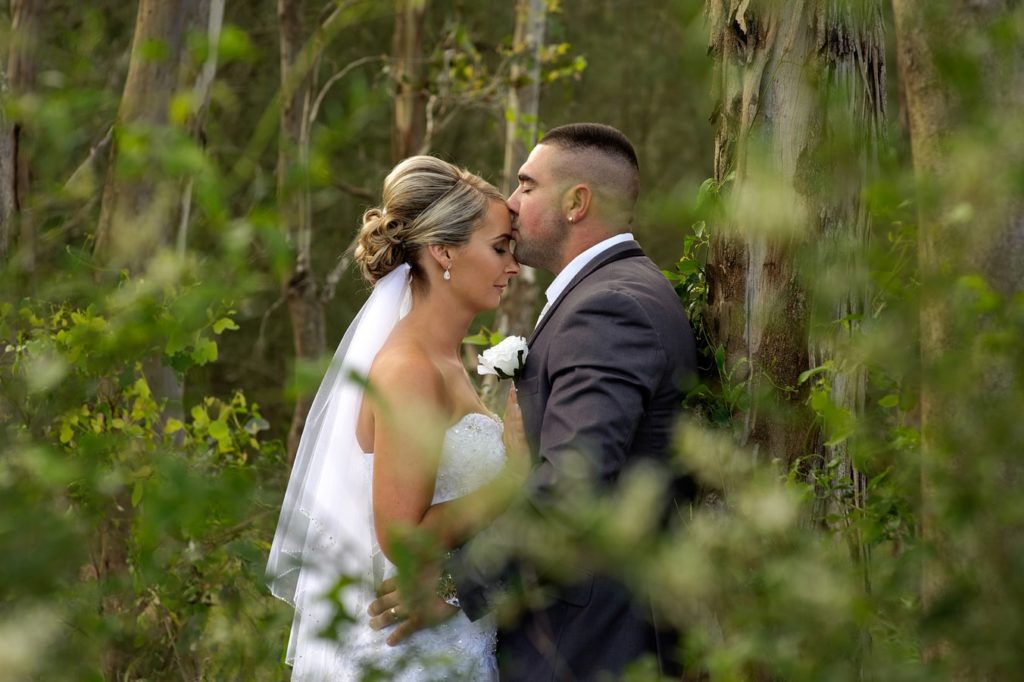 3. Photography Changes Privacy With Social Media
Social media wouldn't be what it is today if not for photography. From tags to selfies, photography has helped people to transform their own privacy.
The whole notion of sharing has rocketed to new heights and almost defined a whole sub-genre in photography. The smartphone for one, has transformed what people photograph.
In one of my previous articles, why you should always carry a camera with you, it has become apparent over recent years that mobile photography is only gaining more momentum!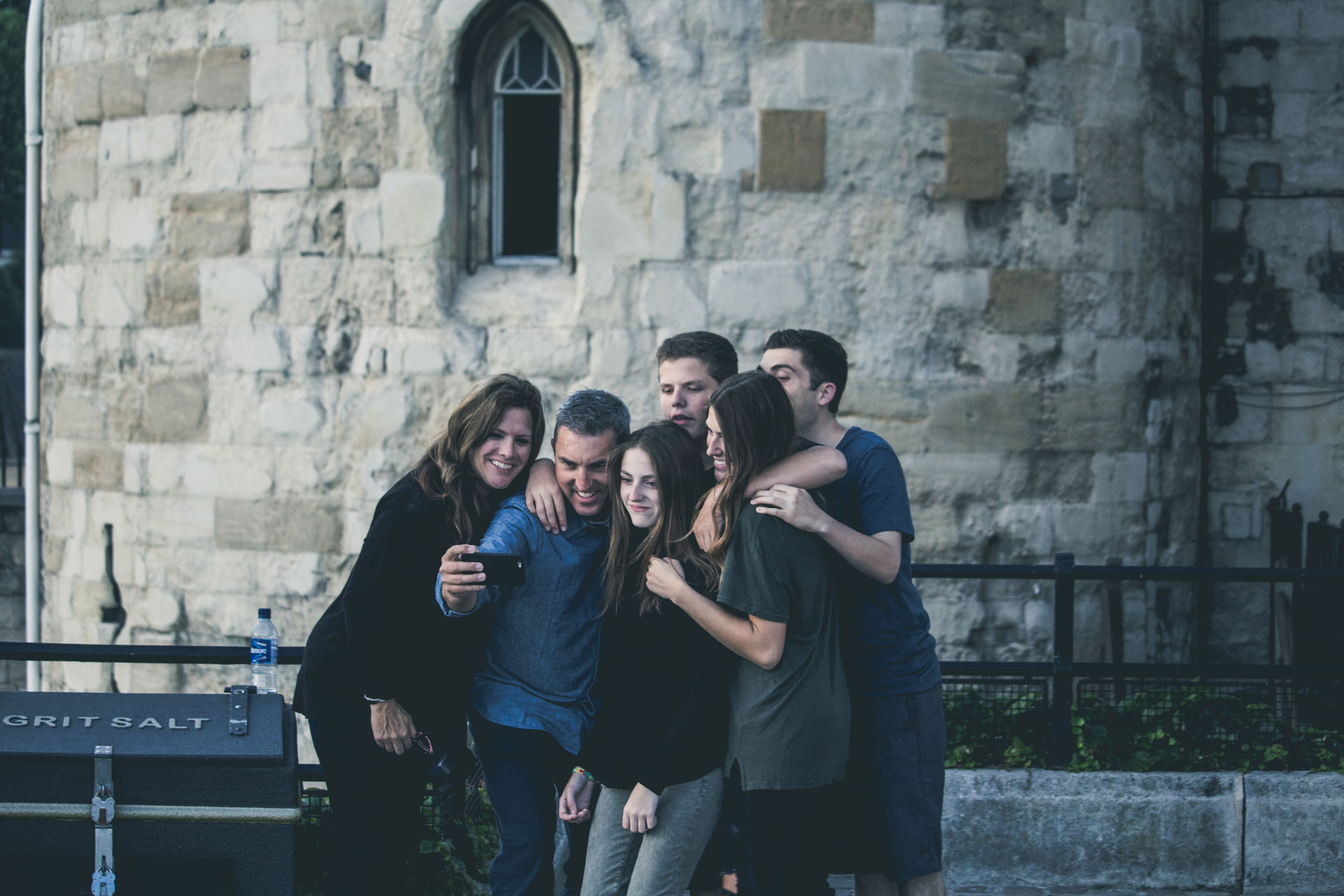 Erik Kessels did something in 2011 called 24Hrs in Photos. The performance consisted of filling an Amsterdam gallery with pictures uploaded to Flickr in 24 hours. Then he completely drowned the place with the printed images! Kessel is best known as a book publisher specializing in absurdist found photography. He collects photographs he finds on flea markets, fairs or online, and then re-contextualizes them in a humorous way.
This may be considered as a protest against the endless river of images uploaded to the internet. Or perhaps a statement about how photography has evolved in terms of resources and availability.
Many of these images were considered as domestic and vernacular, both key elements of private imagery.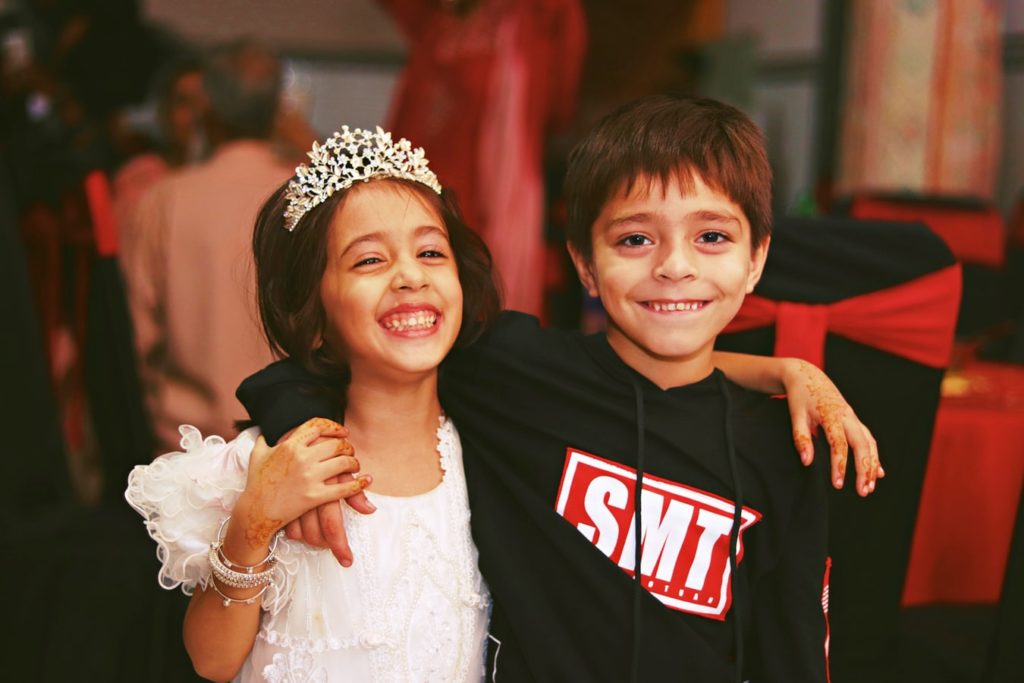 Summary
Each of these three points may seem simplistic in their nature, but in fact, they hold monumental significance about how society has evolved. Cultures are changing – where is the future of photography taking us?
Every now and then it's good to pause, realize what's going on around us and consider taking a picture – whether it's with your smartphone or any camera you have on you.
No matter how "boring" the subject is, capturing a moment in history to one person may just be that indulgent moment of nostalgia for someone in years to come.
Remember to look back over your family photos and photos of your local area. It's a great way to appreciate what can happen over time as it flashes before our eyes.
Take pictures, lots of pictures and remember them.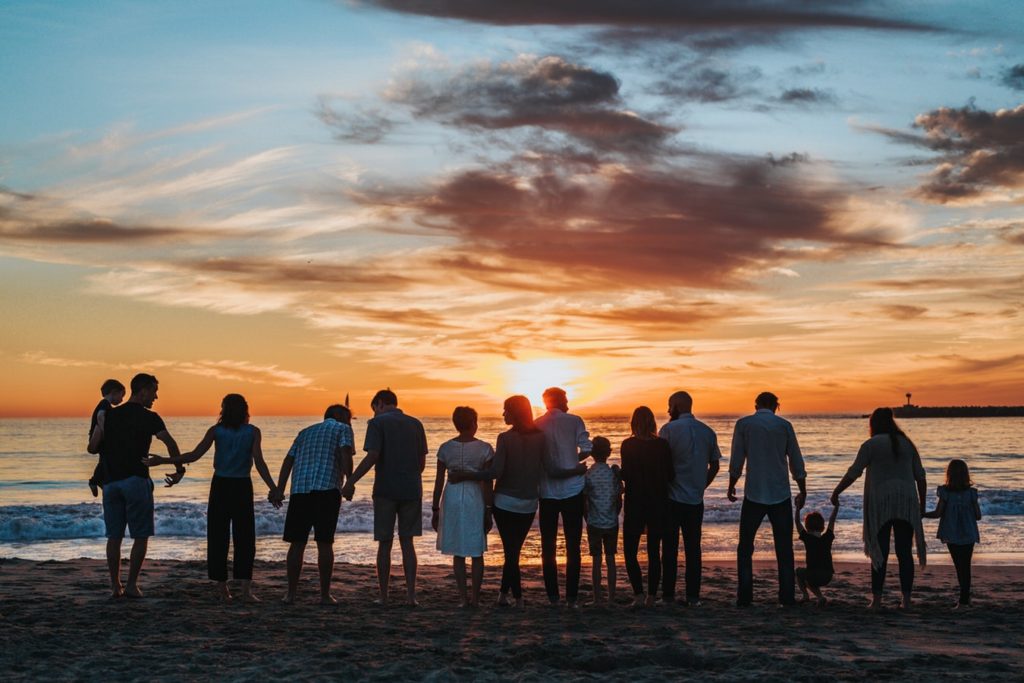 How Photography Changed The World – Top Takeaways
Remember that without photography, history would be just an intangible memory.
We can learn how photography changed the world simply by looking at some of favorite photographers and their works. Professionals evolve, just as we all do!
There's no exact formula for measuring a picture's impact, but the images which stir empathy can certainly change the world.
There's a famous line – a picture is worth a thousand words. Images definitely have a strong impact on our brain, which can sometimes make them more powerful than words.
Pictures can invoke feelings of happiness, sadness and many others. This is very important for advertisers and businesses who sell various products or connect people!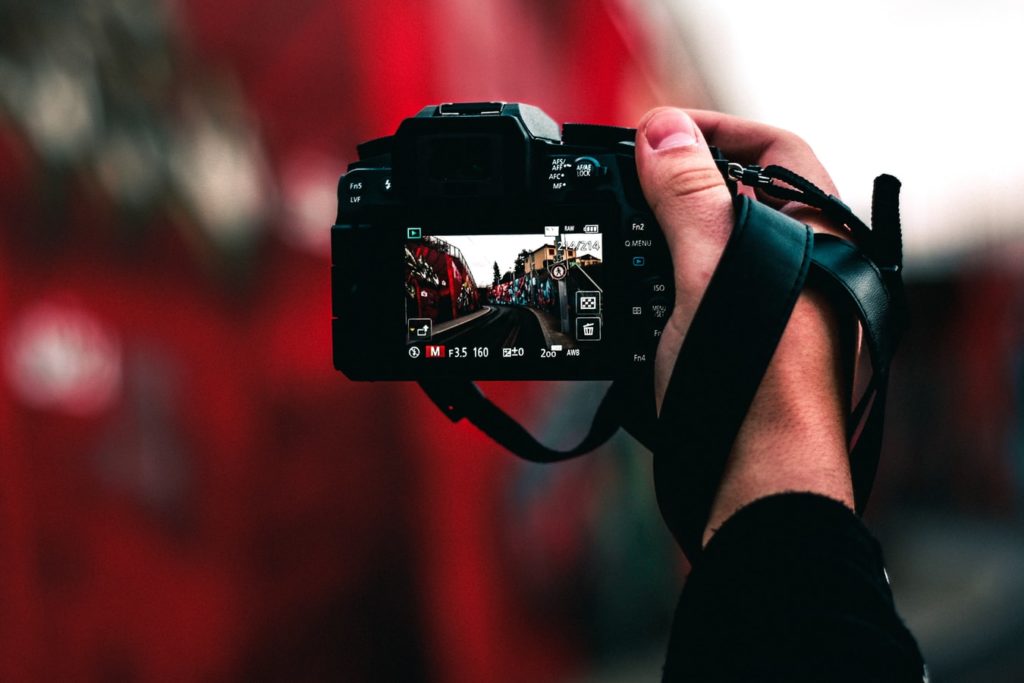 Further Resources:
Further Learning
As we learned in point 2, wedding and social photography is a truly wonderful way to create memories for people and shape the way people remember their lives.
This course Secrets of Successful Event Photography will have you prepared with the skills and confidence you need to approach your first gig!