One of the very worst things a photographer can suffer is the loss of images from a memory card. It is a feeling that kicks you in the stomach, even if they just some quick family shots, for professionals it can literally be a disaster.
There can be a number of reasons that images are lost from memory cards, faulty cameras are amongst the rarest of these. The most common causes are faulty memory cards and operator error.
Faulty memory cards are most often associated with buying cheap unbranded cards or either knowingly or unwittingly buying fake cards. Operator errors tend to stem from accidentally formatting the card, deleting all instead of one image and removing the card whilst the images are still being written.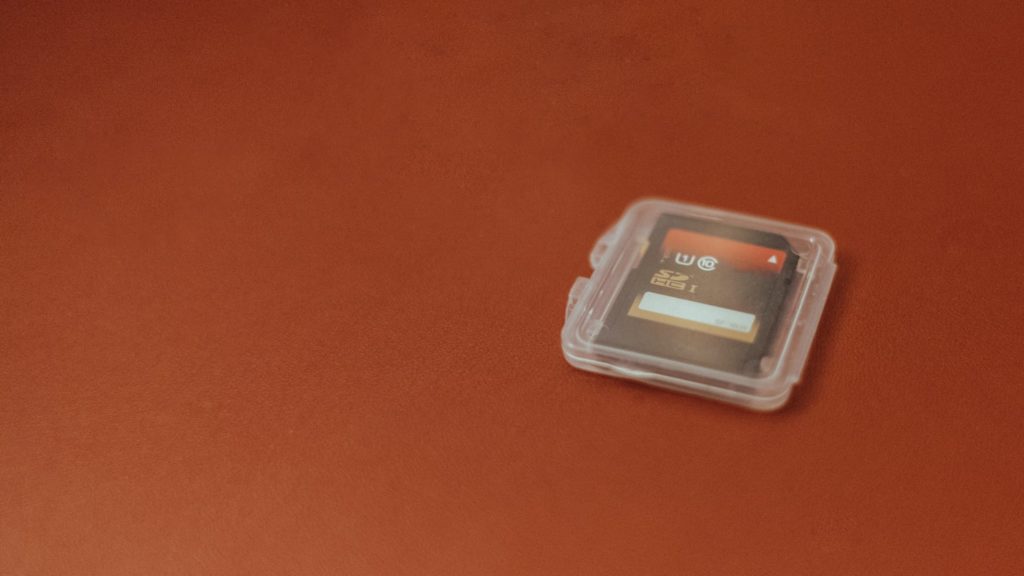 So once you get over the initial kick in the stomach, you need to know that all may not be lost. There is a common misconception that when you delete images from a card or when a card is corrupt that the images have gone forever. This is actually not the case – deleting the images merely removes the reference to their position, as you continue to shoot the old images are overwritten by the new.
Corrupt cards very often have lost the information that determines where the images are located on the card. Even a formatted card does not remove the images!
So what should you do?
Well the very first thing, is to remove the card and keep it safe, do not try to shoot any more images on it, this will reduce the chances of recovery.
Secondly you are going to need some image recovery software. The sophistication of the software will depend on whether you have shot jpeg or RAW. RAW files are more difficult to recover but depending on your camera there is almost certainly some suitable software available. At the end of the article I will provide some links to well known recovery software.
So how does the software work?
Depending on which software package you choose, they will all have different variations on the same theme. First you will plug your card into a card reader, then fire up the software. The card may be automatically recognized or you may have to browse for it. If the card is corrupted you may not recognize the name, in this case make sure you look for a drive that is the same size as your card.
Most software will have two modes, quick mode and advanced or expert mode. Try the quick mode first, this will often find deleted or formatted images in the jpeg format very quickly. If this does not work, switch to the expert mode. This will scan your card bit by bit, looking for patterns that match jpeg or raw files. For a large card this can take several hours to complete but the upside is that it will be more reliable and have a greater chance of recovering all the images intact.
When the software has completed it's scan, it generally will display a window of thumbnails with size and file type information. At this point you can select which images you wish to recover, create a new folder on your hard drive and save them.
You will almost certainly find that amongst the recovered images there are shots taken from a long time before, this comes back to the fact the deleting and formatting does not remove images, so if you have never completely filled the card, it is possible that you have recovered images from the days you started using it.
If the recovery fails, all may not be lost. There are companies both online and offline that have sophisticated hardware based recovery systems that may be able to recover your images. These will not be cheap but if the shots are vital to you either commercially or sentimentally then it may be worth paying the price.
There is a multitude of software products available to recover images, some of the more well know are as follows:
The above example are all payware, some have trial modes that will allow you to recover a limited number of files to test whether it is suitable for your needs. There are also some free programs available but these, generally are not as sophisticated and will often not deal well with RAW format.
If you do have a problem with a card, don't panic, remove the card and do not use it. The chances are pretty high that you will recover some if not all of the images.
Jason Row is a British born travel photographer now living in Ukraine. You can follow him on Facebook or visit his site, The Odessa Files. He also maintains a blog chronicling his exploits as an Expat in the former Soviet Union