VSCO is acquiring the interestingly named company Trash in a bid to further its video-editing features.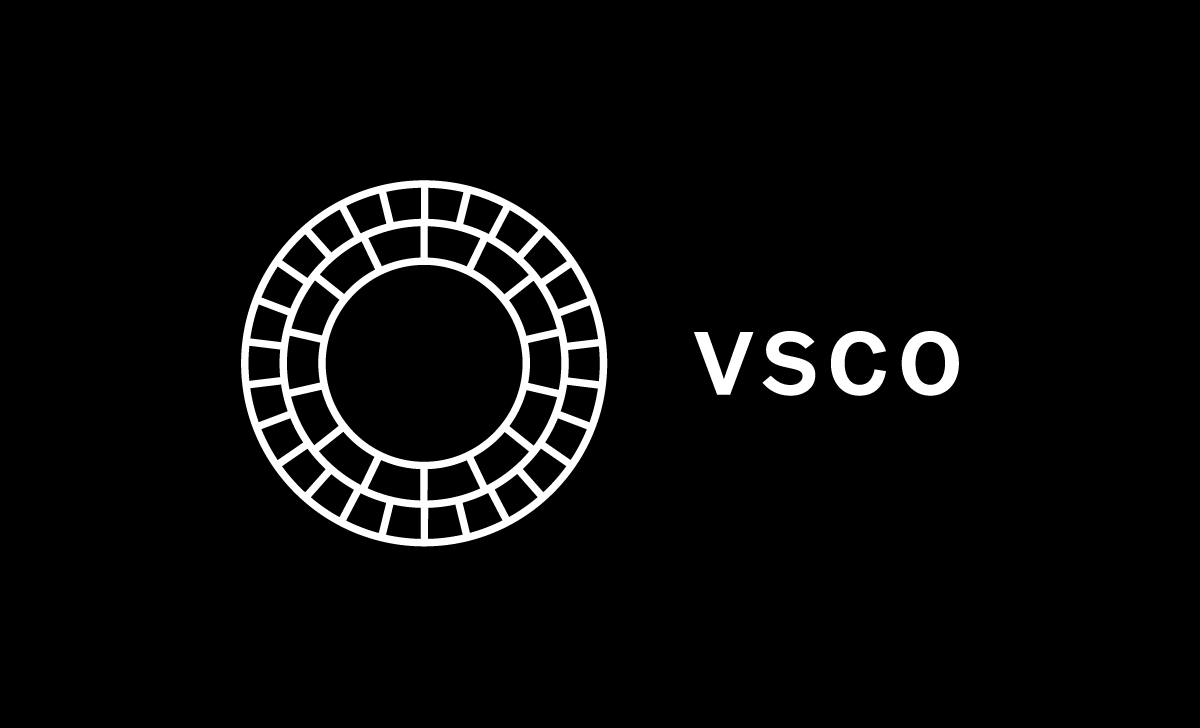 Trash, for those of you who don't know about it, is an app that uses artificial intelligence (AI) to evaluated video clips, isolate the most "interesting" segments, and then string them together automatically into a finished product. As with most apps of this type, end-users can set preferences in what the final output is.
These are called styles and include presets for things like music videos or something that helps tell a story.
How will Trash augment VSCO's current capabilities?
"Since 2019, VSCO has been adding a steady stream of new tools to its membership, particularly video features like a photo/video collage tool montage, enhanced video editing, and most recently — these video and camera effects that we absolutely love (and were on our roadmap too!), so we can't wait to start adding to this list with our fun and playful approach to AI-driven easy video editing and help expand VSCO's machine learning capabilities to bring more personalized experiences for VSCO members over time," Trash writes on their company blog.
The company also explains that VSCO and the Trash app have huge alignment in terms of audience and user base with Gen-Z creators being a target demographic for both.
Most importantly, we both believe in the power of creativity to have a healthy and positive impact on people's lives. Additionally, we have similar audiences of Gen Z casual creators; and are focused on giving people ways to express themselves and share their version of the world while feeling seen, safe, and supported."
The app will be taken down on December 18 so that the team can focus on their integration with VSCO. Until then, you can give it a spin if you haven't already.
Do you use VSCO? How do you think this will impact things moving forward? Let us know your thoughts on this story in the comments section below.
Don't forget to check out our other photography news articles on Light Stalking here at this link.