Some people will do anything for a few likes on Instagram – even jump into a toxic lake apparently.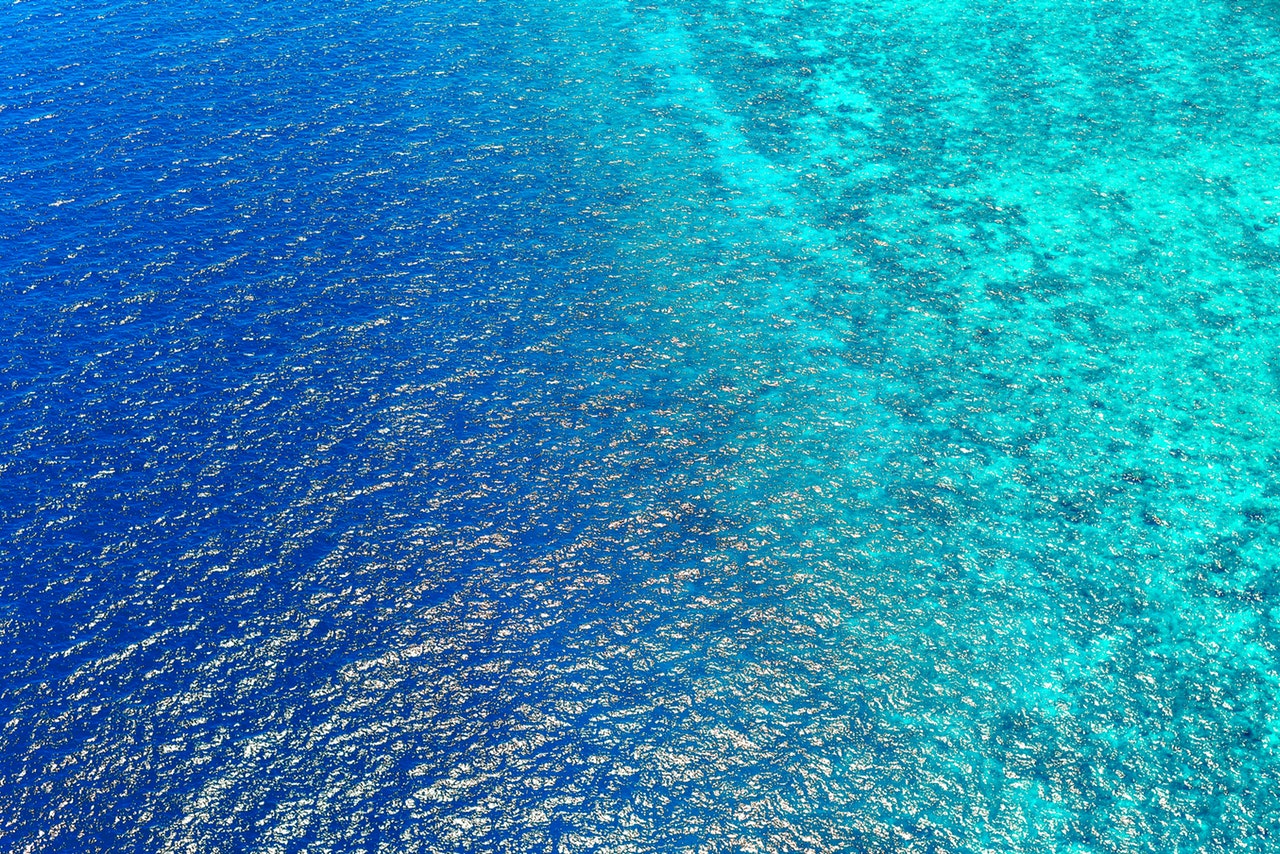 Of course, doing that is not a good idea and, as would be expected, could result in some serious consequences. That didn't stop from "influencers" in Spain from jumping into a picturesque-but-toxic lake in Galicia locally known as the Galician Chernobyl.
The area in question is a former tungsten, quartz, and tin mine according to WCVB and is now flooded with the blue lagoon-like waters that make for such good Instagram snaps in the region. The only problem is that the water is brimming with toxic chemicals from the area's former use as a mine and, as beautiful as it is, you should limit your interaction to pictures.
Yet that's not what happened and some influencers got great pictures of themselves diving into the waters of some supposed paradise but came out with massive skin rashes and vomiting.
One influencer even reports having to spend time in the hospital for problems with their digestive system according to WCVB while others have reported that the after effects were worth it for the shot. A local environmental group Salvemos Cabana thinks it is time to close the quarry to the public but whether or not that happens remains to be seen.
Here's a snap of the quarry in question.
If you will recall a couple of weeks ago we reported on a power plant discharge lake in Russia attracting Instagrammers because of a similarly beautiful hue to the water. Like in that story, swimming in that water could result in rashes and vomiting but it doesn't seem to have stopped people from visiting the lake.
What do you think? Is bodily harm worth a few Instagram snaps? Let us know your opinion in the comments below.
Also check out our other photography news articles on Light Stalking by clicking here.
[WCVB]