Infrared photography can capture some of the starkest and most emotive images possible. Unfortunately, it can also look like complete rubbish if done wrong. Along with this selection of infrared photos, there are also a few links to further tutorials and resources on infrared photography that you might find useful.
We hope you enjoy these remarkable infrared images!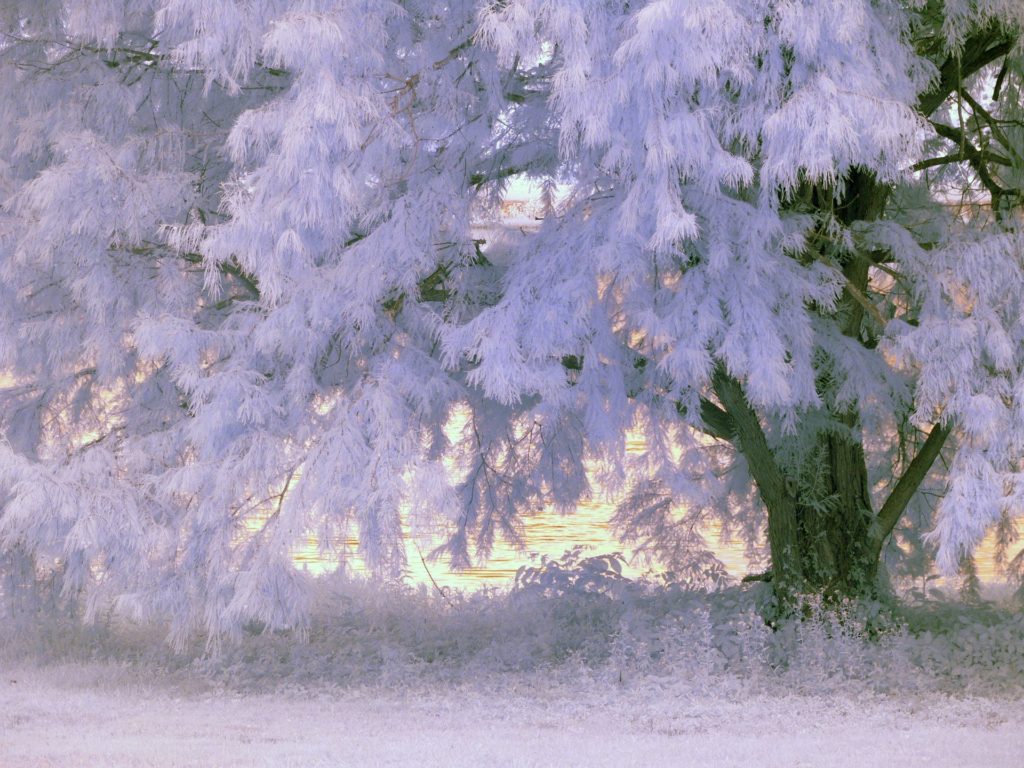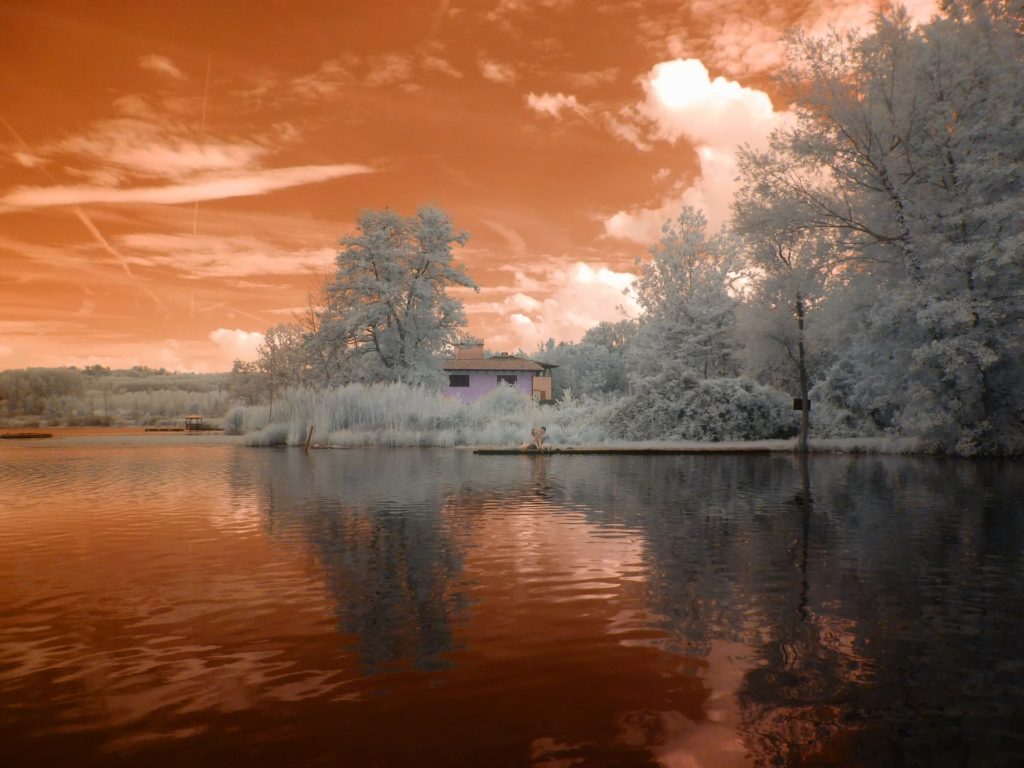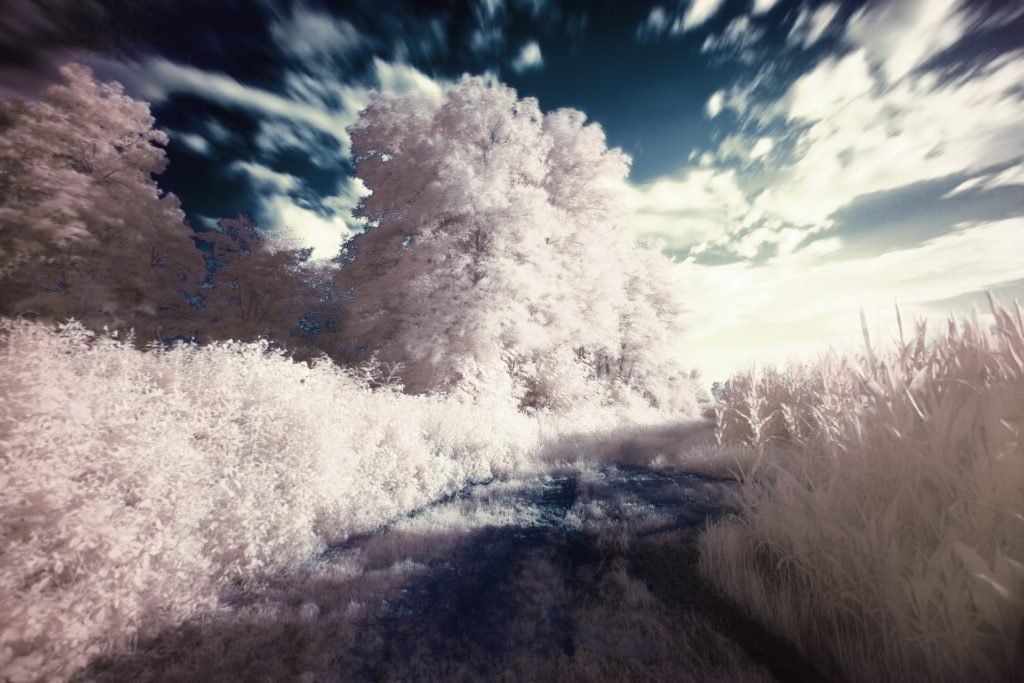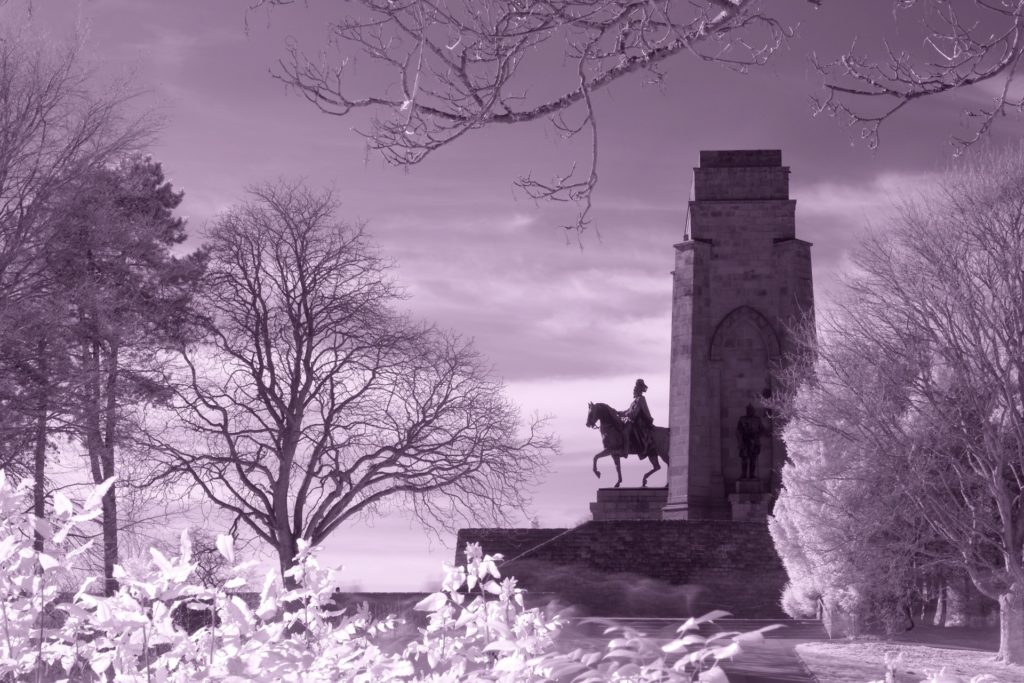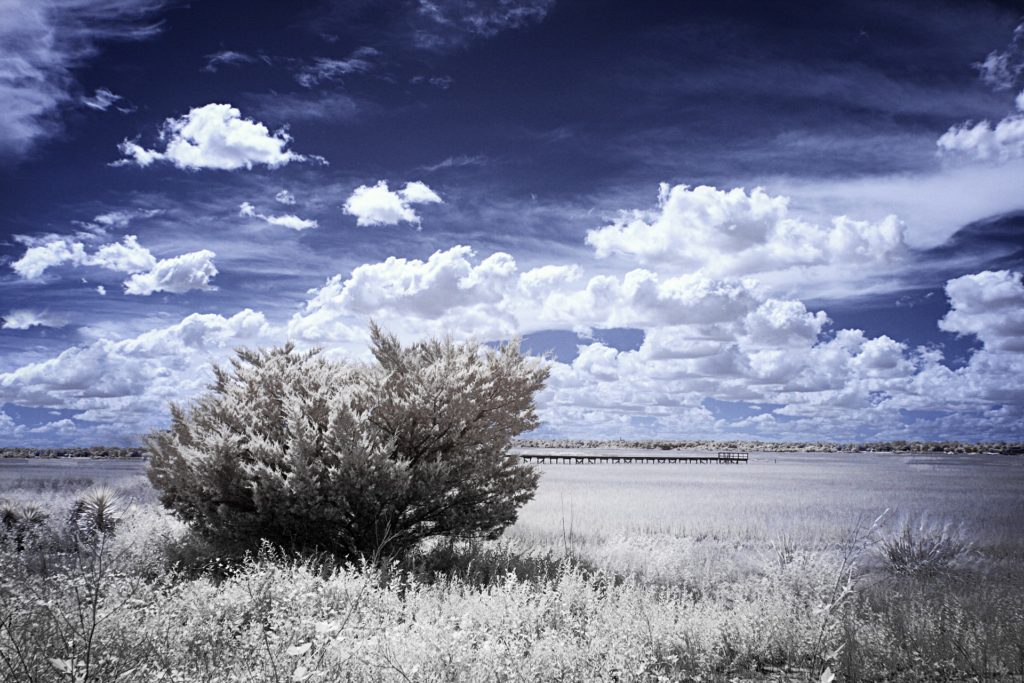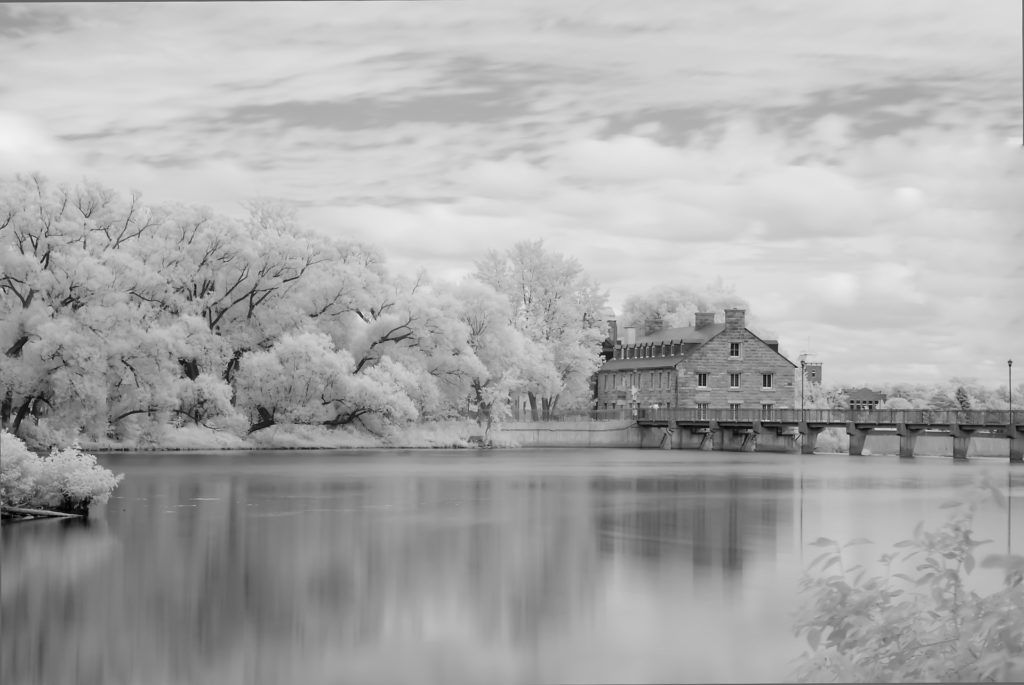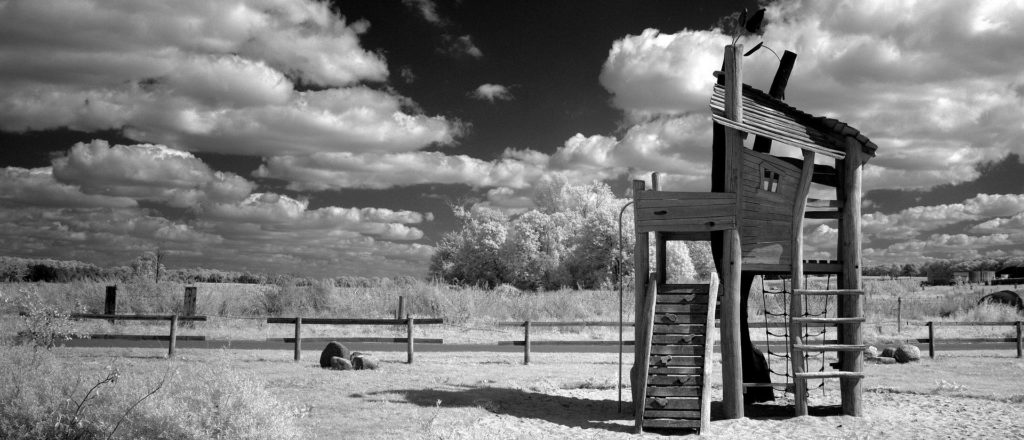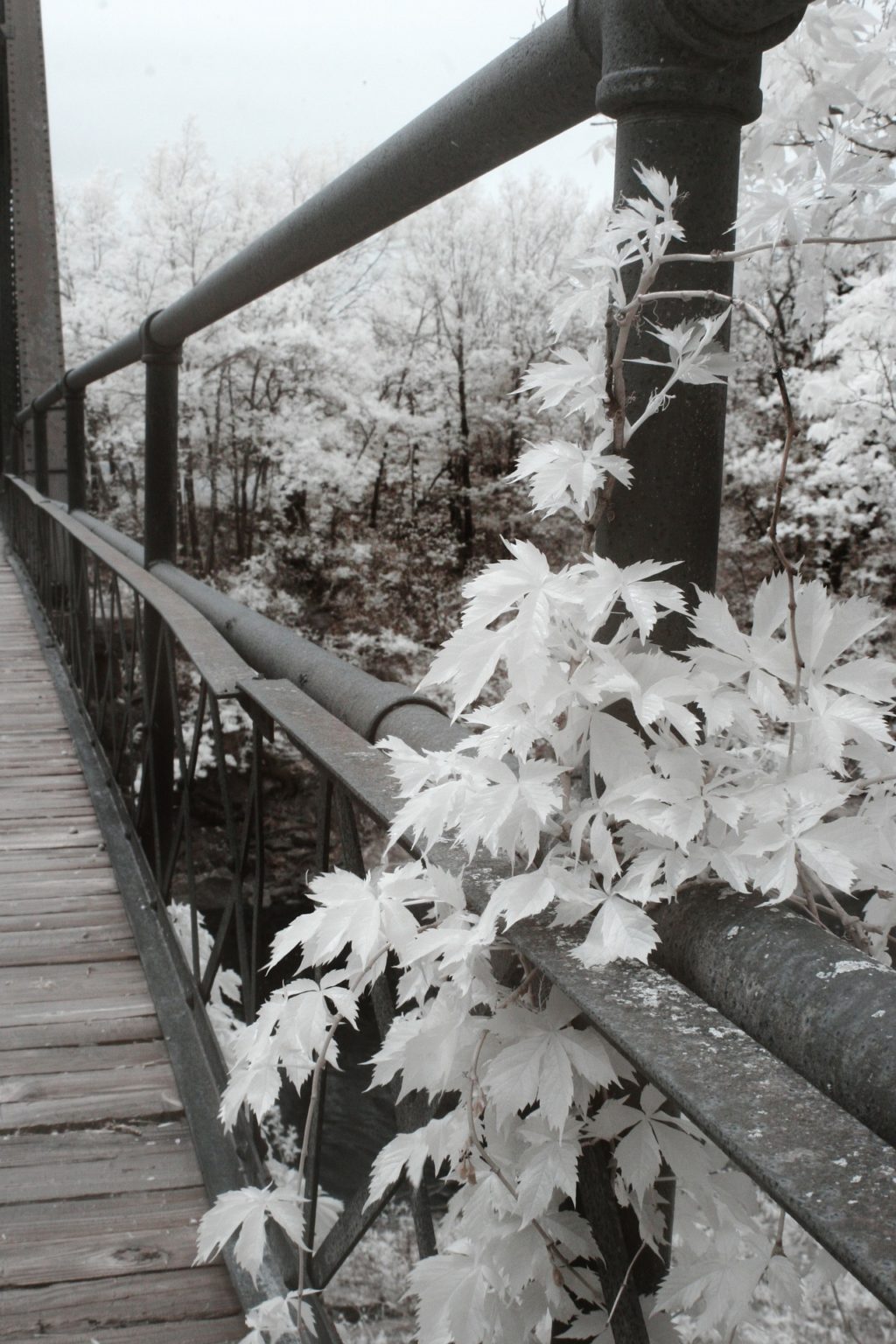 If you are suitably impressed and would like to learn a little more about infrared photography, then here are a few infrared photography tutorials to get you started on the road to producing some awesome photos.
Further Resources:
Introduction to Infrared Photography
Inspiration:
Further Learning:
A lot of getting these kinds of images to pop is in the post-processing. If you are looking for comprehensive "Lightroom Tutorials" in easy-to-follow Videos then take a look here.
Learn how to use Lightroom to "Transform Your Images Into Powerful and Share-Worthy Works of Art."