As any social media manager can tell you, handling multiple accounts almost requires the use of a third-party tool like Buffer to help schedule your posts and keep everything moving on time.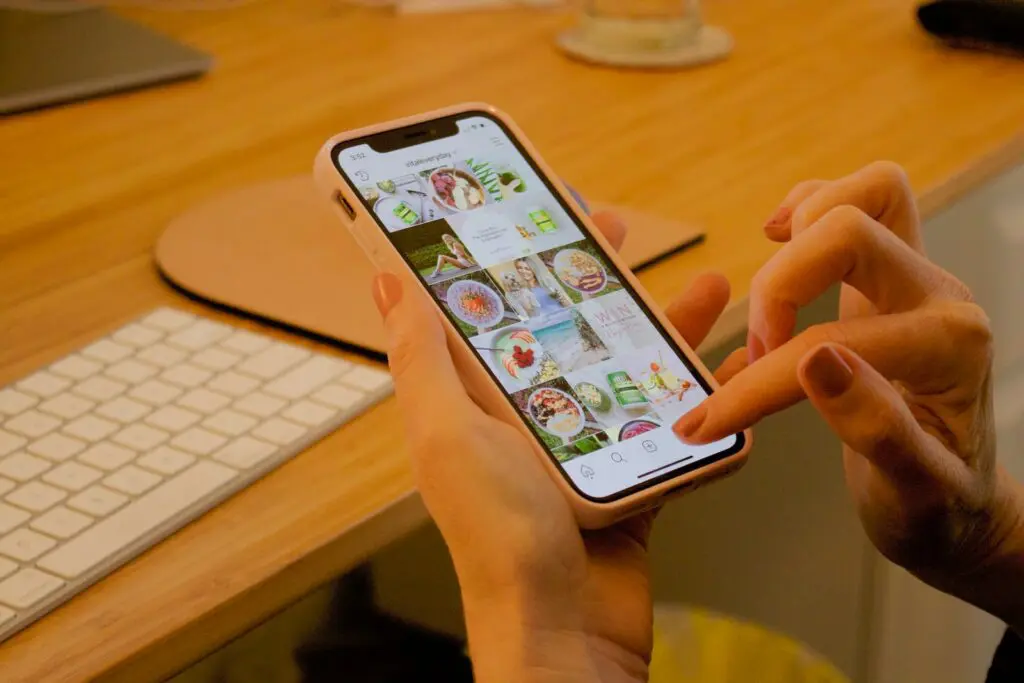 But what some people will also tell you is that posting this way somehow "limits" the visibility of that post. Whatever the case, managing social media is a pain and, limited visibility or not, Instagram is removing the need for a third-party mediator and giving pro accounts the ability to schedule posts within Instagram.
And it's quite a feature, too, allowing users to schedule posts up to 75 days in advance. This applies to posts, carousels, and reels while stories, ostensibly intended for "in the moment" types of posts, are notably absent from the list of content supported by this feature.
TechCrunch highlights that a lot of these new features in Instagram are part of Meta's larger push to compete with Tiktok. We've covered that saga here on numerous occasions. Towards that end, achievements for posting reels and other swag are potential ways Instagram could incentivize users to post this kind of content.
Long-time readers might recall that a while ago Instagram head Adam Mosseri told the world, proudly in fact, that the future was video. Naturally, that didn't sit well with the users who brought Instagram this far, many of the people who, if not photographers, certainly enjoyed taking and posting pictures. After a retraction and an everything-but-the-kitchen-sink strategy since it's hard to tell what the future might hold.
Also, we can't understate just how important Instagram's success is to parent company Meta which has had a tough road of it lately (again, as we've reported here).
Do you use a third-party service like Buffer or Hootsuite to manage social media? Would scheduling posts within an app make you more likely to post more content? Let us know your thoughts on Instagram's adding this feature in the comments below.
Check out some other headline news at this link.