Depending on who you ask, the NFT craze has either come and gone or it's just getting started.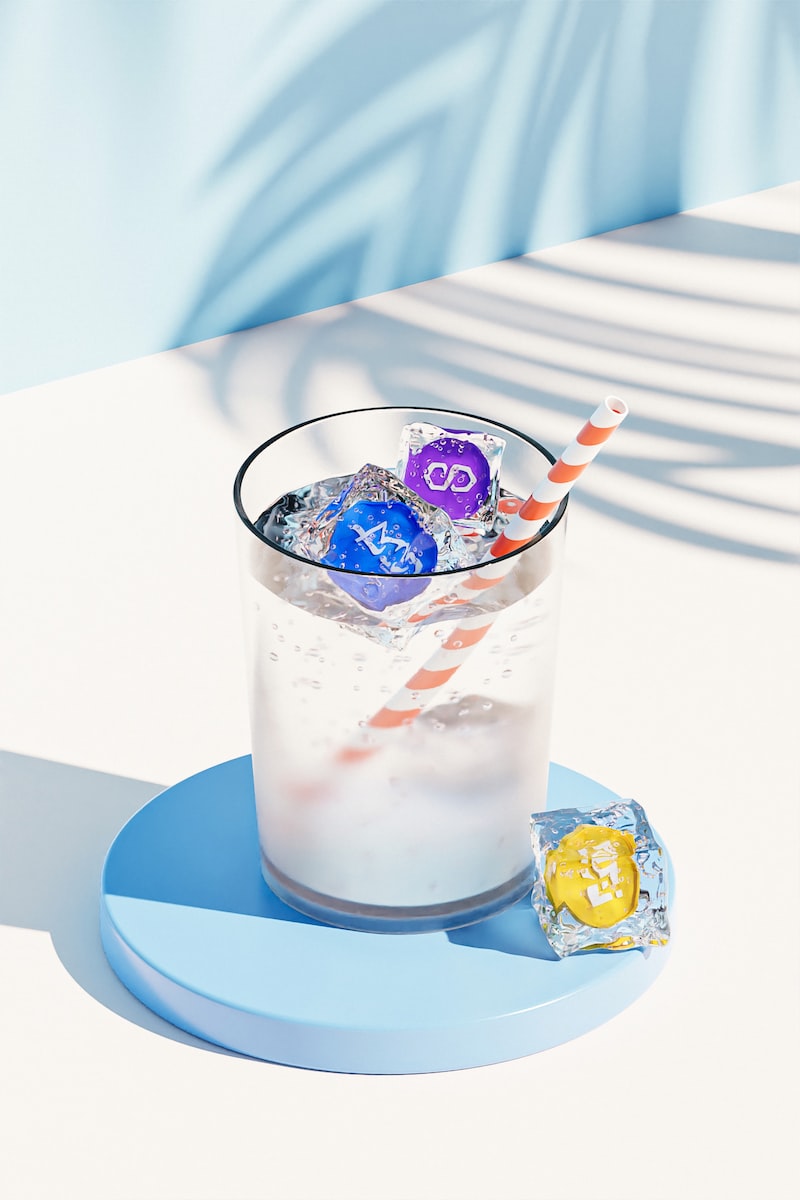 If you're Meta, it looks like you're in the latter camp as a recently announced platform update might indicate.
In a bid to join the NFT phenomenon, Facebook and Instagram are looking into allowing users to mint and sell NFTs under the guise of "helping creators make money."
Called digital collectibles, Meta hopes that this will connect users with creators and allow them to "support their favorite creators by buying their digital collectibles directly." It should be noted that there are already other ways to do this, including subscriptions and storefronts, but the NFT minting option looks like yet another potential avenue for monetization. Speaking of subscriptions, the blog post announcing this shift to NFTs also outlined how the aforementioned feature, previously reserved for certain Instagram accounts, is now available to everyone.
To help people get started, Meta is going to introduce a suite of tools to assist users in minting their own NFTs. Also towards this end, Meta will be connecting with major exchanges like OpenSea and support for the Solana blockchain as well as the Phantom wallet, the blog post outlines.
Aside from the NFT push, the most recent blog post update from Meta also outlined a few other interesting changes including professional Facebook profiles. This will apparently allow a select number of creators on that platform to monetize their audience (a recurring theme). Additionally, stars and gifts are being expanded. To support all of these changes, Meta is also introducing some educational content to help users get started integrating these changes into their profiles.
What are your thoughts on NFTs? Let us know in the comments.
We have some other photography headlines for you at this link.
[Meta]