One trend among app developers and beyond is the gamification of software that might not necessarily be a game itself.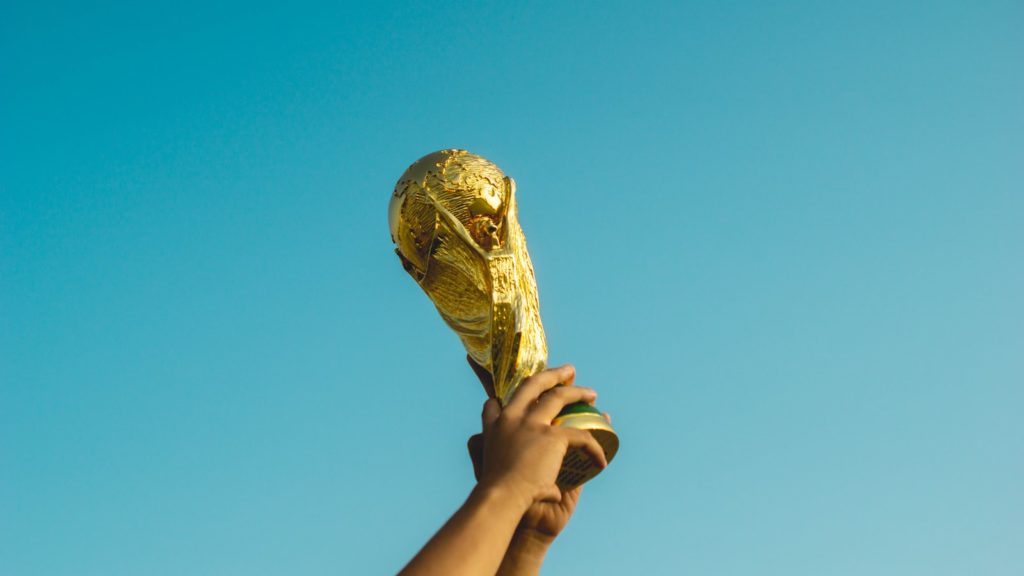 Think of in-game achievements, rewards, and other perks and apply that to something like Instagram's TikTok competitor Reels. Meta is apparently exploring gamification within Reels to make it more relevant, PetaPixel reports, and we're somewhat on board with it.
After all, it rewards creators outside of metrics such as likes and views and transforms the act of posting to social media into something akin to playing a game. And, unlike the aforementioned likes and views, these achievements aren't visible to the public.
Or at least that's the theory. Who knows whether it will work out in practice.
The addition was first spotted out in the wild by user Alessandro Paluzzi after which media outlets such as ourselves picked up on it.
The supposed motivation behind this is to increase engagement which is steadily plateauing for Instagram's Reels. PetaPixel reports that a Reels video gets about a tenth of the interaction that the same thing would get over on TikTok and that's quite a gulf to bridge.
All of this comes as parent company Meta is attempting to pivot to virtual and augmented reality as the way forward. Meta, as you might recall, is the new moniker for the company once called Facebook. You might also recall that none of these new ventures seem to be bearing any real fruit as of right now. In fact, if anything, they're costing a whole lot of money and bringing the rest of the company down while its competition heats up.
Of course, there's also the perennial debate about whether or not social media is inherently fad or trend based. This argument basically states that TikTok, like Instagram, Facebook, and MySpace before it, will eventually hit the skids when something new arrives.
Do you use TikTok or Reels? Let us know your thoughts on the two major short-video social media app platforms in the comments.
We have some more photography news you might like to read at this link right here.