When the world's biggest photo sharing social media platform makes changes to its app, photographers take note.
In its latest post about planned updates, Instagram has given its users the ability to follow certain hashtags as well as receive recommendations from the service on what to follow.
It is hoped these new features will help communities and artists discover one another's work more easily as well as allow for easier collaboration between large groups of people.
Some photographers worry that this service will only make it easier for dishonest Instagram users to steal from others – a topic we covered recently on this blog.
While the problem of theft of the work of others on the Instagram platform is rampant and problematic, it is also difficult for people to connect with other like-minded creators without doing detailed searches. Hopefully the recommendations and the ability to follow a certain hashtag makes this process somewhat easier.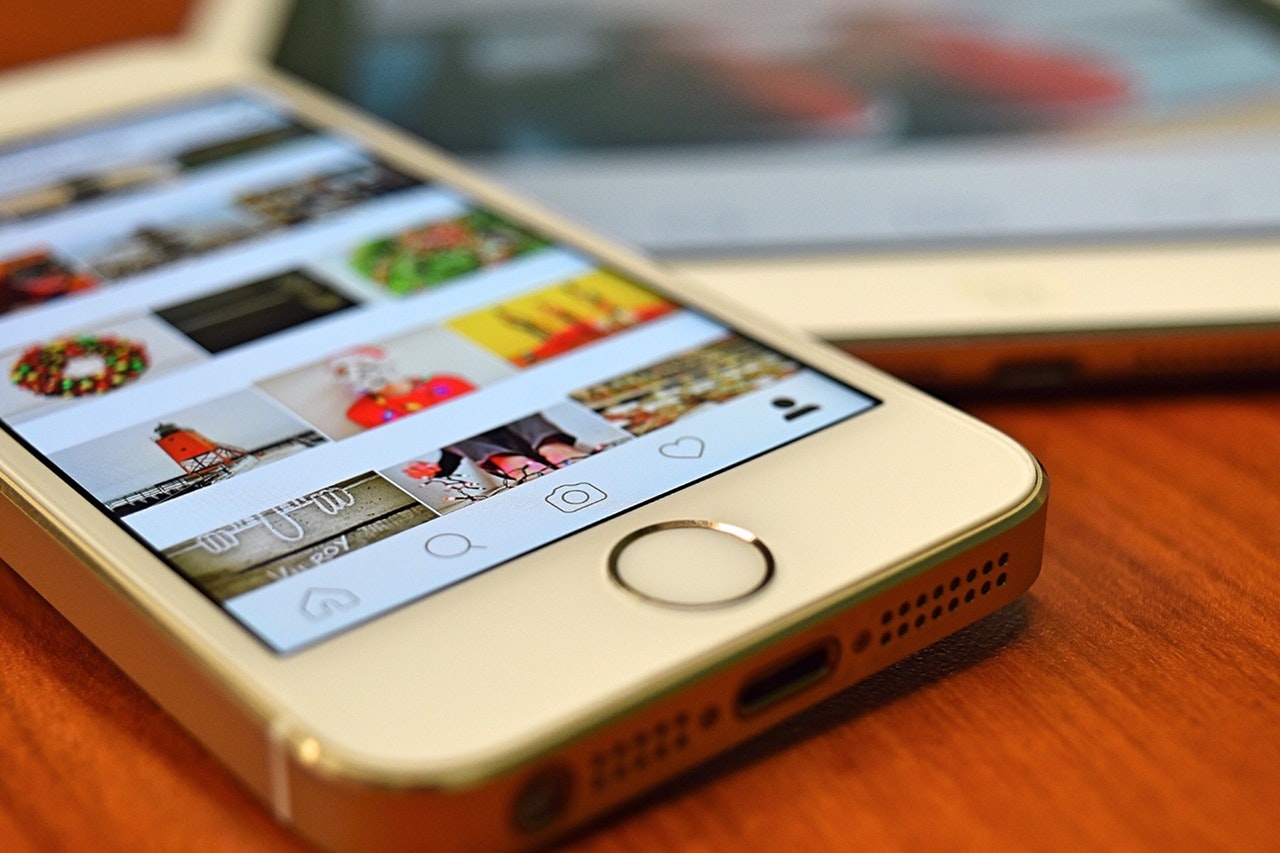 In a blog post on their website, Instagram explained the changes, "Every day, millions of people share photos and videos and tag them with relevant hashtags. #onthetable, #slime and #floralnails are just a few examples of hashtags that represent the many interests and passions of our community. To make these posts even more discoverable, we're introducing hashtags you can follow. Following a hashtag is just like following a friend. To get started, search for a topic you're interested in or tap on a hashtag from any post. You'll see relevant hashtags displayed in your search results along with related accounts. When you find a hashtag you like, open the hashtag page and tap on the follow button. You'll begin seeing top posts from that hashtag in your feed and some of the latest stories in your stories bar. You can always unfollow a hashtag at any time."
Creators are concerned with the ability of what are called "hub accounts" – those that repurpose content from numerous creators in order to build a large following – will abuse these new features. Hopefully Instagram's rumored "repost" feature cuts down on the number of freebooters on the platform in the future.