The quest to make the Internet a friendlier, less vapid place took a step forward today as Instagram announced it is expanding its beta test of the hidden likes feature to six more countries.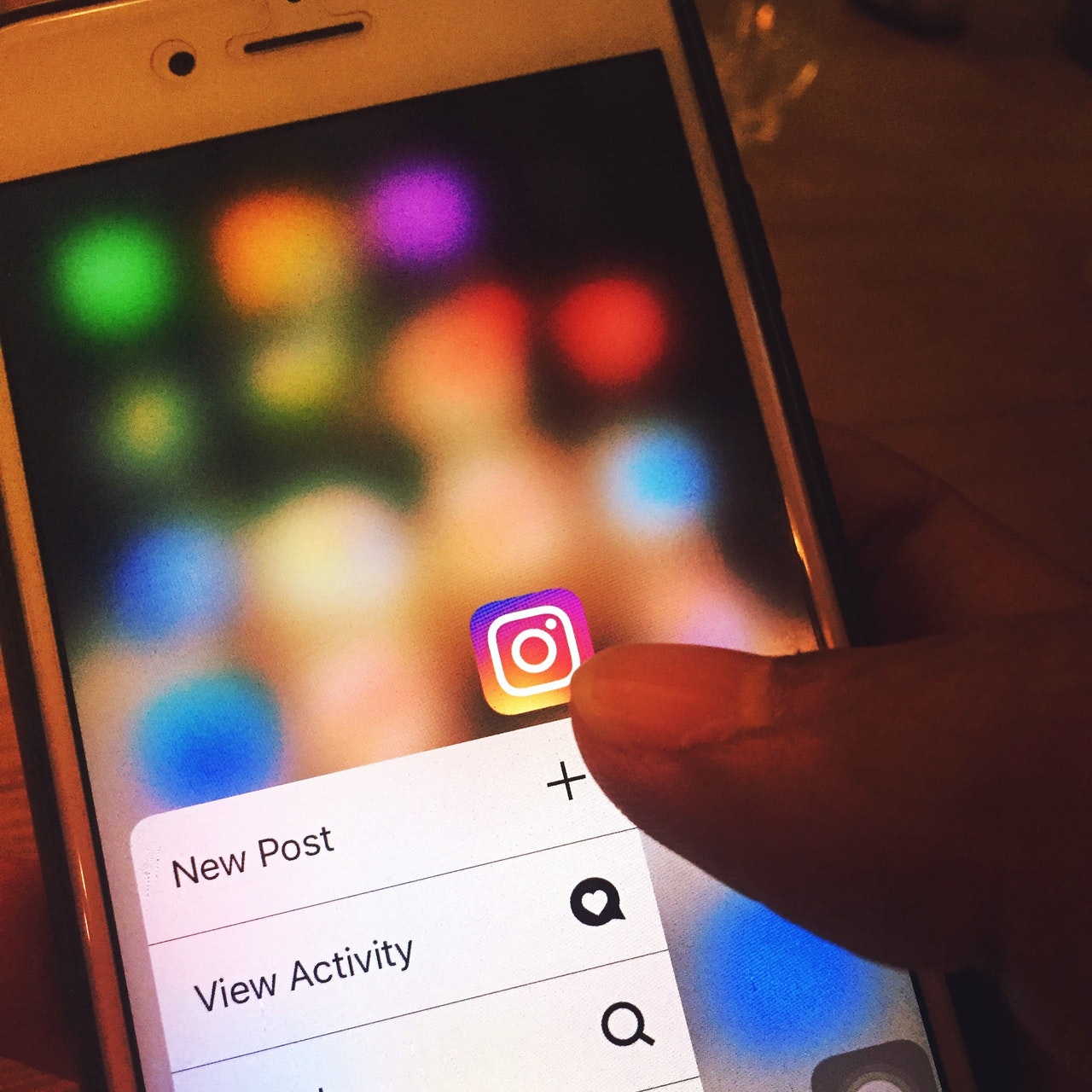 These include Italy, Ireland, Japan, Brazil, Australia, and New Zealand, expanding out from Canada where the test started. What the social media platform is looking at is how much of an impact hiding a photo or video's likes have on user engagement metrics.
It is hoped that the practice of chasing likes and followers at the expense of quality content can somehow be reigned in if users no longer see what another person's content is doing. Of course, the account holder will still be able to see the number of likes a photo has received, but no one else will have that information.
As TechCrunch points out, likes are often seen as a metric of success on Instagram by other users even though it is a system that is very easy to game. That means that the best content often doesn't rise to the top but rather the most optimized and algorithm-gamed content instead.
While Instagram begins to focus more and more on advertising dollars and using its platform as a way to sell stuff directly, the quality of engagement on the platform matters more than ever.
After all, if everything can be gamed, then what meaning is there in trying to create new and unique content. You can just keep optimizing on the same old tried-and-true stuff until you Myspace yourself out of relevance.
This kind of change isn't going over quietly, as is to be expected, and some people see it as a fundamental shift in the way Instagram operates. On top of that there is the question as to why parent company Facebook doesn't get rid of likes on its content. Indeed, rather than doing that, the social media company has expanded the range of emotions you can give a certain piece of content well beyond a simple thumb's up which makes the move to limit this on Instagram all the more interesting.
What do you think? Does hiding likes on Instagram make it a more pleasant experience for everyone? Let us know your thoughts in the comments below.
Also be sure to check out our other photography news articles here on Light Stalking by clicking here.