The Canon EOS R5 has stayed in the headlines one way or another ever since it came out last month.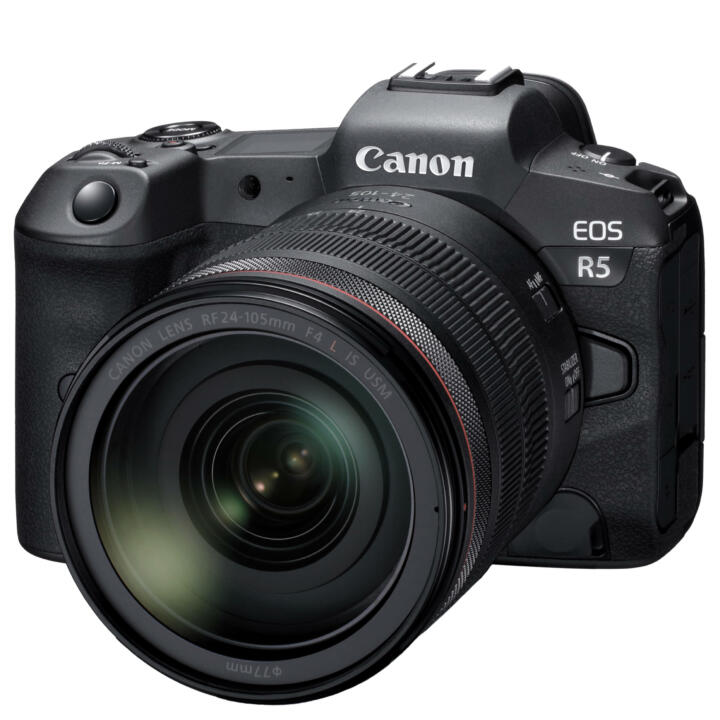 While we reported on the news of reviewers finding problems with the cameras overheating, we never really got a confirmation one way or another about anything. There was some speculation that Canon would delay the launch but that proved to be false and, since then, the overheating issue hasn't really gone away among the Internet commentariat.
And now speculation that the software itself, and not the camera's hardware, is what is causing this "overheating issue" is gaining steam again as a user named Math Class on Baidu seems to have pinpointed evidence that the limitation is software-based and not because of the hardware.
Previously it was speculated that the camera was shut off because of rising internal temperatures but, after removing the internal circular battery once the camera is cooled down, it lets you record for another 20 minutes instead of just three, FStoppers reports.
Speculation is that the shutdown isn't temperature based but rather timer-based because, once reset by removing the battery, the camera allows the user to record for another full 20 minutes.
Who knows what is going on but one thing that remains a constant theme in all of these reports is that the three-minute recording limit after cooldown has a lot of photographers upset. If there was a way to improve that, we expect a lot of this speculation and controversy would disappear. But, as it stands, it looks like the Canon EOS R5 is going to stay in the headlines one way or the other until some fix is implemented.
What do you think of the whole Canon EOS R5 overheating controversy? Let us know your thoughts in the comments section below if you like.
Don't forget to check out some of our other photography news articles on Light Stalking by clicking here.