Will the gear rumors ever end?
Nope.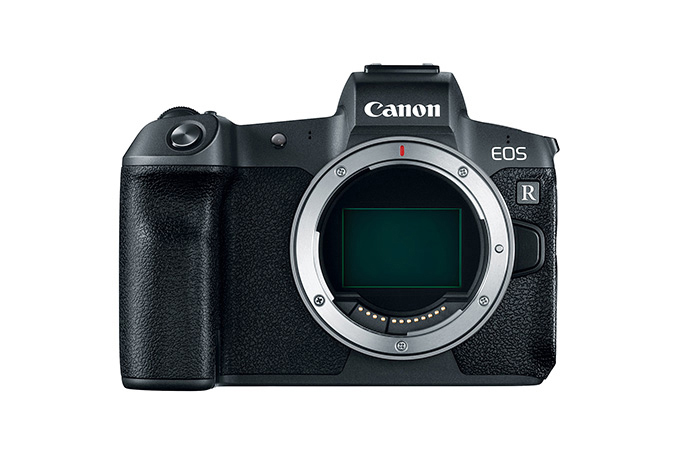 Because, just like actual product, promising the public that you're going to match or best the competition is its own kind of arms race.
And, wow, does today's rumor have people talking.
How does a new Canon EOS R5 with a 45MP sensor, IBIS, and 8K video capabilities sound to you?
If you're like most of the Internet right now, it sounds pretty amazing.
The only question is: When is all of this actually happening?
According to numerous reports, it's all going down in July of this year.
So, how did we get here?
Initially a set of roundly mocked specs were released by Canon Rumors but then later verified (to some extent) by that same website (always a trusty name when it comes to Canon news and gossip).
That's when the laughter stopped and people started really looking at what the so-called EOS R5 was going to offer.
Apart from the above mentioned specs, we also are getting a battery similar to a 5D Mark IV and "12fps mechanical and 20fps electronic" shooting capabilities, PetaPixel reports.
We don't know anything about the price but, given the proximity to July 2020, we expect that news will be forthcoming sooner rather than later.
Naturally, since it's all a big rumor at this point a lot of people are skeptical about it.
We can't blame them – those specs are somewhat mad…but one can dream.
What do you think?
Would a 45MP Canon EOS R5 with IBIS and 8K video interest you?
Why or why not?
Let us know what you think in the comments section below.
Also, check out some of the other photography news articles we have here on Light Stalking by clicking this link.