Does a lens make a difference? If you're Japan's Kitsune 6 microsatellite, it definitely does as the launch of the vehicle with a modified Pentax 300mm F4 lens demonstrates both the power of commercial-grade photography gear and the pragmatism behind this space-based venture.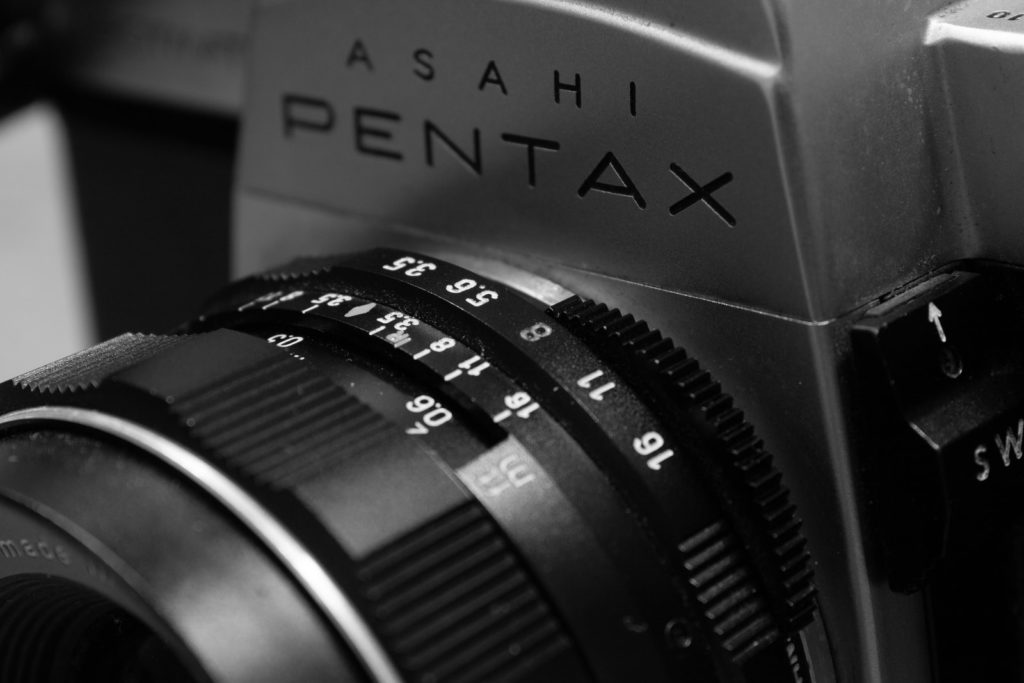 Chosen for its compact size and capabilities, the Pentax 300mm F4 is part of a holistic approach to designing the Kitsune 6 that sought to marry the best of technology with affordability. Touted as something to bring "happiness into the world" and geared towards entertainment and academic purposes, the Kitsune 6 is a collaborative effort between AK consortium, which includes Harada Seiki, Addnics Corporation, and the Kyushu Institute of Technology (Kyutech), DPReview reports.
President of Harada Seiki, Hirotoshi Harada, said of the project:
"As a satellite needed today, it is an easy-to-use satellite with a low usage hurdle. This satellite is intended for entertainment and academic use. To create a satellite that is both easy to use and inexpensive, it was necessary to use consumer products and adapt them to space equipment. The Kitsune satellite is a step forward in the field of new satellites thanks to the joint research with Ricoh Imaging Company. If we have a satellite that can be used by many people in a casual, playful way, its use will increase. This will contribute to the information industry, which is more closely related to people's daily lives. Harada Seiki, like Ricoh Imaging Corporation, which cooperated with us this time, will contribute to the world to make people happy."
You can read the original announcement in Japanese at this link right here.
Check out some of our other photography news on Light Stalking at this link right here.
[DPReview]