Another celebrity is getting sued for posting a picture to Instagram, and this time it is none other than fashion icon and possible future owner of the New York Mets, Jennifer Lopez.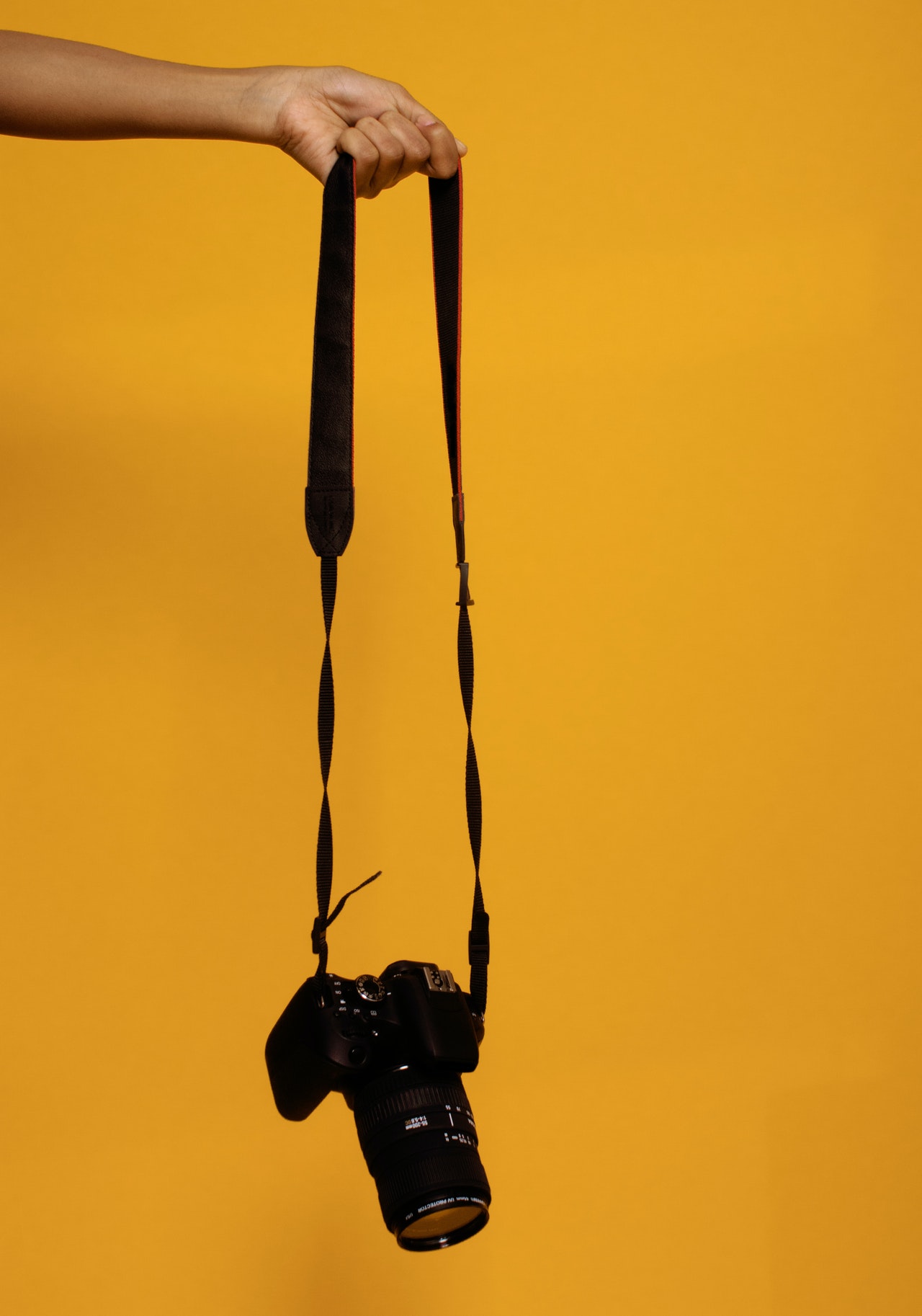 As you can probably guess, this story goes the way of so many before it. Jlo or someone on her team wasn't paying attention and allegedly posted a copyrighted photo of the singer and actress that was taken by photographer Steve Sands.
The lawsuit reads in part, "Defendants did not license the Photograph from Plaintiff for its Website, nor did Defendants have Plaintiff's permission or consent to publish the Photograph on its Website."
The photo was posted to Lopez's Instagram account back on June 22, 2017. It features her dressed up as her character Harlee from Shades of Blue, Cosmopolitan reports.
The lawyer for Steve Sands, Richard Liebowitz, commented on the case, "This is an example of celebrities using photographers photographs without permission to brand themselves on social media. The number of Likes the photograph receives coupled with their number of social media followers is a tool to commercialize their posts."
We've covered a lot of these stories lately and, even when the details of the case are different, most of the time the conclusion is the same. Again, we have to repeat, if you didn't take the photograph then you shouldn't post it if you don't have permission from the photographer.
What do you think of this story? We know you guys have some strong opinions on cases like this and we'd love to hear your thoughts in the comments section below if you'd like to share them.
Be sure to check out our other photography news articles here on Light Stalking by clicking here.
What We Recommend to Improve Your Photography Fast
It's possible to get some pretty large improvements in your photography skills very fast be learning some fundamentals. Consider this the 80:20 rule of photography where 80% of the improvements will come from 20% of the learnable skills. Those fundamentals include camera craft, composition, understanding light and mastering post-production. Here are the premium guides we recommend.