Commercial videographers might get a break from fees and permits when it comes to filming in US national parks – at least for a little while.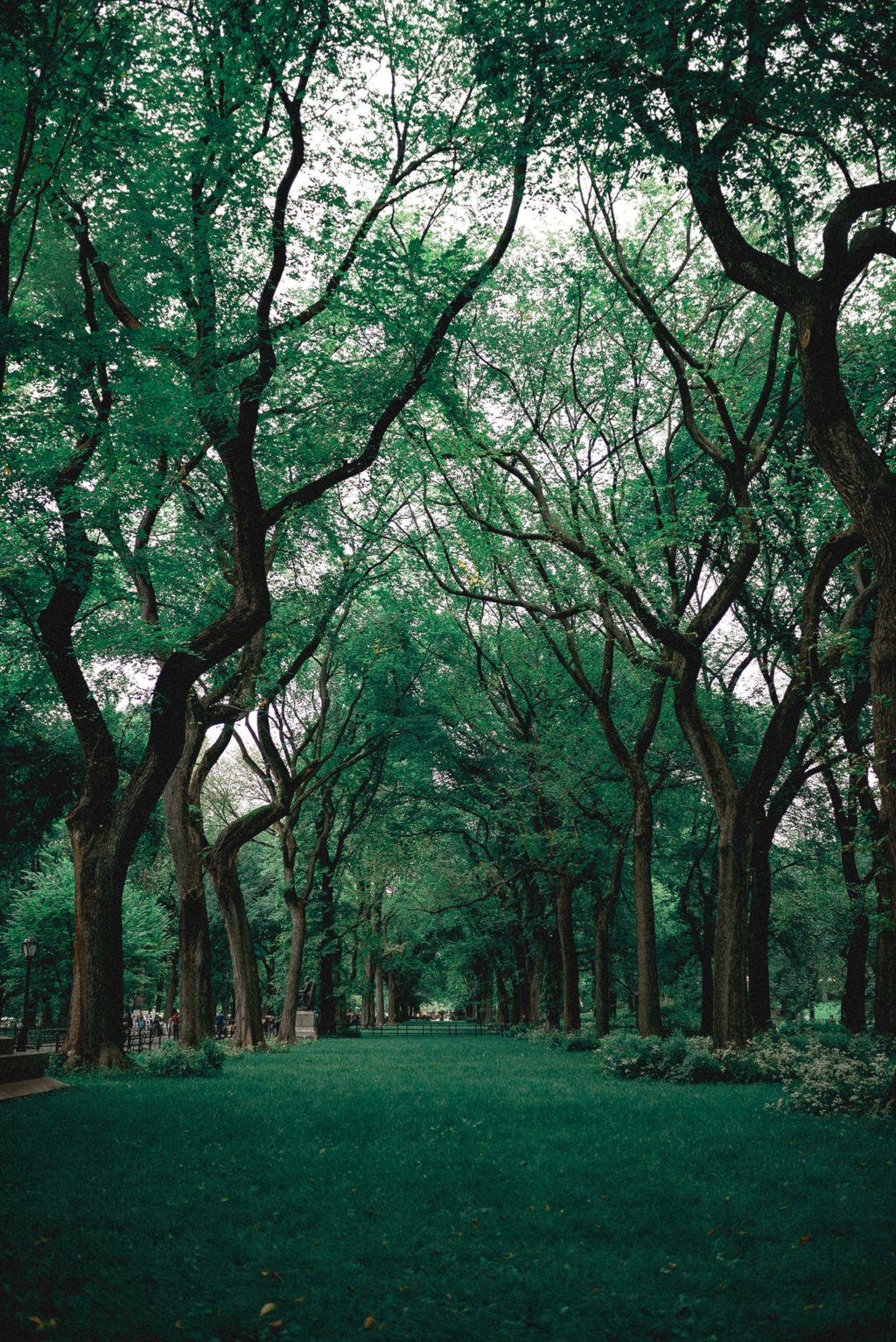 That's because a judge in Washington, DC ruled that the different treatment of commercial videography, as opposed to the regular tourist style, is unconstitutional, violating the First Amendment protections of freedom of speech.
The ruling specifically targets 54 USC 100905, 43 CFR Part 5, and 36 CFR Part 5. The case was brought before the court by director Gordon Price and named former US Attorney General William Barr as well as Department of the Interior and National Park Service representatives.
After receiving a citation for filming at the Yorktown Battlefield in Colonial National Historical Park in Virginia, Price alleged that his constitutional rights were violated with the charge.
U.S. District Judge Colleen Kollar-Kotelly agreed, ruling, "Mr. Price's filmmaking at these parks constitutes a form of expressive speech protected by the First Amendment. The creation of a film must also fall within the ambit of the First Amendment's protection of freedom of expression. To find otherwise, would artificially disconnect an integral piece of the expressive process of filmmaking. ..In issuing this injunction, the Court observes that a more targeted permitting regime for commercial filming, which is more closely connected to the threat posed by large groups and heavy filming equipment, may pass constitutional muster in the future."
Since the ruling, the National Park Service has updated its website to reflect the now uncertain status of permits and fees.
Do you film in US national parks? What do you think of the judge's ruling in this case? Let us know your thoughts on this article in the comments below.
Be sure to check out our other photography news articles on Light Stalking at this link right here.