Kodak aims to be the master of all things nostalgia-related in the photography world but, to be fair, a photo kiosk in 2019 might just be the kind of fusion of old and new that we need.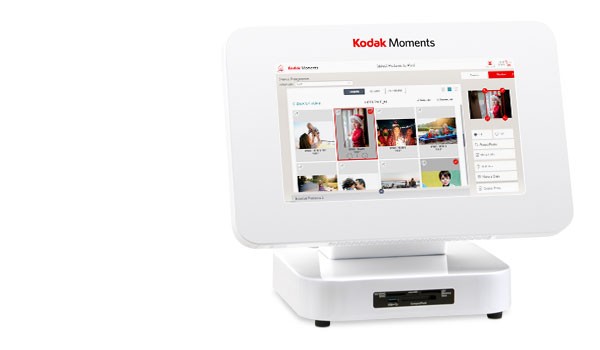 After all, there are a lot more things you could do with a photo kiosk now than you could ten years ago. Called the M1 Order Station, the kiosk hopes to "capitalize on consumers' interest for photo products by offering high-quality prints from their smartphones" according to PetaPixel.
Offering customers a thoroughly modern experience, the Kodak M1 Order station is promised to be light years beyond the aging and somewhat obsolete models you find dotting stores across the country. For some people, this might seem like a strange diversion for Kodak to get involved with and that's a fair argument.
The market that Kodak is aiming for are those consumers that still want to have physical prints of their photos – smartphone photography or not. That's not such a bad idea when you consider how many people are getting in on the physical media in photography renaissance of late.
We've brought you stories about Kodak's attempt at resurrecting film as well as all of the various Kickstarters etc. that seek to "bring back" some golden era convention. Kodak released an explanatory video that outlines their vision for the M1 Order Station. You can check that out on YouTube by clicking here.
Also, we'd love to know your thoughts on the retro photography craze. You can leave them in the comments below.
And don't forget to check out our other photography news articles on Light Stalking by clicking here.