Along with portraiture, landscape photography is one of the most popular genres of photography here on Light Stalking.
No matter if you're a beginner or a professional, there is always room for improvement for your landscape photography. This is our list of free landscape photography courses that are user-friendly and very versatile. Take a look, you'll surely find something that works for you!
This is an excellent free tutorial from Udemy. It will help you learn to hold your camera correctly, get sharper shots, avoid taking blurry photos, and so on.
A few important facts about this course:
It is suitable for beginner & intermediate photography enthusiasts
It contains 6 short lessons you can put into practice easily
It consists of 30 minutes of video + 2 downloadable PDF check-lists + 1 quick quiz
This is a complimentary course from Udemy and it's a solid one. It consists of 14 high-quality videos and it deals with the trials and triumphs of a traveling landscape photographer.
The purpose of this course is:
To give you deeper insight into how much effort serious photographers put into capturing great photos
To show you some cool tips you can use in your landscape shots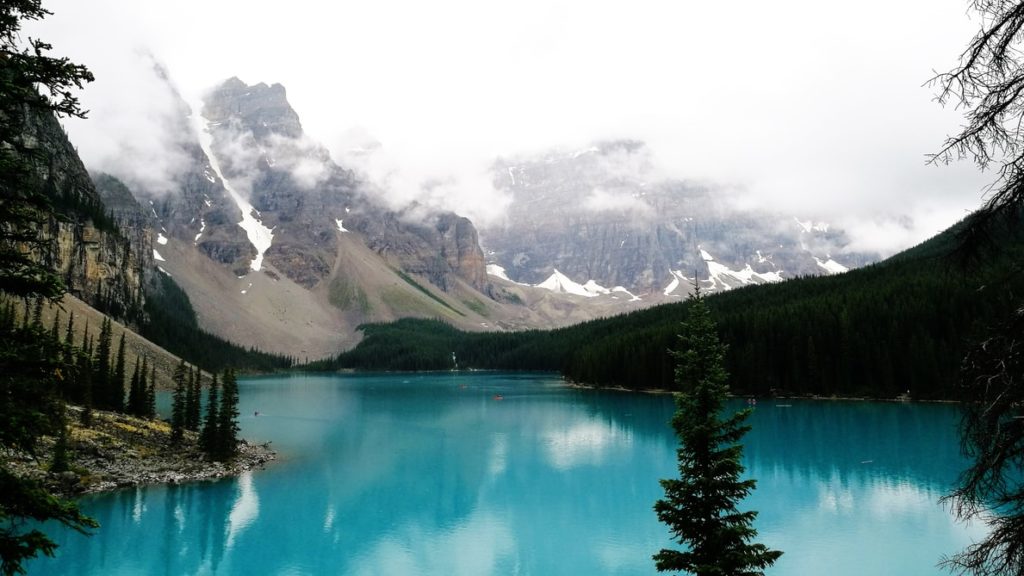 This is an amazing course for advanced photographers who already have some experience with astrophotography.
In this course, photographer Ian Norman will teach you to create astrophotography and night landscape images in challenging situations with little natural light.
The course contains 9 videos in total, which each cover a specific element of astrophotography.
This is one of the best free landscape photography courses available at the moment – make sure to give it a try!
Popular Canadian photographer Taylor Jackson has released this amazing 3-hour video tutorial that's completely free because it's supported by YouTube ads.
This video tutorial is the result of serious, dedicated work. Jackson spent a full week in Iceland, a full week in Tokyo, and then 5 days editing it. It is pretty incredible that this kind of tutorial is available for free.
This is another serious landscape tutorial available on YouTube for free.
Nigel Danson is a passionate landscape photographer and he often travels across the UK and US. He photographs majestic landscapes from The Lake District, Peak District, Snowdonia, Yorkshire, and California.
In this video, he talks about the importance of nailing focus in landscape photography and shares simple tips and photo examples.

Expert Vagabond is a photographer who specializes in landscape and travel photography and this great tutorial will teach you how to find and photograph the northern lights (Aurora Borealis) in Iceland.
The video focuses on both shooting and editing. The photographer explains his settings, photography gear, where and when to find Aurora Borealis, post-processing tips, and much more.
Sunsets are magical – both landscape and portrait photographers know this well and often shoot during the golden hour. However, shooting sunsets can be quite tricky it's you're not an advanced photographer. Denis Lemay is a professional photographer who made this free course specifically for landscape photographers who have issues with capturing a full dynamic range during sunsets.
You will learn how to shoot sunsets to achieve detail in brights, midtones, and darks throughout the image. This course also contains a bonus tutorial on shooting fireworks.
It is available on Udemy.
Hopefully you should find a landscape photography course amongst that list that appeals to your aesthetic. Keep reading, keep learning and keep practicing and your own landscape shooting will continue to improve too.