It looks like LeBron James decided to fight back against a photographer that filed a lawsuit against him and he did so with a countersuit for no less than $USD 1 million.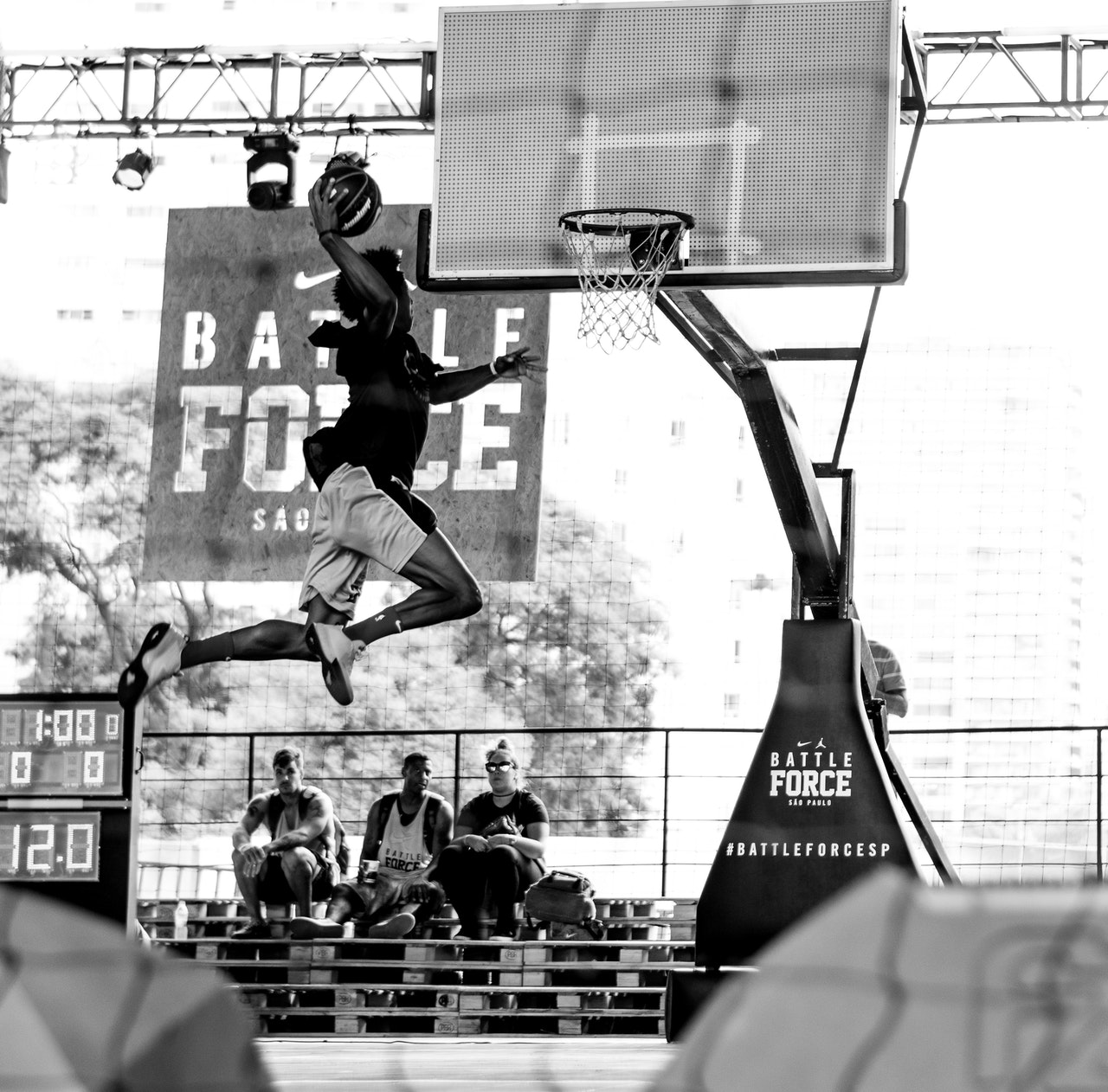 Steve Mitchell, the photographer in question, originally sued LeBron James for copyright infringement because the basketball legend posted a picture that Mitchell had taken to his social media accounts including Instagram and Facebook. This is somewhat par for the course for lawsuits against celebrities for copyright infringement of others' photos of them. If you will recall, this is the reason that Kim Kardashian actually keeps her own staff of paparazzi on hand so that her fans can repost her pics without fear of reprisal.
Mitchell alleges that LeBron's sharing of the photo in question resulted in millions of views, likes, comments, and other activity from which the photographer saw no benefit. The basketball titan noted that, since he did not use the photograph for commercial purposes, he is not liable for any damages to Mitchell – an argument often used but just as perpetually wrong in a legal sense.
James' lawyer Howard Shire claimed that the countersuit was because of Mitchell's intransigence at reaching a settlement.
"Only after our client was sued for copyright infringement for alleged use of a single photo – which we have consistently tried to settle for a reasonable amount – did we file this countersuit upon learning the photographer was making unlawful use of photographs of our client on his website to advertise and promote his photography services business…We continue to try to resolve this matter amicably. We have no interest whatsoever in ultimately obtaining any amounts from the plaintiff."
What do you think of LeBron James' countersuit? Let us know your thoughts in the comments section below.
Don't forget to check out some of our other photography news on Light Stalking at this link right here.