One can only dream, right?
And, in this case, we're talking about either having enough money to afford this or the camera itself.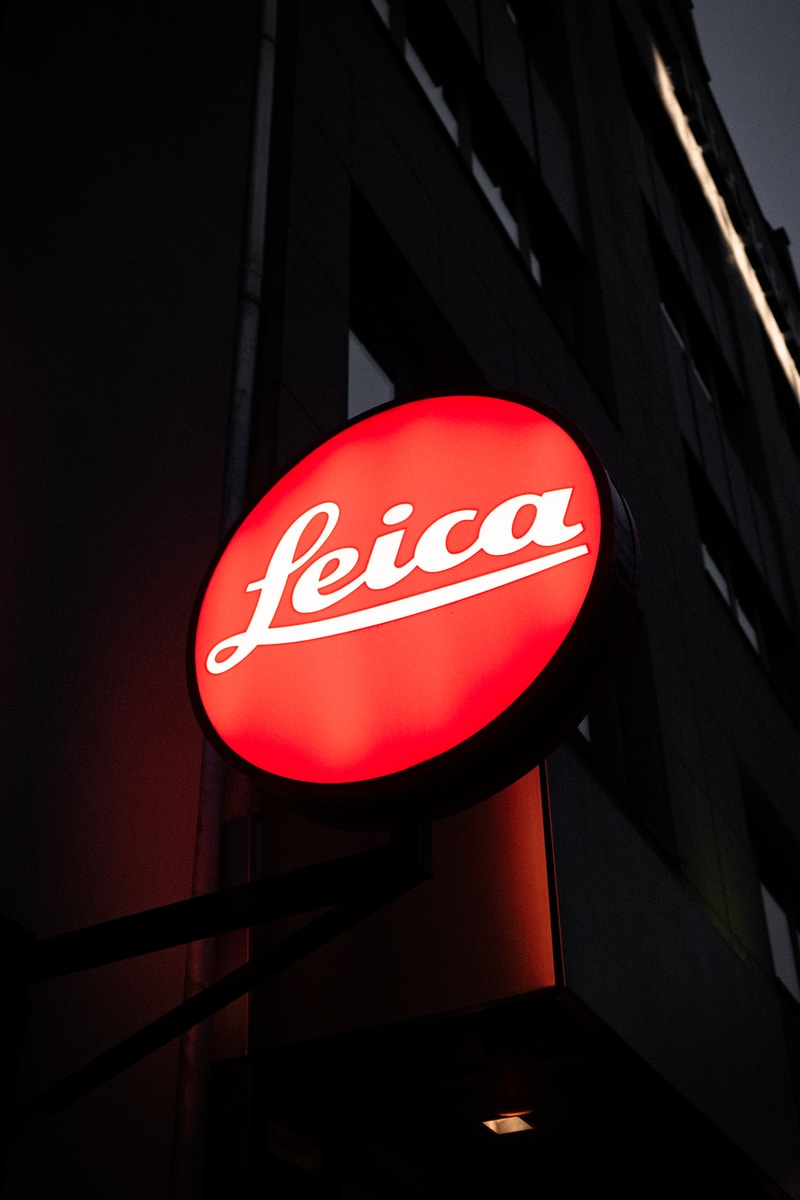 If you hadn't heard, old Leica's are huge on the collector's market and this 1957 Leica MP that just sold for $USD 1.34 million is proof positive of that.
More specifically, it was one of only 412 1957 model year Leica MP Black Paint edition cameras ever produced that just sold for almost one and half million dollars at the Leitz Photographica Auction. As PetaPixel reports, this is an extremely rare model and, if you're a Leica collector, that probably more than justifies the purchase price.
This sentiment is backed up by the auction page itself which notes that "The Leica MP is one of the most important Leica cameras made and probably the one that started the trend of black paint M cameras being used by professionals and loved by collectors nowadays."
The black paint version of the camera is particularly sought after, especially for its positioning as a product for professional photographers:
"With a total number of only 412 units produced, the MP is among the rarest Leica models of all time. The black-paint version was produced only 141 times and acquired mainly by professional photographers. Many of the famous Magnum photographers used MP cameras. Today it is among the most sought-after Leicas of all."
Apparently, press photography specifically played a role in the development of this model:
"The idea which led to the production of the MP model came from several well-known American press photographers, who wanted to make use of the advantages of the Leicavit (available at that time for IIIf only) on their Leica M cameras as well. It was mainly the suggestion of Alfred Eisenstaedt and David Douglas Duncan which aroused the interest of Dr. Ludwig Leitz, who was the director of the development and construction department in 1955."
You can check out the 1957 model year Leica MP Black Paint edition auction page at this link.
Would you spend over a million dollars on a classic Leica? Let us know your thoughts on this Leica MP's auction price in the comments below if you like.
We have some other photography news on Light Stalking for you to review at this link right here.