Too often, our articles are about the waning interest that consumers have in traditional cameras.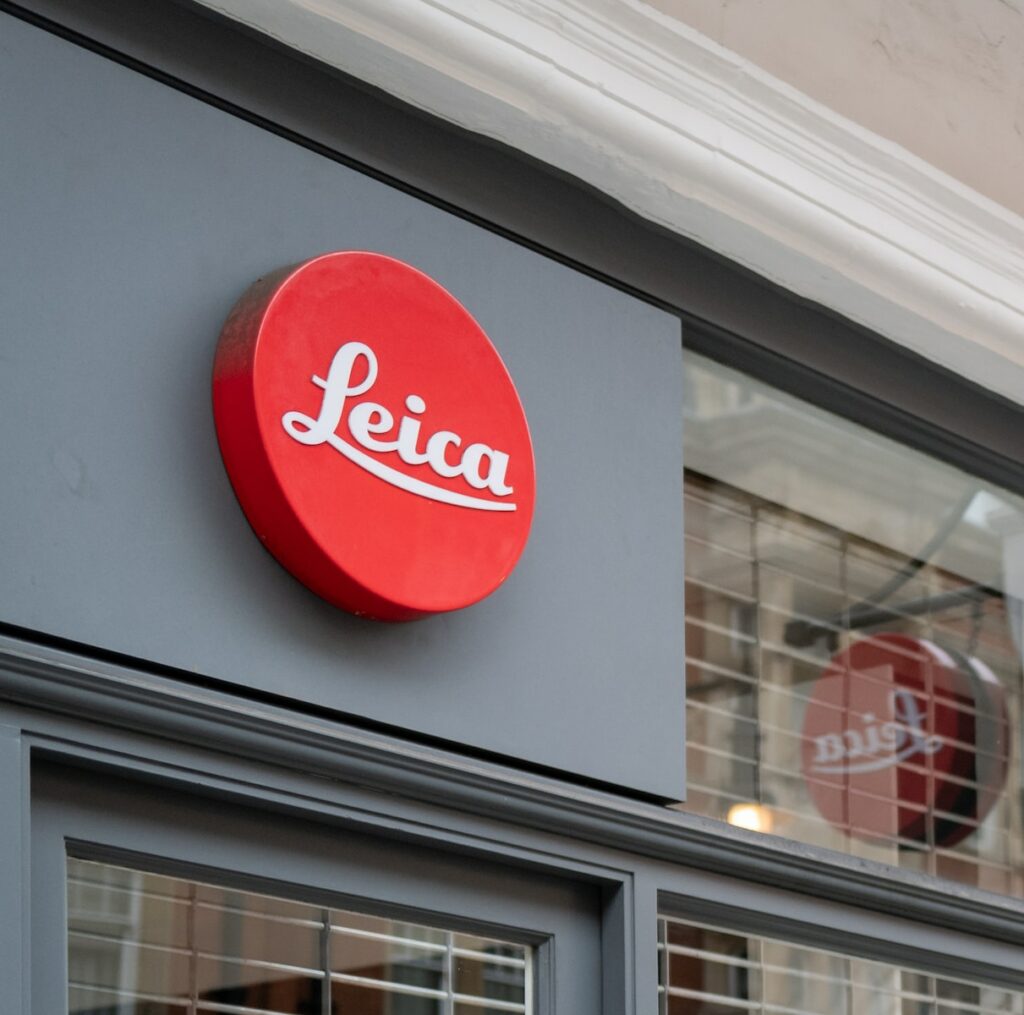 And while instant cameras might not be the pure "definition" of traditional, they've certainly found a niche.
That's why when we read that Leica is bringing another generation of its Sofort instant camera line to market, we had to check it out and we must say it is a sleek, beautiful design if anything else.
DP Review reports that the Sofort 2 is a 4.9 MP camera with a "tiny Type 1/5 (2.9×2.2mm) CMOS sensor and a 2.4mm F2 lens that gives a 28mm equiv angle of view."
Best of all, it uses Fujifilm's Instax Mini film which is pretty commonly available in most markets.
DP Review also notes that the internal memory has grown from 45 images to up to 850 images with a 1GB microSD expansion. Additionally, the Sofort 2 has the requisite Bluetooth compatibility and concomitant access to the Leica Fotos app for smartphones. This is an interesting feature in that it will not only print off the pictures captured by the Sofort 2 but also any that are within your smartphone's library. The Sofort 2 comes standard with 10 lens effects including normal, vignette, soft focus, blur, fisheye, color shift, light leak, mirror, double exposure, and half-frame.
If all of that sounds cool to you, then Leica might have your number with the Sofort 2 but that also brings us to the topic of price. As you can expect, being a Leica, the unit is not cheap, and at $USD 390, this is no exception.
Are you an instant camera fan? Will Leica's Sofort 2 change your mind if not? Let us know your thoughts on Leica's latest in the comments.
There are some more photography news articles for you to read at this link.
[DPReview]