Last Updated on by Angie
The magic of Light Painting is in the wow factor that it evokes. Capturing images that really blow people's minds, well, that is a goal for every photographer. You may already have some of the basics of photography down pat, but what about learning an art form that will truly surprise and excite your friends and family and even let you express your creativity with amazing flare (pun intended)!
The biggest challenge in Light Painting lies in understanding the techniques involved in the set up of the scene. Learning how to create and then photograph beautiful light orbs, domes, how to capture light writing or amazing flaming steel wool images is actually quite straightforward.
Here is a collection of stunning Light Painting photographs that utilize various techniques to produce artistically creative photographs that really are visually breathtaking. If you'd like to learn how to create photographs that stand out, take a look at The Secrets Of Light Painting Pack
But for now, let's look at this amazing set of Light Painting images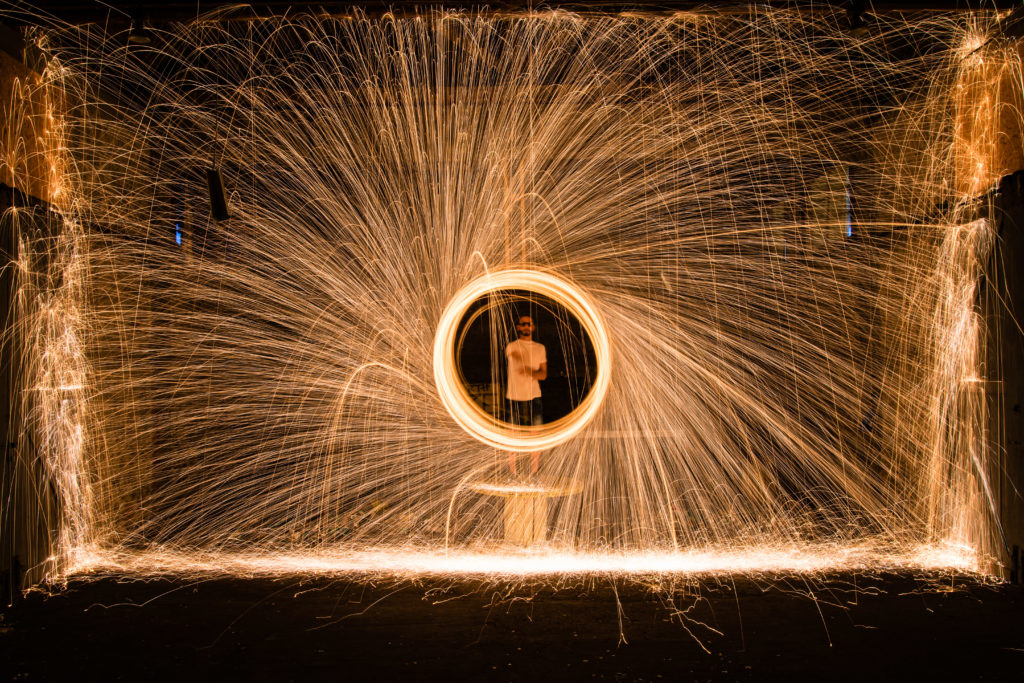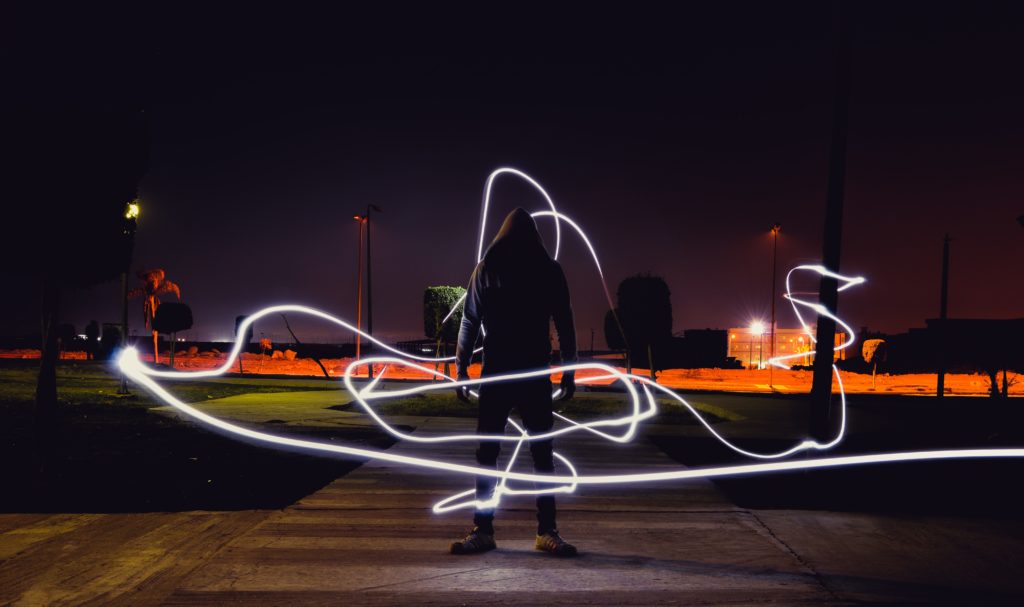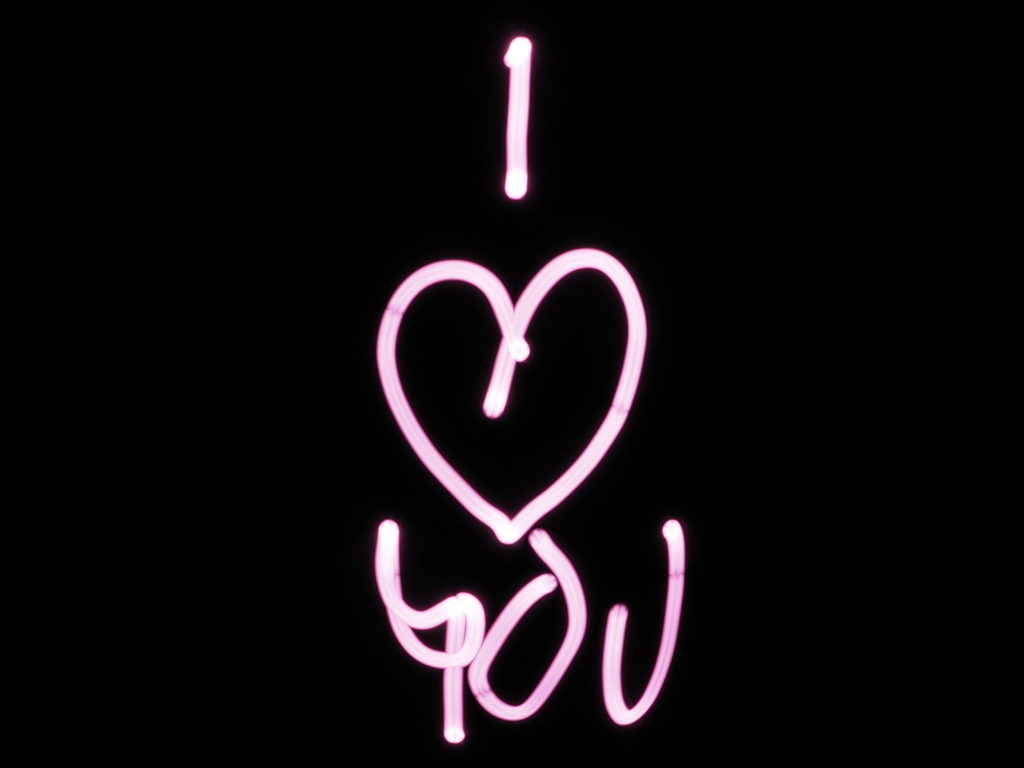 Learn How To Paint With Light By Getting In And Doing It
Studying these stunning images created by actually "painting with light" is a way to get inspiration and to get your creative juices flowing.
The Secrets Of Light Painting Pack – will teach you how to take photos just like these. You not only get a comprehensive guide that teaches you all the techniques, camera settings and gear that you'll need to capture your creative vision, but you'll also get 18 downloadable cards that you can take with you. Yep, you can stop reading and get out there and just do it – actually this really is the best way to learn.
If you are interested, this pack will teach you everything you need to know about Light Painting to get the images you want. Click here now to check it out.
Have You Been Inspired By These Stunning And Captivating Images Of Light Painting?
Make sure you take a look at The Secrets Of Light Painting Pack. This pack is not only a complete step by step guide to creating stunning light painting images – but includes 18 downloadable reference cards that you can take with you to learn right there where you want to capture your image.
So, you'll only be limited by your imagination!
CLICK HERE TO GET THE SECRETS OF LIGHT PAINTING PACK NOW