Photography has the power of brightening up our lives; what a great thing it is to start our days by checking out beautiful images in the comfort of our homes! Here is the weekly wrap-up from Light Stalking – you'll find finely curated photos from the general chit chat and creative images from Tersha's latest photography challenge on Monochrome Abstract! And as you've already guessed, we'll be mentioning some worth-seeing shots from the Feedback Forum too!
Photo Of The Week – March 8, 2021
This time POTW goes to @timothy-a and his powerful architectural shot that looks abstract thanks to the unusual perspective.

Strong contrast, skew lines and various repetitive elements (in black, white and shades of gray) make the shot almost hypnotizing.

Congrats, Timothy.
What Are Our Members Up To?
Pour some coffee and enjoy our favourite shots from Challenge 528th!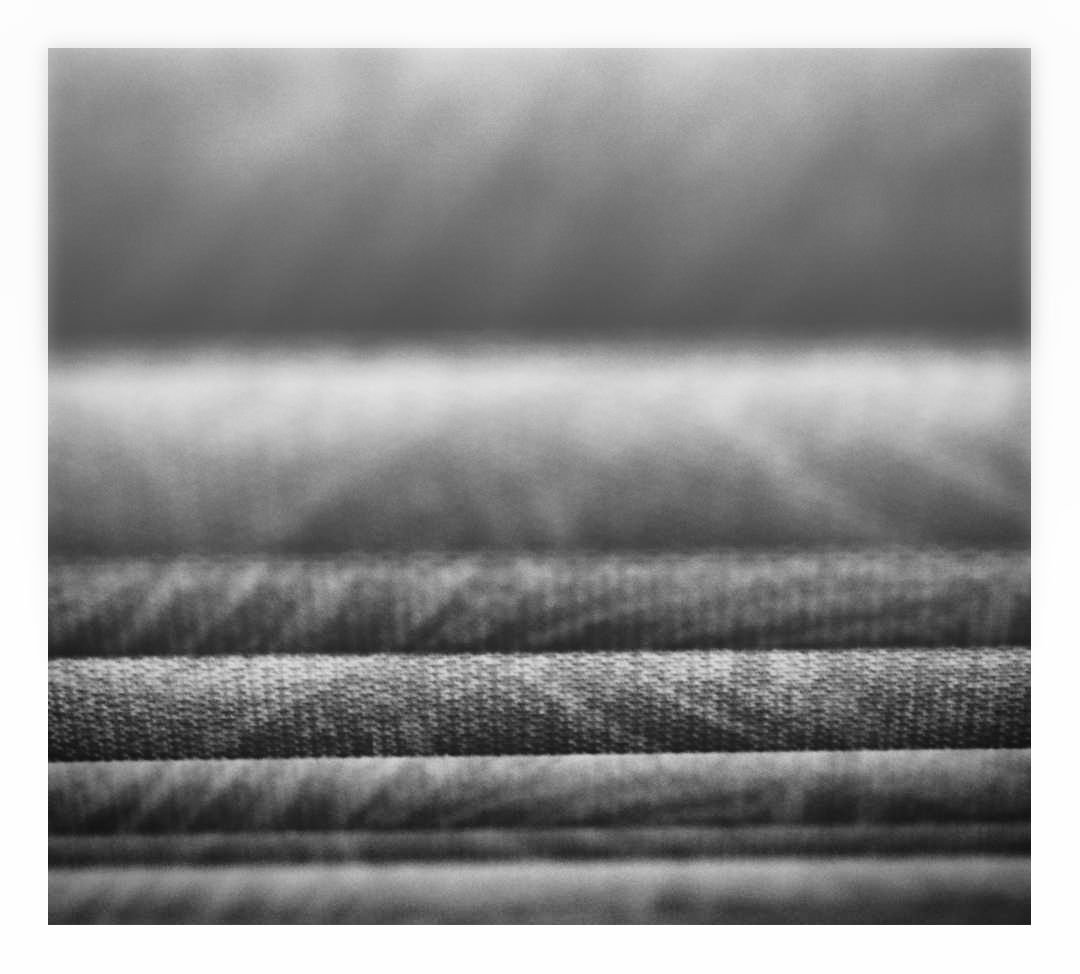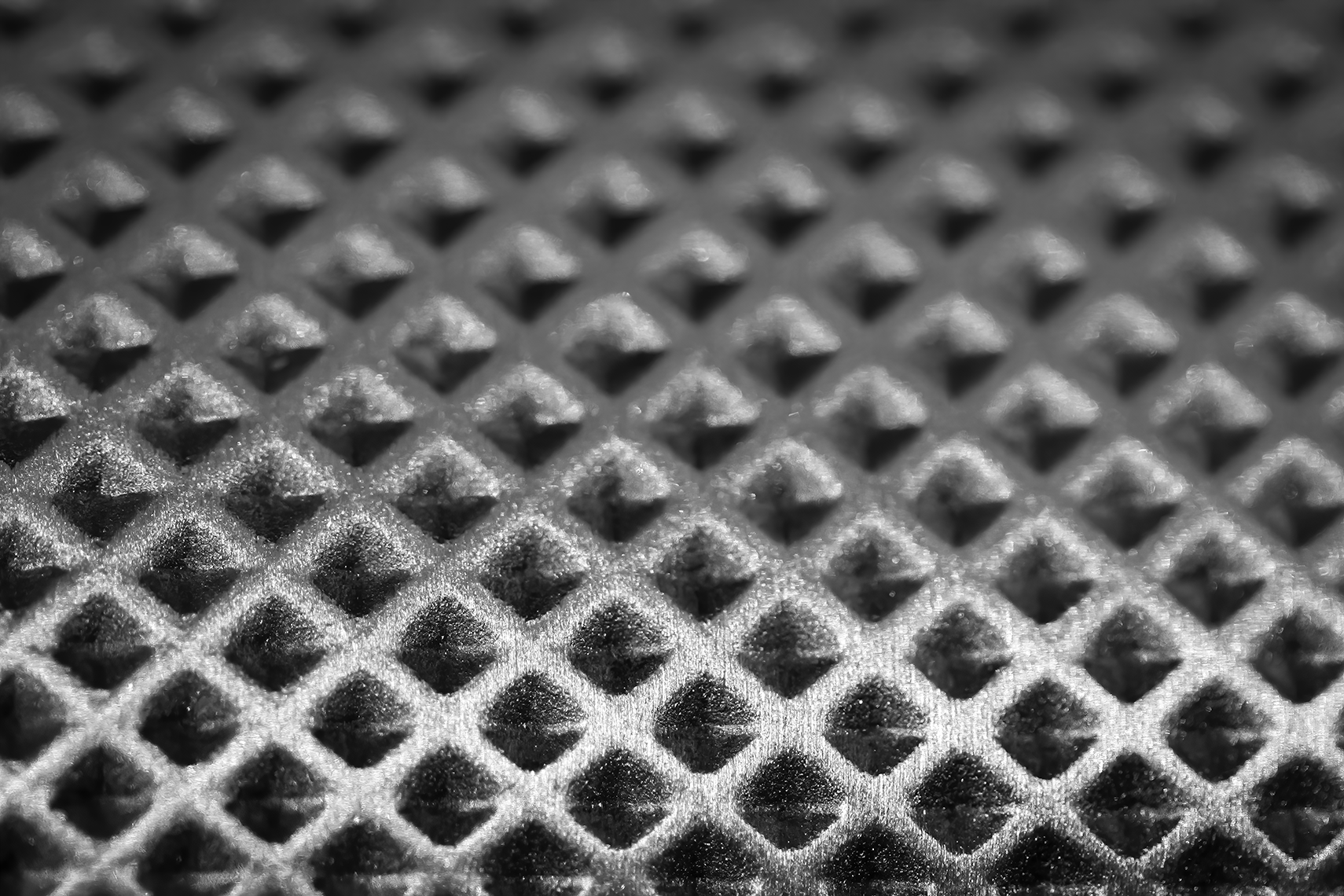 What You Shouldn't Be Missing From The Light Stalking Community
Charmaine one of the cutest photos we've ever seen here at Light Stalking, and simply there aren't words to describe how lovely this shot is.
This is a nice capture of a red-breasted sap sucker, but Dave is complaining here (believe it or not), due to these folks killing his maple trees!
Timothy shared this great looking and vibrant photograph while introducing himself.
Daniel is looking to purchase a prime, and he is stuck while deciding between a AF-S NIKKOR 35mm f/1.8G ED and a AF-S NIKKOR 50mm F1.4G. Take a look around if you want to help him out in his decision making process.
David shared a series of macro images of biting jumping spiders (opisthoncus mordax), and this is our favourite!
Tersha shared some wild snowdrops.
And last but not least, Robert shared a fierce looking bald eagle with us.
We'd Love To Hear Your Thoughts
Also, our Feedback Forum received some nice photographs, and is clear that some of you have started building a solid photography style. This is the right place for all those people that want to grow fast as photographers. This is possible thanks to valuable and positive feedback, which is perhaps the best way to hack the learning curve in photography.
Here you'll get your work critiqued by plenty of well-intended people, but you'll also have the chance of critiquing your peers. We truly believe in the power of criticism and feedback. Many of our members have nurtured their own photographic knowledge by giving out elaborate critiques that go way beyond simple emoji based reactions or "nice shot" comments. Here are some of the most interesting shots shared during the last week:
The Shark Tank is a great place to learn and to discuss, so please read the instructions in order to get a better critique experience. Share your comments, opinions and doubts on any or all of the images above. We also will be delighted to see some of your own images. Don't be shy, critiques are given to photographs and not photographers. We'll be more than pleased to help you out; after all, we all are in love with photography. Also, don't forget to participate in our 529th challenge on Black and White Textures in Nature!