Photography has the power of lightening up our lives; and what a great thing it is to start our days by checking out some beautiful images in the comfort of our seats!
Here is our weekly wrap-up – you'll find finely curated photos from the general chit-chat blended with some creative shots from Tersha's 597th challenge on Flora in Urban Areas! And as you might have guessed by now, some worth-seeing shots from the Feedback Forum as well!
Photo Of The Week – July 4th, 2022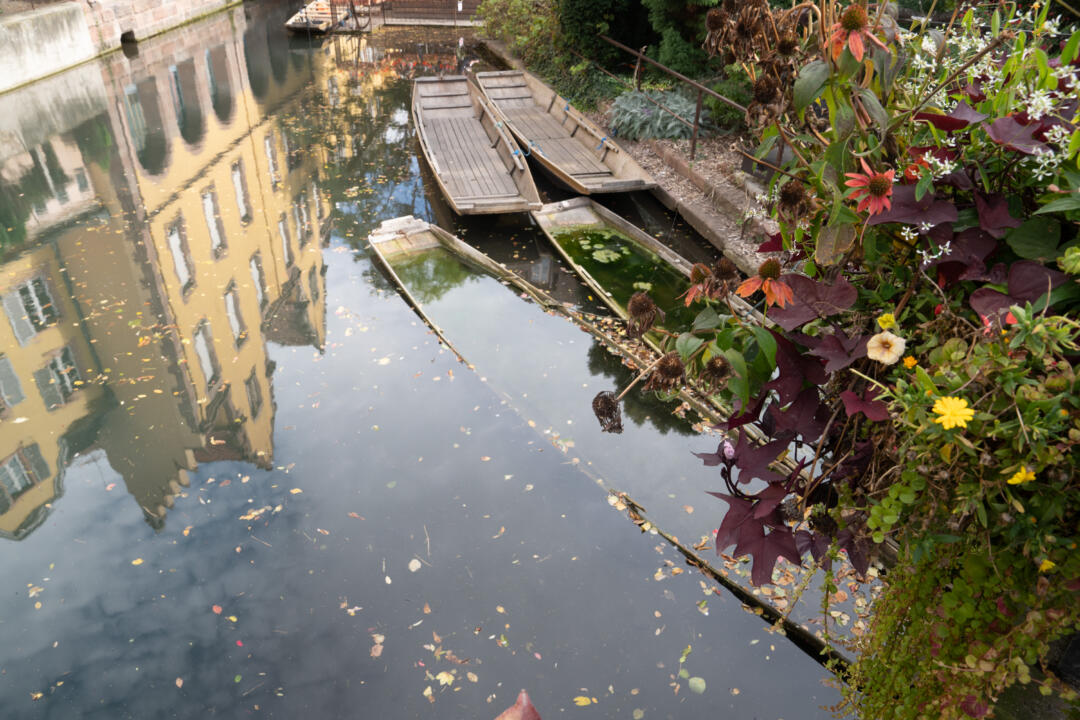 This time POTW goes to Rose Marie.

I love how poetic her image is and how the color scheme is really pleasant – we have only neutral, subdued tones.

I am a big fan of landscape photos that resemble watercolor paintings, so that's another reason why I immediately fell for this shot.

Congrats, @rgatscha.
What Are Our Members Up To?
Pour some coffee and enjoy our favourite shots from this starry and moody challenge!
What You Shouldn't Be Missing From The Light Stalking Community
Not much photo-related, but Patrick aced his bike test and is getting this bad boy next week. Although, we are sure he'll be using it a lot to get some fantastic shots back home! Just stay safe friend!
And speaking of his talent, this is a good-looking capture in colour!
Dave captured this nice-looking wildflower which he thinks is a Creek Monkey Flower, although, the correct ID might still be different:
And a magnificent Blue Heron as well:
Daniel shared a nice shot of the Minnesota State Capitol with us:
David got highly creative in a small light painting workshop he ran past week. More shots can be found here.
And last but not least, Tersha lectured us about what natural wild strawberries look like!
Let's give a special shout-out to our newest member, Judie P! And if you want to see more shots, take a look at the Members Picks, a place where our community shares their favourite photographs from our forums every week.
We'd Love To Hear Your Thoughts
Also, our Feedback Forum got some nice pictures and is clear that some of you have started building a solid photography style. This is the right place for all those people that want to grow fast as photographers.
Here, you'll get your work critiqued by plenty of well-intended people, but you'll also have the chance of critiquing your peers. We truly believe in the power of criticism and feedback. Here are some of the most interesting shots shared during the last week:
The Shark Tank is a great place to learn and discuss, so please read the instructions in order to get a better critique experience. Share your comments, opinions and doubts on any or all of the images above. We also will be delighted to see some of your own images. Don't be shy, critiques are given to photographs and not photographers.

Also, don't forget to participate in our 598th challenge on Urban Wildlife!