Start your day by checking out some great images in the comfort of your home! Here is your weekly wrap-up from Light Stalking – you'll find some carefully curated photographs from the general chit chat, as well as some creative photographs from Tersha's latest challenge on Backgrounds. And as you've already guessed by now, we'll be mentioning some worth-seeing shots from the Feedback Forum as well.
Photo Of The Week – August 17th, 2020
This week the POTW award goes to Joanne Van Praag for her outstanding sports photograph.

The ultimate goal in sports photography is to capture peak action while also displaying facial emotion and exciting body language.

This exquisite shot nails the goals on every front.

What I find particularly interesting is the range of expressions across all four girls. (someone out to tell that girl on the left that the mouthguard only works when it is in!)

The positioning of their bodies and body language couldn't be more perfect in its composition.

I do have two runner-ups this week.

The first is a wildlife photo of a Bison recorded by Bruce Gordon. This shot captured my imagination because you do not see that many images of this magnificent creature, and most certainly, you rarely see a picture so up close and detailed.

My second runner-up is Patrick with his fun cartwheel picture. It made me smile, and that's a beautiful thing on a Monday morning.

I'll post links to the runner-ups below.
What Are Our Members Up To?
Pour some nice coffee and enjoy our favourite shots from Challenge 499th!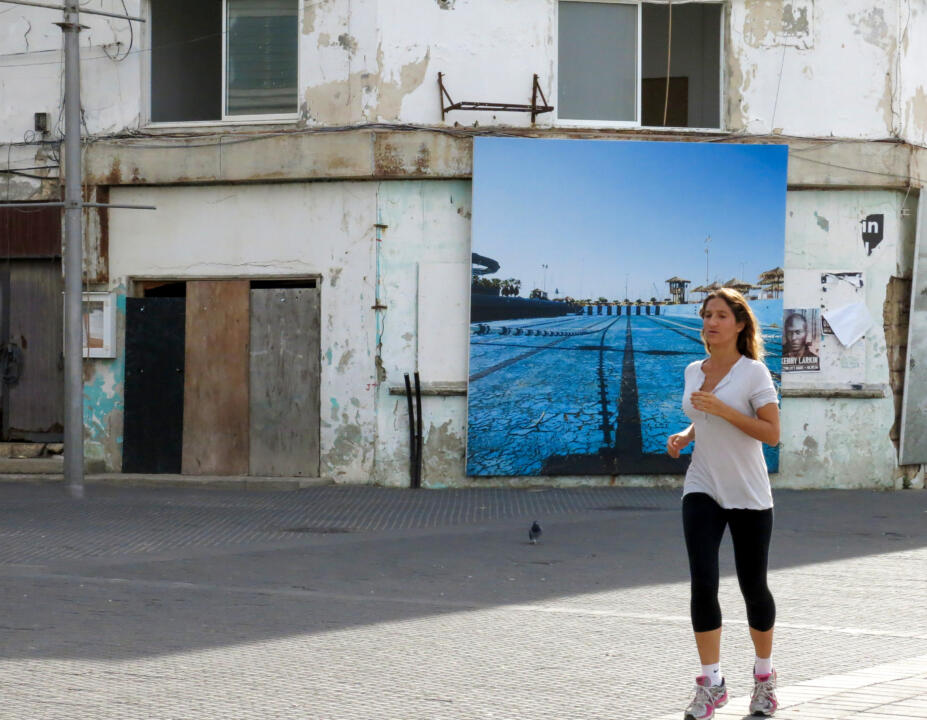 What You Shouldn't Be Missing from The Light Stalking Community
John shared a soothing seascape with us earlier this week. Lovely colours and tranquil atmosphere for sure, perfect for this our convoluted times.
Daniel asked a very interesting question I'm sure many of us have been pondering over sometimes. Check it out if you want to know more about the difference between lens diameters.
And he also shared a nice long exposure of the Minnehaha Falls!
Rob also raised a very interesting poll on the things that could be defining our overall concept of being a successful photographer. What do you think? Does it have to do with publications, prices, income, etc? Share your thoughts about it!
Oh, and if you are a Safari user, then take this into account!
We'd Love To Hear Your Thoughts
Our Feedback Forum received some nice photographs and it is clear that some of you have started building a solid photography style. This is the right place for all those people that want to grow fast as photographers. This is possible thanks to valuable and positive feedback, which is perhaps the best way to hack the learning curve in photography.
Here you'll get your work critiqued by plenty of well-intended people, but you'll also have a chance to critique your peers. We truly believe in the power of criticism and feedback.
Many of our members have nurtured their own photographic knowledge by giving out elaborate critiques that go way beyond simple emoji based reactions or "nice shot" comments. Here are some of the most interesting shots shared during the last week:
The Shark Tank is a great place to learn and to discuss, so please read the instructions in order to get a better critique experience. Share your comments, opinions and doubts on any or all of the images above. We will be delighted to see some of your own images! Don't be shy, critiques are given to photographs and not photographers. We'll be more than pleased to help you out; after all, we all are in love with photography. Also, don't forget to participate in our 500th challenge Caught on Time!