Photography has the power of lightening up our lives; and what a great thing it is to start our days by seeing some beautiful images in the comfort of our homes!
Here is our weekly wrap-up – you'll find finely curated photos from the general chit-chat blended with some creative shots from Tersha's 607th challenge on Reflections on Water! And as you might have guessed by now, some worth-seeing shots from the Feedback Forum as well!
Photo Of The Week – September 12th, 2022
We had so many great candidates for POTW last week!

I picked Click's photo because it is so creative, and the composition is pretty perfect. I also like the fact that this image looks like a poetic double exposure.

Congrats, @rshattil.
What Are Our Members Up To?
Pour some coffee or tea and enjoy our favourite shots from this watery challenge!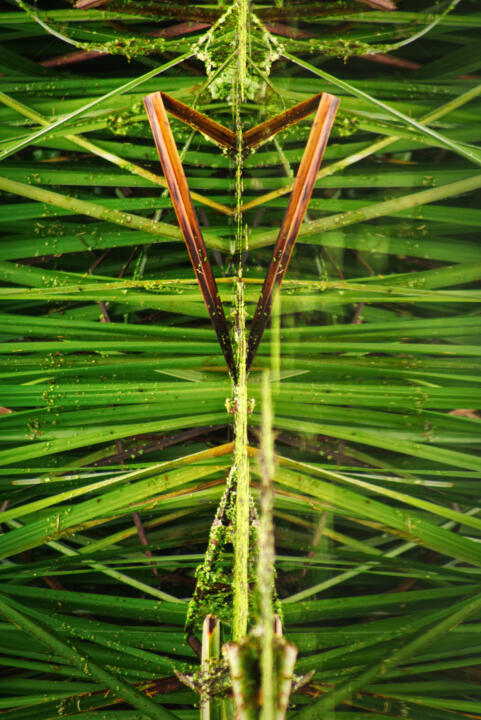 What You Shouldn't Be Missing From The Light Stalking Community
Dave was moving a stack of concrete stepping stones when he found this little guy between the stones. He even waited for him to go inside for the camera!
He also captured a slow-paced scene, he spotted this guy barely moving as he motored through the marina:
Jim went down the minimal road and came back with this beautiful looking ready-made:
Once again, we want to note this thread was made possible thanks to Patrick, swing around if you want to talk about improving precise skills! Oh, and he shared this nice action from feeding time:
Oh, let's all give a warm welcome to Marg D!
The Mobile Monday Challenge is open for sharing some shots! And if you want to see more shots, take a look at the Members Picks, a place where our community shares their favourite photographs from our forums every week.
We'd Love To Hear Your Thoughts
Also, our Feedback Forum got some nice pictures and is clear that some of you have started building a solid photography style. This is the right place for all those people that want to grow fast as photographers.
Here, you'll get your work critiqued by plenty of well-intended people, but you'll also have the chance of critiquing your peers. We truly believe in the power of criticism and feedback. Here are some of the most interesting shots shared during the last week:
The Shark Tank is a great place to learn and discuss, so please read the instructions in order to get a better critique experience. Share your comments, opinions and doubts on any or all of the images above. We also will be delighted to see some of your own images. Don't be shy, critiques are given to photographs and not photographers.

Also, don't forget to participate in our 608th challenge on Creative Reflection Effects!