Photography is so powerful that it can brighten up our lives – what a great way to start our day by checking out some beautiful images in the comfort of our homes! Here is your weekly wrap-up from Light Stalking – you'll find carefully curated photos from the general chit chat, as well as some creative photographs from Tersha's latest challenge on Clouds! And as you've already guessed by now, we'll be mentioning some worth-seeing shots from the Feedback Forum too.
Photo Of The Week – September 28st, 2020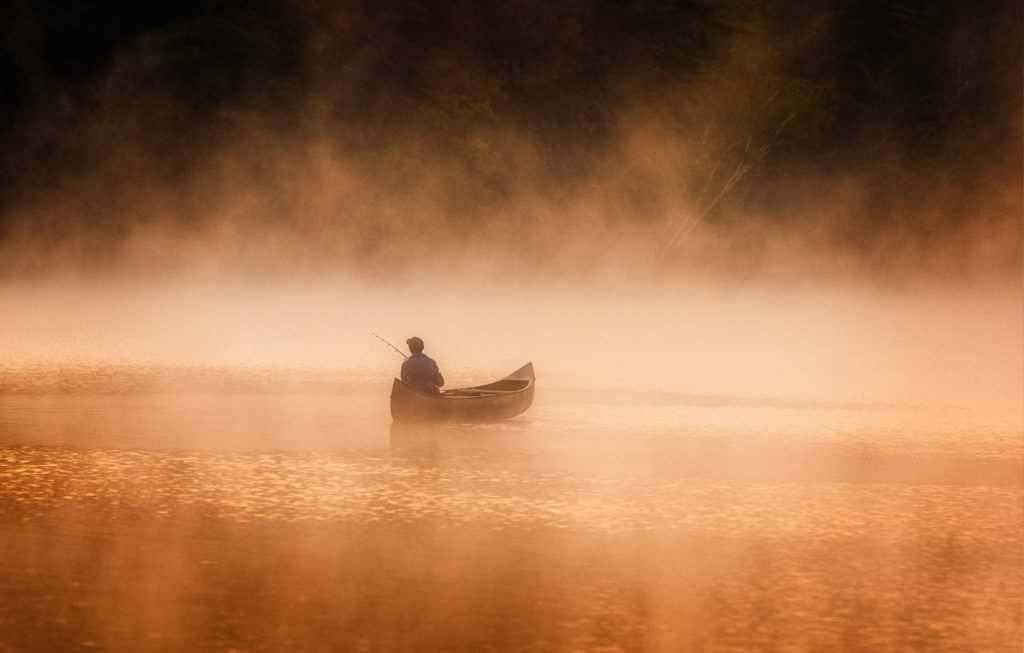 With @kent away on holidays, I decided to seize the initiative and do something I have not done in years which is judge the Photo of the Week! Yay!

And for me, there was a standout from @patography that really caught my eye. This image grabs me by the emotions. That feeling of serenity and calmness when you go fishing and find yourself alone on a gorgeous morning all came flooding back to me when I looked at this. The rising mist really gives it an emotive feel and I think Pat absolutely nailed this. Something I would almost expect to see on the cover of a magazine.

Well done Pat!
What Are Our Members Up To?
Pour some coffee and enjoy our favorite shots from Challenge 505th!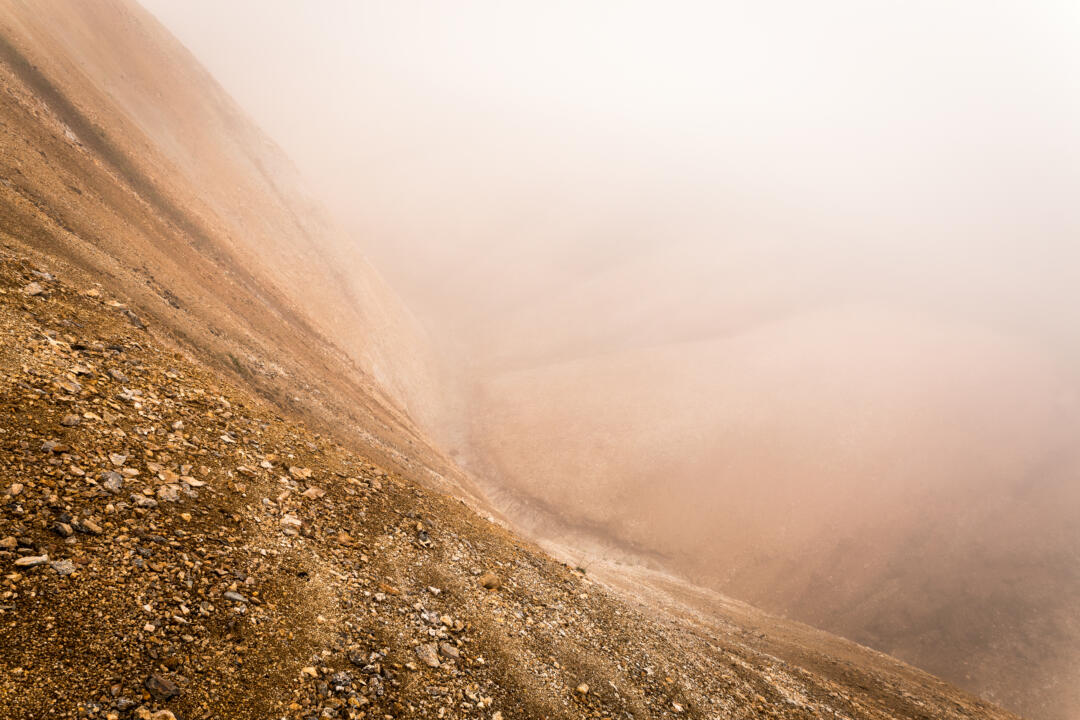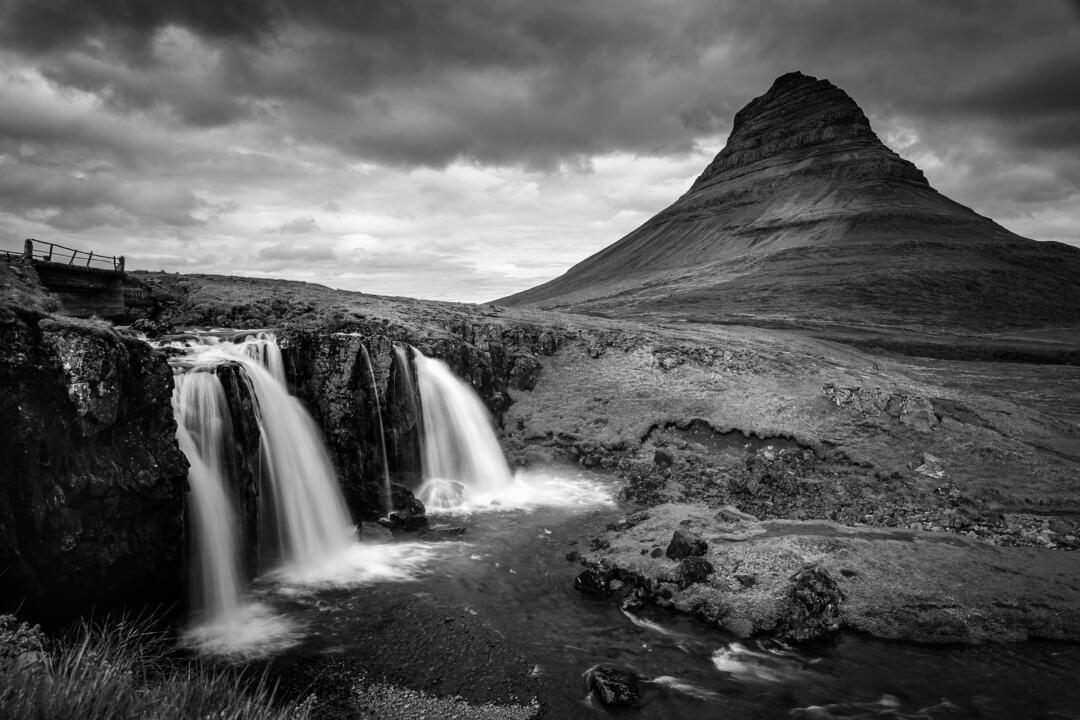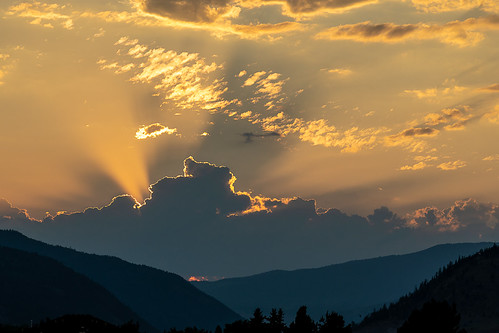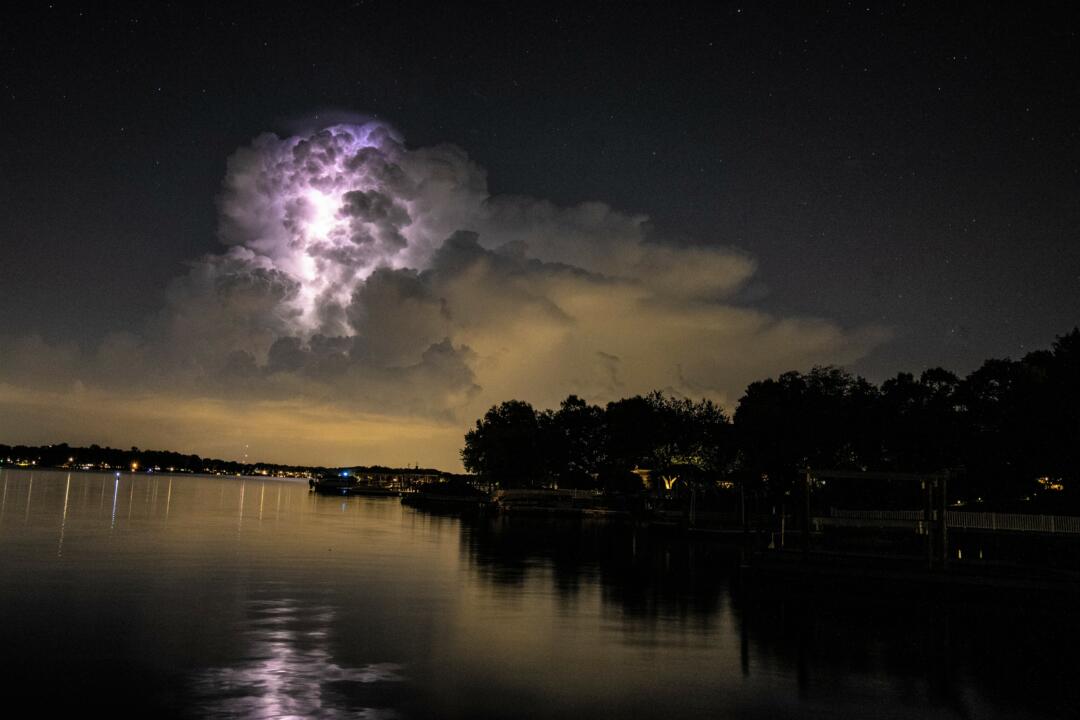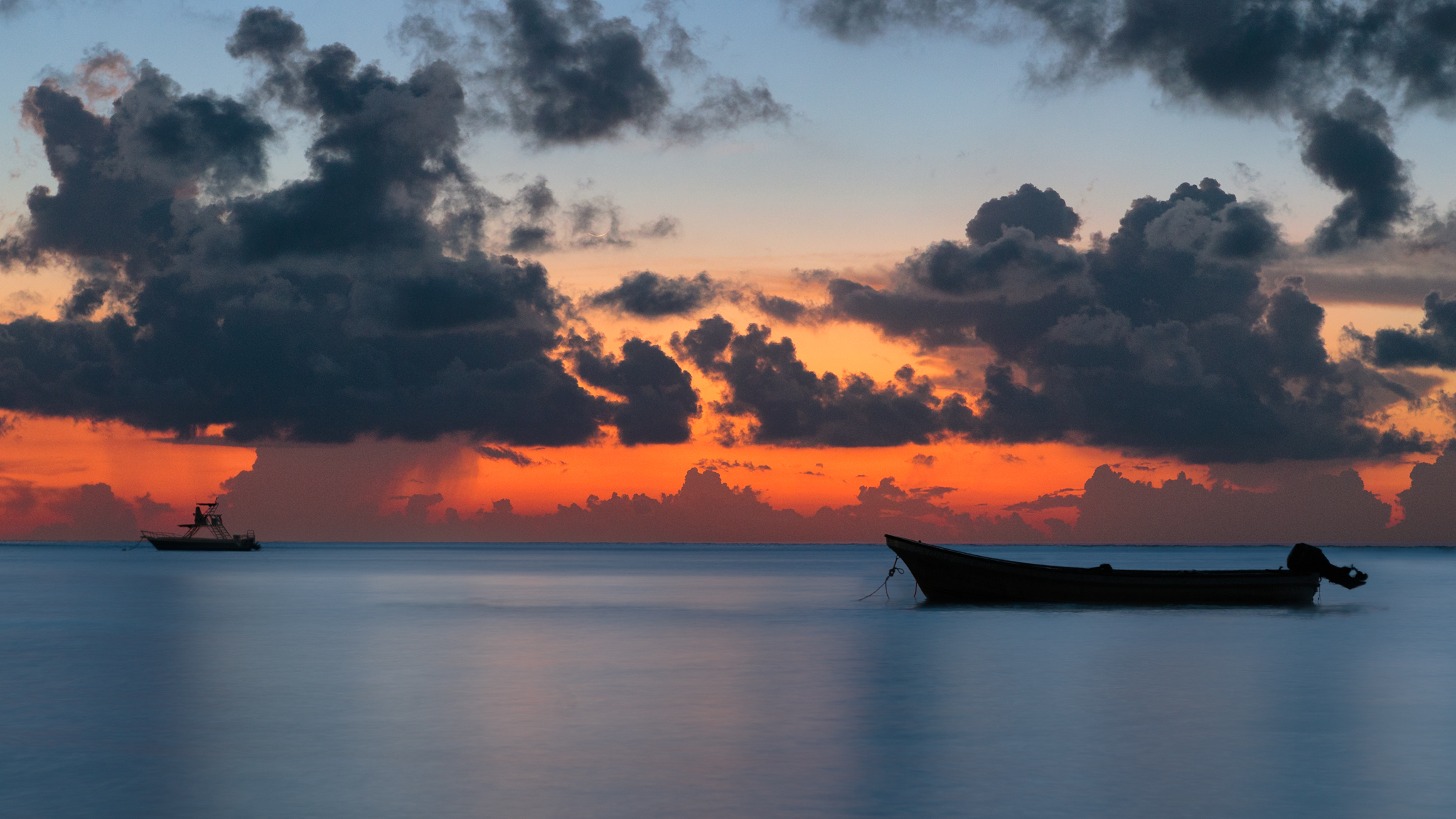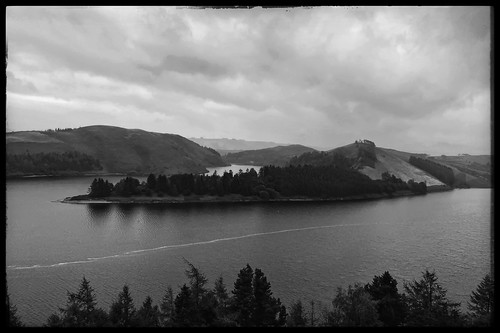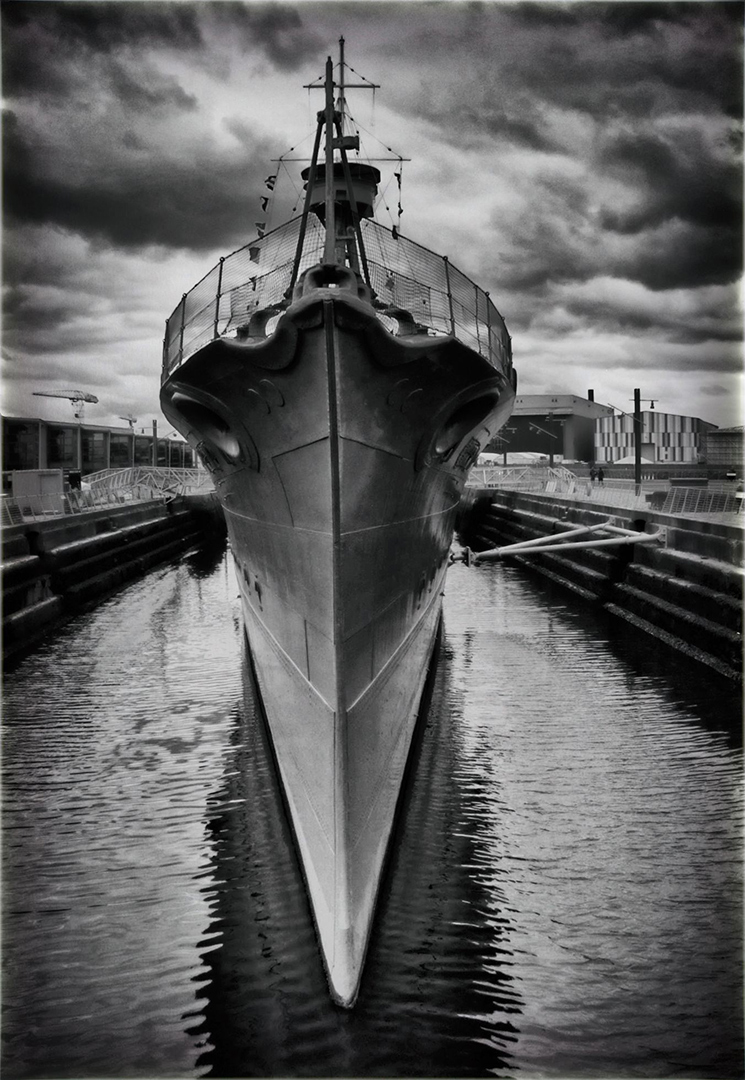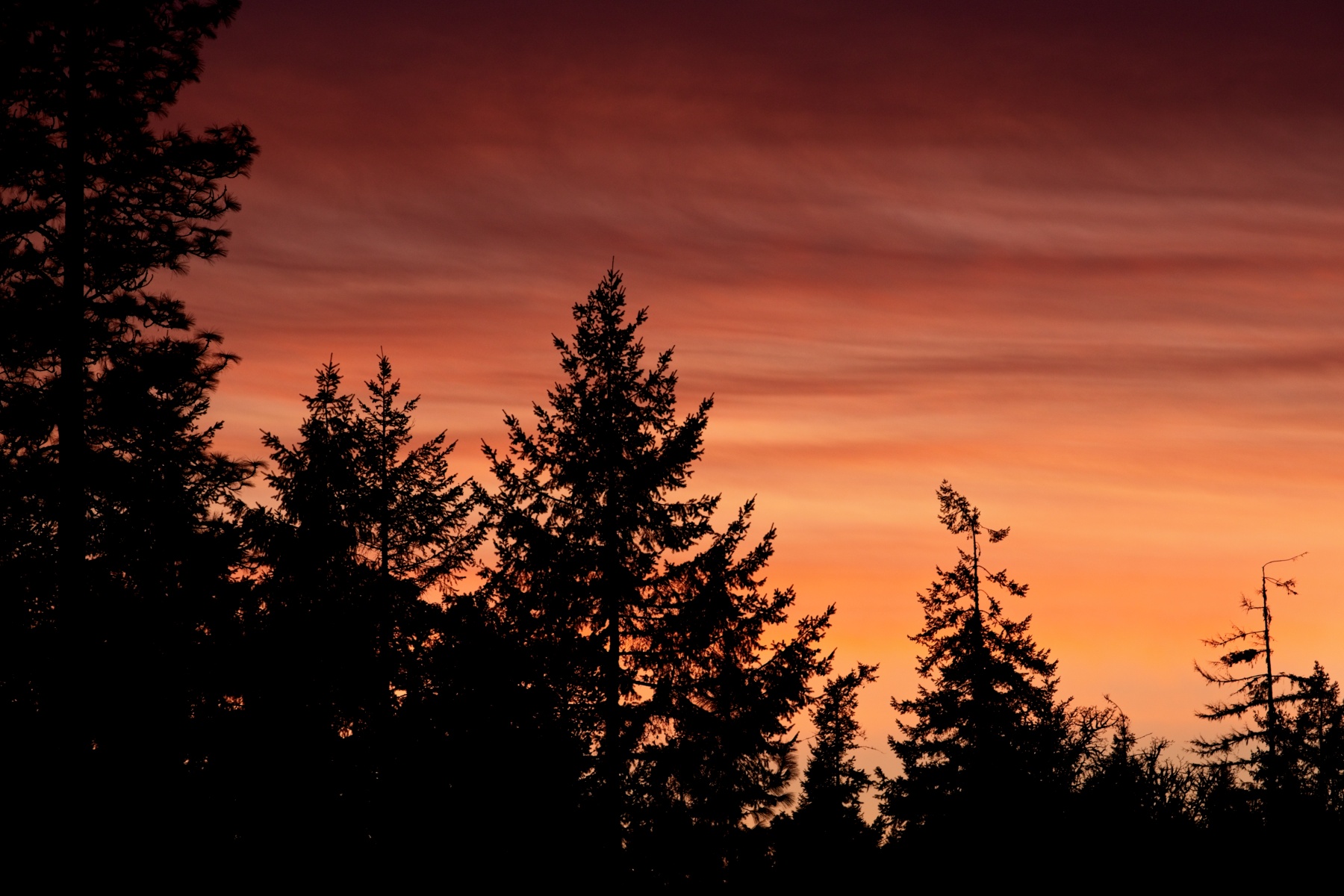 What You Shouldn't Be Missing From The Light Stalking Community
Dave Watkins shared a very bright sunflower after the wildfire smoke near his place finally stopped.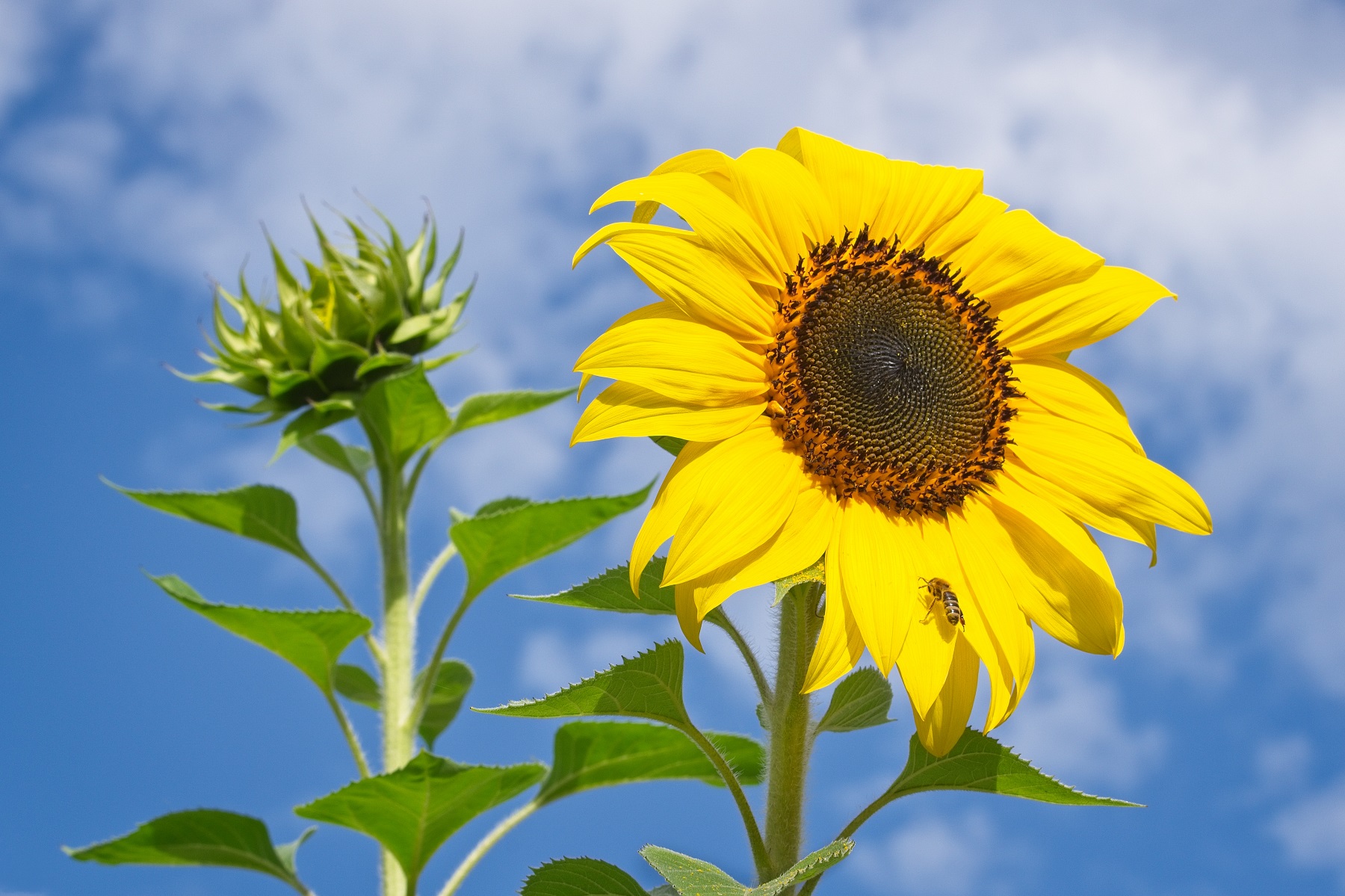 Beaky shared various shots from Kalbarri gorges WA, this one below happens to be a personal favourite, but check them all out here.
After playing around with PS, Bruce asked if this shot happens to please us. I have to say that yes, it does. But if you want to share your point of view, you can do it here.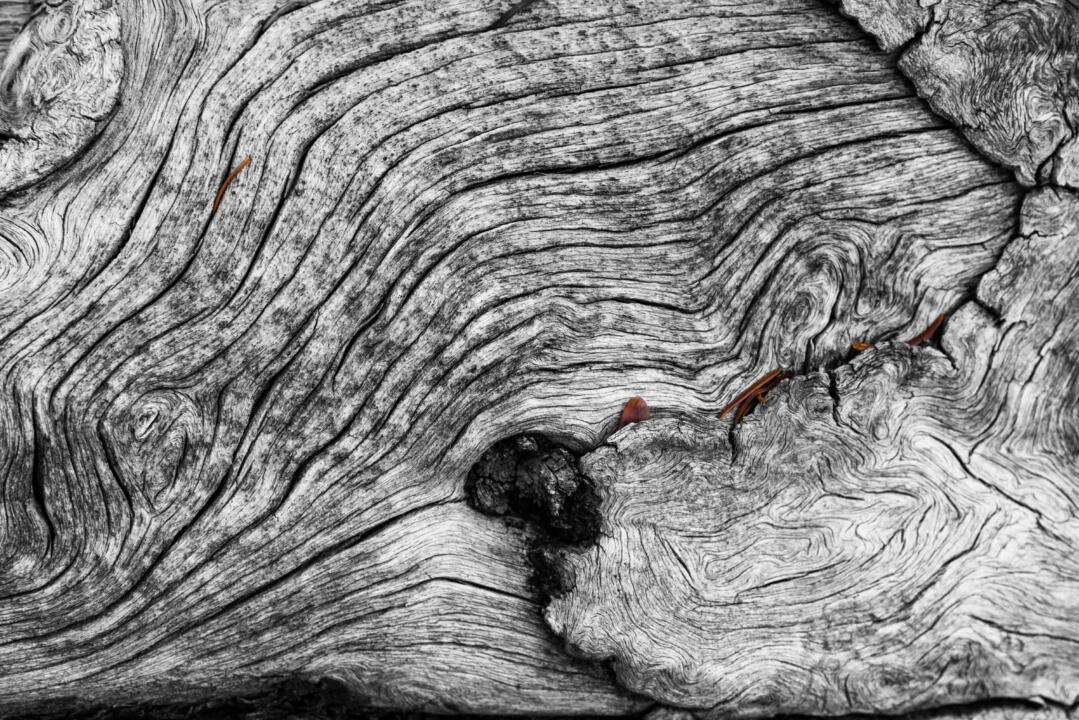 Rob raised a couple of very interesting questions. The first one deals with software alternatives to Lightroom, check it out if you are curious about knowing more alternatives for developing your raw files too! The second one was about finding out what things we feel disappointed about our cameras, and last but not least, a photography related (and pretty psychological) experiment!
Let's Welcome Our Newest Forum Members!
We'd Love To Hear Your Thoughts
Also, our Feedback Forum received some nice photographs, and is clear that some of you have started building a solid photography style. This is the right place for all those people that want to grow fast as photographers. This is possible thanks to valuable and positive feedback, which is perhaps the best way to hack the learning curve in photography.
Here you'll get your work critiqued by plenty of well-intended people, but you'll also have a chance to critique your peers. We truly believe in the power of criticism and feedback.
Many of our members have nurtured their own photographic knowledge by giving out elaborate critiques that go way beyond simple emoji based reactions or "nice shot" comments. Here are some of the most interesting shots shared during the last week:
The Shark Tank is a great place to learn and to discuss, so please read the instructions in order to get a better critique experience. Share your comments, opinions and doubts on any or all of the images above. We also will be delighted to see some of your own images. Don't be shy, critiques are given to photographs and not photographers. We'll be more than pleased to help you out; after all, we all are in love with photography. Also, don't forget to participate in our 506th challenge on Smooth!