Photography has the power of lightening up our lives; and what a great thing it is to start our days by checking out some beautiful images in the comfort of our seats!
Here is our weekly wrap-up – you'll find finely curated photos from the general chit chat blended with some creative shots from Tersha's latest challenge on Nature Photography! And of course, we'll introduce some worth-seeing shots from the Feedback Forum as well!
And why not mention it, this particular challenge was especially crowded, and it was a beautiful joy picking the featured shots!
Photo Of The Week – October 25th, 2021
There were so many great candidates in the last week's challenge, but nothing beats this beautiful shot by @tersha.

I love everything about it – vertical composition, negative space, background colors, soft white vignetting, and of course, the cute subject.

Congrats, Diane.
What Are Our Members Up To?
Pour some coffee and enjoy our favorite shots from Challenge 561st!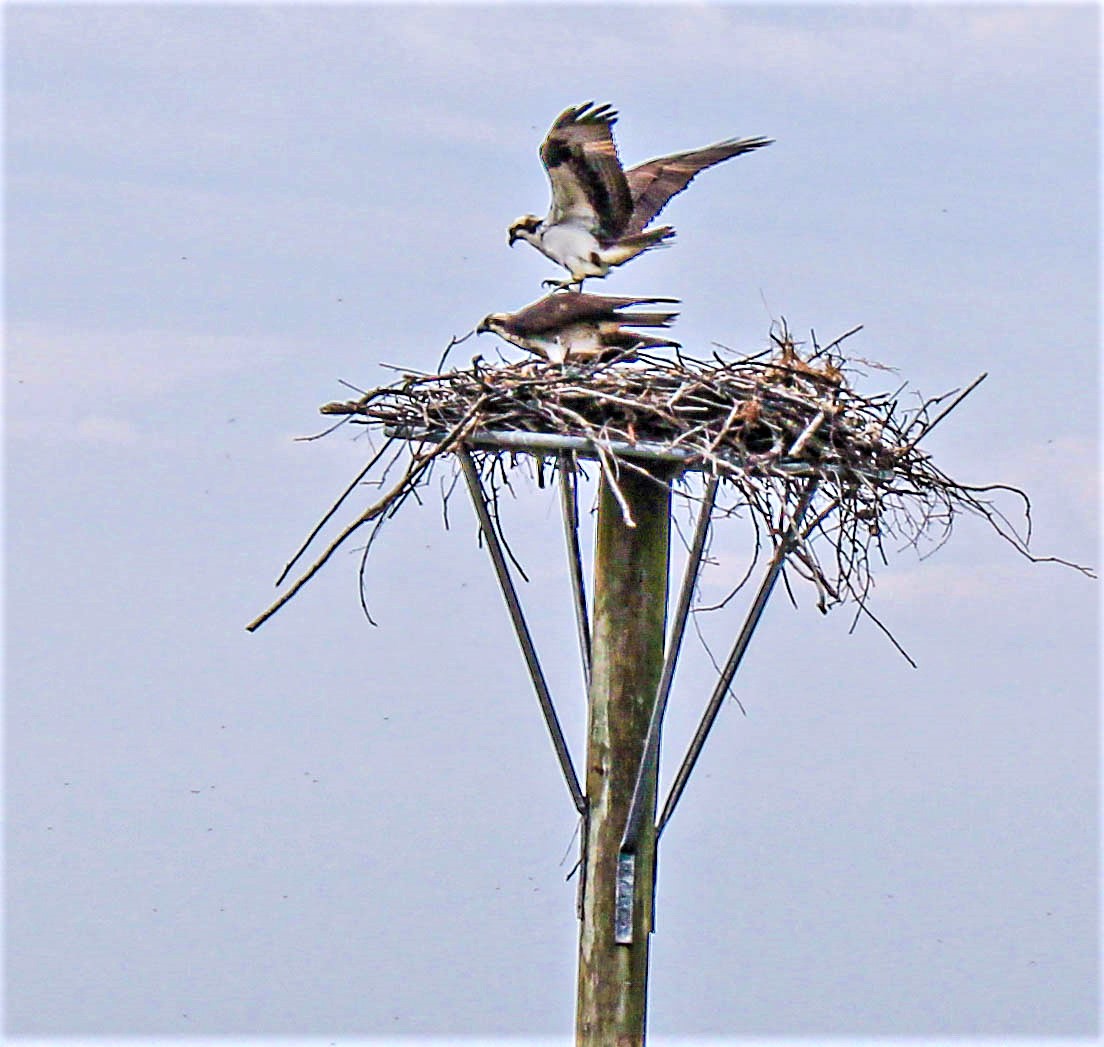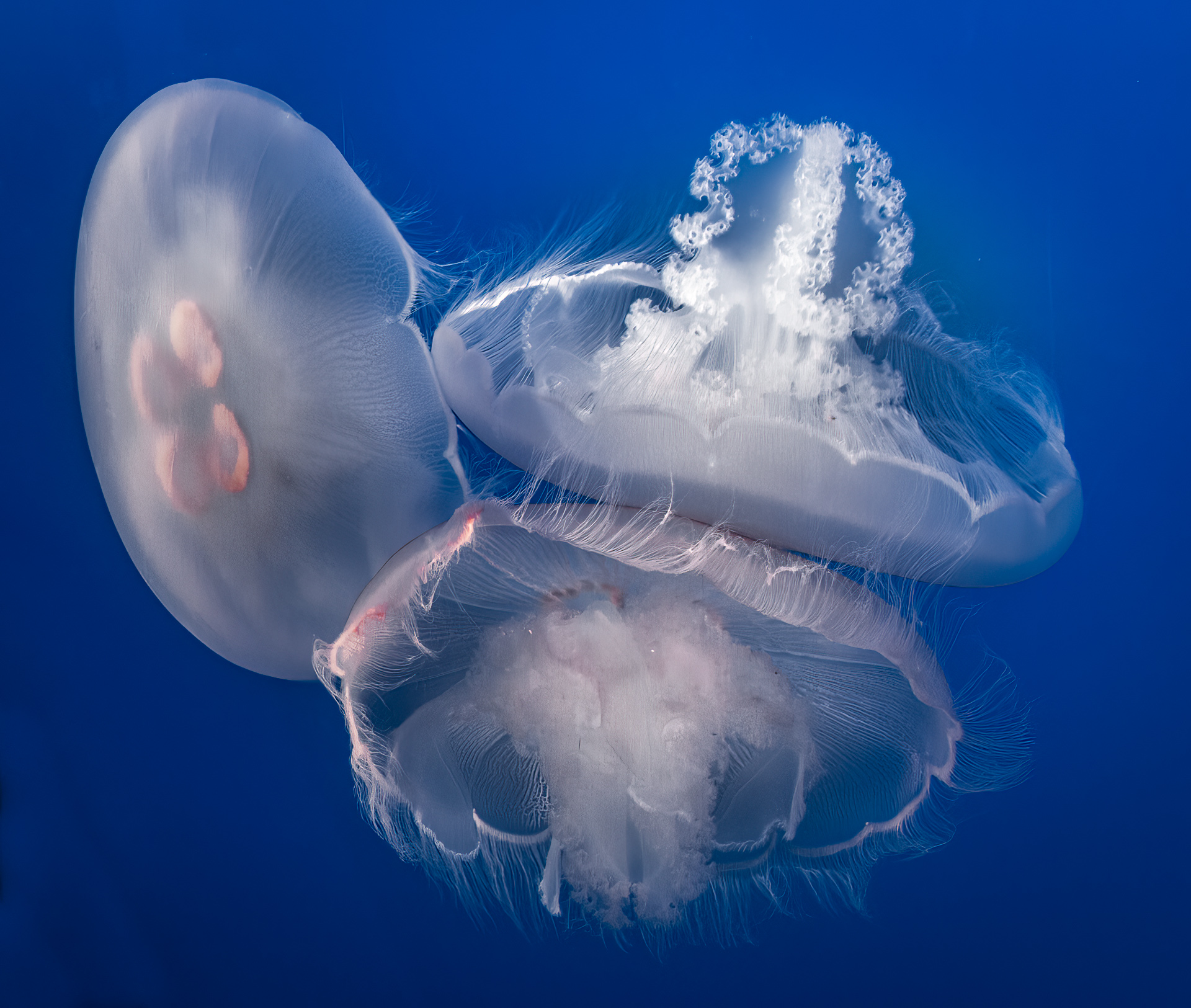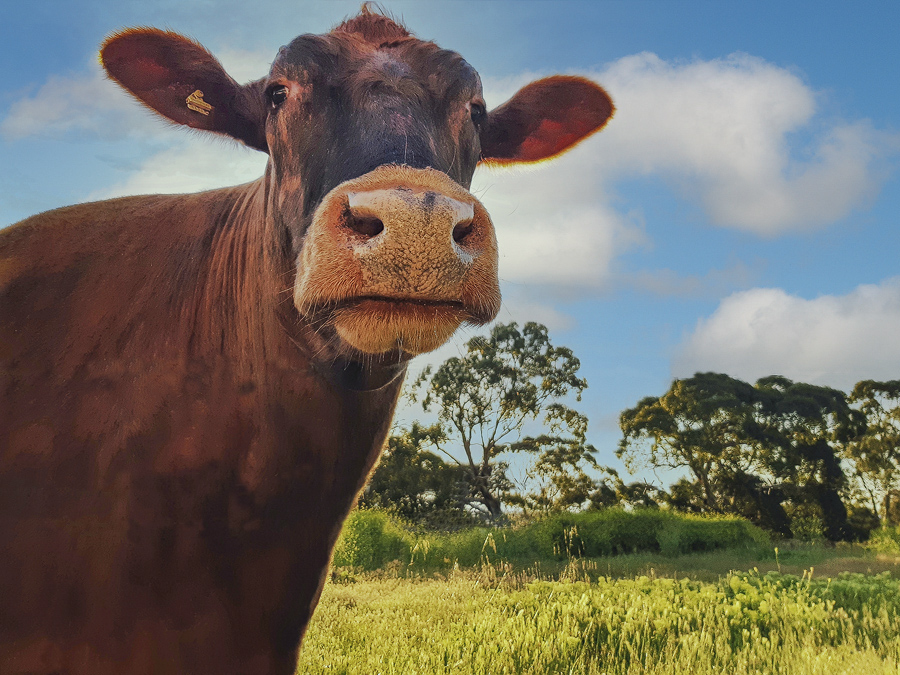 What You Shouldn't Be Missing From The Light Stalking Community
Erik shared with us 28 stunning photos from the Photography Close Up Awards 2021. And if that isn't enough for you, he also had the good intention of sharing the Wildlife Photographer of the Year 2021 Winners as well! Summing 44 photos to complement the above selection we made for you!
Philip shared a nice and natural self-portrait with us the other day. He was aiming to achieve a pretty popular lighting scheme result best known as "Rembrandt Lighting", and we think he nailed it.
Daniel is having trouble deciding which version of these two shots looks better, we vote for the black and white version, but what do you think?
Oh, and David Chesterfield's birthday was this week and we wish him the best of wishes for the years to come! And may the light be with him too.
We'd Love To Hear Your Thoughts
Also, our Feedback Forum got some nice pictures, and is clear that some of you have started building a solid photography style. This is the right place for all those people that want to grow fast as photographers.
Here, you'll get your work critiqued by plenty of well-intended people, but you'll also have the chance of critiquing your peers. We truly believe in the power of criticism and feedback. Here are some of the most interesting shots shared during the last week:
The Shark Tank is a great place to learn and to discuss, so please read the instructions in order to get a better critique experience. Share your comments, opinions, and doubts on any or all of the images above. We also will be delighted to see some of your own images. Don't be shy, critiques are given to photographs and not photographers.

Also, don't forget to participate in our 562nd challenge on Capture an Environmental Portrait!