Photography is so powerful that it can even brighten up our lives – what a great way to start our day by checking out some beautiful images in the comfort of our homes! Here is your weekly wrap-up from Light Stalking – you'll find carefully curated photos from the general chit chat, as some creative images from Tersha's latest photography challenge on Visual Weight! And as you've already guessed by now, we'll be mentioning some worth-seeing shots from the Feedback Forum as well!
Photo Of The Week – November 2nd, 2020
I've been heavily involved in photography for a little over 45 years now.

It isn't too often that a photo comes up on my screen, stops me in my tracks, and makes say out loud, "Wow!"

This is one of those images. It combines nature, artistry, lighting, and post-processing in a such delicate and believable manner. This could easily hang as a gigantic print in a fancy restaurant in NYC, London, or Tokyo.

Congratulations to Joanne on her POTW win.

I also have a second-place winner. This shot also stopped me in my tracks. It's a beautiful and artistic shot of an ostrich dance by Saranathan A. I'll post a link to it below.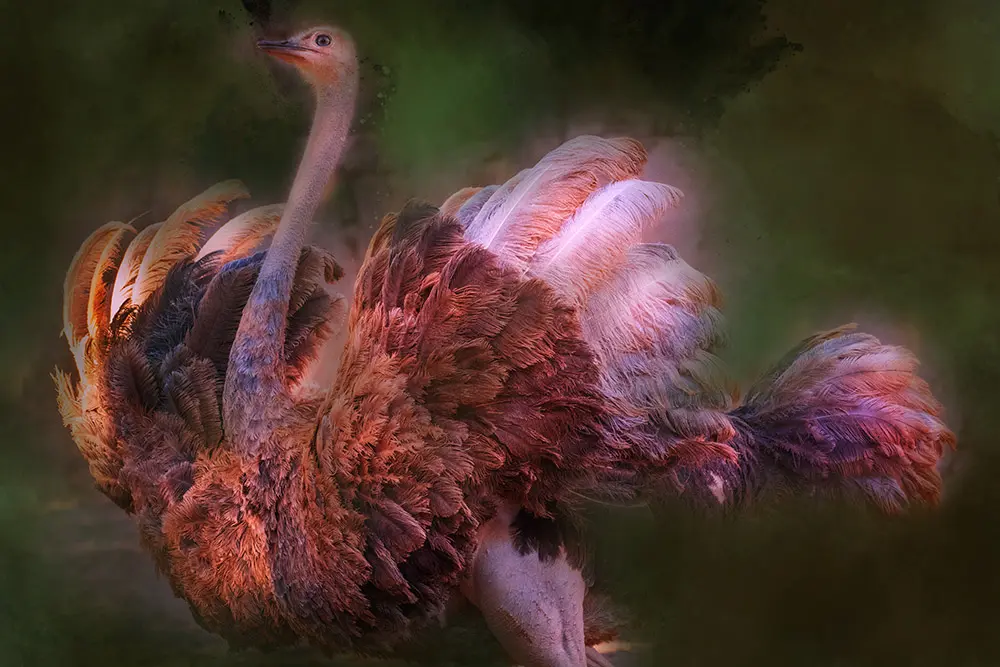 What Are Our Members Up To?
Pour some coffee and enjoy our favourite shots from Challenge 510th!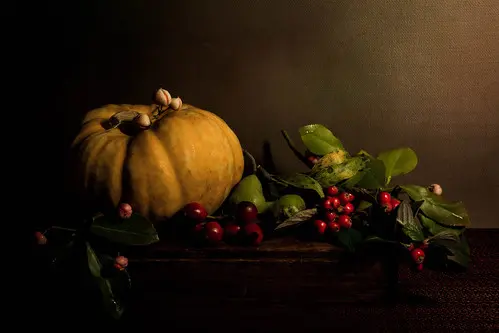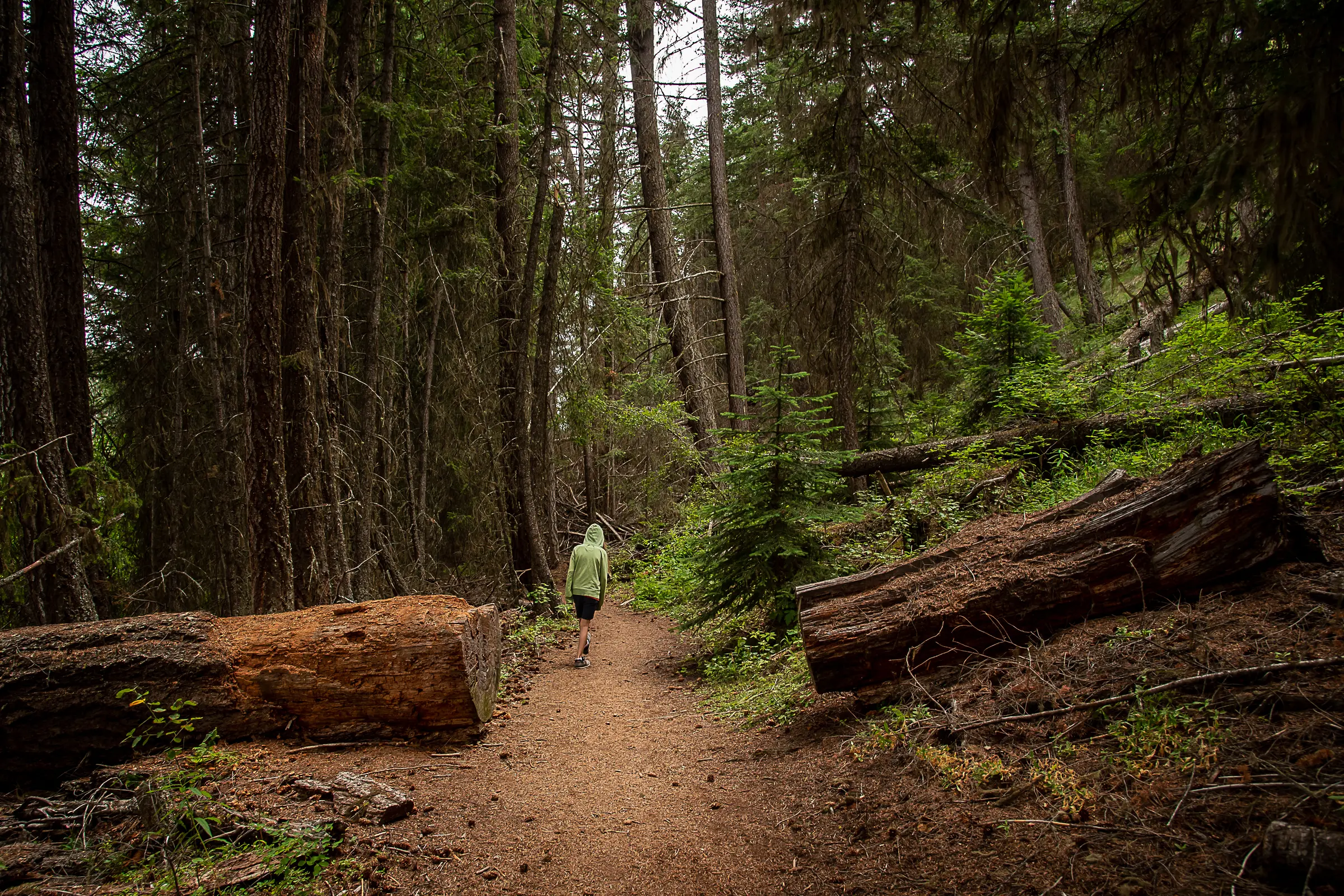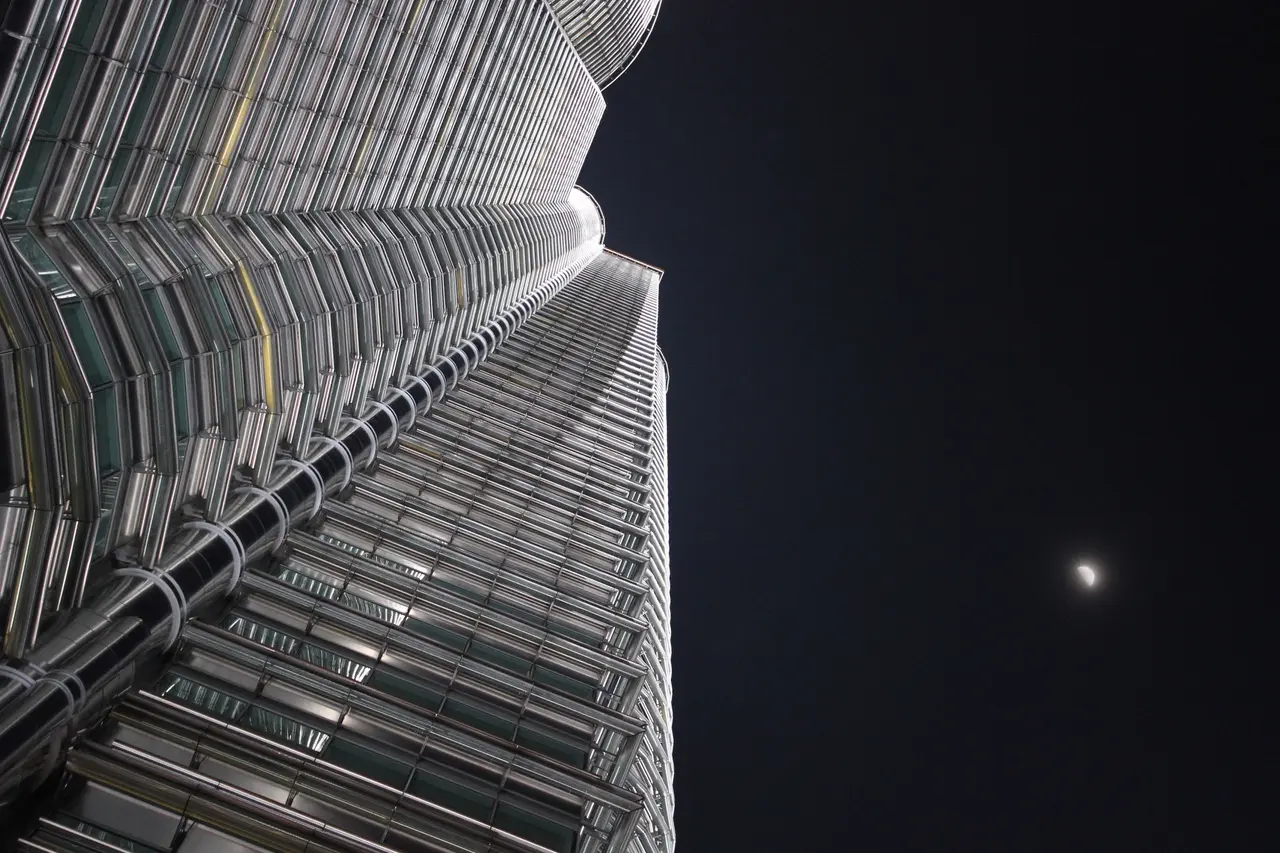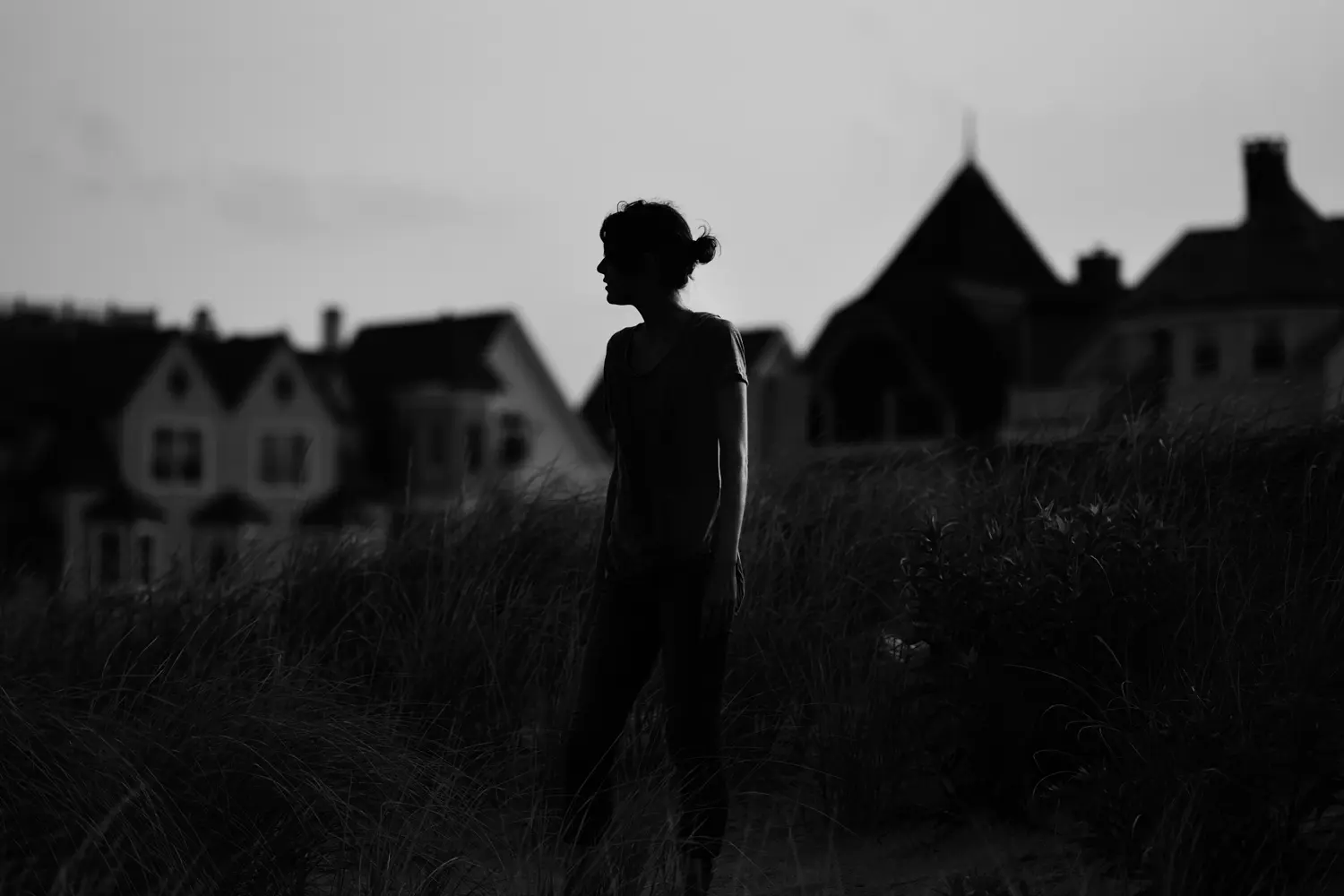 What You Shouldn't Be Missing from The Light Stalking Community
Beaky shared a nice shot of Eucalyptus Caesia, also known as "silver princess flowers" with us earlier this week! According to his observations, the bull ants inside of the flowers were having the time of their lives due to the nectar on the buds.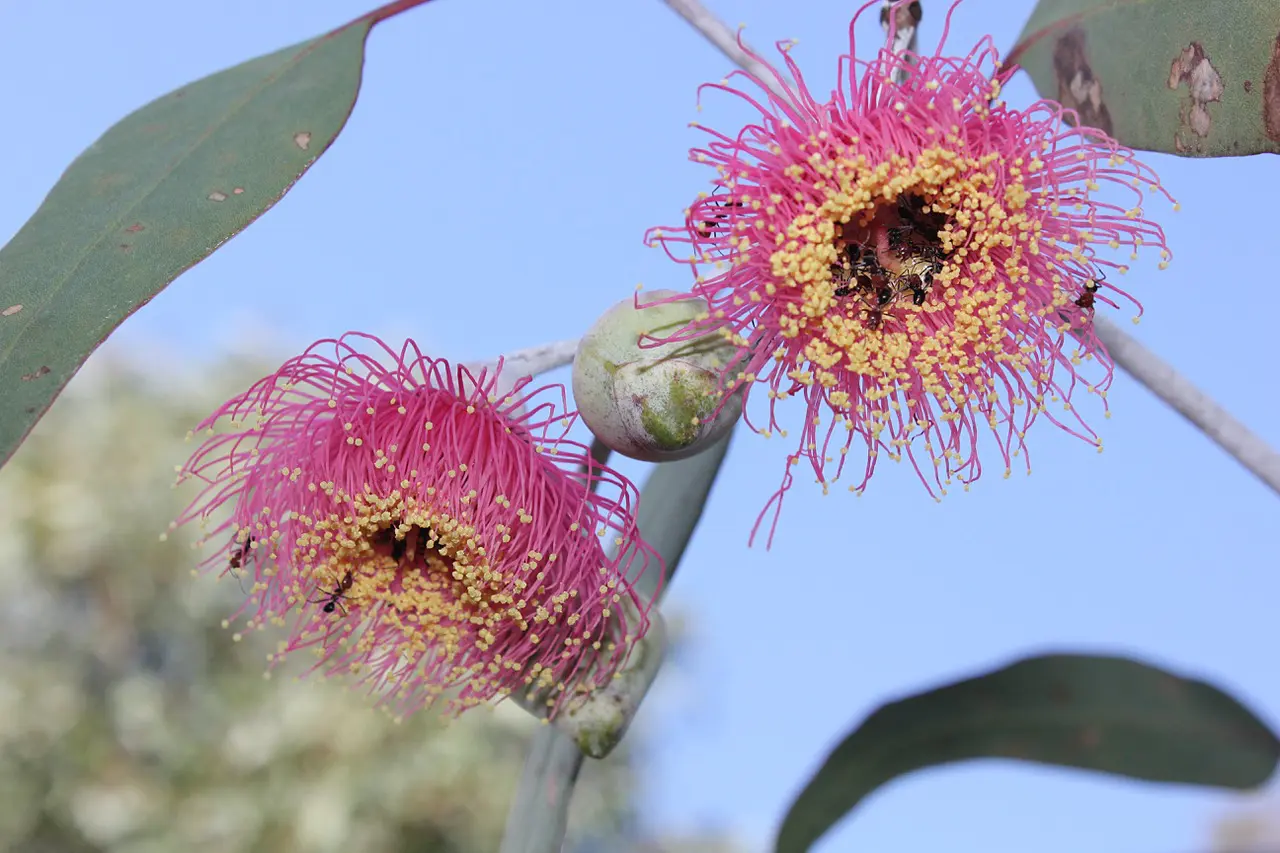 Saranathan shared some creative ostrich shots with us, I suggested that this could even become a major project for him, what do you think? This is my favorite one from the batch he posted.
Daniel is having some difficulties with post-processing of this shot. Take a look at his doubts here, and maybe you could help him out into finding an adequate solution for it.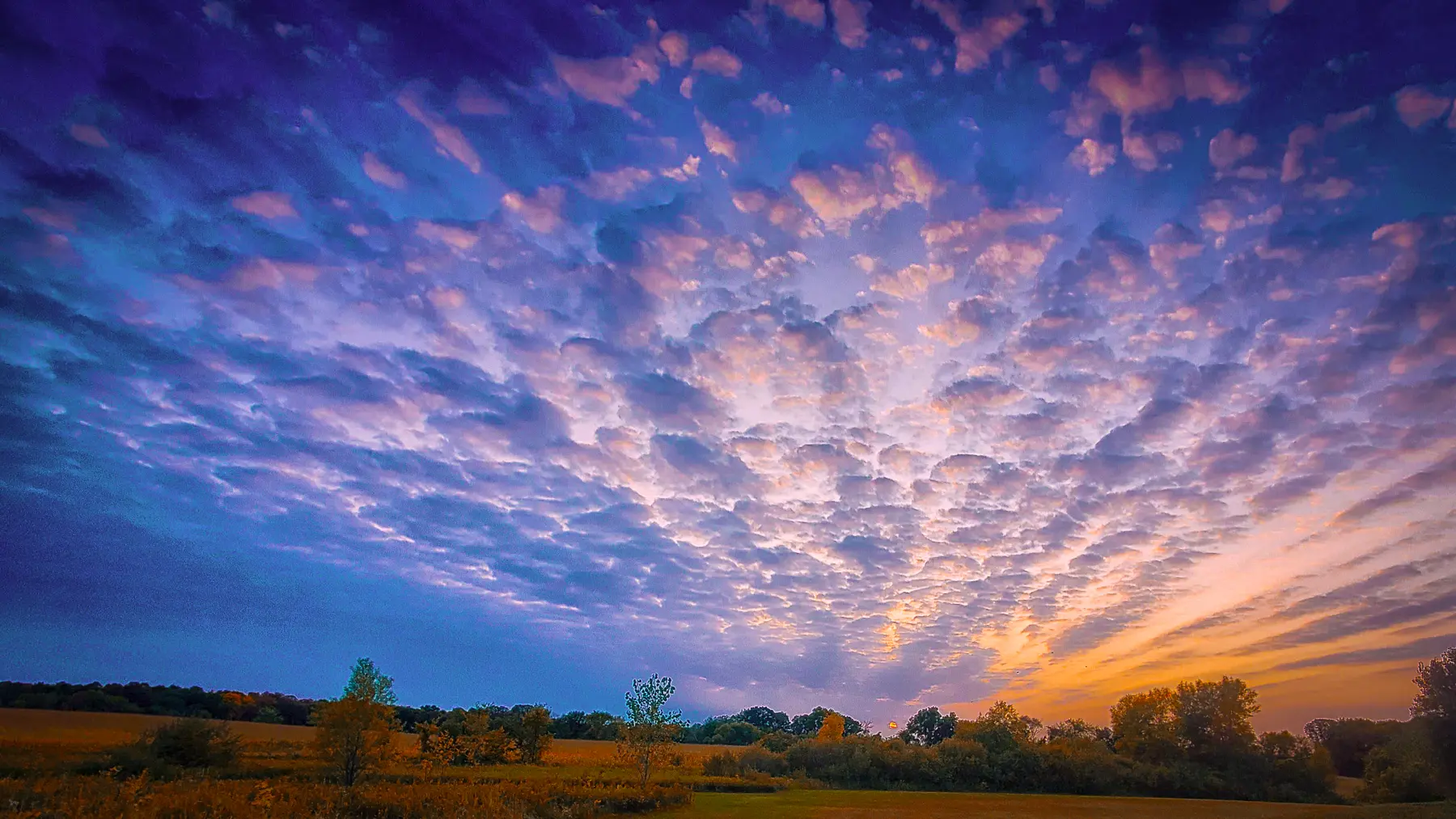 Paul shared this nice and rich stream of thick smoke with us, look at that metallic texture in it!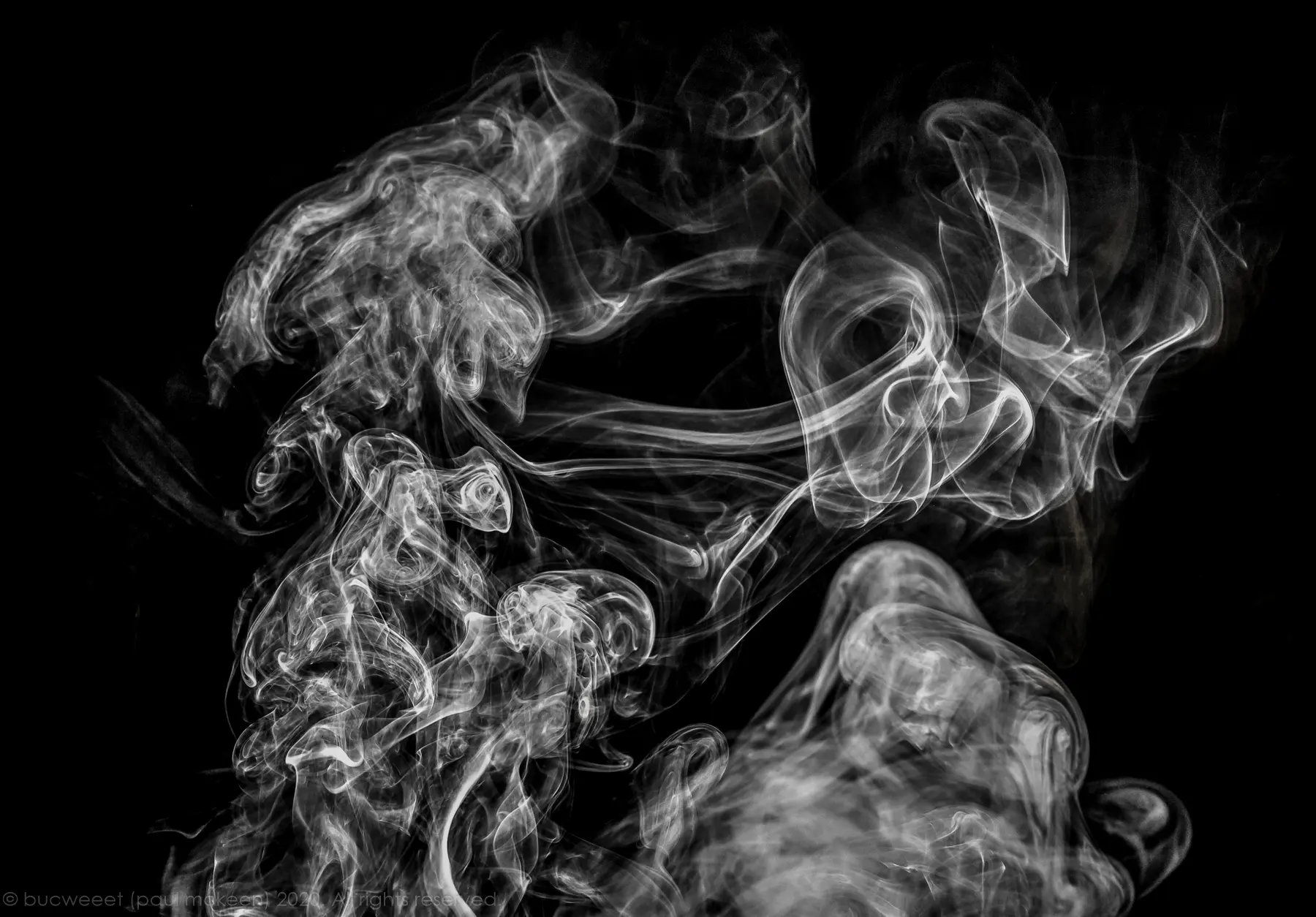 Antonio captured this fantastic spider shot!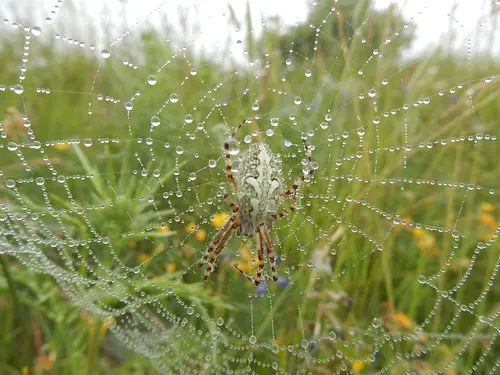 And Bruce took this nice photograph of three geese having a nice time on the water, the silhouettes and the light reflections add a dreamlike effect to it.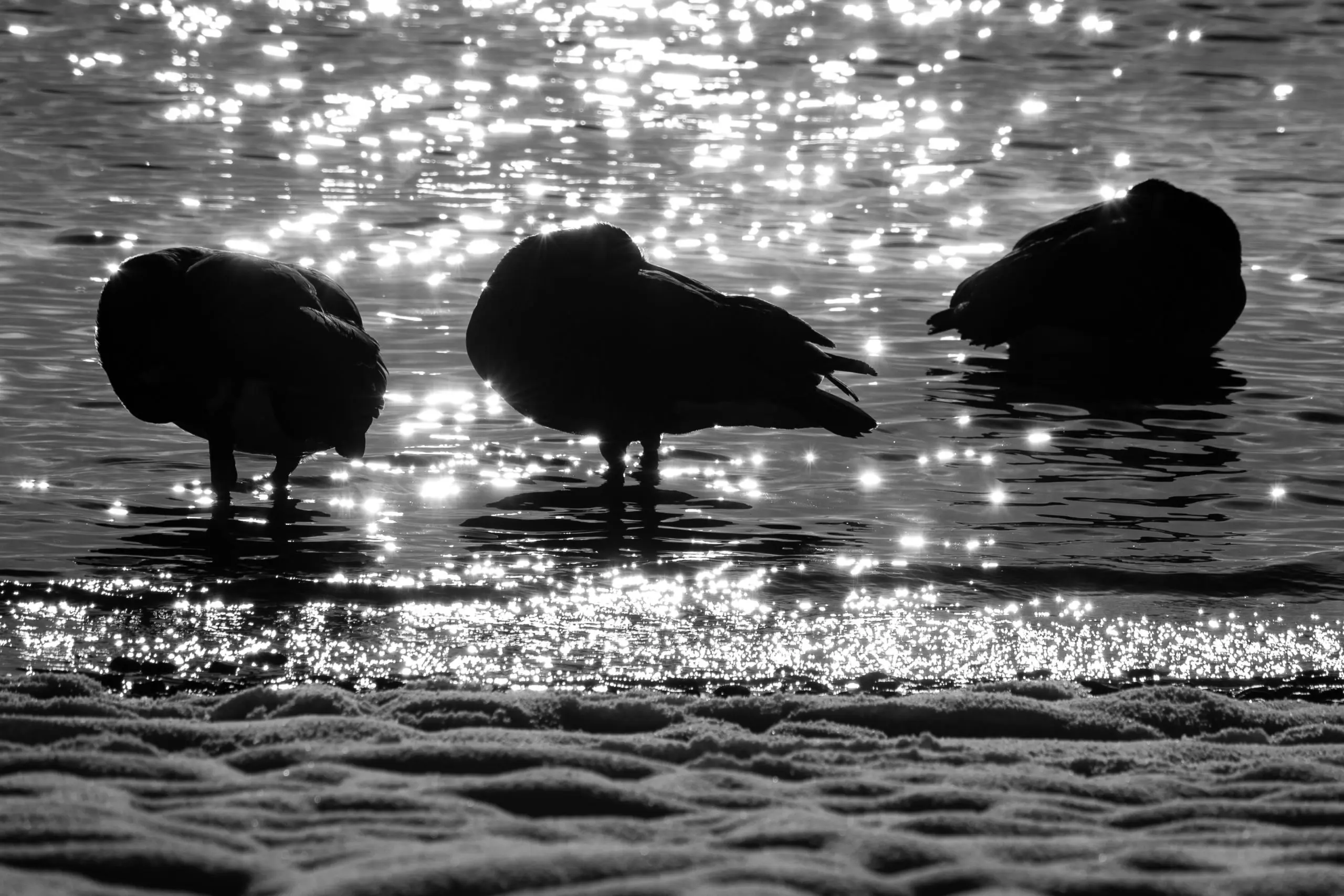 And don't forget welcoming our freshest forum members too! Later these days, we've had a nice and steady flow of new Light Stalkers, and no spammers!
We'd Love To Hear Your Thoughts
Also, our Feedback Forum received some nice photographs, and is clear that some of you have started building a solid photography style. This is the right place for all those people that want to grow fast as photographers. This is possible thanks to valuable and positive feedback, which is perhaps the best way in which someone can hack the photography's learning curve.
Here you'll get your work critiqued by plenty of well-intended people, but you'll also have a chance to critique your peers. We truly believe in the power of criticism and feedback.
Many of our members have nurtured their own photographic knowledge by giving out elaborate critiques that go way beyond simple emoji based reactions or "nice shot" comments. Here are some of the most interesting shots shared during the last week:
The Shark Tank is a great place to learn and to discuss, so please read the instructions in order to get a better critique experience. Share your comments, opinions and doubts on any or all of the images above. We also will be delighted to see some of your own images. Don't be shy, critiques are given to photographs and not photographers. We'll be more than pleased to help you out; after all, we all are in love with photography. Also, don't forget to participate in our 510th challenge on Unbalanced!