Photography has the power to lighten our lives, and what a great thing it is to start our days by seeing beautiful images in the comfort of our seats!
Here is our weekly wrap-up – where you'll find finely curated photos from the general chit-chat blended with some creative shots from Tersha's 621st challenge on Capturing Holiday Season Still Life! And as you might have guessed by now, some worth-seeing shots from the Feedback Forum as well!
Photo Of The Week – December 19th, 2022
This week POTW goes to @frogdaily and these gorgeous Christmas decorations she captured.
I was pretty sure this image would be the POTW as soon as I saw it – the composition, lighting, and colors are simply perfect.
Congrats!
What Are Our Members Up To?
Pour some coffee or tea and enjoy our favorite holiday season shots!
The colors and ornaments in this shot speak loud and clear about the holiday season, and the hanging structure makes it quite interesting.
Light helps tell stories in fantastic ways, and here the vignette works as an immersive tool for focusing our attention on the scene.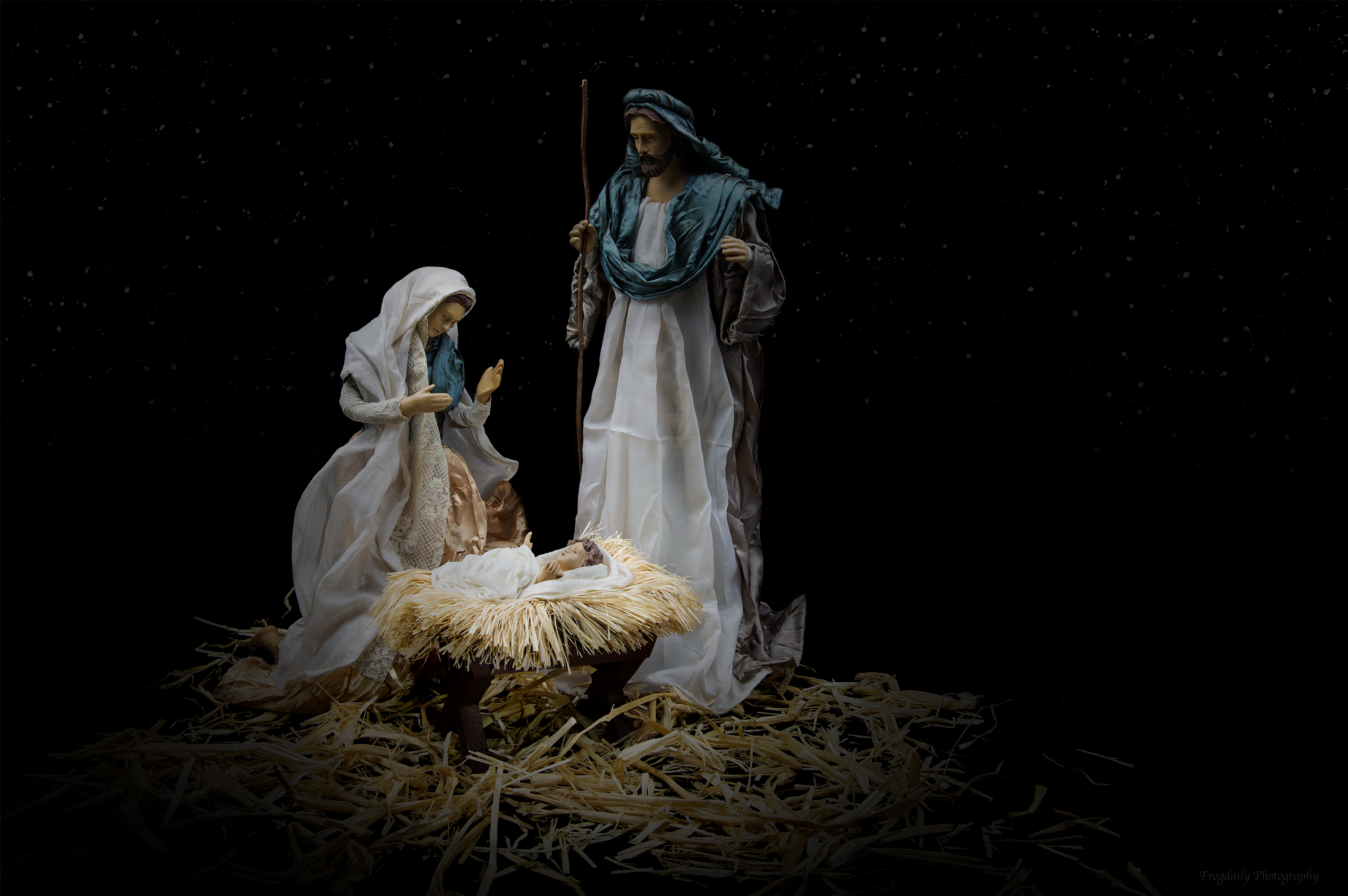 This is what holidays are about, family enjoyment and good moments for all!
"Natures´own X-mas decoration."
"A Festive Postbox cover in the local supermarket!"
Notice the sparkly effect on the several lights? This is achieved by using extremely closed aperture values and slow shutter speeds for compensation.
"They are alive, yet very still but with the illusion of motion. Can you say sweet 35?.. I knew you could."
Bright finding, for sure!
Red and green offer natural contrast in compositions, and the dark background aids in getting a graphic design vibe.
Nothing like snow to speak about holidays!
What You Shouldn't Be Missing From The Light Stalking Community
Charmaine had just returned from her favorite Semi Desert, the Kgalagadi Transfrontier Park. She shared the images here, but this is one delighted us the most: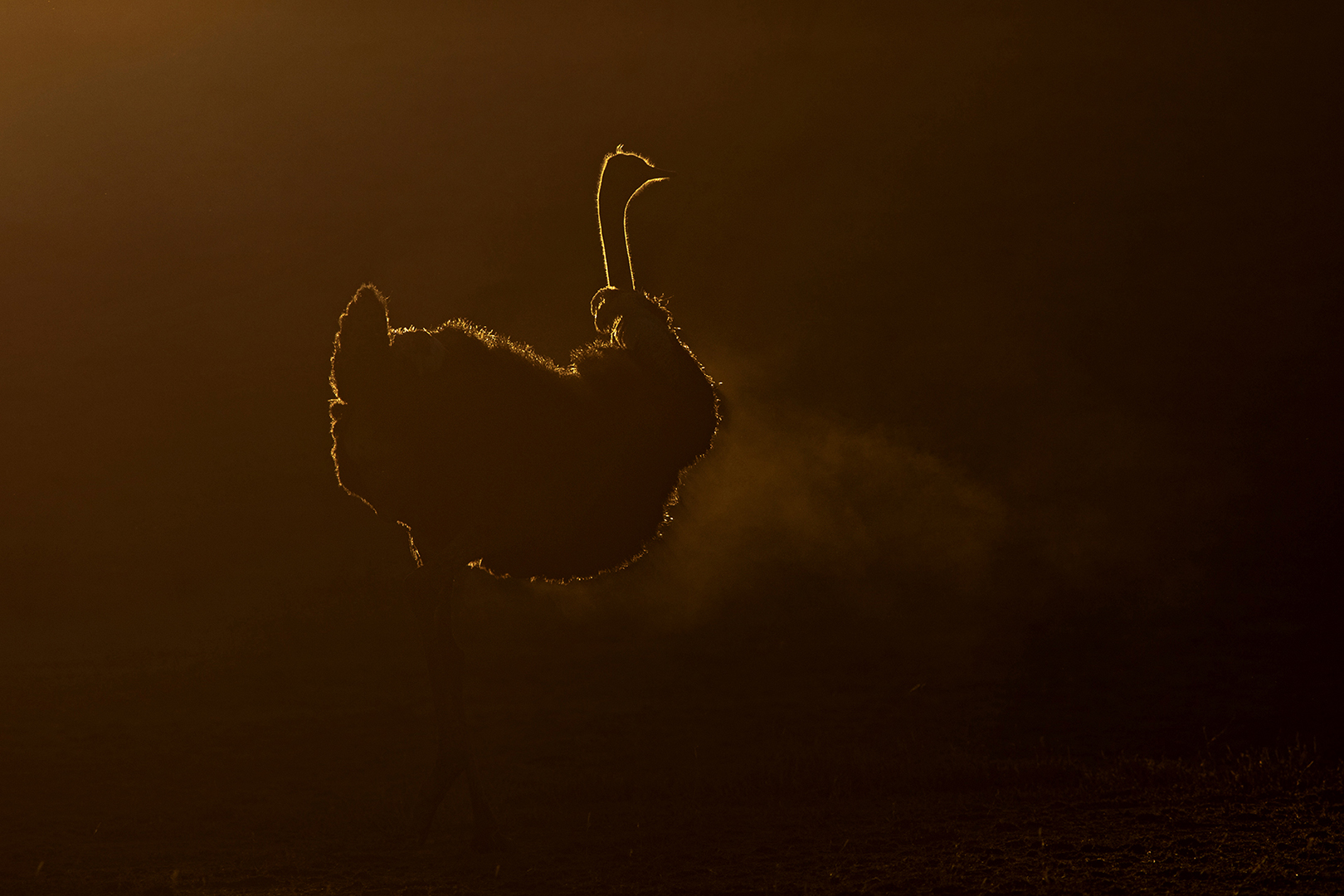 Philip Watts is into minimalist photography, and this elegant shot was shared with us this week:
R1ch shared some portraits made with a Sweet 35 Lensbaby, and this one is the first from the list:
And he also captured some bald eagles at Barr Lake:
The Mobile Monday Challenge is open for sharing some shots! And if you want to see more shots, take a look at the Members Picks, a place where our community shares their favorite photographs from our forums every week.
We'd Love To Hear Your Thoughts
Also, our Feedback Forum got some nice pictures, and it is clear that some of you have started building a solid photography style. This is the right place for those who want to grow fast as photographers.
Here, you'll get your work critiqued by plenty of well-intended people, but you'll also have the chance to critique your peers. We truly believe in the power of criticism and feedback. Here are some of the most interesting shots shared during the last week:
The Shark Tank is a great place to learn and discuss, so please read the instructions to get a better critique experience. Share your comments, opinions, and doubts on any or all of the images above. We also will be delighted to see some of your own images. Don't be shy, critiques are given to photographs and not photographers.

Also, don't forget to participate in our 622nd challenge on Use Christmas Bokeh In Your Photographs!