Goodbye 2021, thanks for the memories and tales. Welcome 2022, and may the light be with us in this one! Today, we bring you the images that farewelled another year.
In this wrap-up, you'll find finely curated photos from the general chit chat blended with some creative shots from Tersha's latest challenge on Side Lighting! And of course, we'll introduce some worth-seeing shots from the Feedback Forum too!
And why not mention it, this particular challenge was especially crowded, and it was a beautiful joy picking the featured shots!
Photo Of The Week – January 3rd, 2022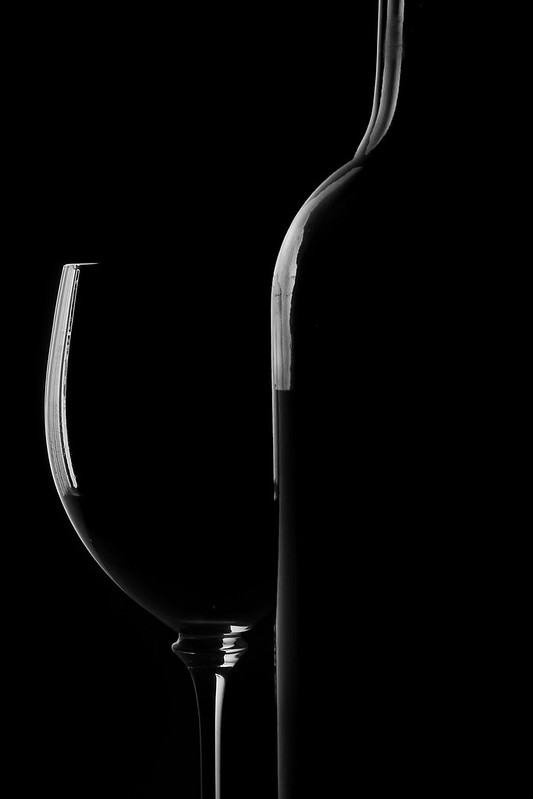 Happy New Year, everyone. I hope you're enjoying the winter holidays!

This time POTW goes to @leannecleaveley and her gorgeous shot of a bottle.

This type of shot takes time and needs to be carefully crafted in terms of lighting, and Leanne has done a wonderful job. The curves of the glass against the pitch-black background look really elegant and thanks to the powerful simplicity, this image is also a great example of abstract minimalism.

Congrats, Leanne.
What Are Our Members Up To?
Pour some coffee and enjoy our favorite shots from Challenge 571st!
What You Shouldn't Be Missing From The Light Stalking Community
Tersha got a Laowa 24mm Probe lens for Xmas, and recently shared with us a couple of shots, there's a soft and interesting quality in them for sure! For anyone curious, this is a very special lens used for specific macro purposes.
Dahlia found this vibrant shot taken by Pat:
And Patrick picked these two beautiful portraits of Hugo and Tubby made by David using side lighting techniques: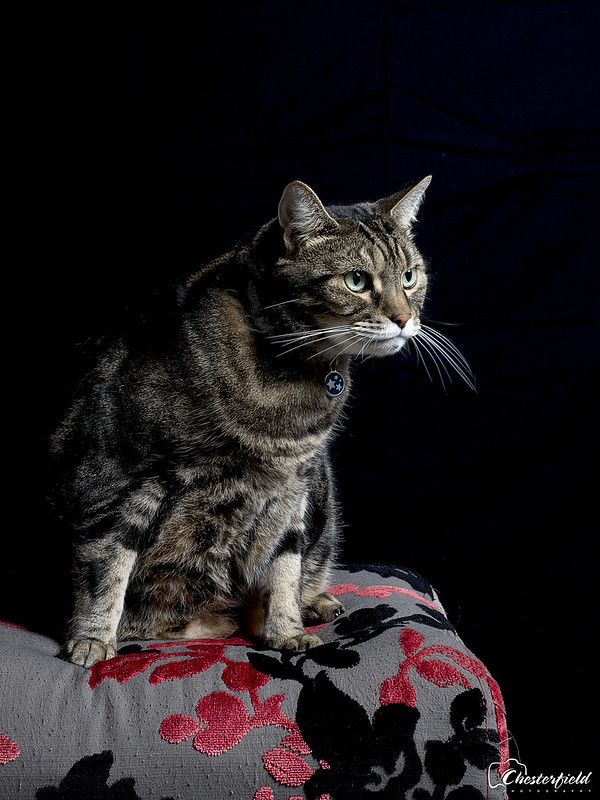 And if you want to see more shots, take a look at the Members Picks! A place where our community is able to share their favorite photographs from our forums every week.
We'd Love To Hear Your Thoughts
Also, our Feedback Forum got some nice pictures, and is clear that some of you have started building a solid photography style. This is the right place for all those people that want to grow fast as photographers.
Here, you'll get your work critiqued by plenty of well-intended people, but you'll also have the chance of critiquing your peers. We truly believe in the power of criticism and feedback. Here are some of the most interesting shots shared during the last week:
The Shark Tank is a great place to learn and to discuss, so please read the instructions in order to get a better critique experience. Share your comments, opinions, and doubts on any or all of the images above. We also will be delighted to see some of your own images. Don't be shy, critiques are given to photographs and not photographers.
Also, don't forget to participate in our 572nd challenge on Backlighting in Photography!