It's time for us to cheer up with some beautiful new photographs! Here in your weekly wrap-up you'll find nicely curated images from our forums as well as some beautiful shots from Tersha's latest challenge – Complementary Colours! And as you've already guessed by now, we'll be mentioning some great shots from the Feedback Forum as well.
Photo Of The Week – April 27th, 2020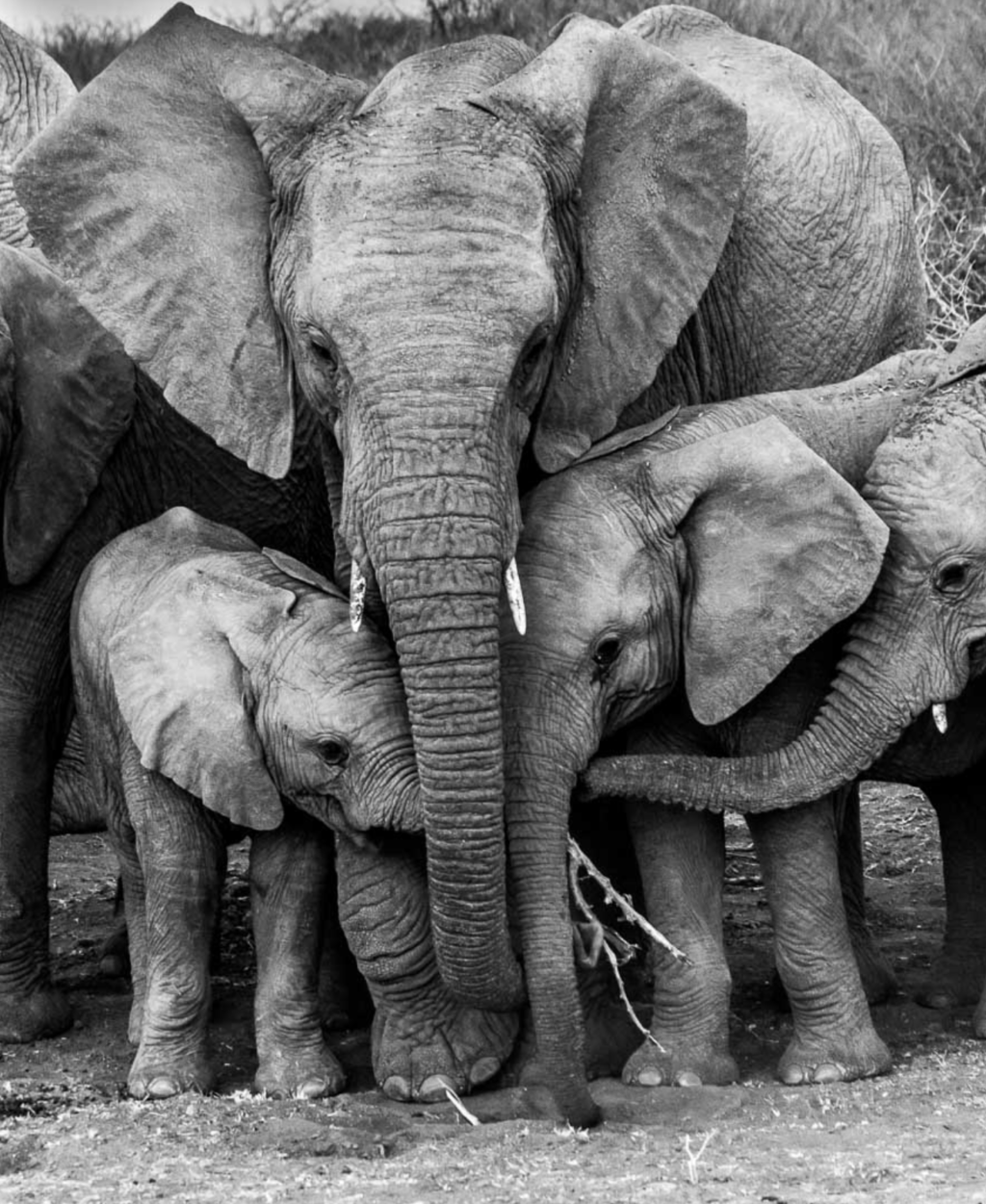 This week the POTW award goes to Richard for his exquisitely executed portrait of an elephant family.

I'm not sure if this was captured in the wild or at some type of game farm – not that it matters really.

Richard's choice to get in tight preserved 'the idea' that he caught this moment in a 'natural' environment.

His conversion to a monochrome black and white image is flawless, and the treatment works perfectly for the subject matter.

His compositional use of shapes, lines, and line of sight- is also spot-on as every nuance moves the eyes towards the action located in the center of the shot.

Finally, there is a great storytelling element within this picture. Someone who has never experienced this (including me) can see up close and personal how an adult elephant interacts with it's young.

Great shot, Richard. I think this would make a stunning and beautiful gigantic print on any wall.
What Are Our Members Up To?
These are our favourite shots from the 483th challenge, so sit back and enjoy the ride!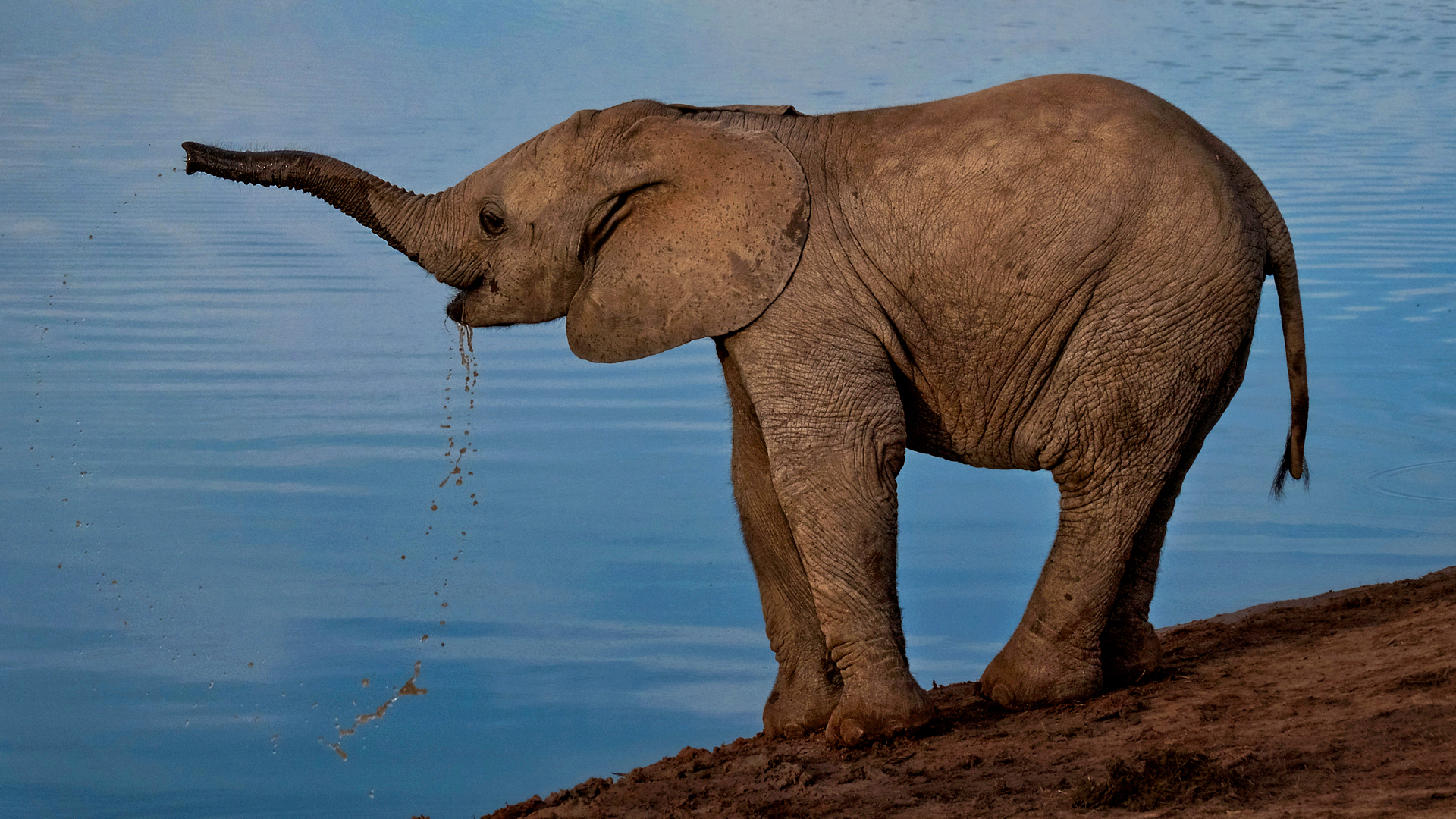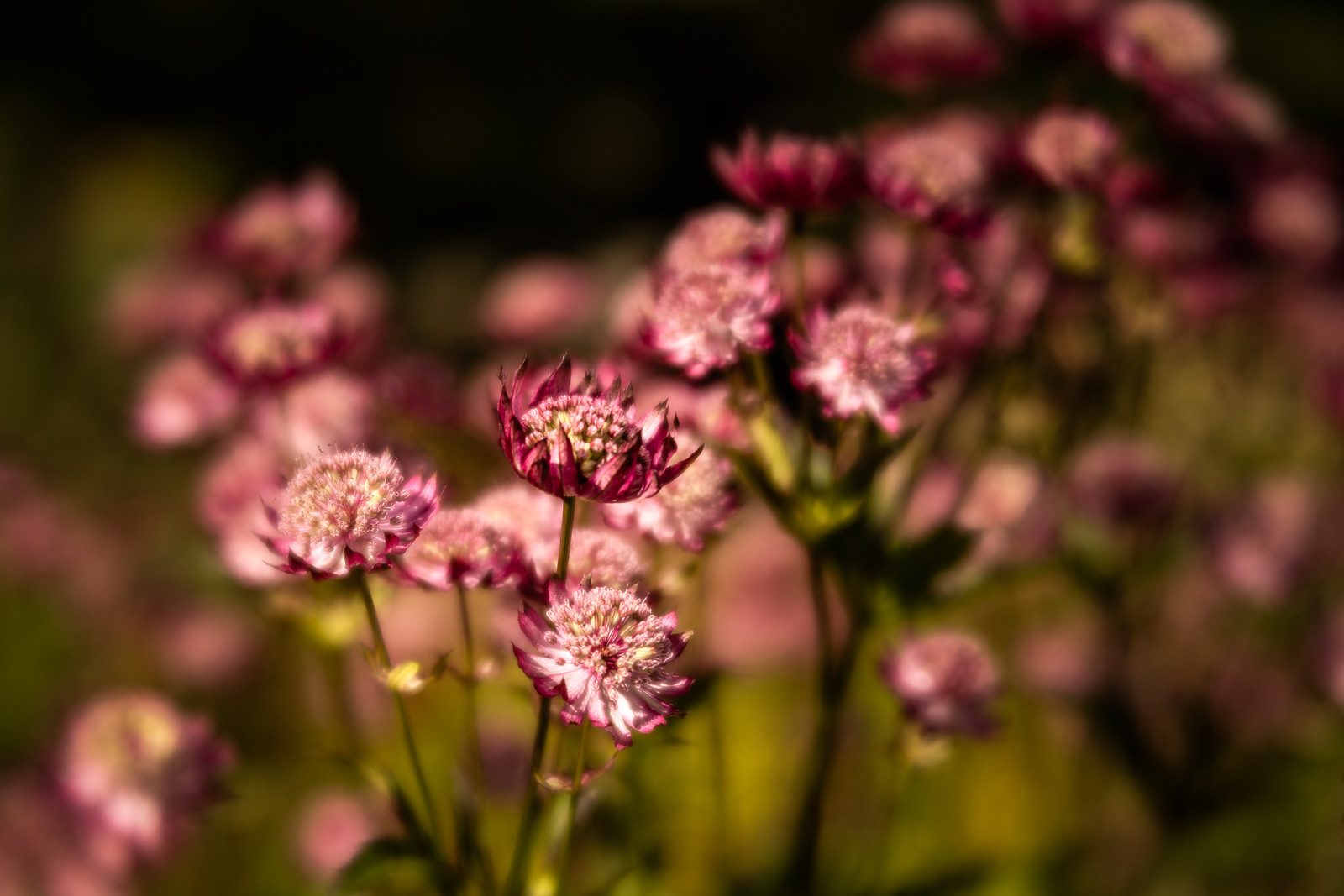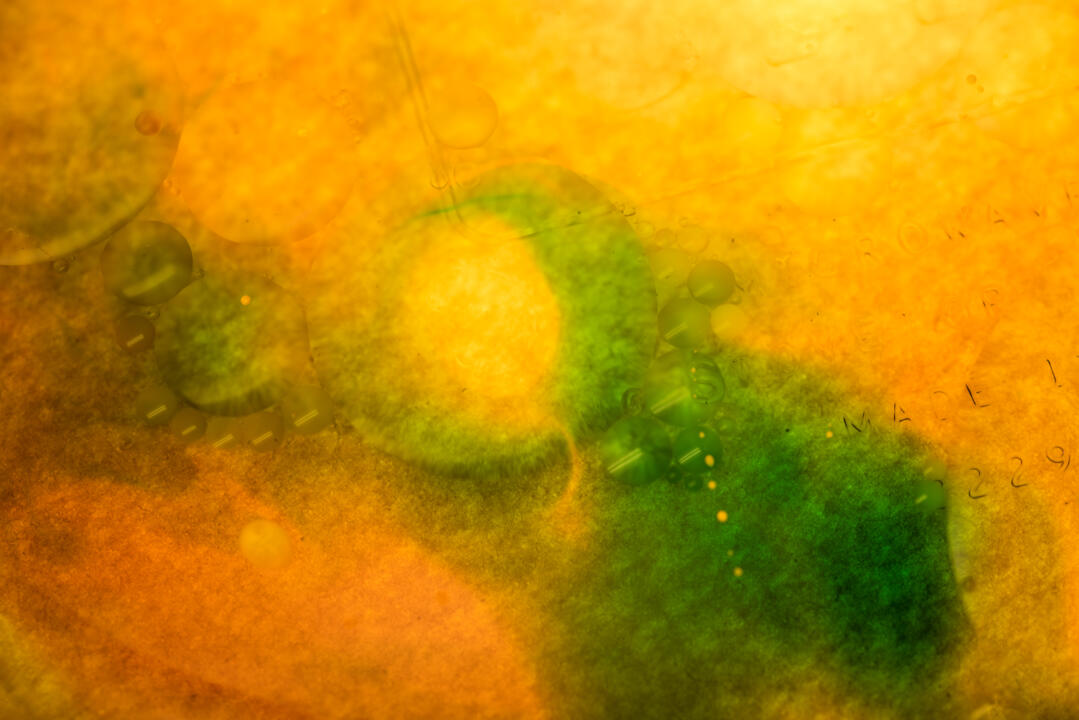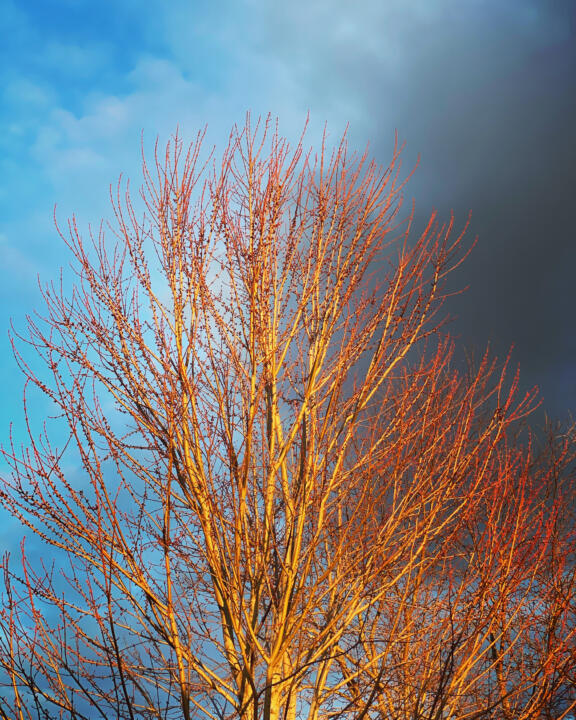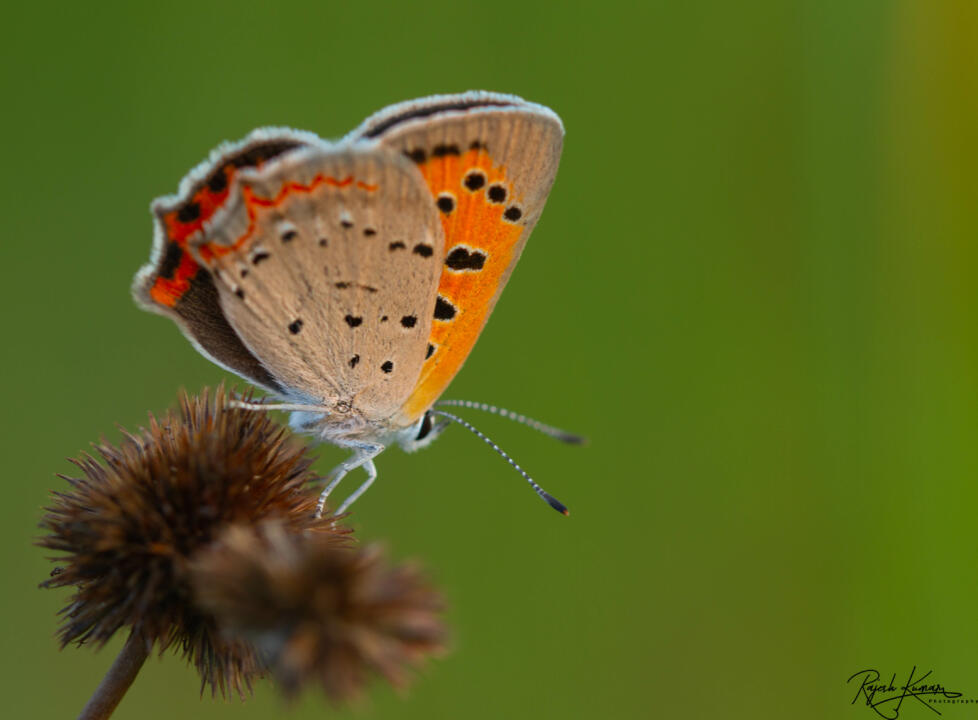 Photo by Ema Babić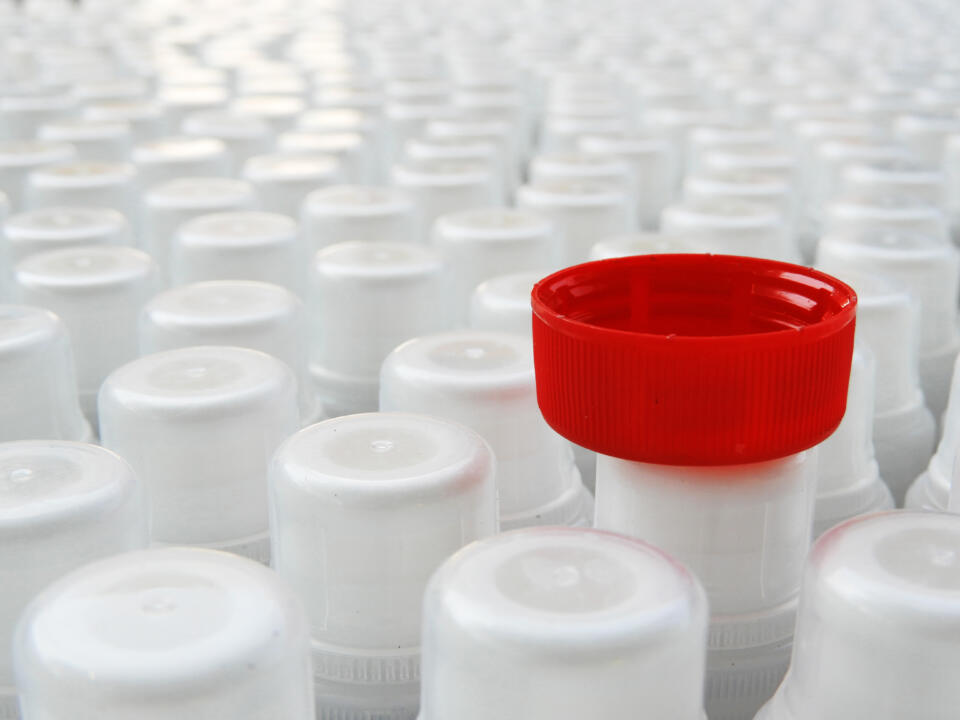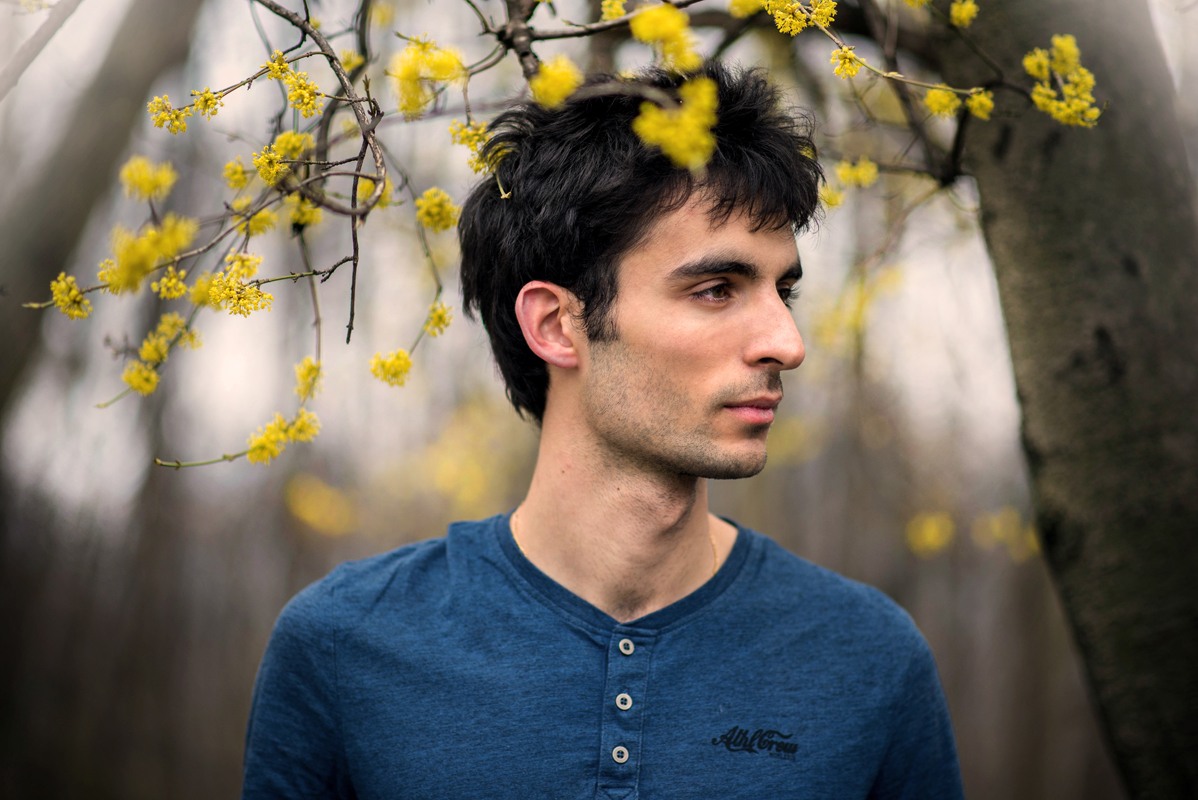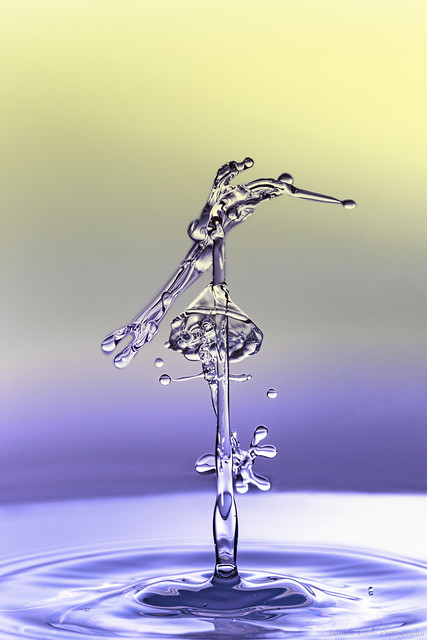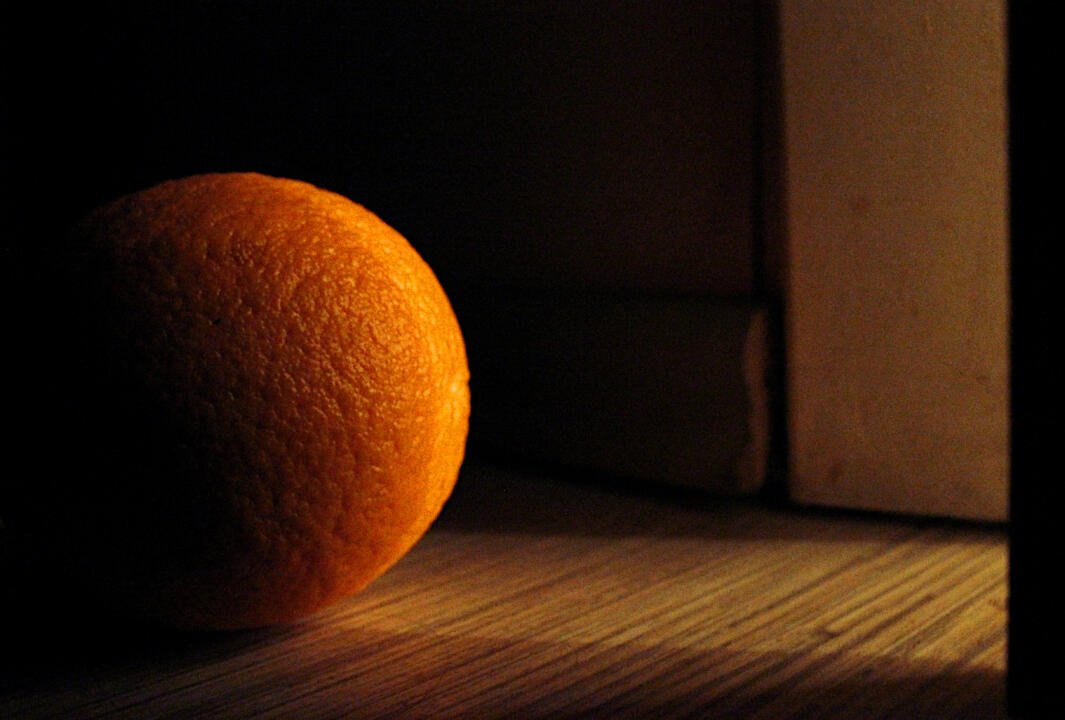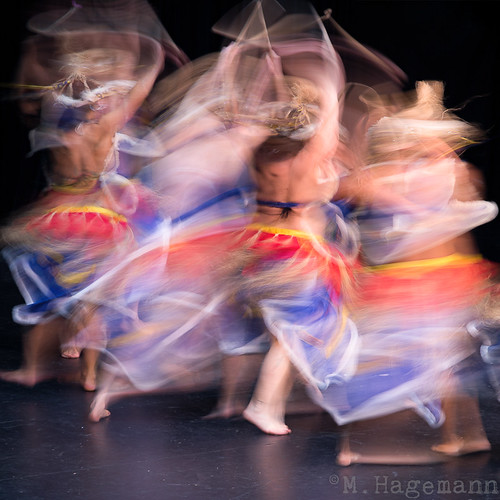 What You Shouldn't Be Missing from The Light Stalking Community
Patrick triggered our smiles with a gentle touch of spring!
Robert shared a nice portrait of his beloved friend Jack.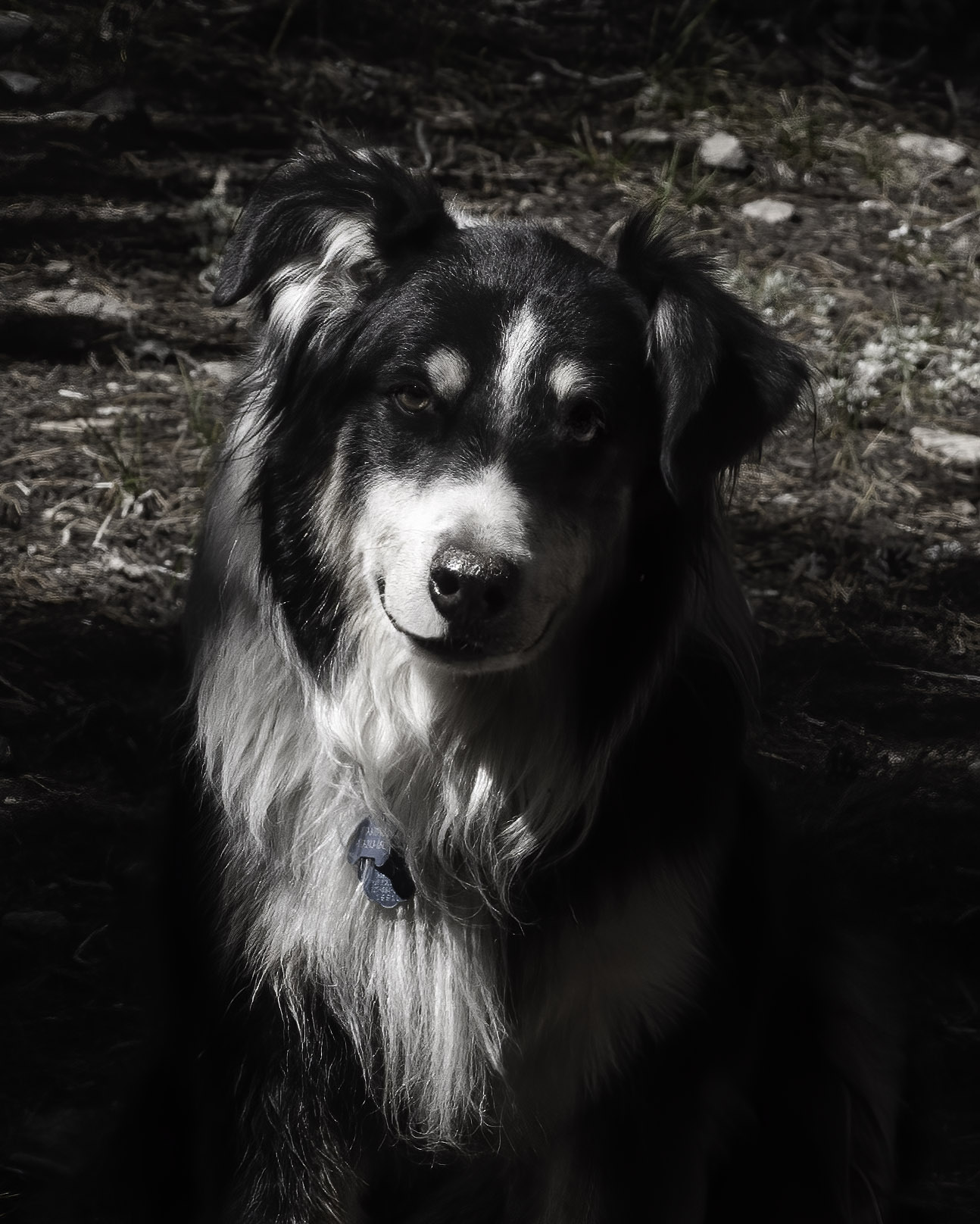 Erik shared one of the eeriest photos I've seen in a while. Here, a street artist depicts death in a lonely square.
He also shared a series of images from a plastic fishing tour in Amsterdam.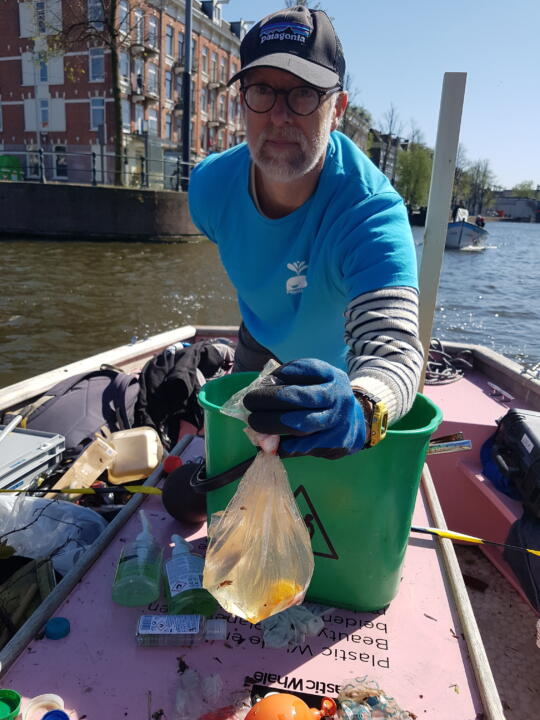 Dave made an inquiry regarding wildlife photography. Could you folks help him out?
And let's give a warm shout-out to our newest members – Jim, Carol, Ema, Aurimas and Collin!
We'd Love To Hear Your Thoughts
Our Feedback Forum has been receiving tons of great photographs! Some of you have started building a solid photography style. This is the right place for all those people who want to grow fast as photographers.
Here you'll get your work critiqued by many well-intended people, but you'll also have a chance to critique your peers. We truly believe in the power of criticism and feedback.
Many of our members have nurtured their own photographic knowledge by giving out elaborate critiques that go way beyond simple emoji based reactions or "nice shot" comments. By receiving critiques we can find flaws that wouldn't be easy for us to spot. Here are some of the most interesting shots shared during the last week:
The Shark Tank is a great place to learn and to discuss, so please read the instructions in order to get a better critique experience. Don't be shy, critiques are given to photographs and not photographers.
We and many other members will be more than pleased to help you out; after all, we all are in love with photography. Don't forget to participate in the newest challenge published by Tersha on Open & Closed! Also, please remember to join our friendly photography community if you haven't done it already.