For most of its corporate history, Instagram has existed as a somewhat siloed experience.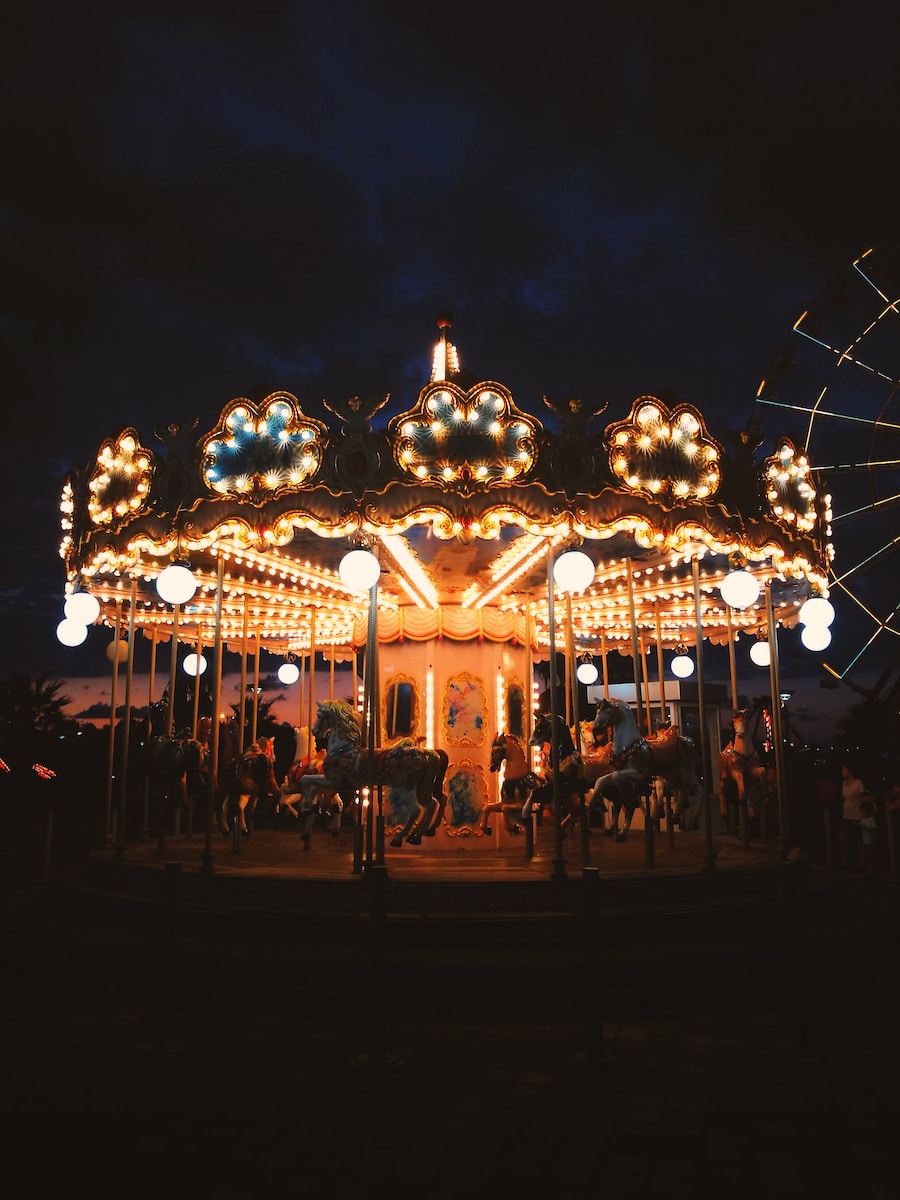 On top of that, it all started with single photos. One massive innovation that's been with us for some time, the photo carousel, is a now-standard feature on Instagram and many other social media services. For those that may not be familiar with it, the carousel is like an album of photos instead of a single image. There's substantial debate over whether or not single images or carousels are more effective and there are pros and cons for each format but they aren't the same in terms of creator options. Meta is changing that with the new ability to add music to a carousel.
But that's not the only thing Meta is rethinking with regard to how content is created on Instagram.
In addition to being in your own little silo, Instagram has also been a solo experience regarding creation options. That's changing with the ability to collaborate with other accounts to create shared content. You know, bringing a bit of the "social" element to social media but also making Instagram an even more interesting place for collaboration and audience development.
One of those features is the "add yours" prompt for stories which ask audience members to participate in some way with the creator – either through their own photo submission or what have you – and then have that submission shared with the creator's wider audience at the account holder's discretion. It sounds like an effective way for larger accounts to give smaller ones exposure and promotion that is collaborative and perhaps mutually beneficial which is typically a good thing.
You can read more about the changes over at Meta on the company's official blog post about it.
Do you use carousel posts or do you do the traditional single-photo post? Let us know your experience in the comments if you like.
Check out some other photography headlines over at this link.
[Meta]