The social media space is one of intense competition.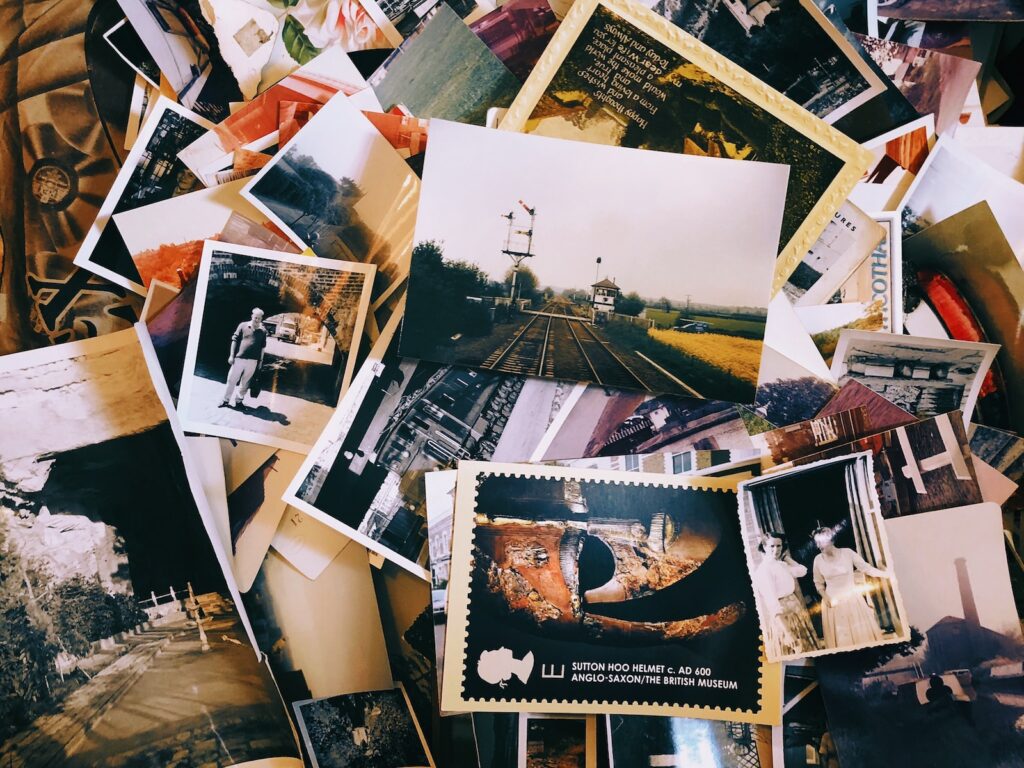 Whether for downloads, likes, or subscriptions, the whole place is a market and world unto itself.
And there's some big money to be made if you have the right combination of content and reach.
That said, the bigger you get, the harder it is for one app to keep you over another, more lucrative platform hence why TikTok and Instagram, among others, try everything they can imagine to lure big names to their apps.
One of the most effective ways to do that is money. Of course, these people are probably already making plenty of that so, to sweeten the pot, why not roll out some bonuses? Meta is doing just that – and in time for the holidays no less – as it seeks to turn up the heat on TikTok, the primary competitor to its crown jewel, Instagram.
From Meta's press release on this:
"The holiday bonus is an invite-only test that rewards creators for sharing their creativity through reels and photos (both single image posts and carousels). Select creators will be invited to test this new bonus until the end of the year. Creators who receive an invitation can activate the holiday bonus to begin monetizing. Creators will earn based on the number of reels plays and photo views they receive during the bonus period, as long as the content passes Content Monetization Policies. For creators in South Korea and Japan, this will be called the year-end bonus."
Long story short, this probably only applies to a select group of people that draw big audiences. Even so, it's nice to know that there are a few avenues left out there where digital media creators can ply their trade – especially in a world where the concerns over AI continue to mount.
Any thoughts you might have on the creator and influencer economy are welcome in the comments below.
We have some more headlines for you to read at this link.
[Meta]