If you're not a Microsoft Edge web browser user, you might want to give it another look.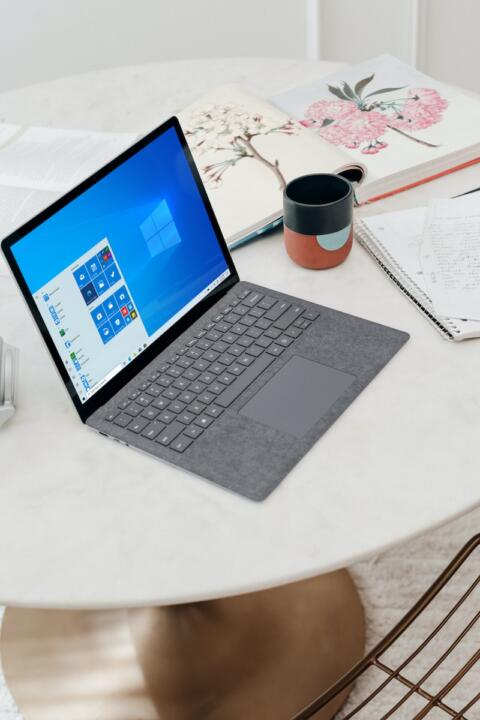 That's because it's getting a massive update in the form of a new feature, namely, baked-in DALL-E AI image-generating capabilities.
As part of the company's announced partnership with OpenAI, the Image Creator is targeted at users that "need help [to] create images that don't yet exist."
What's probably going to be a real killer feature for many people is that this automatically integrates with many of Microsoft's other productivity software. In fact, simplicity of use is explicitly mentioned in the introductory blog post as a key feature of this integration. 
"Without losing your flow, simply navigate to the sidebar on the right side of your browser, tap on the Image Creator icon, enter your prompt, and you will see four different image options to choose from. Once you select the one that fits your needs, you can download it and add to your document or upload it to social media."
All of that sounds well and good, but, again, there aren't that many Edge web browser users out there to start so how many people this is going to reach is somewhat questionable. Maybe this feature will change all of that? After all, it's not like Chrome hasn't replaced others that came before it, such as Firefox, and the vaunted Internet Explorer. One thing is for sure, we're definitely going to try this out and see if there is any substance to the hype.
Have you used an AI image generator yet? What are your thoughts about the future of photography in light of this technological development? Let us know your thoughts in the comments section below. 
Be sure to read some of our other photography news headlines at this link.