Drones had a moment between the end of 2018 and the beginning of last year that made it seem like every pilot out there was up to no good.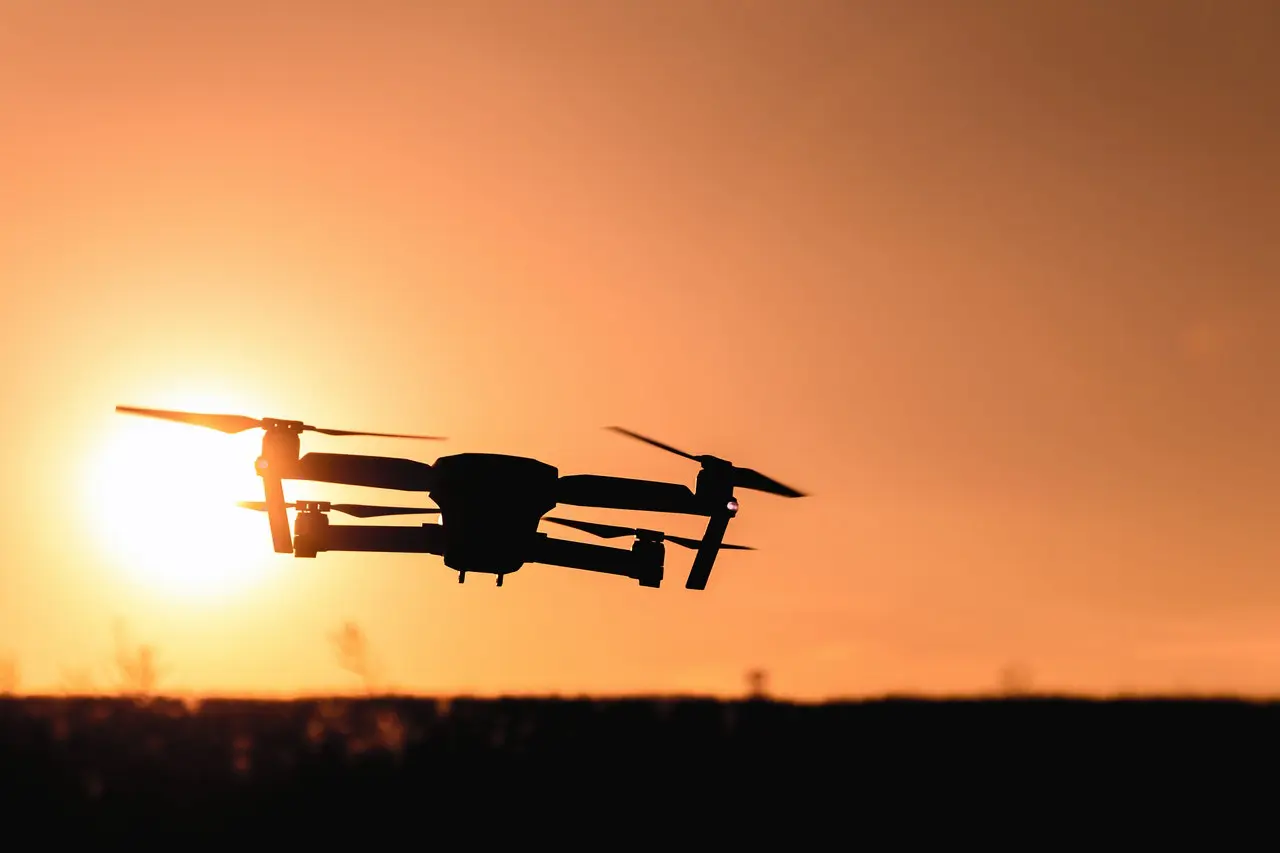 From stalling traffic at Gatwick airport to peeping Toms, it looks like the heretofore largely unregulated world of drone piloting would soon change. And it did, for the most part. We've got more regulation now than ever before.
Even so, authorities also have an arsenal of other weapons at their disposal that they didn't have before, one of which is a laser gun that blasts swarms of drones out of the sky.
We can imagine that it would be really useful – especially if you own an airport – but, regardless, it definitely makes for a good video.
Developed by Israel-based Rafael Advanced Defense Systems Ltd., the "Drone Dome" is a high-powered laser that can be mounted to a car and used to take out drones from 2.1 miles away, PetaPixel reports.
It works by locating the offending drones and then it unleashes such a powerful laser attack that it literally "fries" the target drones.
Naturally, it's just one of many solutions that people have come up with and it might not be the best one for drone pilots since it pretty much destroys the device in question. We told you about a system last year that uses nets and it looks like the US government is going ahead with some of those according to PetaPixel.
If you'd like to watch the demo video, you can do that by clicking on over to YouTube with this link.
What do you think? Pretty cool or a little bit overkill? Let us know your thoughts on this story in the comments below.
Also, check out some of my other photography news articles on Light Stalking by clicking here.