Accidents happen and, in the modern era, they typically are captured on film.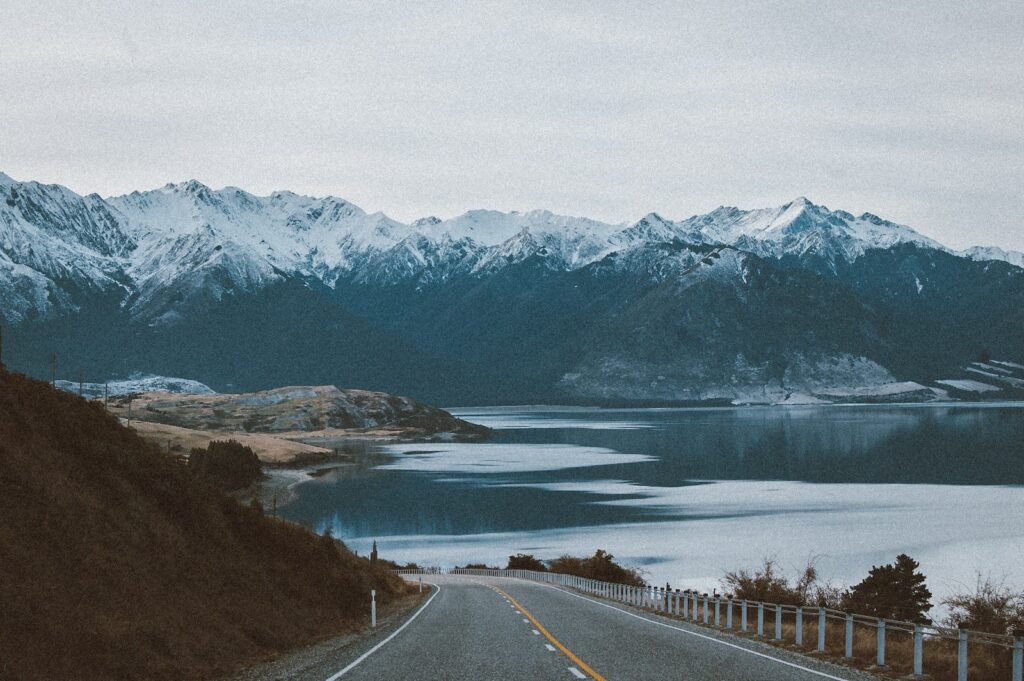 But when you're out in the vast US state of Alaska, that's not always the case except for this story of a missing kayaker whose found GoPro footage helped solve the mystery as to what happened to him albeit in a somewhat unsettling fashion.
The Associated Press reports that Paul Rodriguez, Jr.'s helmet-mounted GoPro recovered by police shows his kayak overturning in rough waters likely leading to his death from drowning. Although his body has not been recovered, the GoPro evidence was enough to declare him officially dead while the search for his body is ongoing.
Rodriguez went missing in the Mendenhall Glacier Recreation Area and his kayak was most probably overturned by the strong glacial currents in the river, Alaska State Troopers spokesperson Tim DeSpain told the Associated Press.
A kayak belonging to Rodriguez, as well as his parked car, were found in the area, press reports indicate. He is remembered by his son who told the AP that his father was a kind man and a gifted photographer.
The story is one of many we have covered over the past several years where modern camera technology helps solve the mystery behind what happened to someone whether missing or injured or otherwise. It also brings to our attention the fact that such things might become more common now that video-capable technology is so ubiquitous. From solving mysteries to capturing history, the prevalence of cameras in modern society reminds us of how the field is ever-changing as are the social norms around it.
We have some other photography news for you to read at this link right here.