An article about a collection of amazing photos of the Milky Way were apparently just a little too amazing for some Internet readers.
Because they think they've found evidence in the photos of blatant use of the "clone stamp" in Photoshop to help create the amazing effect found in the photos.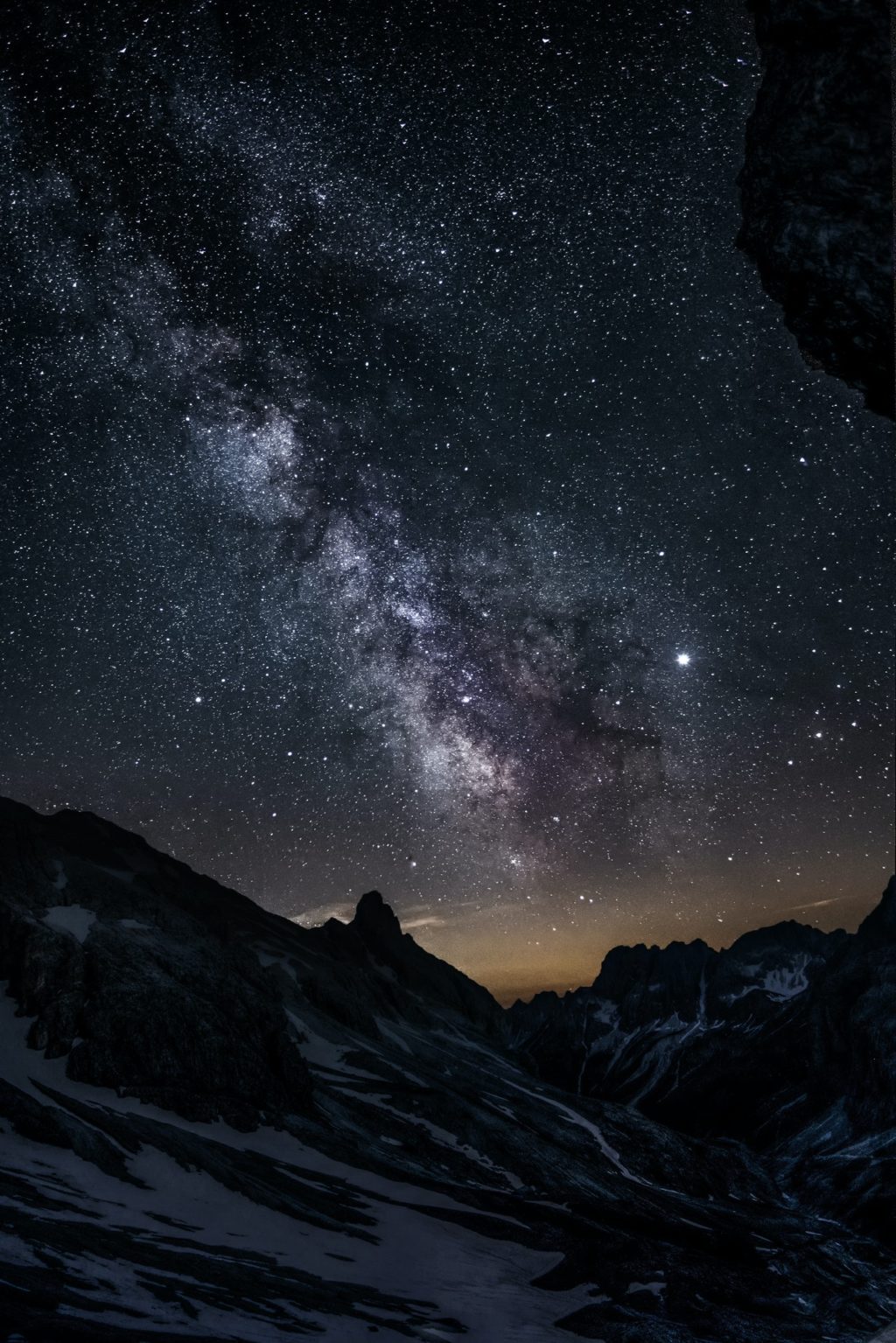 Of course, you wouldn't expect this in a National Geographic article, who seems to be completely unaware of this or has authenticated the photos.
The publication writes, "For Diamond Nights, Moon made the transition from film photography to digital capture. It's a more light-sensitive technique, she says, and results in incredibly vivid images. Planning all her shoots around moonless nights, she wanted each tree to be primarily bathed in starlight, with additional glow from flashlights, for example, as necessary. Because of the dark conditions, Moon set her camera on a slow shutter speed. This meant standing by for wind, and pausing during gusts."
"With a 30-second exposure you don't want the branches shaking…So there was a lot of downtime," the photographer said.
Commenter Greg Stevens was the first to voice his concern about the photo, writing: "Please do some research on a subject before misrepresenting the true night sky…Don't get me wrong these are nice 'picture' but some of them have had the clone stamp used to create a false Milky Way and this should have been made clear before publishing."
His sentiment was echoed by many other readers of the article who have also apparently reached out to National Geographic for comment.
As of press, neither National Geographic or the photographer Beth Moon have responded to these allegations but we'll let you know if they do.
In the meantime, you can view the article on National Geographic here.
You can also view PetaPixel's awesome analysis of the image here.
As always, we'd love to hear your thoughts in the comments section below.