A new camera from Canon Europe may be the cheapest DSLR to ever hit market shelves according to a report from DP Review.
The Canon EOS 4000D is a trimmed down iteration on the popular EOS 2000D/T7 that the company also announced.
In terms of price, the new Canon EOS 4000D could retail for $USD 385 for the camera body only which is an awesome starting price for such a capable camera.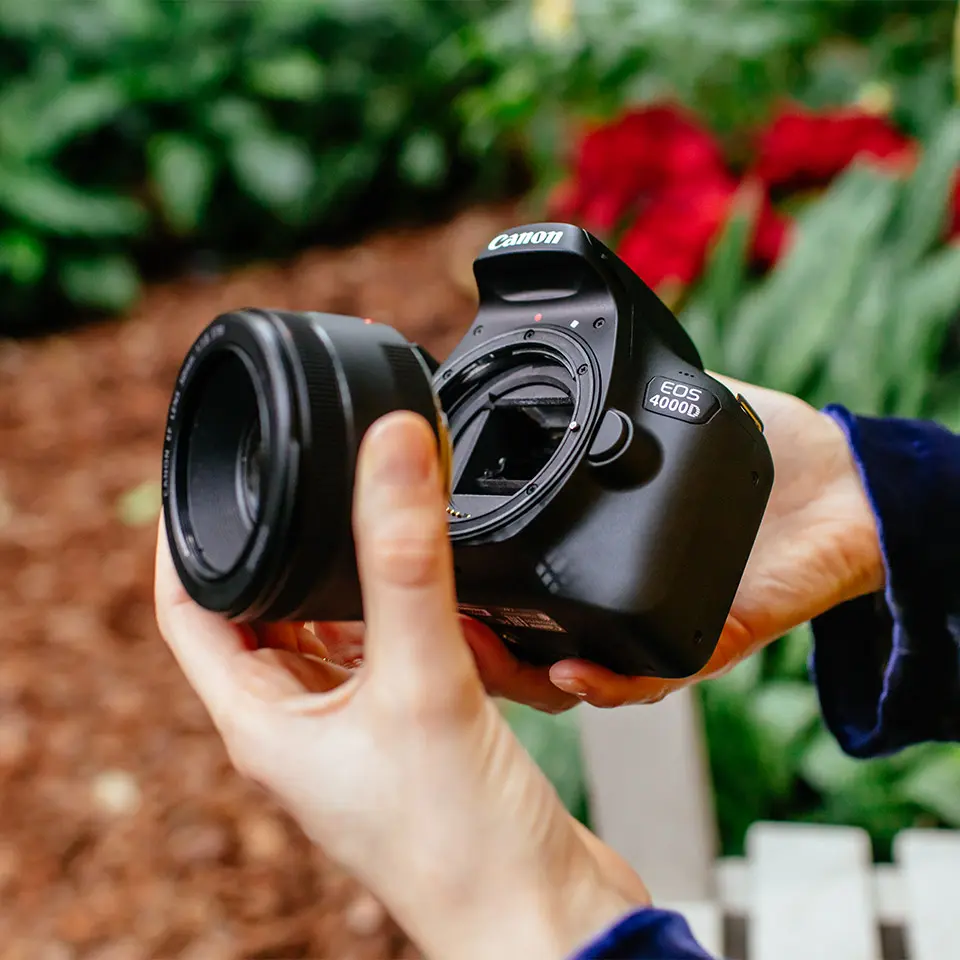 DP Review highlights that Canon's D-Series cameras are able to offer such value and capability because many of them recycle components between each other. For example, the EOS 4000D will share a viewfinder with its more expensive sibling and utilizes a 18MP sensor first hot at least nine years back in the Canon EOS 7D. The camera's Digic 4+ processor debuted in the compact cameras of 2014 and the 2.7 inch rear LCD display recalls the model year 2011 EOS 1100D/Rebel T3.
While it may appear Canon is simply raiding its legacy parts bin in an attempt to launch a competitively priced DSLR camera, this is not entirely the case. The new EOS 4000D retains a lot of what makes more expensive Canon gear beloved by the company's fans and is more than competent for a wide-range of photography uses.
Its awesome price point is only one among many features that help the camera stand out in a crowded market often known for laundry lists of features many people will never use and price points that many consumers will never reach.
In its press release debuting the new camera, Canon touts its ability to tell stories and specifically mentions how it is perfect for the social media generation.
Or, more eloquently put, the "new cameras cater to the storytelling needs of individuals taking their first steps into interchangeable lens photography and those wanting to create superbly detailed DSLR quality pictures and cinematic Full HD movies with ease."